Top 10 Hottest Italian Women in 2023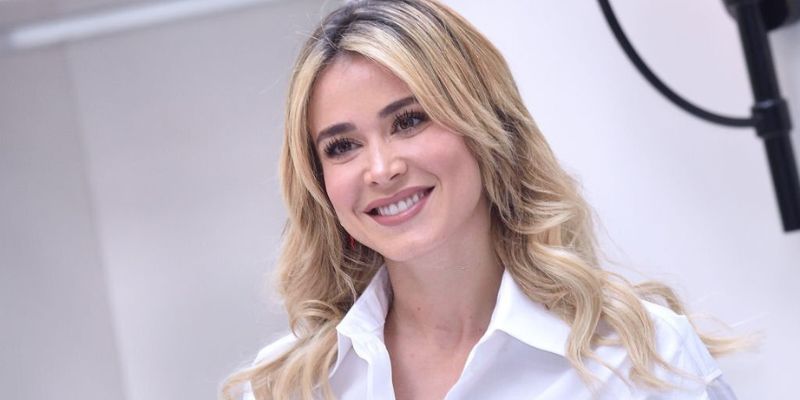 Italy is profoundly famous and attractive for its food, vintage places, people, art, fashion, and architecture. Among this long list, Hottest Italian women will definitely take the front row irrefutably.
When it comes to aesthetic beauty Italian women undeniably have a sculpted physical stature and perfect complexion. Without any delay, let us have a comprehensive look into the lists of the hottest Italian Women
Top 10 Hottest Italian Women
Monica Bellucci
Diletta Leotta
Paola Torrente
Giorgia Andriani
Sara Croce
Melissa Satta
Carolina Stramare
Emanuela Postacchini
Giulia De Lellis
Cristina Buccino
Most of these names would definitely ring a bell as we all know them because of the stardom that they hold over the globe.
Being such a gleaming personality by all means all of this epitome of charm and charisma has taken place in umpteen hearts. Let us dwell more about these young vibrant ladies out here.
10. Cristina Buccino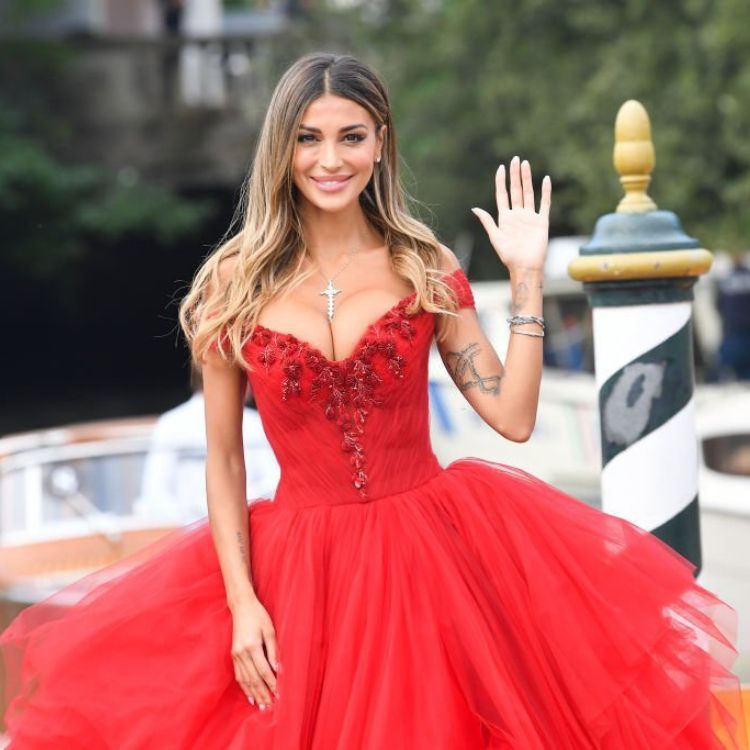 She is one of the highly paid and one of the top models in Italy as we could see how her beauty precedes her. She has accumulated over 2.5 million followers on her Instagram and fans are often waiting to see the saucy snaps that she uploads.
When we take the whole list of hottest Italian Women, Cristina Buccino's name is etched on it and by this time she got the opportunity to partake in a bunch of International modeling campaigns and magazines. She is the culmination of beauty, and skills and it would suffice to catch everyone's attention.
9. Giulia De Lellis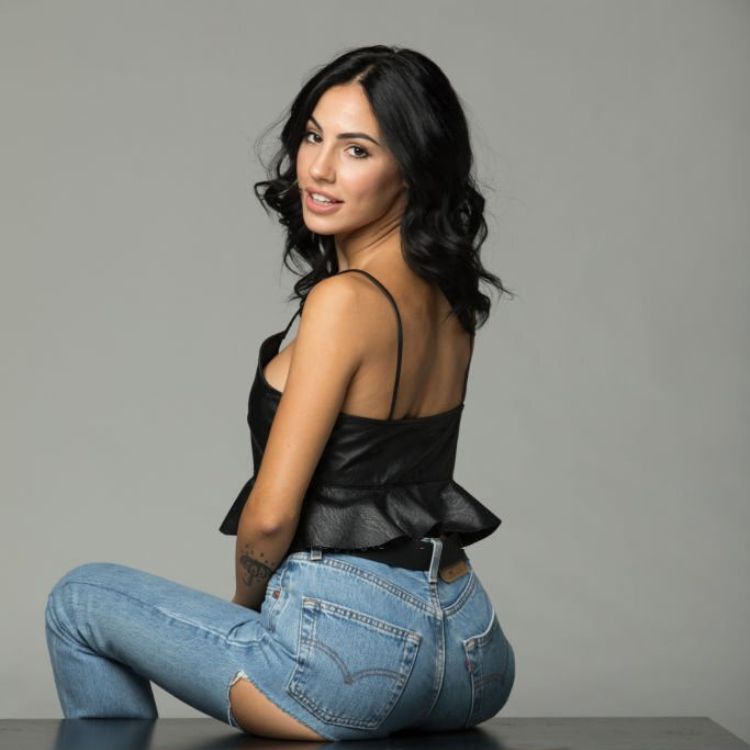 She is one of the most distinguished and popular faces when it comes to the massive entertainment industry. She is pretty much appreciated for the way she carries herself with a bold and beautiful personality.
She is an utterly amazing actress and social media influencer and has 1.5 million followers on Instagram. People across the world often follow her intriguing style and her nuanced outfits. She often finds her interest in cooking, fitness, and especially traveling. She has been in shows such as Grande Fratello VIP and Love Island Italia.
8. Emanuela Postacchini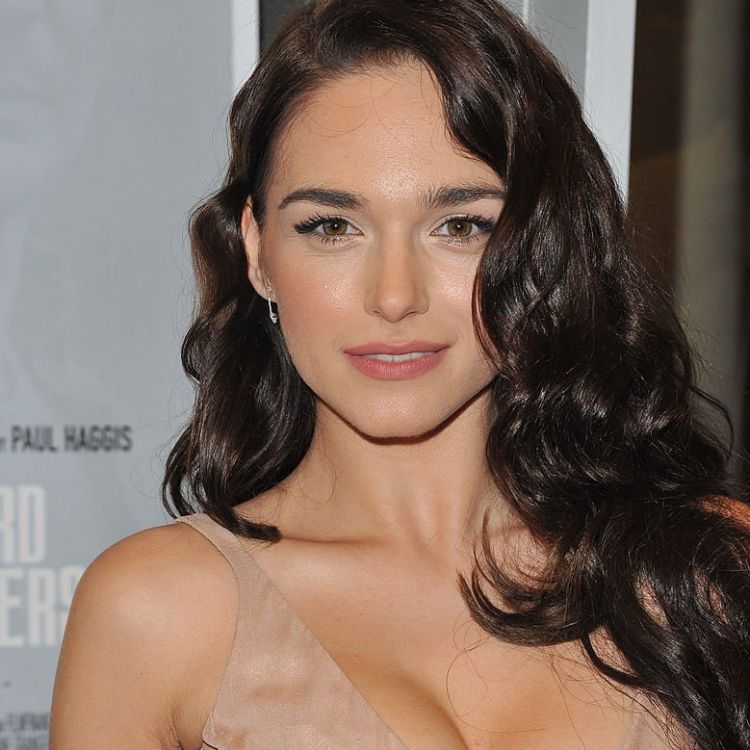 It is not at all possible to neglect Emanuela Postacchini and through her hard work, she has marked her space in the huge Italian glamour Industry. When we take her profession, she is soaring as an amazing actress and producer.
She blows out the candles on July 7 and hails from the Ancona region, Italy. Some of the highly remarkable Italian Television shows that Emanuela was a part of include, Don Matteo, Distretto di Polizia, and The Alienist. Even though she has a busy professional life, she decided to settle with her boyfriend in the USA.
7. Carolina Stramare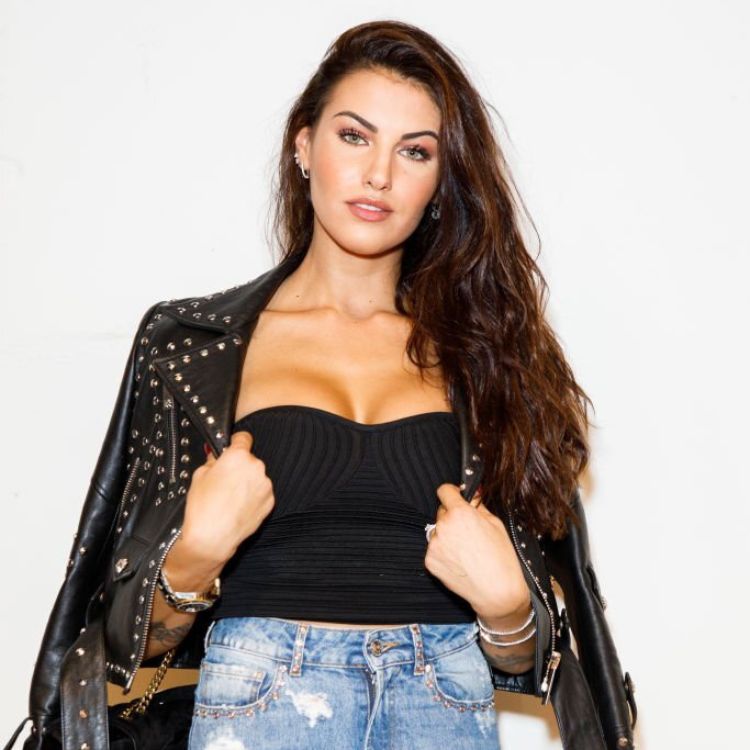 She is one of the hottest Italian Women who was born in 1999 on the outskirts of Italy. She was the title winner of Miss Italia in 2019 and thus made her career sky-rocketed. She always gives credit to her beloved for her achievements and her gleaming persona has attracted umpteen hearts.
Her down-to-earth behavior and fabulous looks make her one of the hottest and most beautiful Italian women. The handsome footballer Vlahovic was attracted to Caroline and they even went on a date.
6. Melissa Satta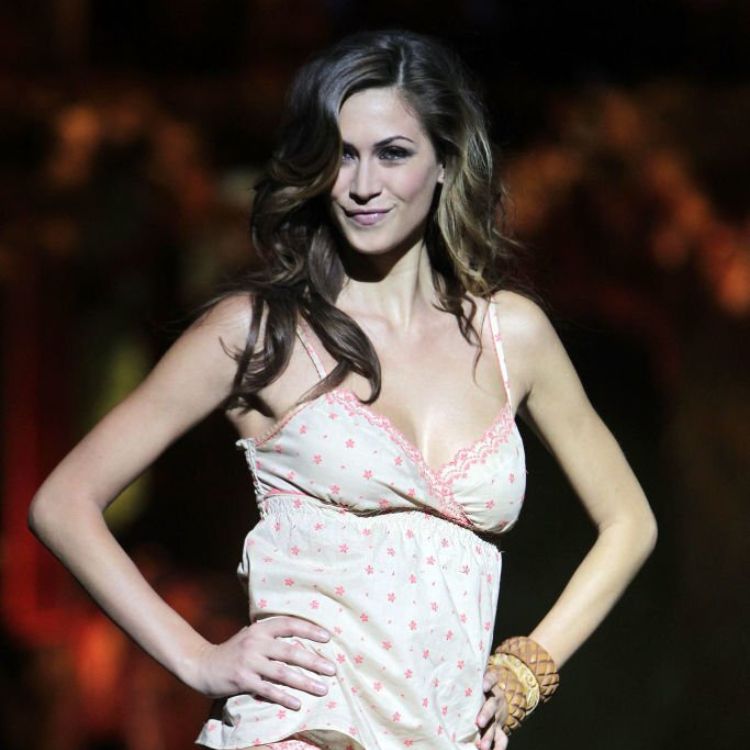 As we all know she is one of the most popular Italian TV personalities who has umpteen fans over the world. Being a socialite, model, and actress Melissa Satta has expanded her wings to a great extent. Some of her famous Television shows in Italy include Tiki Taka, Punto su di te, White Party Fashion TV, etc.
It was at sixteen, that she joined her modeling career, and her pretty face and incredible skill were admired by many hearts. Her successful modeling career paved the way for wonderful shows and movies. As per sources, she is currently dating Kevin Boateng and they are heading for a future to spend together.
5. Sara Croce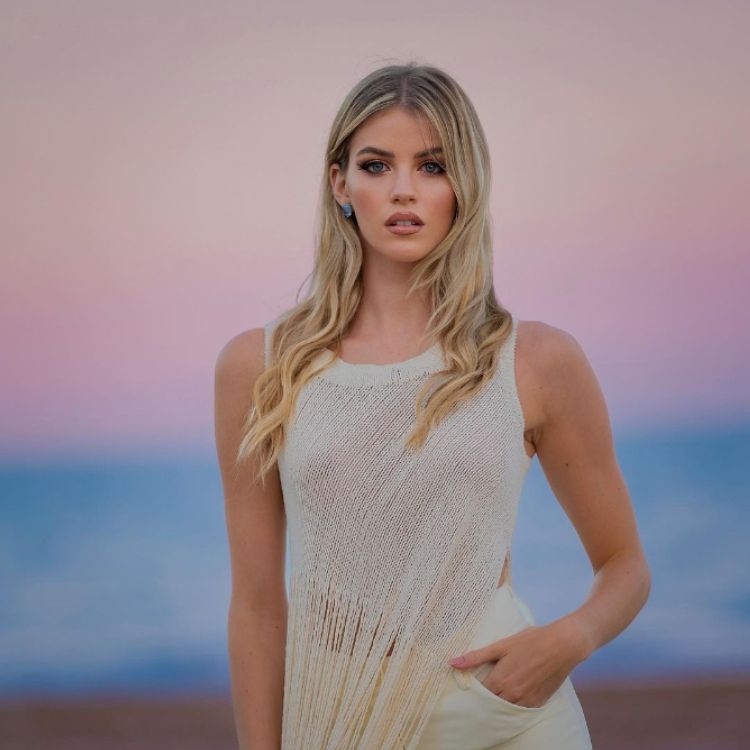 Being one of the prolific social media influencers and models Sara Croce has engraved her name on the list of beautiful and most hottest Italian Women. Most Italians would be familiar with her beauty and name and her passion for acting made her land in some of the movies too.
She was the title winner of Miss Italia in 2017 and has starred in series such as Ciao Darwin 2019, and Game of Games Gioco Loco 2021. This series garnered a tremendous amount of recognition and fame.
She is into several brand endorsements and serves primarily as the brand ambassador of Caramel Atelier Sposa.
4. Giorgia Andriani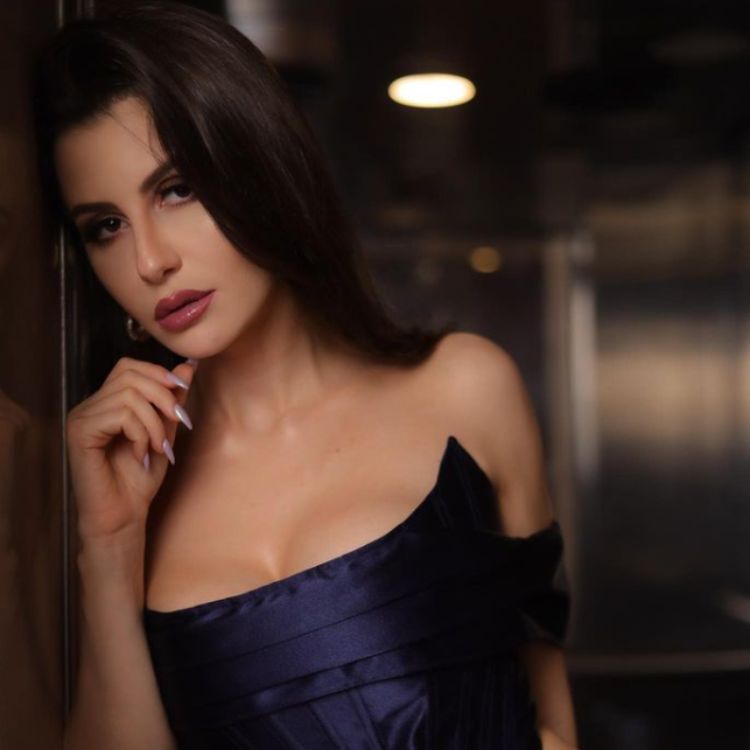 Most people across the globe would be familiar with Giorgia as she is a wonderful actress who is best known as the current girlfriend of Bollywood actor and director Arbaaz Khan. she was born in 1989 and the appealing Italian beauty debuted in 2017 alongside I love you truly.
She has expanded her strength and talents in acting, dancing, and modeling. Even though she has a very good professional background she garnered much popularity when her relationship with Arbaaz Khan became viral.
She collaborates with International modeling and is the brand endorser of several brands. Her fitness videos have a wide reach as she constantly tries to inspire her audiences to the importance of being healthy and fit.
3. Paola Torrente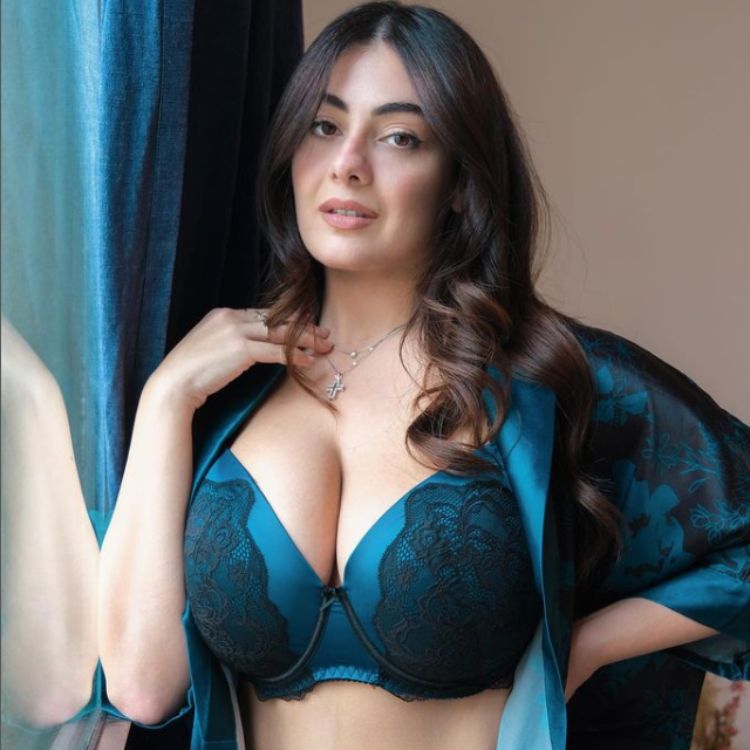 The drop-dead gorgeous Paola Torrente holds the third position in the long list of hottest Italian Women. Being a fabulous and stylish Instagram influencer, model, and singer she has a manager to win plenty of hearts with a snap of the fingers.
She has accumulated over 542k followers on Instagram and her musical career gave her a way to make an entry into the big field. She has been featured in several ads, sponsored brands, furthermore, models for famous clothing and cosmetic brands.
2. Diletta Leotta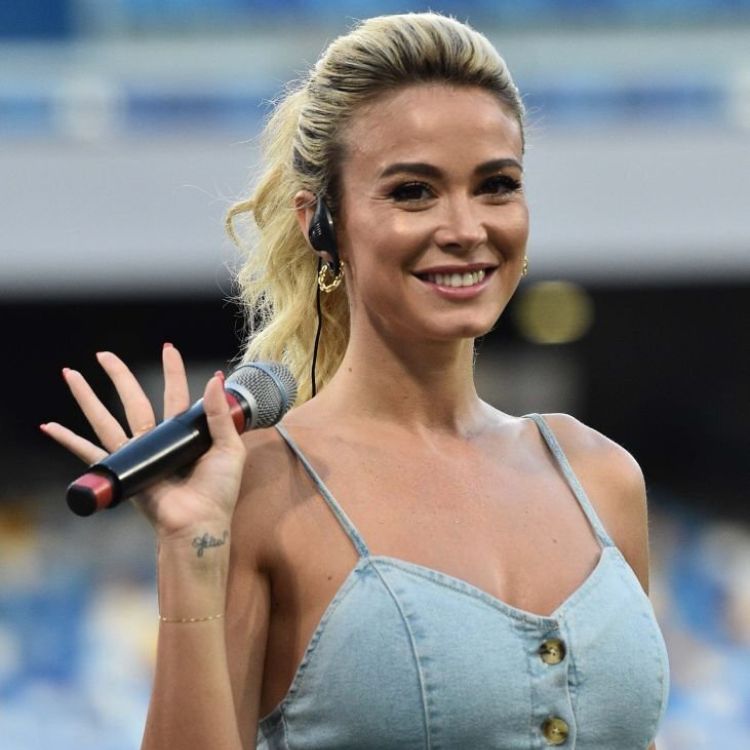 When we hear the name Diletta Leotta, the first thing that comes rapidly to our mind would be the glamorous sports show hosted her. That single show made her career fly and it still gets alive in front of our eyes.
Her contagious smile and graceful attitude are the sole reason for her stardom and she won the crown of Miss Elegant ten years before which cemented her career beyond her comprehension.
She got the opportunity to host the show Miss Italia and thus made her career steep by garnering a handful of wealth. Her riveting role in Serie A broadcasts for DAZN was splendidly famous and thus she appeared in numerous TV shows, and films.
1.Monica Bellucci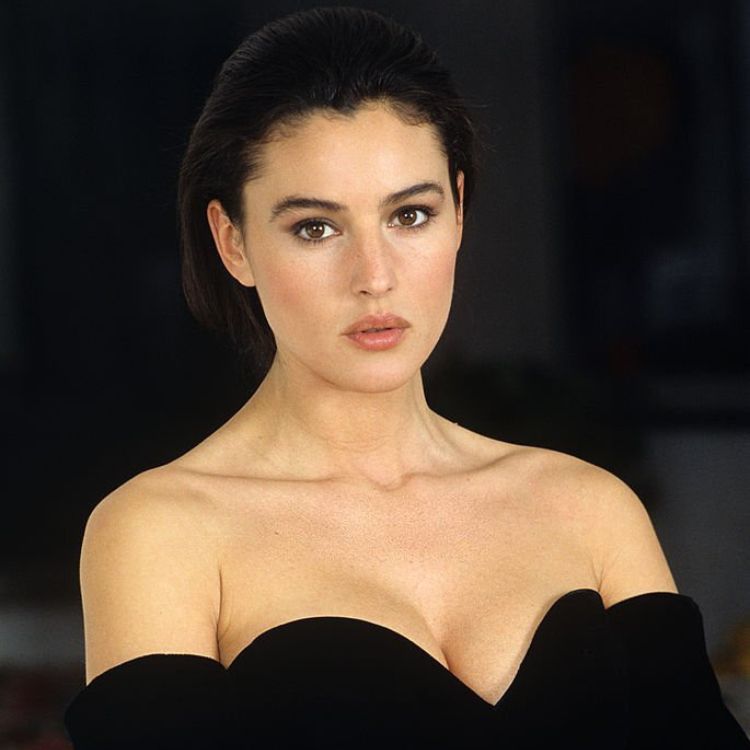 The most elegant and promisingly Hottest Italian woman who secure the first position is Monica Bellucci and there is no need for an introduction for her. She was born on September 30, 1964, and it is quite astonishing that she is in her fifty-six.
In Monica Bellucci's case age is just a number and undeniably she is ageing like a fine wine. She is one of the most sophisticated Hollywood actresses and she came all the way to the big industry from her modelling career.
Matrix, Dracula, and Brother Grimm are some of her remarkable movies, and in Italy, no woman has got the popularity that Monica possesses. Her sculpted body and curves make her fans sweltering and people across the globe are spellbound by her exquisiteness.
Shone Palmer
I've been writing about LGBTQ issues for more than a decade as a journalist and content writer. I write about things that you care about. LGBTQ+ issues and intersectional topics, such as harmful stories about gender, sexuality, and other identities on the margins of society, I also write about mental health, social justice, and other things. I identify as queer, I'm asexual, I have HIV, and I just became a parent.