Who Is Pablo Escobar Son? All About Sebastián Marroquín Net Worth, Family, Age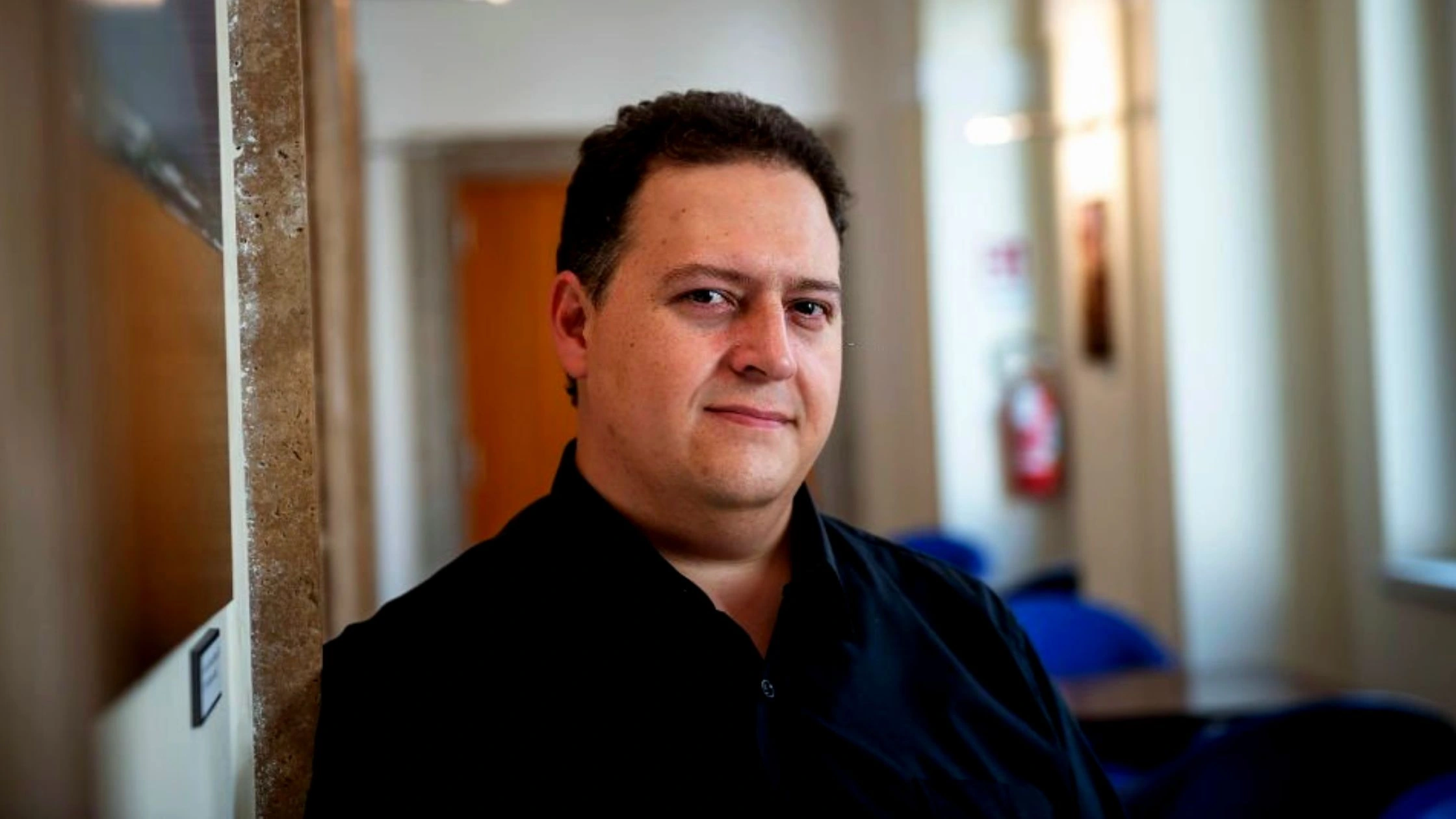 Who Is Pablo Escobar Son Sebastián Marroquín? Pablo Emilio Escobar Gaviria, the wealthiest criminal in history, was a Colombian drug lord and narcoterrorist who was called the 'King of Cocaine.'
Although it has been over two decades since his death, his name still remains familiar to the masses. Just like any criminal, Escobar also started small as his first illegal crime remains selling fake diplomas.
But he didn't stop there and with this effort and courage, he made his own name as the founder and sole leader of the Medellín Cartel. 
Sebastián Marroquín, a Colombian architect and author, might not be a familiar figure to all. But rather than being popular by his own name, he is much more popular among the masses as Pablo Escobar's son.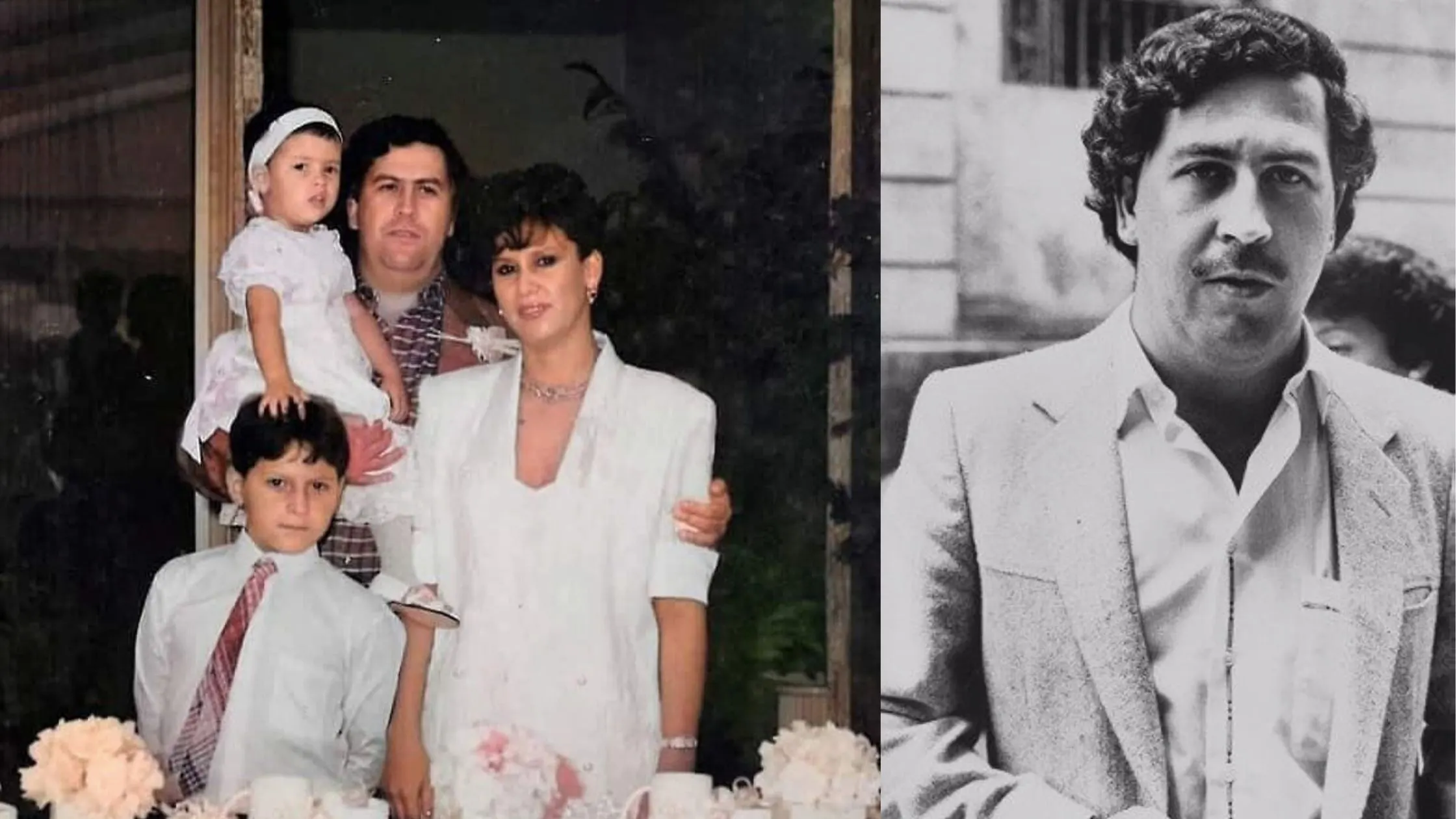 Yes, you heard it right! Escobar's son is alive and is an author who authored the book, Sins of My Father. Is Sebastián Marroquín really an author? Why did he never choose to follow his father's path? Is he rich just like his father? You can get answers to all these queries of yours from here. Just go through the article to know about the son of the man who shook the world at a time. 
Who Is Pablo Escobar's Son?
Juan Pablo Escobar Henao, the first son of the King of Cocaine is now prominently known as Sebastián Marroquín, a name that he chose from the telephone book and adopted as his new name since he was aware of the consequences he'll have with his second name, Escobar.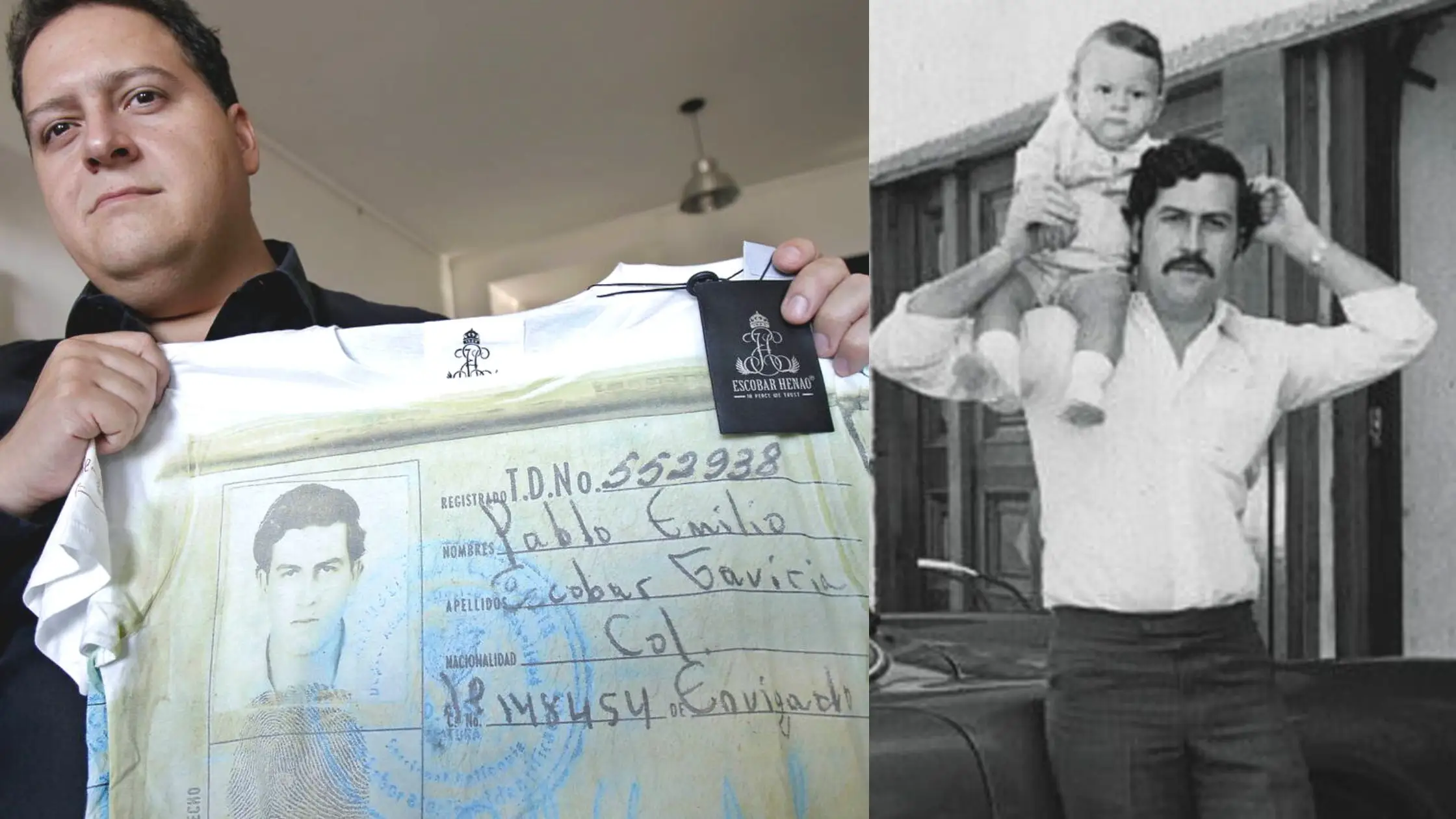 Sebastián Marroquín's Early Life And Career
The Colombian architect and author, Juan Pablo was born in Medellín, Antioquia, Colombia on 24, February 1977. He graduated from college with an architecture degree and is currently residing in Palermo Soho, Buenos Aires with his wife and son.
Juan only returned to his hometown twice just to pay respect at his father's grave and for the premiere of his documentary. Also, throughout his life, he was so determined to dissociate himself from the Medellín Cartel and the illegal drug trade in Colombia. 
Sebastián Marroquín's Works About His Father
In 2009, he released an Argentine movie documentary, Sins of My Father, after dedicating over five years to making it work.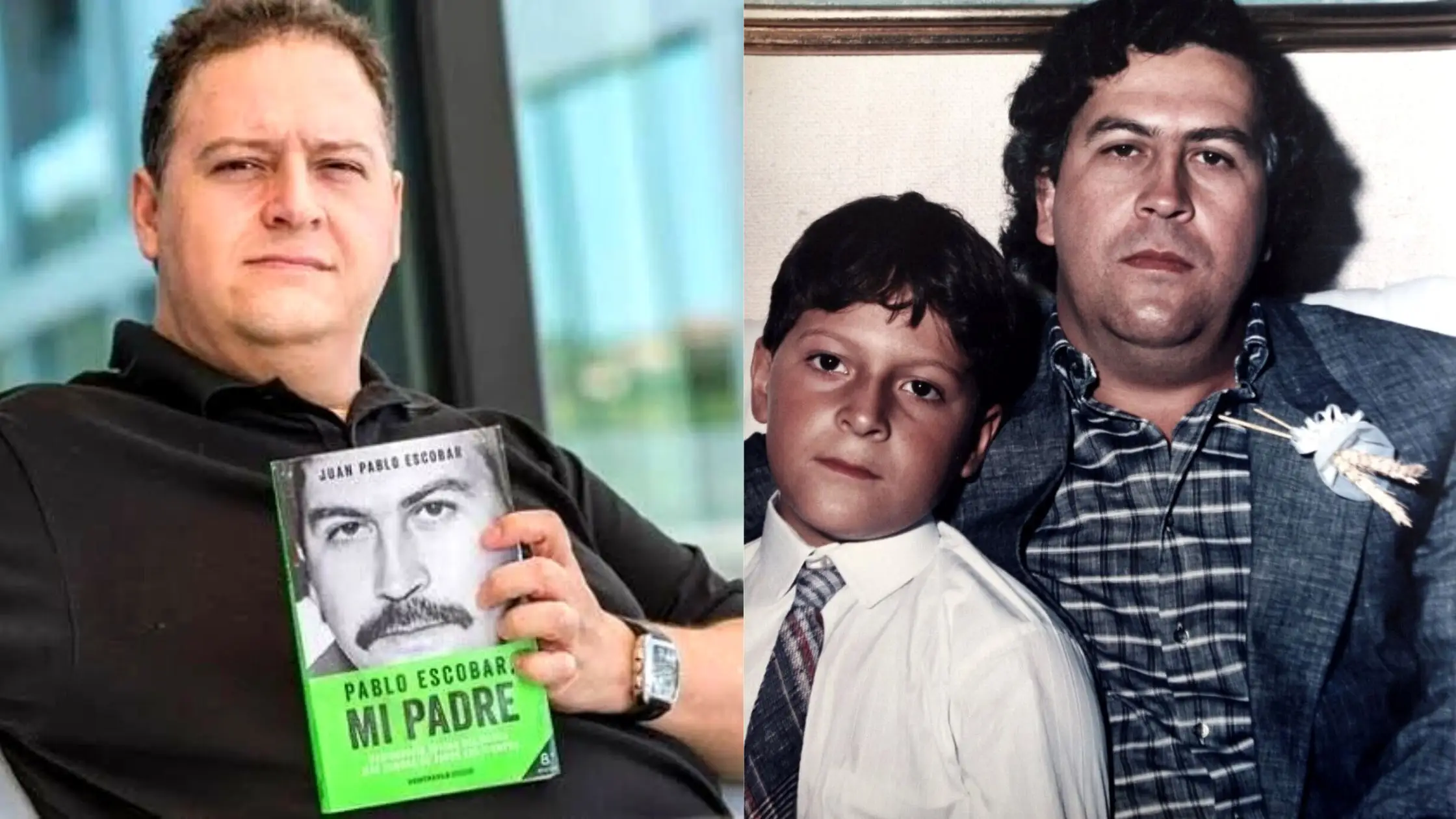 The film was intended to promote reconciliation and end hatred. Later, in 2014, he wrote a book, Pablo Escobar: My Father, with his birth name.
Read More: Alex Murdaugh Net Worth: How Wealthy Is Attorney Alex Murdaugh?
Sebastián Marroquín's Net Worth
Juan has made his fortune as an architect and an author. From the estimate reported on different online forums, the son of the wealthiest criminal in history is estimated to own a net worth of around $40 million – $120 million.
Escobar's family continued to make a fortune on the rights to Pablo Escobar's name and likeness including selling clothes, etc. 
Sebastián Marroquín's Personal Life
Although it was difficult for Juan to lead a family after the death of his father, he quite managed to keep his mother and sister safe. After Pablo's death, the family fled to Mozambique and then traveled to Argentina. They settled there and became citizens from exile.
In 2003, he married Maria Angeles Sarmiento whom he met in 1990 at the age of 13 while she was 18 years old. The duo shared unconditional love and got married despite the drama and risk they had to face in their lives. The couple shares a son, Juan Emilion Escobar.