You Season 5 Release Date, Cast, Plot, And Everything You Need To Know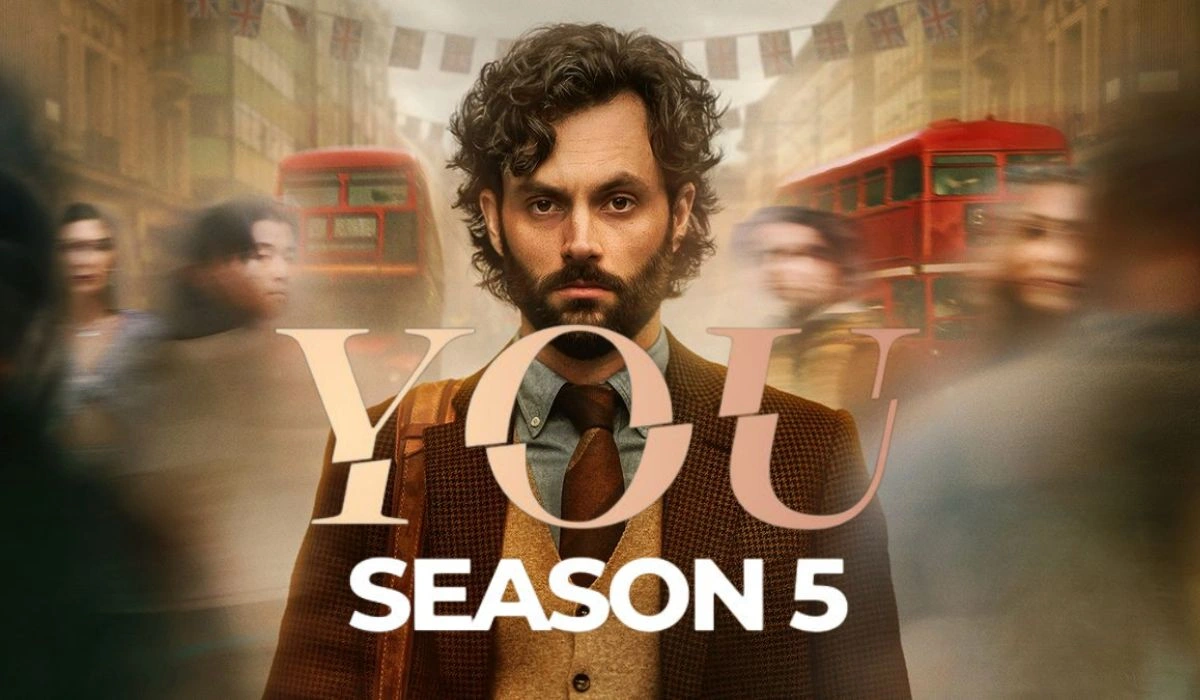 This amazing thriller series You, definitely have a special space in Netflix users as the nuanced plot and characters just swooned into the lives of series lovers. People across the globe are waiting for season 5 and what the upcoming season would bring to their lives when season four has not even ended. The series has a different style of making and it is because of its different spectacle that its audiences cannot wait for season 5. Let us explore more facts about the series and learn when will season 5 hit our home screens.
You Season 5 Release Date
It was Netflix's plan to stream season four of You in two parts and when the story is taking to nail-biting moments and viewers are failing to wait until season 5 comes. At present, there is no confirmation regarding the release date of season 5 of You. it was in 2023 that season 4 premiered, so there is no chance that if there is a season 5, it would not release in the same year so don't make expectations high.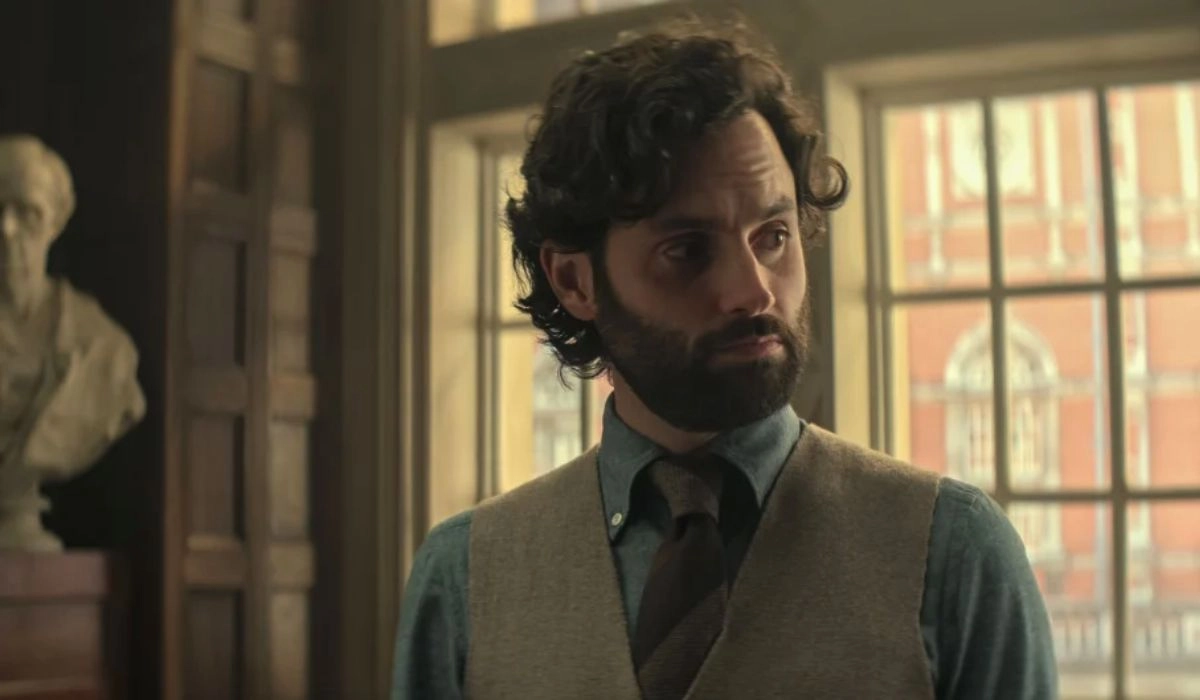 We could expect the release date of You in the coming years of 2024, and 2025. Anyway until the show never reveal that season four is the finale of the You series we could expect that season 5 would definitely hit the home screens even if it takes years to make it through.
Sera Gamble once said: "I am not scared at all of saying that we definitely could follow Joe for several more seasons. I feel like tonally, we are very different and we are not trying to sell Joe as any kind of a hero with a straight face. This is a show that is in the tradition of these single-lead shows with a guy who does increasingly bad things. The beautiful thing about it is that when his arc is complete, so is the show".
But one thing that we have to bear in mind is that Sera Gamble has ascertained that she won't drag the show too long as she said the series would probably end where her character arc is complete.
The Speculated Plot Of You In Season 5
A vague idea about the plot, if Netflix decides to renew the show for season 5 was given by the lead actor Penn Badgley who essayed the role, Joe Goldberg. Through the podcast, he stated: "I think if there is another season, I think it's only going to be one. I think this is my understanding, but I don't know, I really don't know. But I know that everybody is concerned, from the top on down, and nobody wants this show to become tired. That's when Joe is the most disgusting. That's when the show stops having the intelligence that it has".
When we have a walkthrough of season four, the plot was well presentable and it contented the audience. Before making a speculated plot, one thing that we have to keep in mind is that Netflix has started to have a new strategy that more shows have been canceled. Without ample warning, many of the Netflix shows have been canceled and it really shocked the viewers.
Even the showrunner gave a ray of hope that the You series might return with another season as the plot becomes complete as they anticipate it. As we all know that most of the characters in the fourth season ended up on the ground or behind bars.
Fans are really curious to know if Ellie, a character essayed by Jenna Ortega would likely reprise her role in the upcoming seasons. Viewers were on their toes when season four witnessed Joe Goldberg in his true darkest self. He has now found a partner that will stand by his side unlike his former wife and his new wife at least tries to thrive to be good enough.
So people are looking for the actual representation of Joe Goldberge's dark-shade character where he acknowledges his true self. Moreover, Joe can now do whatever he wants as he is now bestowed with the money and power that his girlfriend Kate has. Thus Joe Goldberg would be strong enough to protect himself from any consequences and is immersed in great pride for his own privilege.
But the other episodes and season 5 would witness a different Joe Goldberg and we cannot neglect the fact that Kate's life would be in danger as he has grown into that powerful man who is capable of doing anything and those who dare to take his side would probably end up dead.
Related: 'You' 4th Season Spoilers Ahead: Who Killed Malcolm? Is It Really Joe Golberg?
You Season 5 Cast
The main list of the cast really depends on the plot of the series. So when we head up to know who will be there in the upcoming season 5, if it comes, it is pretty a daunting task because it actually based on who will be surviving in season 4. As season four has not ended and has been not declared as the finale episode we could only speculate about the cast of season 5.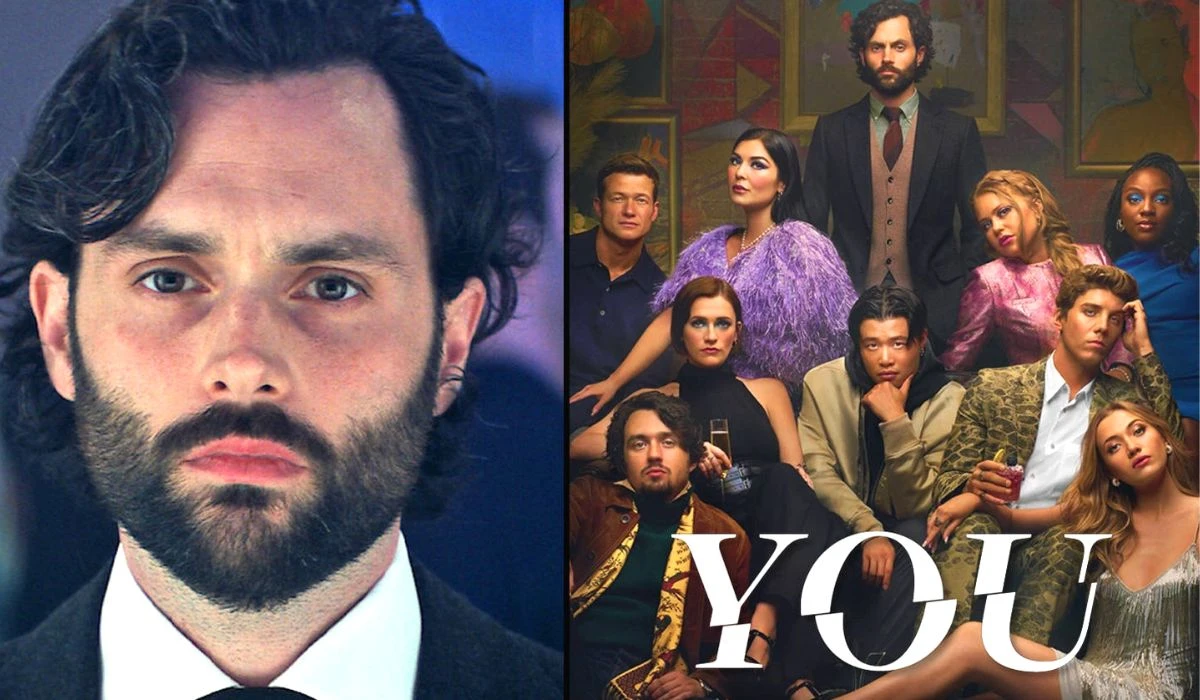 The season 5 cast includes:
Penn Badgley as Joe Goldberg
Nikki Lynn as Sophie
Tati Gabriel as Marianne Bellamy
Adian Cheng as Simon
Stephen Hagen as Malcolm
Ben Wiggins as Roald Walker-Burton
Tilly Keeper as Lady Phoebe
Amy-Leigh Hickman as Nadia
Ed Spielers as Rhys Montros
Ozioma Venu as Blessing
Eve Austin as Gemma
Lucas Gage as Adam Pratt
Is There A Trailer For Season 5?
The answer to this particular question is a big no. In order to have a trailer for season 5, the audiences have to wait for part 2 of season four which is scheduled to be released in March. So details about the trailer of season 5 are unknown unless season four part 2 should hit the home screens sooner.
Also Read: The Rookie Season 5: Who is Annie Wersching? Everything You Should Know
Shone Palmer
I've been writing about LGBTQ issues for more than a decade as a journalist and content writer. I write about things that you care about. LGBTQ+ issues and intersectional topics, such as harmful stories about gender, sexuality, and other identities on the margins of society, I also write about mental health, social justice, and other things. I identify as queer, I'm asexual, I have HIV, and I just became a parent.