Tamar Braxton Husband: Why She Divorced Vincent Herbert?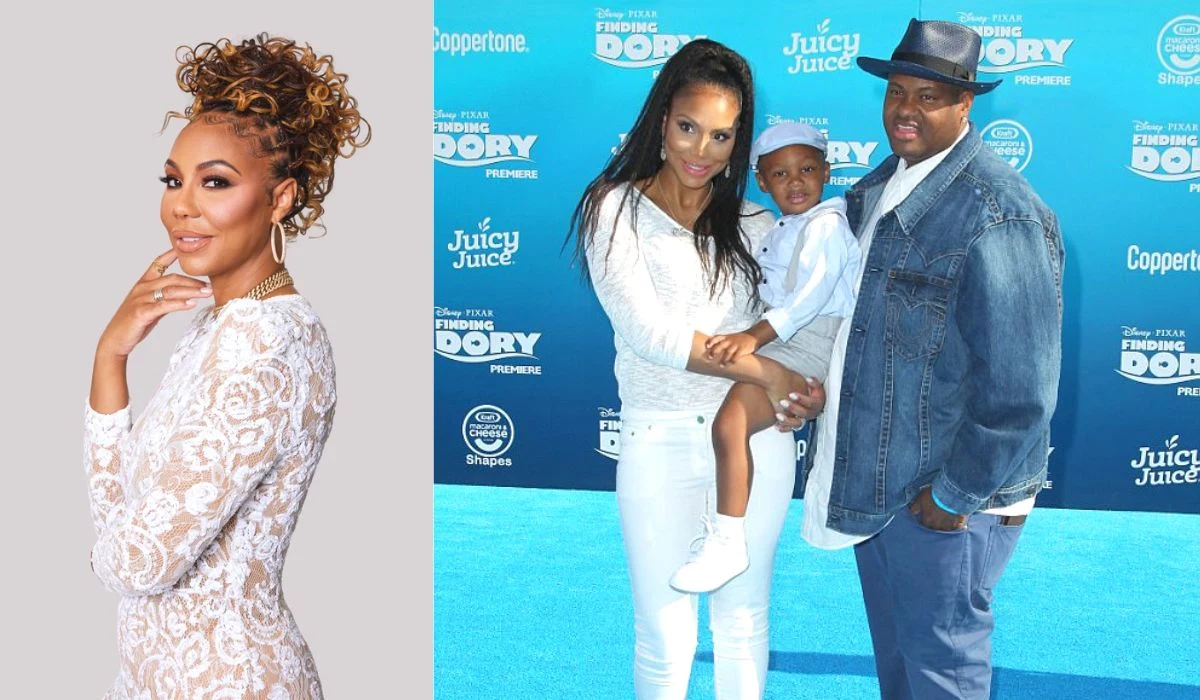 It is no rocket science to find out who Tamar Braxton's husband was. But right now what is trending is the news of Tamar Braxton getting to her Queens Court finalist, Jeremy Robinson.
Tamar Braxton Husband: Jeremy Robinson?
Robinson who has five kids with four different women dropped to one knee and exhaled the sacred words. Before saying yes, Braxton confirmed to Robinson whether he was sure of what he was doing.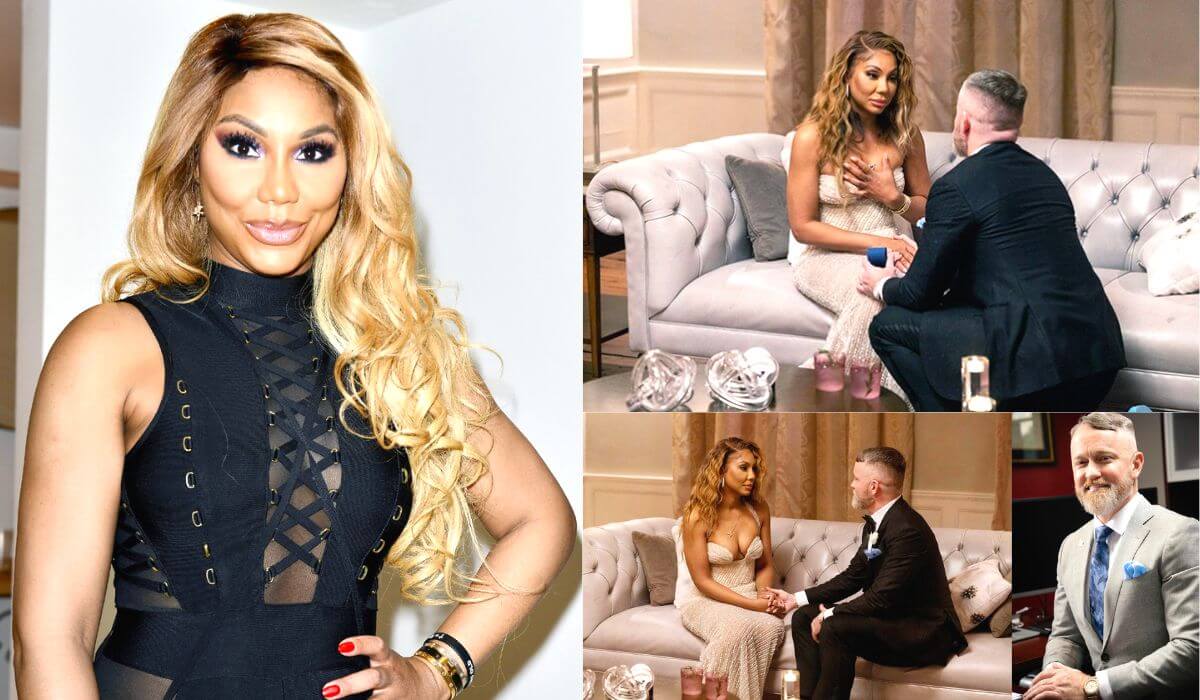 Tamar Braxton needed to know for sure what Robinson was signing up for. Both of the individuals have experienced similar fates in the past few years such as broken marriages, losing loved ones, and others.
Related: Tamar Braxton Net Worth: A Look At The R&B Star's Fortune 
Since the couple has engaged, it won't be a while before they officially tie the knot together. As of now, Tamar Braxton is engaged, and she will enter her third marriage as soon as the couple fixes a date for their beautiful day.
Tamar Braxton Husband: Previous Relationships
She first married ‌music producer Darrell Allamby after the two instantly hit off after working together on Tamar's debut album track "Money Can't Buy Me Love" and "Once Again" in 2000. The couple got married in 2001 and got divorced after two years of their marriage in 2003. The couple did not share any kids. Thus, the divorce procedures were immediately done.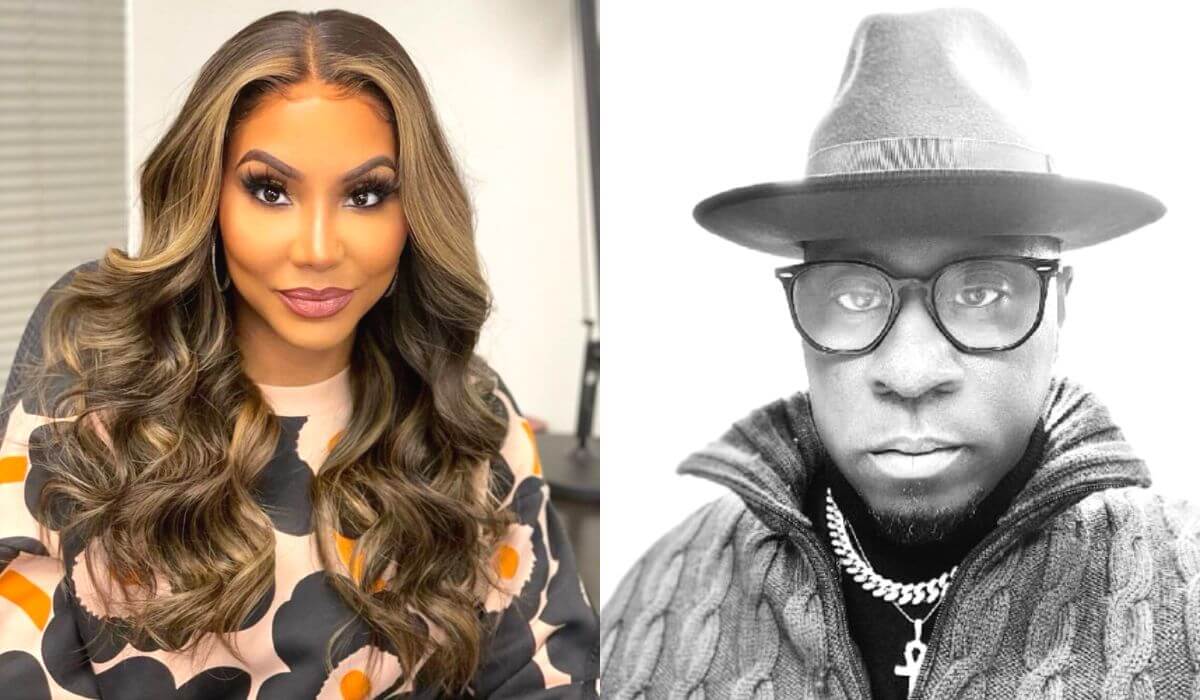 In the same year, Tamar Braxton began dating Vincent Herbert, an American songwriter and record producer. Rumors revolve around the fact that she is becoming estranged from her first husband after meeting Vincent. However, there is no source to confirm those statements.
The couple began dating in 2003 and got married after five years of a relationship. They got married in 2008 and welcomed their one and only kid in 2013. The marriage slid into a hurricane in October 2017 after nine years of their marriage. Their divorce came amid rumors of women who claimed to be pregnant with a child of Vincent's.
Regarding the rumor, Tamar lashed out in a deleted Instagram post after Braxton fumed and dismissed her claims. But Tamar said that the decision to divorce was not because of the rumor.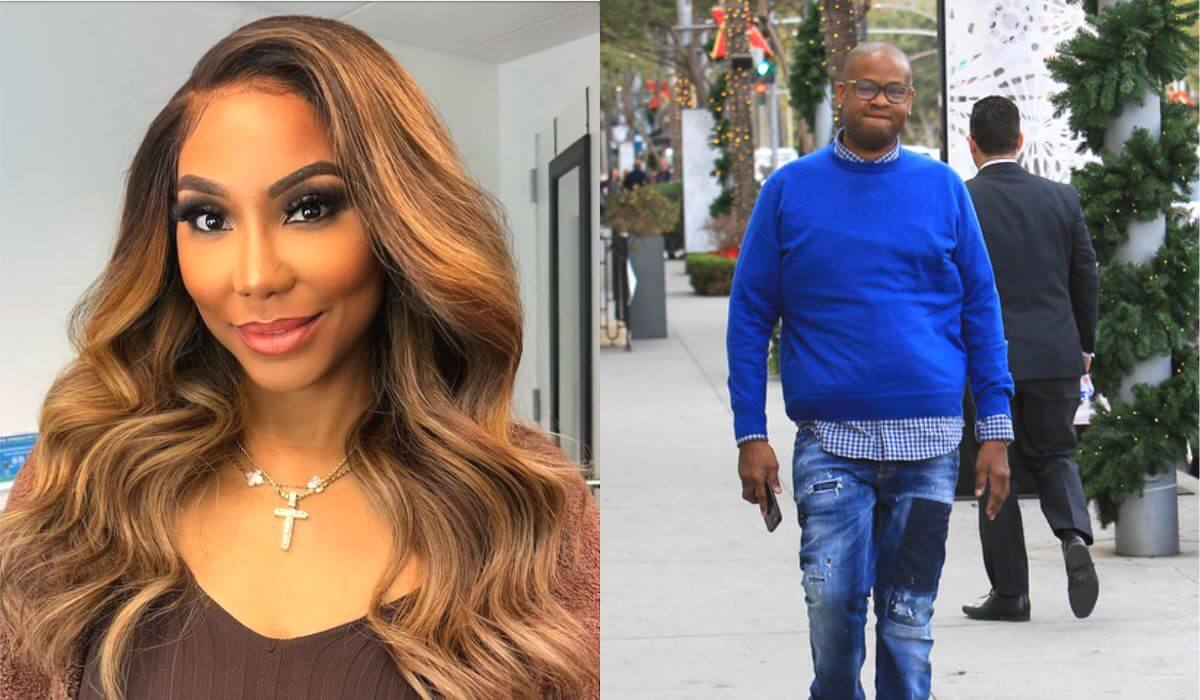 She filed for divorce just after announcing her retirement from music after the release of Bluebird in 2017, to focus on her family. Little did the fans and media know that things were already boiling between the couple. But what changed in her decision is unknown.
She also dated Financial Adviser David Adefeso and their relationship was short-lived.
Why Did Tamar Divorce Vincent Herbert?
The reason for divorce does not cite any amount of assault or abuse. Just that over the years the couple grew n a different way and got estranged. In an interview, Tamar said that she was exhausted from their marriage and needed a break from it.
She also came open about her marriage in a deleted Instagram post. She described that post as if she was in the marriage just for the sake of publicity, even though she was never happy in the relationship. She added that both of them were equally responsible for the marriage to rip apart.
She revealed that her marriage had reached ‌a point where she had no option other than divorce. At the same time, she said that the decision was for the betterment of her then-4-year-old kid Logan. According to her, an estranged relationship with her husband is not a good role model for his child.
Also Read: Who is Brittany Dawn Husband? What did Jordan Nelson do to Brittany's Dog? 
It is right that growing a child in a toxic environment will have a negative impact on the child's personality which might trigger when he gets old. Citing irreconcilable differences between the couple finalized their divorce on joint custody of Logan.