Rupert Murdoch Wife: Everything You Need To Know About Ann Leslie Smith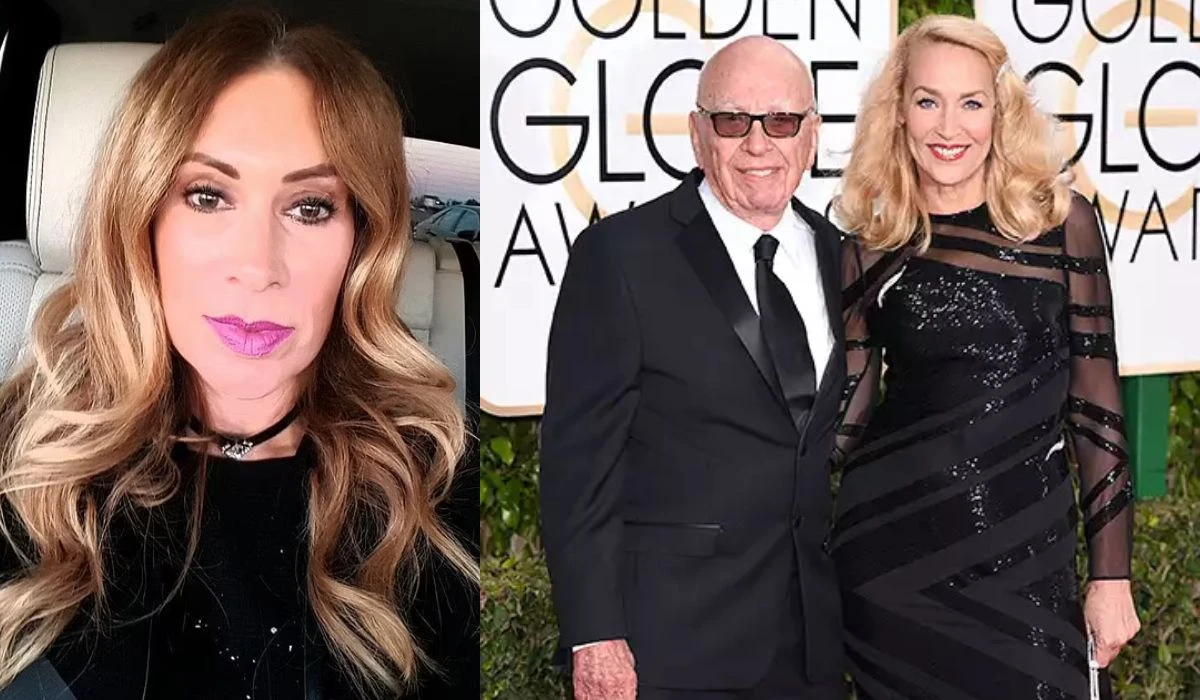 Media mogul Rupert Murdoch is all set to marry for the fifth time his new Fiance Ann Leslie Smith, who was previously married to ‌singer Chester Smith. Currently, Murdoch serves as the Chairman of the Fox Corporation since 2016. Reports suggest that the two love birds share similar interests and perspectives in terms of the Media Industry.
Rupert broke the news of their engagement and plans to marry in his own News Corporation giants. "We are both looking forward to spending the second half of our lives together," Murdoch said in an interview. The couple intends to wed in the summer.
The 92-year-old only recently finalized a divorce with his ex-wife, Jerry Hall in August 2022. A month after the divorce Murdoch met Ann Leslie Smith at a private event. The duo instantly hit it off as they both share a similar interest in the media organization. Since the news ‌surfaced, the duo has become a media sensation for a few weeks. Searches for Ann Leslie ‌have gone up more than one could imagine. Therefore, we have unearthed some basic and informative facts about Ann Leslie that could surprise you.
Who Is Ann Leslie Smith?
Ann Leslie was born in 1957 in the United States of America. She is also the former wife of late county music star and television broadcaster Chester Smith. Leslie revealed in an interview that she struggled in an abusive relationship with his former husband, prior to Chester.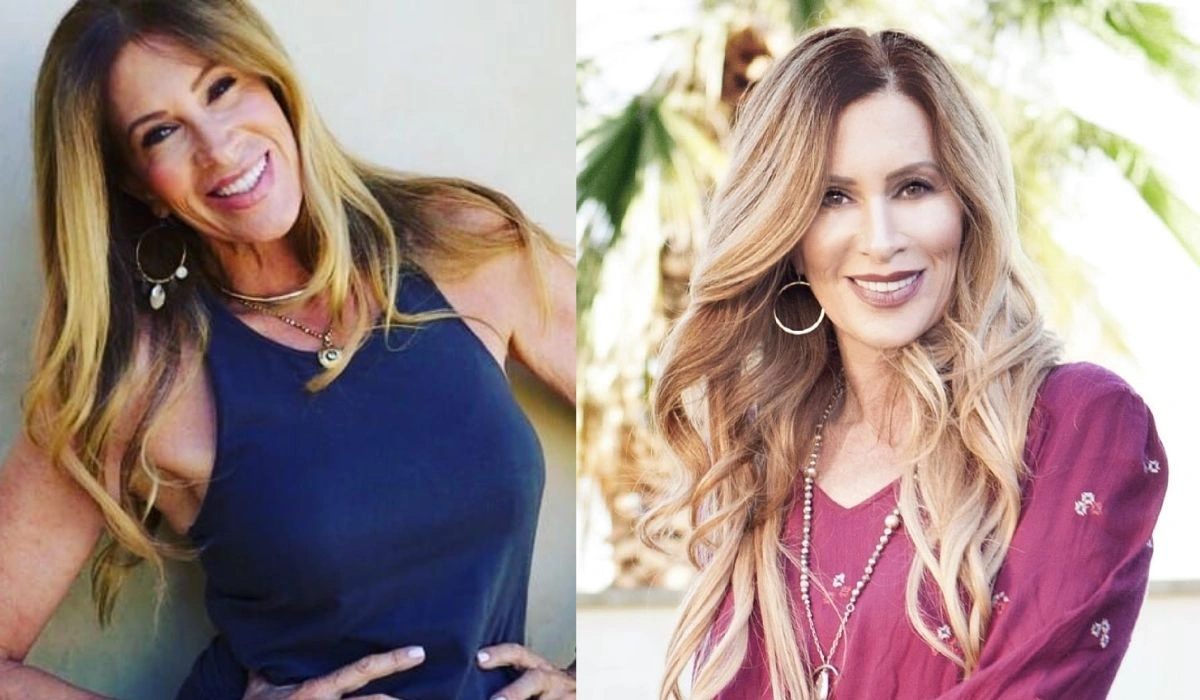 She confessed that she was in agony from mental, physical, and emotional abuse during their reunion. She contemplated suicide following her second marriage.
More: Who Is Bobby Caldwell Wife? Mary Caldwell: Woman Behind The Great Success
Ann Leslie Early Life And Marriages
Before her marriage to Chester, she was married to John B Huntington, which was not different from her second marriage. According to Leslie, John turns into a different man when he drinks. Her first marriage was also a tumultuous one. Before following royal life Leslie worked hard to graduate from Idaho State University.
She then started her own business by opening a clinic where she served as a dental hygienist during the 1970s. Things escalated when Ann Leslie met John who was from one of the pioneer families in America. In an interview, Leslie said that money was not an issue as she could easily spend more than enough for clothing and others. She added that she spent most of his days on horse riding, encouraging philanthropy work and other activities.
In other words, she was enjoying the socialite lifestyle until things turned gray in the marriage. After divorcing, she drew on spiritual healing and acquired a new perspective on life after learning The Four Spiritual Laws. Her faith in god helped her to find a happier marriage with Chester SmithThe couple recorded an album named Captured By Love, a 13-track ‌country album. It was released in 2005.
Once again Leslie was devastated when she was left alone after his husband died from a heart attack in 2008. However, Leslie mustered up the courage and hosted her own show iHeatRadio Power Talk 1360 She also ran the radio show Ann Leslie Live on KFIV. She also went on to volunteer as a Christian minister for the Manteca Police Department and later joined the Mudroch's news organization.
Rupert Murdoch and Leslie Ann: How Did They Meet?
Rupert Murdoch and Leslie Ann met at a 200-person event at Moraga Vineyard in Bel Air, California. The duo was famished as they learned that they share the same beliefs and speak the same language in terms of business.
Rupert also revealed that he was nervous about popping ‌scary questions citing past failed marriages. Despite that Rupert Murdoch hopes Smith will be the last love of his life. The couple was last spotted enjoying dining in the sun in Barbados.
Also Read: Guo Wengui Wife: All You Need To Know About Yue Qingzhi
Shone Palmer
I've been writing about LGBTQ issues for more than a decade as a journalist and content writer. I write about things that you care about. LGBTQ+ issues and intersectional topics, such as harmful stories about gender, sexuality, and other identities on the margins of society, I also write about mental health, social justice, and other things. I identify as queer, I'm asexual, I have HIV, and I just became a parent.