Olivia Wilde Net Worth: Investments, Personal Life!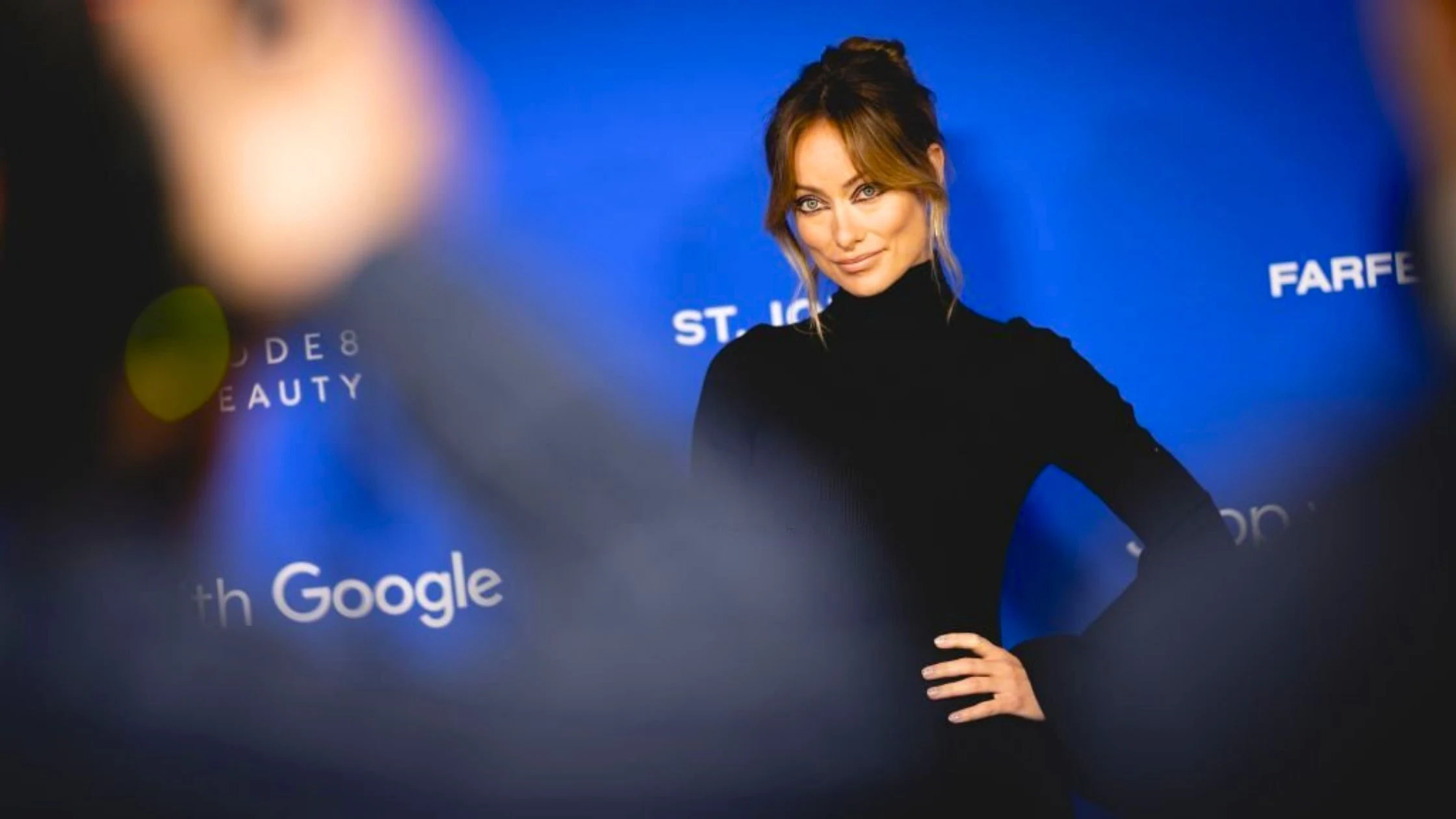 Olivia Wilde is one of the most famous American filmmakers and actresses. She is known for her role in The Lazarus Effect, House, Cowboys & Aliens, Tron: Legacy, and many more. The talented actress is currently going through personal issues with her ex-boyfriend. Due to this, her net worth has been revealed and is stealing all the limelight.
According to all the legal documents that have been collected, it seems like the net worth of Olivia Wilde is around $25 million. She has earned this net worth by acting in several T.V. series, movies, and music albums.
Some of the famous songs that Olivia has been a part of are – No Love Like Yours by Magnetic Zeros, Stolen by Dashboard Confessional, Nice for What by Drake, and Dark Necessities by Red Hot Chili Peppers. She gained immense popularity from the T.V. Series House.
The Reality Of Olivia Wilde's Net Worth
The net worth of Olivia Wilde was revealed properly while she was fighting a case with her ex Jason Sudeikis. The actress broke up with her fiancée 2 years back but their custody battle for 2 kids is still going on. Breaking down her bank statement, everything was revealed.
Olivia has $645,187 and invested $3,902,689 in bonds and stocks. She has also invested in real estate and other properties with a sum of $6,021,860. Apart from revealing Olivia's net worth, the document also informed about the things she spends on.
For instance, her monthly expenses go up to $107,000 on average. This includes over $58,000 in mortgages, around $4,000 for cleaning and laundry, and approximately $6,500 is spent on utilities.
As per the reports, the monthly income of Olivia Wilde stands at approximately $71,667.
Her financial information was revealed because Jason was trying to litigate the actress into debt. This drove her to a situation where she had to take this step. As stated by Olivia's lawyers, Olivia cannot spin her way with continuous filing while Jason can.
During this battle, the actress also claimed that Jason was acting in bad faith and was playing underhand.
Also read: Andy Kaufman Net Worth: Fortune At The Time Of Death, Career, Personal Life
Real Estate Investments
She has spent huge amounts on real estate since 2011. Olivia Wilde bought a house in LA for $2.295 million. She sold it in 2013 for $2.19 million and then bought a townhouse in Brooklyn for approximately $6.5 million in 2014.
Olivia then bought a home with her then-partner Sudeikis for $3.49 million in Silver Lake.
Olivia Wilde's Personal Life
When Olivia was barely 19, she married her lover Tao Ruspoli, a musician and filmmaker who was also the son of Alessandro Ruspoli (a prince). It was a small ceremony held in Virginia on a school bus. The marriage was a secret and that's why only two more people were present.
They got divorced after 8 years after which Olivia entered into a relationship with Jason Sudeikis. The two were quick to get engaged and welcomed their first child, Otis. 2 years later, Daisy was born and their life was complete.
But the fairy tale came to an end in 2020. According to the reports, the reason for this split was that Olivia Wilde was dating Harry Styles. Olivia was directing Don't Worry Darling, a movie in which Harry Style had the main role.
Although Olivia Wilde and Jason went their separate ways, their legal battle is still going on and it looks like a lot of time would be spent doing that. Jason is an American actor and comedian who got immense popularity for his main role in Ted Lasso (a critically acclaimed show that has received plenty of awards).
Check out: Neal Mohan Net Worth- Fortune Of New Youtube CEO, Age, Salary, And More
Shone Palmer
I've been writing about LGBTQ issues for more than a decade as a journalist and content writer. I write about things that you care about. LGBTQ+ issues and intersectional topics, such as harmful stories about gender, sexuality, and other identities on the margins of society, I also write about mental health, social justice, and other things. I identify as queer, I'm asexual, I have HIV, and I just became a parent.