Lewis Hamilton Net Worth: Early Life, Career, Business Ventures, And Endorsements!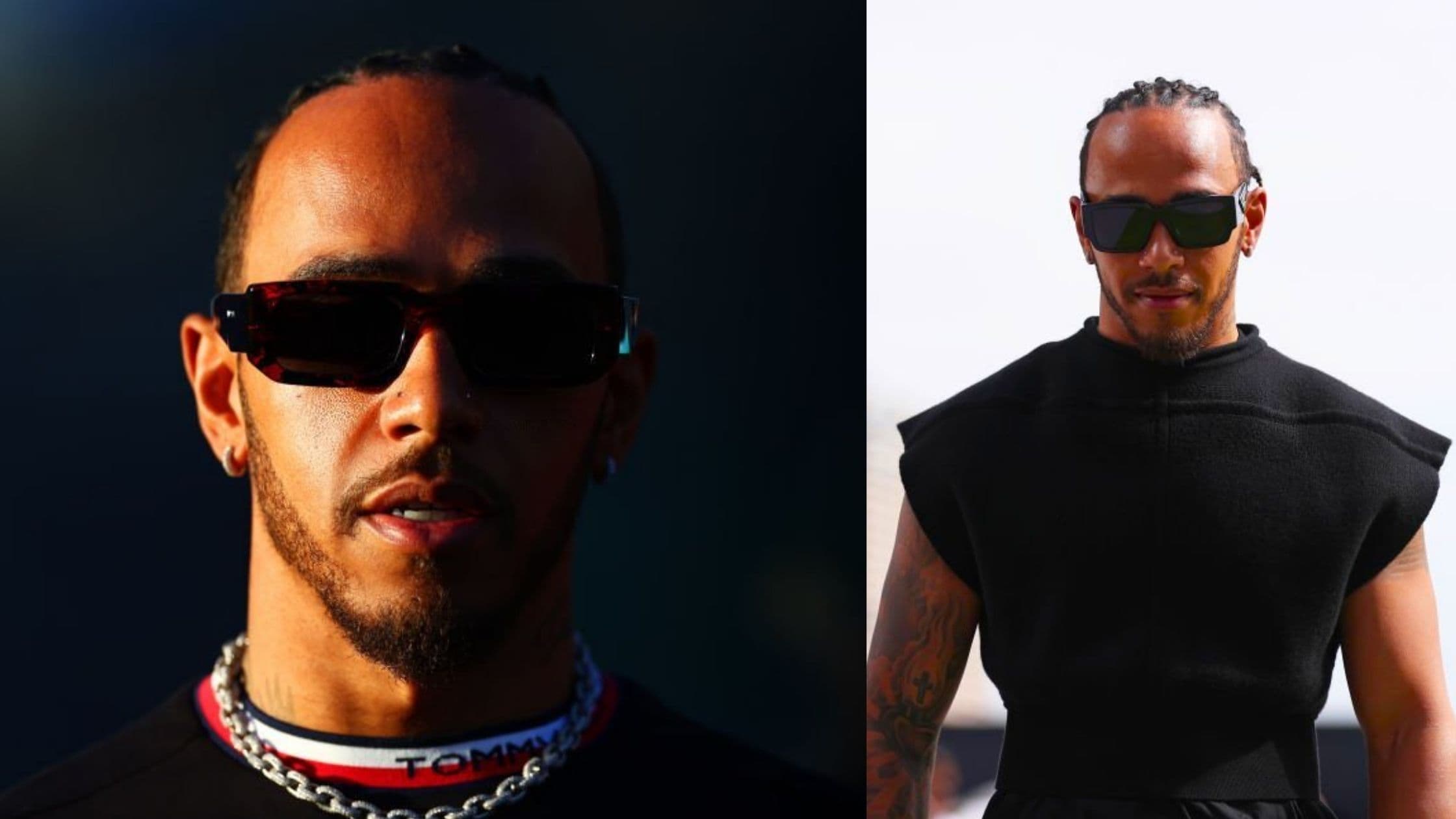 'Sir Lewis Carl Davidson Hamilton,' a name that is being discussed everywhere in the media as the Formula One racing driver gets ready for the Australian Grand Prix. Apart from his upcoming races, the racing driver is being discussed a lot in the media and has become a permanent figure in the news.
The Mercedes-AMG Petronas Motorsport team's racer is a seven-time Formula One world champion and holds most career wins at a very young age. Lewis Hamilton is estimated to have a net worth of around $285 million.
Being one of the most successful Formula One drivers, he has been a role model for the upcoming generation. The article discusses everything you need to know about one of the wealthiest sports stars in the world.
Lewis Hamilton's Early Life
The British racing driver was born into a mixed race on January 7, 1985, in Stevenage, Hertfordshire, England. When he was just two, his parents parted ways, and he lived with his mother until he was twelve years. Later, he grew up with his father and his step-family.
Hamilton's father was one of his greatest supporters and the major reason behind his success. He was the one who introduced him to racing at the age of five by getting him a radio-controlled car. Anthony promised his son to build a racing career only if he worked at school.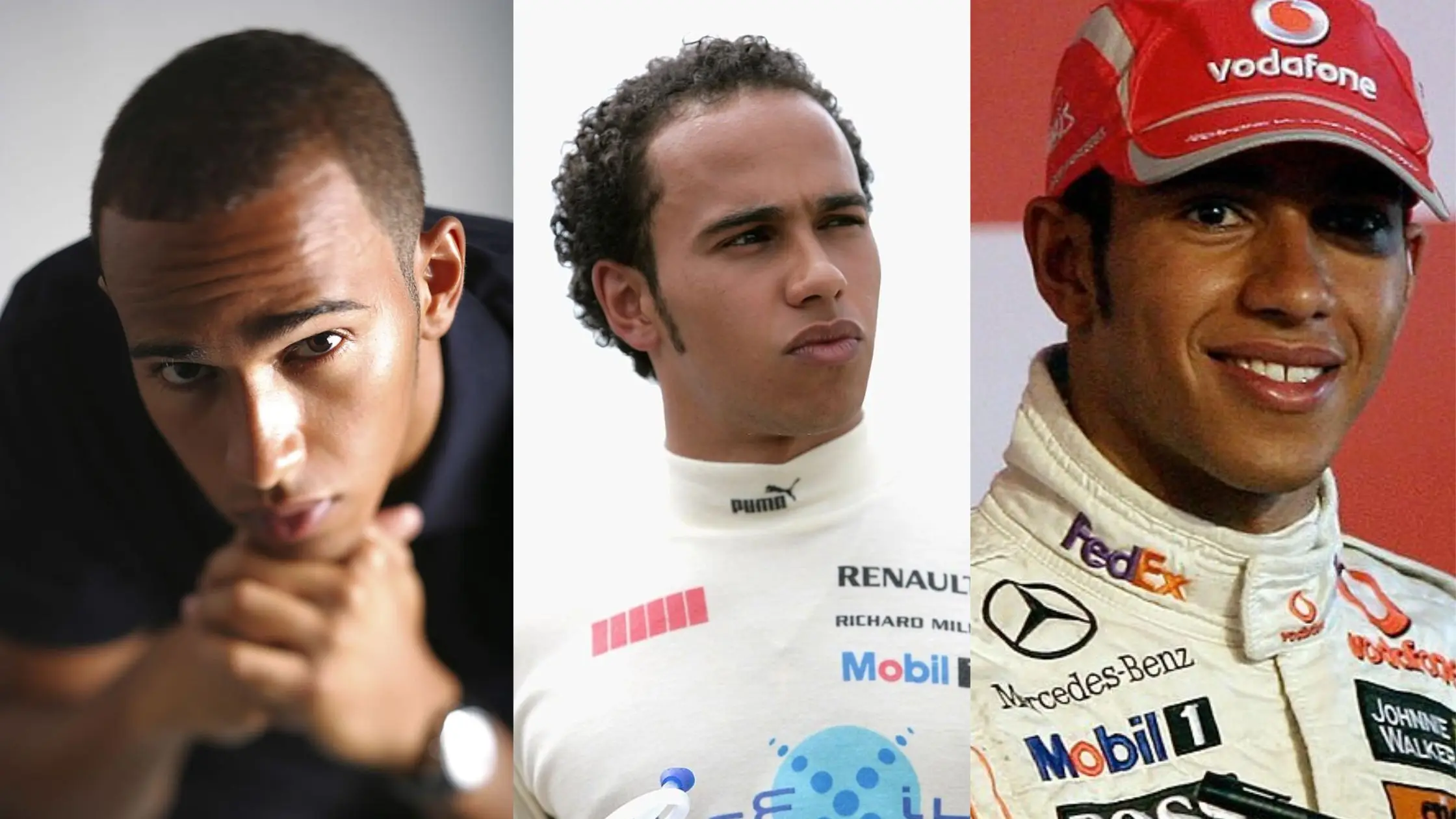 And as said by his father, he excelled in school, and now, he is one of the most renowned personalities in the field of Formula Racing.
He attended a voluntary aided Catholic secondary school, The John Henry Newman School, in Stevenage. Since childhood, Hamilton was bullied by other students in school. Even at the racing club, the situation was no different. Being a formula one racer, he still faces the same bullying, which became a headline recently.
Lewis Hamilton's Career In Racing
By the early 90s, Hamilton started his career in karting at the age of eight and even won many races and class championships. In the mid-90s, Hamilton, at the age of 10, became the youngest driver to win the British cadet karting championship. In 2000, the British Racing Drivers' Club announced him as a "Rising Star" Member.
In the early 2000s, Hamilton started his career in car racing and participated in the 2001 British Formula Renault Winter Series. He started his career with McLaren and was first tested in the 2004 Silverstone. And by 2007, he became their second driver.
In 2008, Hamilton amassed five wins and ten podium finishes, and subsequently, he became the first British driver to win the World Championship since Damon Hill in 1996. And by the 2012 season, he announced his decision to join Mercedes for the 2013 season.
After joining Mercedes, Hamilton achieved most of his greatest triumphs. He marked the record for the all-time most pole positions and by 2020, the racer driver won his seventh driver's title, thus tallying it with the record marked by Schumacher.
Lewis Hamilton's Net Worth
Hamilton is the only black driver who raced in Formula One, who has been subjected to racist abuse throughout his career. By 2015, Lewis Hamilton was marked as the richest British Sportsman and was estimated to have a net worth of £88 million.
And by 2018, it grew to £159 million, and currently, as per the 2023 estimate, the 38-year-old racer is estimated to have a net worth of around $285 million.
The Formula One racer acquired his wealth mostly from his racing career. By signing the contract with Mercedes from 2015 till 2018, he was said to have acquired over £100 million for these three years.
And with this contract, he became one of the most-paid Formula One drivers in history. Also, Forbes announced him as one of the highest-paid athletes of the twenty-ten decade.
Click here to discover: Olivia Wilde Net Worth: Investments, Personal Life!
Lewis Hamilton's Business Ventures and Endorsements
Besides racing, Hamilton is interested in music. And in 2020, he disclosed that he has been writing and recording music for about ten years under the pseudonym XNDA. he became an executive producer by producing the 2018 documentary film The Game Changers.
Also, apart from his role as a producer, he revealed that he was given a role in the 2022 film Top Gun: Maverick as a fighter pilot. But since he had some Formula One commitments, he declined the offer.
In 2018, he introduced a clothing line TOMMYXLEWIS during New York Fashion Week. The clothing line was introduced in collaboration with American fashion designer Tommy Hilfiger.
Later, in 2019, he started a vegan restaurant, Neat Burger, which became the first international plant-based burger chain. The restaurant was awarded the Best Vegan Restaurant several times at the Deliveroo Restaurant Awards. Apart from owning numerous business ventures, he also acts as an ambassador for leading brands.
Also read: Charles Dance Net Worth: A Look At The Accomplishments Of The British Actor!
Shone Palmer
I've been writing about LGBTQ issues for more than a decade as a journalist and content writer. I write about things that you care about. LGBTQ+ issues and intersectional topics, such as harmful stories about gender, sexuality, and other identities on the margins of society, I also write about mental health, social justice, and other things. I identify as queer, I'm asexual, I have HIV, and I just became a parent.