Most Beautiful Asian Women In 2023 – Find Out Who Ranked Top 10!
We can't help but admire the beauty and grace of Asian women around the world as we move into the year 2023. Asian women are often the center of attention, which isn't surprising considering how beautiful their faces are and how nice they are. We've put together a list of the top 10 most beautiful Asian women in 2023 that will blow your mind.
Top 10 Most Beautiful Asian Women In 2023
1. Priyanka Chopra Jonas
Indian actress, singer, and film producer Priyanka Chopra Jonas is at the top of our list of the most beautiful Asian women in 2023. Her beautiful face, toned body, and charming smile have won over the hearts of millions of people all over the world. With her amazing skills and stunning looks, it's no surprise that she's a big deal in the entertainment business.
2. Kim Yoo-Jung
South Korean actress Kim Yoo-Jung is number two on our list. Many people like her because she looks so sweet and innocent. She has shown how good she is at acting in several Korean dramas and movies, which has made her a rising star in the business.
3. Fan Bingbing
The third spot on our list goes to Fan Bingbing, a Chinese actress. Her timeless beauty and easy elegance have made her a well-known name in China and around the world. Her acting skills are also very good, and she has won many awards for them, including "Best Actress" at the Tokyo International Film Festival.
4. Bae Suzy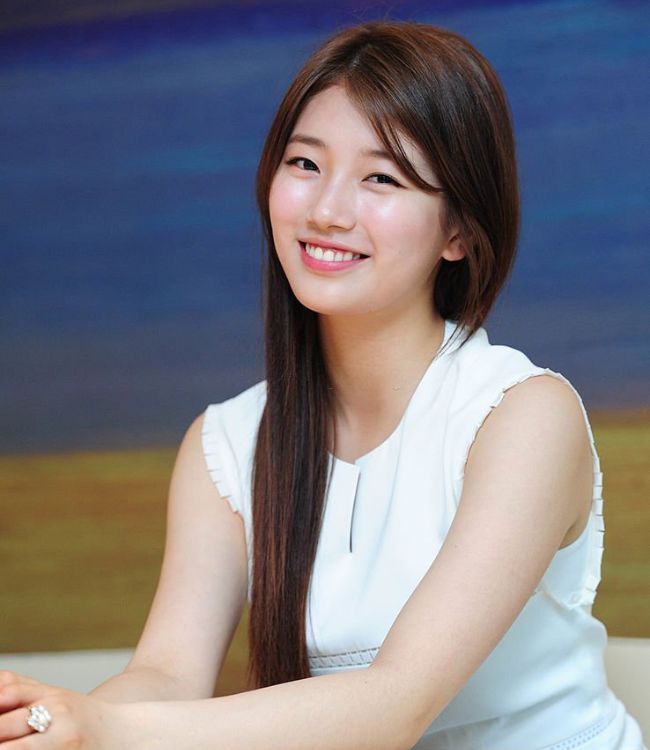 In 2023, the fourth most beautiful Asian woman is South Korean singer and actress Bae Suzy. Because of how beautiful she looks and how nice she is, she is one of South Korea's most popular stars. Recent roles in popular dramas like "Vagabond" and "Start-Up" have helped her prove that she is a talented actress.
5. Nana
The fifth spot on our list goes to South Korean singer and actress Nana. She is one of the most beautiful women in K-Pop because of her ethereal beauty and perfect skin. She has also made a name for herself as an actress. Her roles in "Kill It" and "The Swindlers" were well-received by audiences.
6. Deepika Padukone
Indian actress and producer Deepika Padukone is the sixth most beautiful Asian woman in 2023. She is one of the most successful actresses in Bollywood because of how beautiful she is and how well she can act. With her recent roles in Hollywood movies like "xXx: Return of Xander Cage" and "Padmaavat," she has also become known around the world.
7. Jisoo
Jisoo, a singer and actress from South Korea, is number seven on our list. She is one of the most popular members of the K-Pop girl group BLACKPINK because she looks both cute and classy. She has also made a name for herself in the acting world. In the hit Korean drama "Arthdal Chronicles," she played the lead role.
8. Park Shin-hye
South Korean actress and singer Park Shin-hye is number eight on our list. Her natural beauty and kind personality have made her a fan favorite in South Korea and beyond. She has been the main character in a number of popular dramas, such as "Doctors" and "Memories of the Alhambra."
9. Aishwarya Rai Bachchan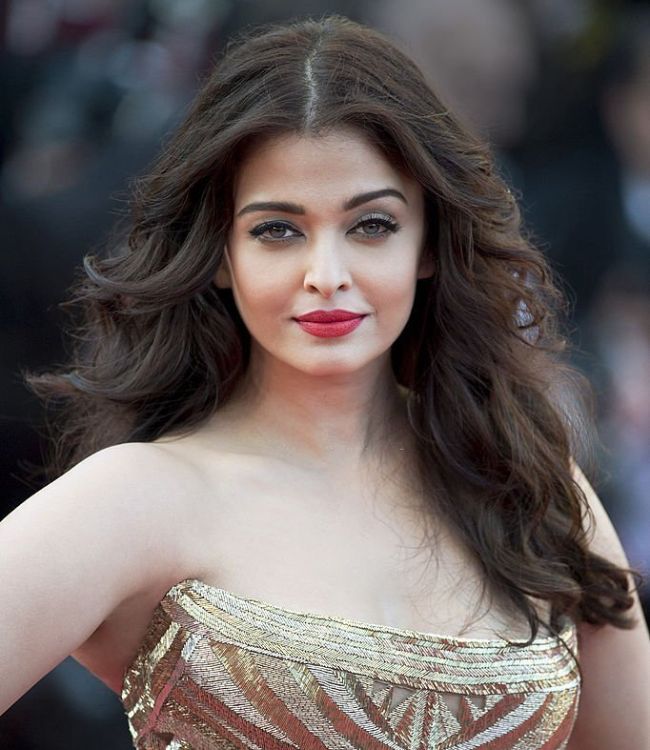 The ninth spot on our list goes to the Indian actress and model Aishwarya Rai Bachchan. She is one of the most famous Bollywood actresses of all time because of how beautiful she is and how graceful she is. With amazing roles in movies like "Devdas" and "Jodhaa Akbar," she has shown that she is a skilled and versatile actress.
10. Zhang Ziyi
The last person on our list of the most beautiful Asian women in 2023 is the actress Zhang Ziyi from China. Because of her pretty face and great style, she is a fashion icon in China and beyond. She has also acted in movies like "Crouching Tiger, Hidden Dragon" and "Memoirs of a Geisha" that were made in other countries.
Also Read Who are The Top 10 Hottest Instagram Models
Conclusion
These ten beautiful women have not only wowed people with their looks, but also with their amazing skills. From acting to singing, these Asian women have made a big difference in the entertainment industry and beyond. It's not surprising that their grace, elegance, and undeniable beauty continue to move millions of people around the world.
Shone Palmer
I've been writing about LGBTQ issues for more than a decade as a journalist and content writer. I write about things that you care about. LGBTQ+ issues and intersectional topics, such as harmful stories about gender, sexuality, and other identities on the margins of society, I also write about mental health, social justice, and other things. I identify as queer, I'm asexual, I have HIV, and I just became a parent.