What did Maggie Carey Instruct Aubrey Plaza to Do?
When it comes to her acting career, Aubrey Plaza isn't afraid to try new things. But the actor said that one scene in the 2013 romantic comedy "The To-Do List" was one of the most nerve-wracking things she's ever done on set.
In the movie, Aubrey Plaza played Brandy Klark, a recent high school graduate who makes a "to-do list" of sexual experiences she wants to have before going to college. One of these experiences was a scene of Aubrey Plaza masturbating, which has recently been brought up again in the media because of her growing fame.
In an interview with Conan O'Brien in 2013, Aubrey Plaza said that the director, Maggie Carey, told her to masturbat* on set "like it says in the script." But in a separate interview with Vulture, Maggie Carey said that the scene was much more of a team effort than Aubrey Plaza said and that it was Plaza's idea to hump a pillow during the scene.
No matter how it was done, Aubrey Plaza remembered feeling very wrong on the day of filming. She had planned for the scene to be a cutaway shot, but instead she found herself in her underwear and a Clinton T-shirt with a camera on the ceiling and a group of old men smoking in the room.
Aubrey Plaza said that when she asked the director what to do, Maggie Carey told her, "Masturbat*, like it says in the script." So, that's what Plaza did.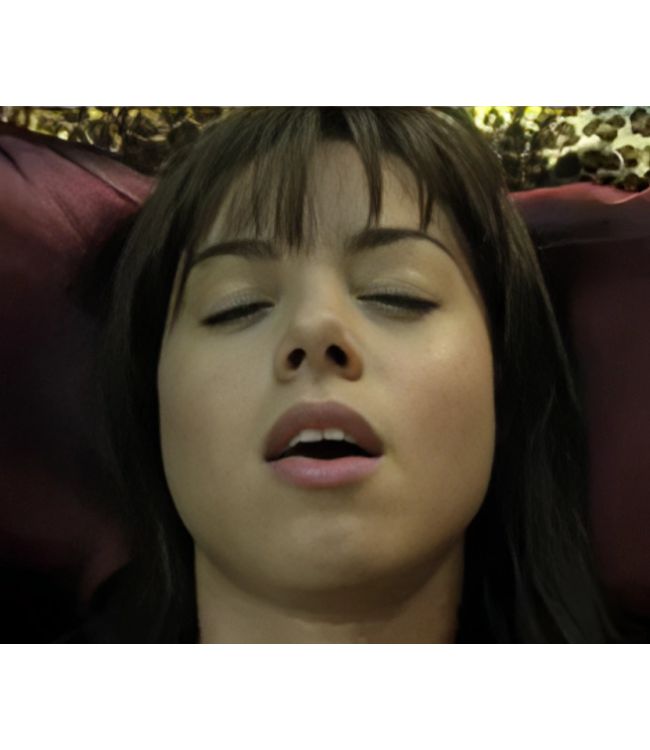 Aubrey Plaza and Maggie Carey make it sound like they had a great time, but Aubrey Plaza admitted that the scene made her nervous, especially when she realized that the scene would be shot in a way that required her to do the act.
Today, it's common to have an intimacy coordinator on set to make sure everyone is safe and to help the actors and the director talk to each other. But it doesn't look like that was true when "The To-Do List" was made. It's important to remember that the scene may have been uncomfortable for Aubrey Plaza to film, but that actors often put themselves in uncomfortable situations to make their performances more real and interesting.
When Maggie Carey thought back on the scene, she compared it to the scene where Natalie Portman masturbat*d in "Black Swan." She said that when women masturbat* on screen, it's usually shown as a man's fantasy, not as a realistic scene. Maggie Carey also stressed how important it was to make the scene funnier so that it fit with the rest of the movie.
Aubrey Plaza's scene in "The To-Do List" will always be a highlight of her career because it shows how willing she is as an actor to push boundaries and take risks.
Also Read Bob Lee Wife: All About Krista Lee, Family, Networth, And More