Gordon Lightfoot Wife: All About His Relationship Timeline And Marriages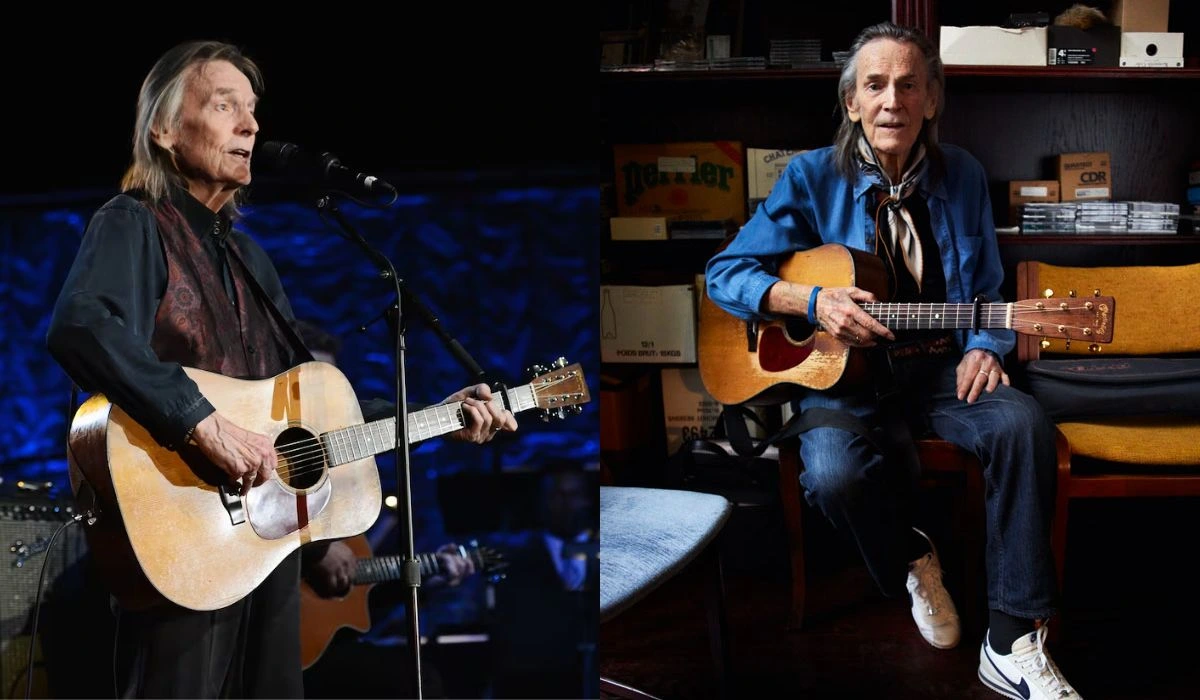 Gordon Lightfoot, a well-known Canadian singer, and songwriter, passed away on Monday in a hospital in Toronto. His representative Victoria Lord confirmed the death. The reason for the 84-year-old celebrated Canadian singer's death wasn't known right away.
Lightfoot started playing music in the 1960s and has grown to be one of the most well-known folk-pop artists ever. His distinctive voice, literary lyrics, and sophisticated guitar playing define Lightfoot's style.
Looking into the personal life of Gordon Lightfoot, he has been married three times and has several children. Kim Hasse, Elizabeth Moon, and Brita Ingegerd Olaisson are the three women whom Lightfoot married to.
This article deals with everything that you need to about the three wives of the late, most celebrated Canadian singer Gordon Lightfoot. Keeping the topic in mind, let's have a brief introduction to Lightfoot's early life, career, and more.
Gordon Lightfoot: A Legendary Canadian Folk Singer
Gordon Lightfoot, born and raised in Ontario, began his career in music in the 1960s and has since grown to be one of the most well-known folk-pop artists of all time. 
He was the most celebrated singer, songwriter, and guitarist of his time who found popularity in folk, folk-rock, and country music.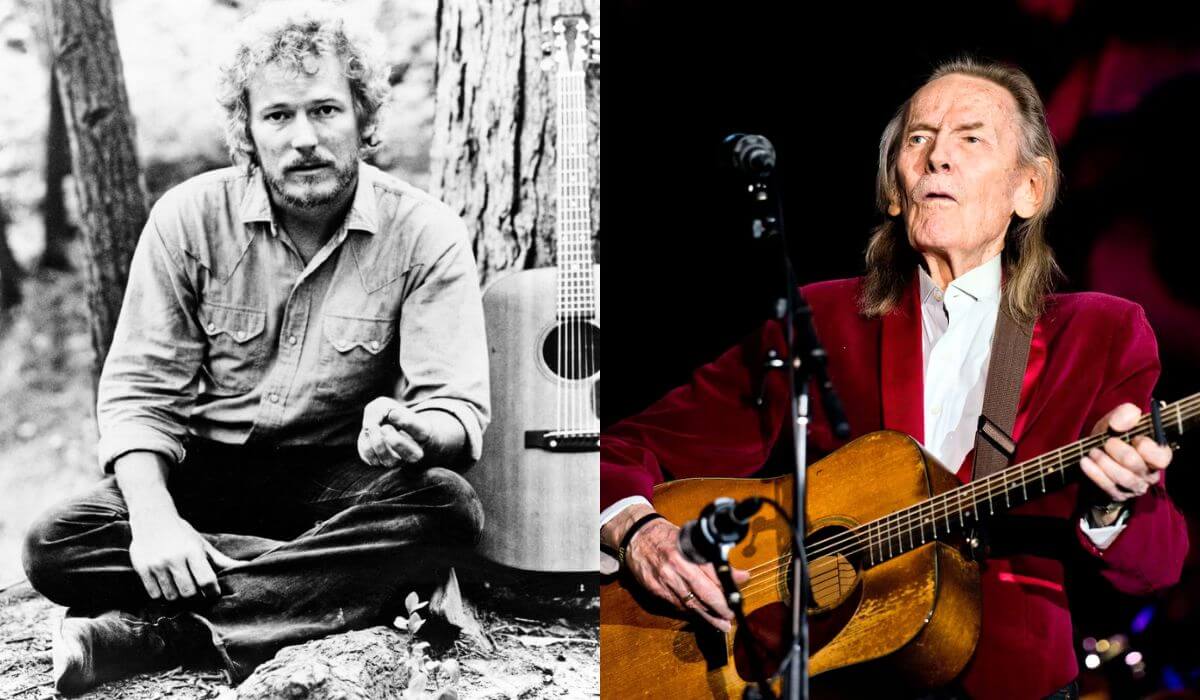 Gordon Lightfoot is widely acknowledged for contributing to the development of the 1960s and 1970s folk-pop style. He was regarded as Canada's best songwriter and folk-rock star on a global scale. 
His songs have an emotional connection with listeners all across the world because they frequently deal with the theme of love, sorrow, and human conditions.
For his contributions to the music industry throughout the course of his career, Lightfoot has won numerous awards and distinctions, including induction into the Order of Canada and the Canadian Music Hall Of Fame.
Lightfoot continued to perform and create songs despite some health concerns in recent years, and he's got a great role in the Canadian music scenario.
Related: Gordon Lightfoot Cause Of Death: What Happened To The Hitmaking Singer?
Gordon Lightfoot Wife: Relationship Timeline
Gordon Lightfoot has been with his wife Kim Hasse whom he married after two divorces. Brita Ingegerd Olaisson was Lightfoot's first wife and the relationship ended in 1973.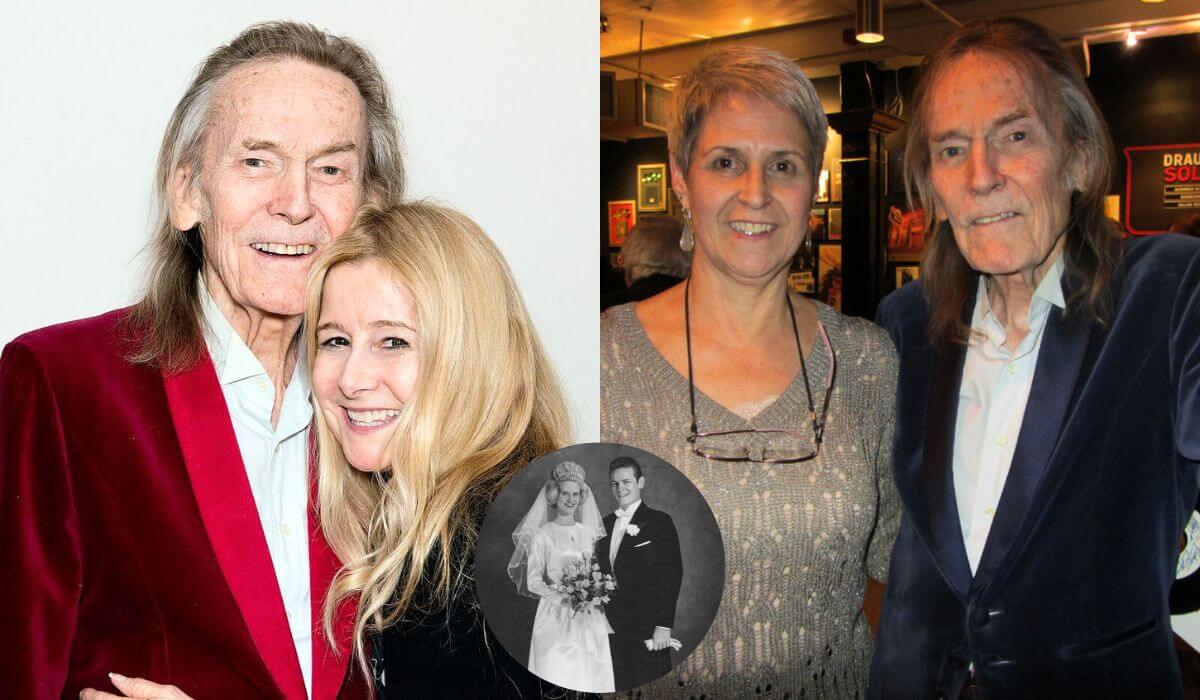 He married his second wife, Elizabeth Moon in 1989, one year after his separation from Brita Ingegerd Olaisson. However, they parted ways in 1988, and in 2014, he tied the knot with Kim Hasse.
Brita Ingegerd Olaisson
In April 1963, Gordon married Brita Ingegerd Olaisson, a Swedish-born woman he had met while on the road. The couple welcomed two children during their ten-year marriage, which ended in 1973.
The marriage wasn't successful because of infidelity while he was touring and the challenges of a long-distance relationship.
He wrote the song If You Could Read My Mind as a reflection of his failed first marriage. The legendary musical artist remained unmarried for 16 years after separating from Brita Ingegerd Olaisson.
Elizabeth Moon
Gordon Lightfoot waited for 16 years to get married again. Meanwhile, he welcomed Gaylen Mcgee and Eric Lightfoot, two more kids from different relationships.
Finally, in 1989, he married Elizabeth Moon and had his fifth and sixth children. They named the children Meredith Moon and Miles Lightfoot.
The marriage between Elizabeth and Lightfoot lasted for more than 15 years and the couple officially announced their divorce in 2011 after living separately for 9 years.
Kim Hasse
After three years of separation from Elizabeth Moon, Lightfoot married Kim Hasse, making his third and last relationship. There isn't much information available about Kim or the marriage.
According to reports, the marriage took place at Rosedale United Church on December 19, 2014. Kim Hasse was with Gordon Lightfoot until he passed away in May 2023. 
Also Read: Who Is Jerry Springer Wife? All About His Wife, Daughter, And Cause Of Death