Who Is Tiffany Chen? Is She The Mother Of The 7th Baby Of Robert De Niro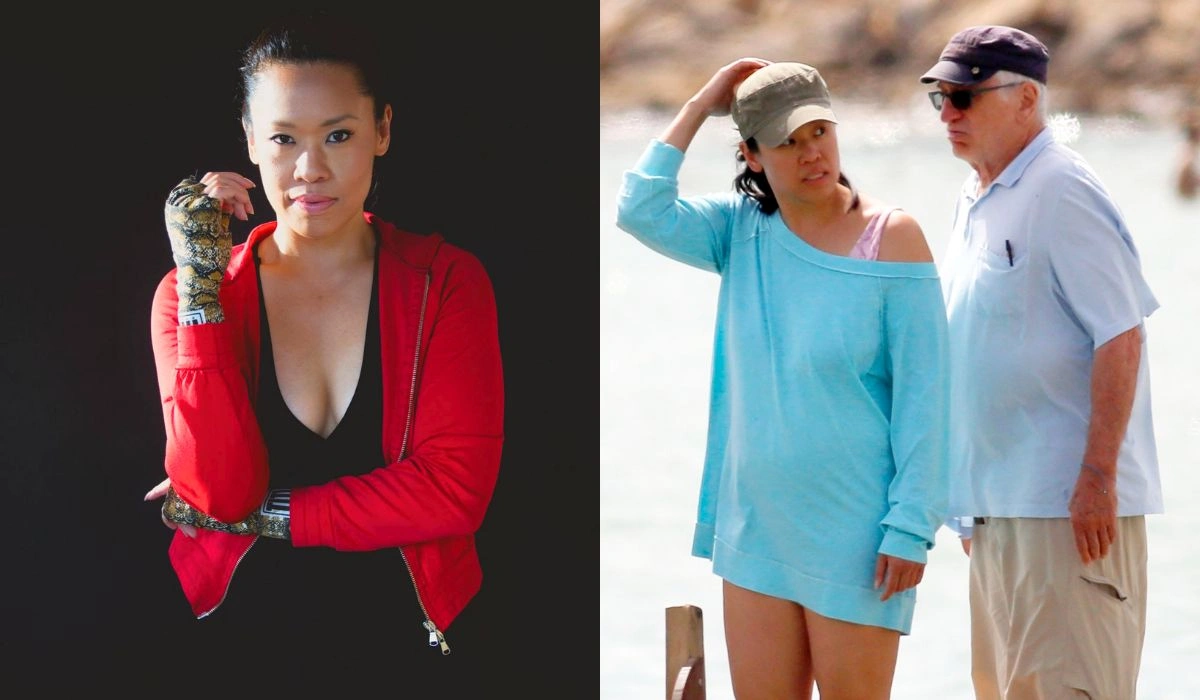 Have you heard that the 79-year-old well-known American actor welcomed his 7th child? Yes! He is a father again!
He made the announcement in an interview discussing his latest movie, About My Father. Even though the actor didn't reveal the identity of his baby's mother or anything more, he was recently rumored to be in a relationship with a martial arts instructor Tiffany Chen.
On July 20, they were seen holding hands, and in March of this year, she was seen leaving Giorgio Baldi in Santa Monica, California, looking pregnant.
Rumors have already spread, stating that Tiffany is the mother of De Niro's 7th child. What do you know about Tiffany Chen and her relationship with Robert De Niro? Are you interested in learning more about the rumored girlfriend of De Niro? Well, we have everything you need.
Who Is Tiffany Chen?
Tiffany Chen is a skilled martial arts instructor who has won several gold medals and world championships throughout the course of her career.
The athlete is really Grandmaster William C.C. Chen's daughter, and she was raised in a  kung-fu household.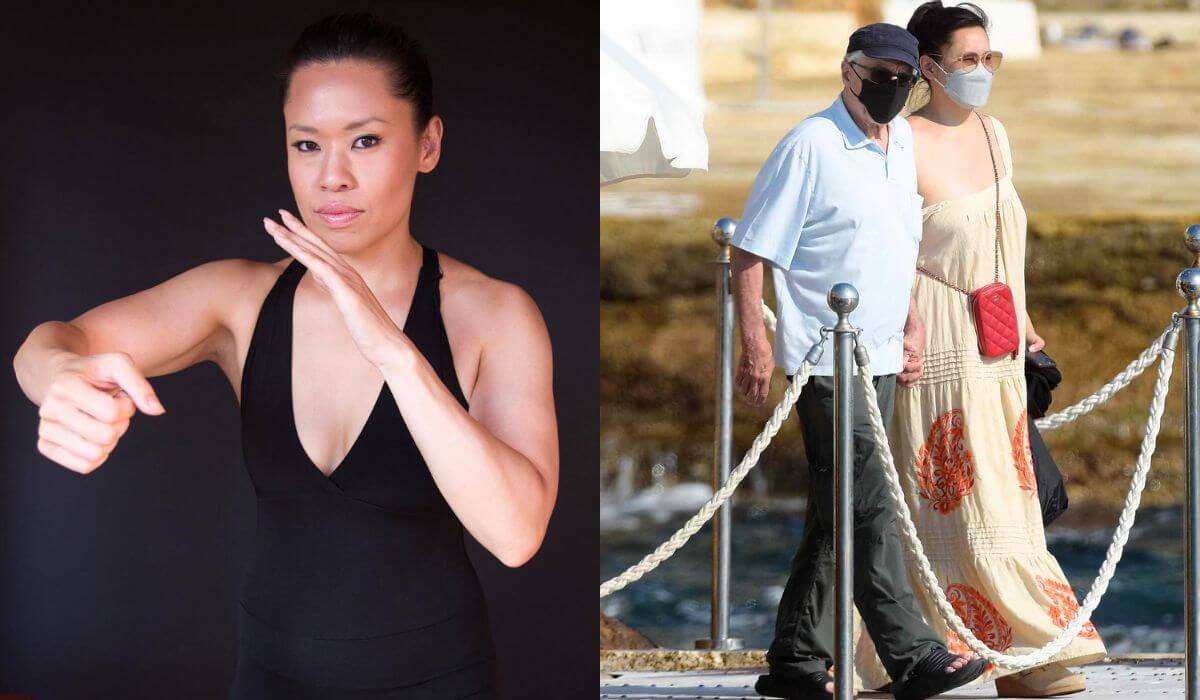 In 2011, when she was six years old, she was named the year's top competitor and entered into the martial arts magazine's Hall of Fame. She said that her goal has always been to follow in her father's success.
Tiffany's early training in dance including ballet and hula sparked an interest in martial arts, which she eventually pursued more seriously.
Must Read: Who Is John Roland Wife? His Age, Career, Wife, Kids, And More
Tiffany Chen – Robert De Niro: Are They Together?
In August 2021, Tiffany Chen and Robert were seen together while vacationing in the South of France.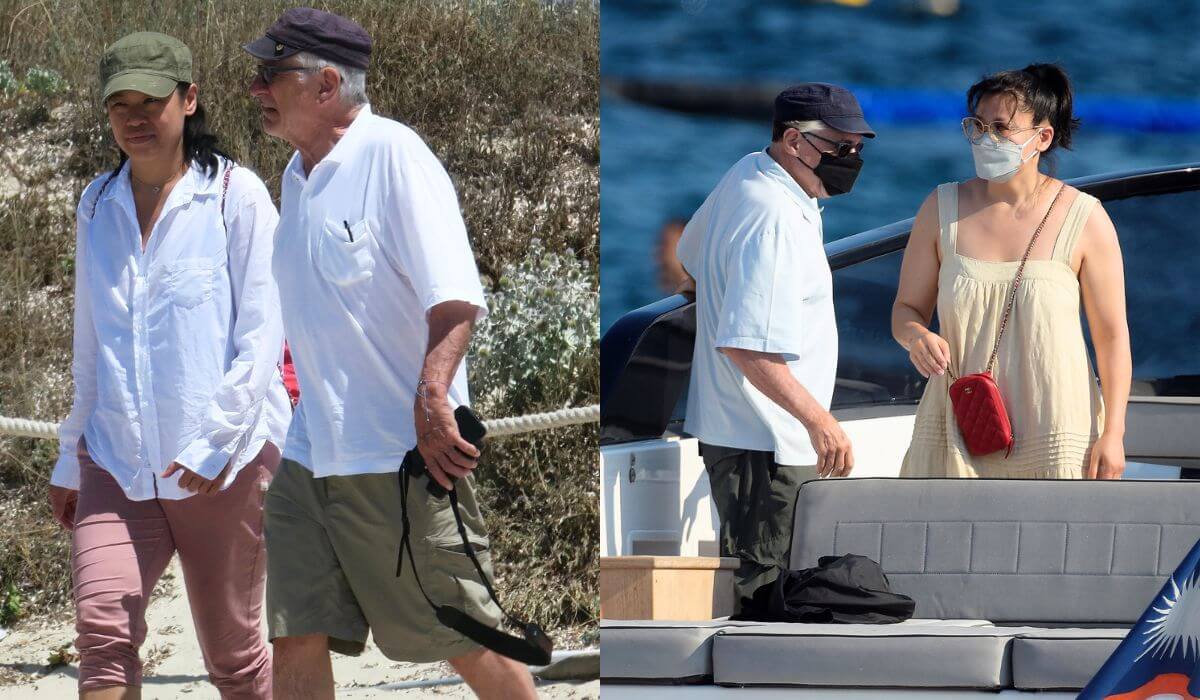 As they were spotted holding hands while strolling through the sunshine and subsequently photographed kissing on a yacht, the couple's affection was clear to witness.
They were also seen together in photos taken in New York in June and at the Philbrook Museum of Art in Tulsa on July 31.
The rumors of their relationship spread through the internet during the time when the Raging Bull star and his ex-wife Grace Hightower were in a conflict over divorce.
Robert De Niro New Baby: Is Tiffany Chen The Mother?
According to reports, the mysterious lady who gave birth to De Niro's new baby may be his long-term girlfriend, Tiffany Chen.
At the Santa Monica, California restaurant Giorgio Baldi, De Niro, and reportedly pregnant Tiffany Chen were dining with stars BillyCrystal and Harvey Keitel. They were seen leaving the restaurant after their lunch.
There have been rumors of a romance between Robert De Niro and Tiffany Chen since at least August 2021. We can't be sure about this rumor until one of them confirms that Tiffany is the mother of De Niro's new baby.
As long as the couple keeps it private, more people will be curious to know the identity of the mystery mother.
How Tiffany Chen And De Niro Met?
Despite reports that the couple gave birth to their first child together last month, several sources claim that De Niro and Tiffany initially met first in the location of his 2015 movie The Intern, in which she played a small part.
Robert played a senior intern at Anne Hathaway's firm in the movie, whereas Tiffany Chen had a supporting character in Robert's story as a Tai Chi instructor. 
The couple fueled the relationship rumors in August 2021 when they were seen holding hands while on a vacation in the South of France. They were likely seen walking side by side as they went to a luxury yacht and joined a group of friends. 
Also Read: Who Is Patrick Mahomes Wife Brittany? Their Relationship, Marriage, Children