Who Is Mallory Edens? Aaron Rodgers And Girlfriend Spotted At Ed Sheeran Concert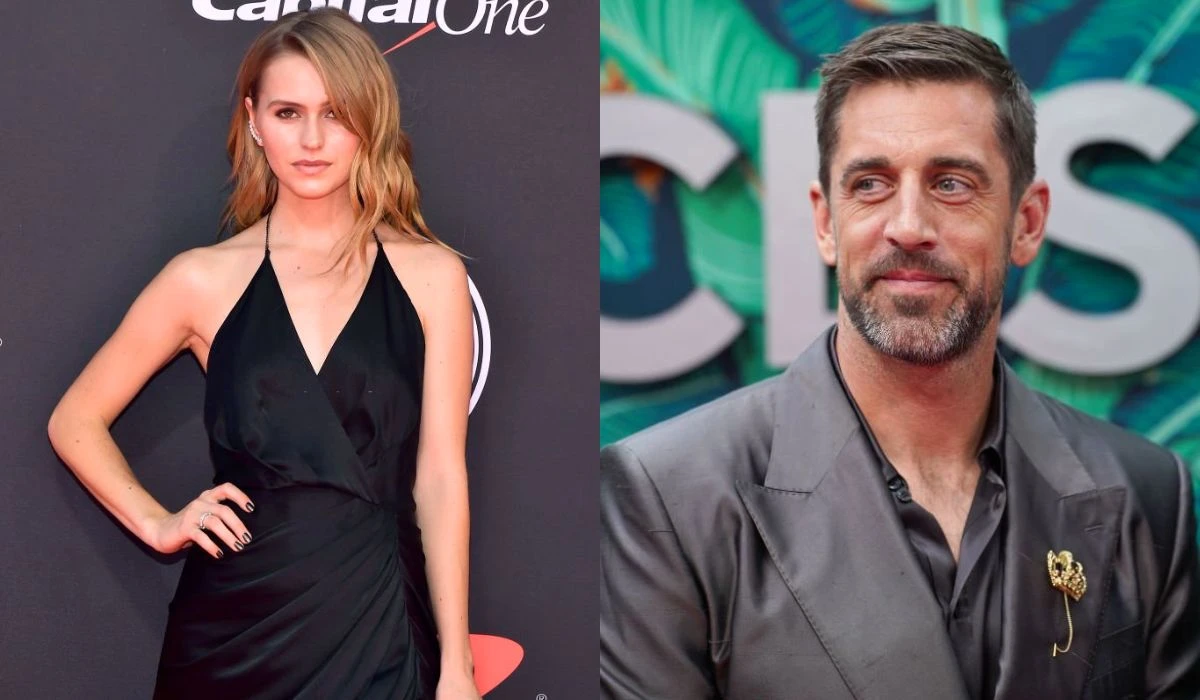 The American footballer Aaron Rodgers seems to be on cloud nine. He has left no stone unturned to come to light ever since he has been reportedly clicked with Mallory Edens, the daughter of a great businessman in the United States of America.
The duo was seen together in a suite at MetLife Stadium. They had come to attend Ed Sheeran's concert.
The couple is often seen hanging out at public places and red-carpet events. However, both of them have never officially committed their relationship.
The thrill and excitement of Ed Sheeran's concert made them finally go live on Instagram to share a glimpse of their evening with their fans. Ed Sheeran was found performing his top-performing song 'Thinking Out Loud.'
Indeed, it was an incredible show for them. Many fans got themselves clicked, and both of them were seen as quite happy and content with each other.
The Rodgers fans have been speculating about their connection since they first met in December 2022.
Who Is Mallory Edens?
One might wonder about the whereabouts of Mallory Edens. She is the daughter of one of the wealthiest businesspeople in the country.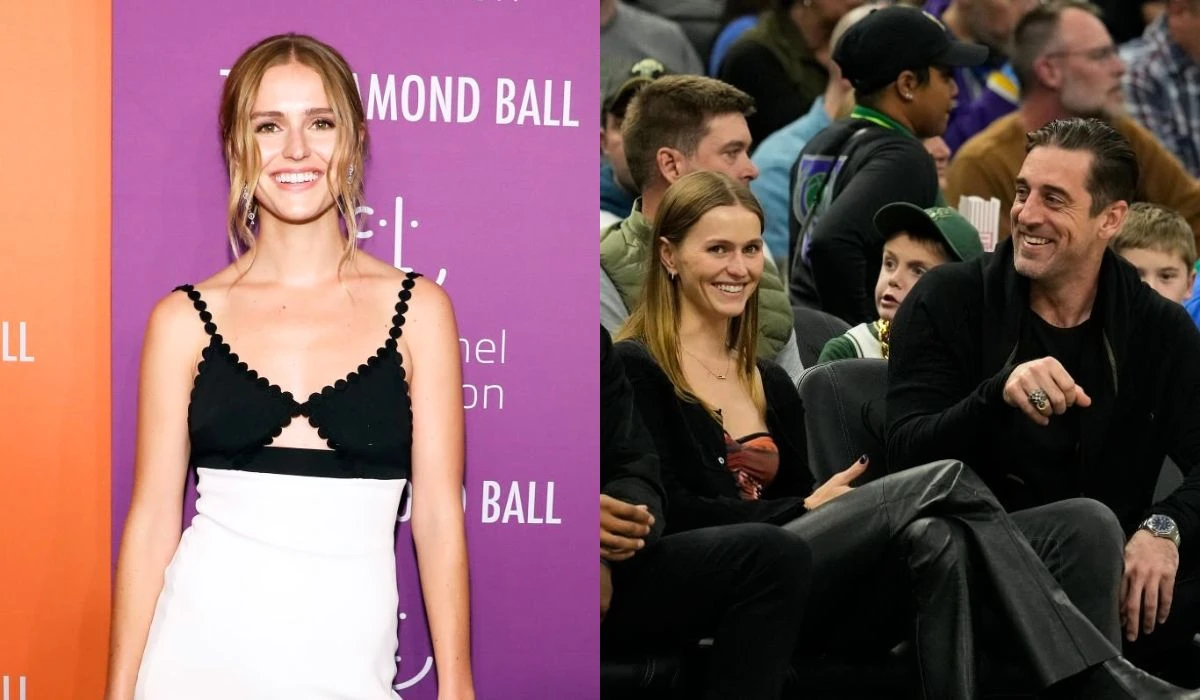 Her father, Wes Edens, was a founding partner of Fortress Investments. She is a model, too, and has endorsed multiple luxurious brands.
However, she became famous after being associated with the well-known quarterback footballer Aaron Rodgers. Let's explore the timeline of their relationship and the strength of the bond they share.
While the Media and the fans thought them to be linked a short time ago, in 2019 Aaron Rodgers revealed in an interview with ESPN that he has known of Eden and her family for a very long time.
He used to sit behind her during various games in the stadium. He enjoyed a very cordial relationship with Mallory Edens since childhood. However, this friendship is soon seen blooming into love. It is evident from the close bond that the couple shares.
Edens was a student at Princeton University. She has a seamless passion for sports and music.
Most of the time, Aaron Rodgers and Eden are seen together at sports events and concerts. Their mutual interests bind them well with each other. Mallory Edens played an important role in launching Rodgers' latest team, the Jets, in the last month.
The 27-year-old accompanies Aaron Rodgers like a bon confidante everywhere he goes. They were last together at Taylor Swift's concert.
Mallory Edens is an athlete too. She has run various marathons. She often takes to Instagram to share her experiences in sports events.
Her enthusiasm for the sport has helped her to get close to Aaron Rodgers. She is known for her aggressive modeling skills and bold photo shoots. Due to these reasons, she enjoys a massive fan following over time.
Must Read: Who Is David Byrne? All About His Age, Net Worth, Career, Wife, And More
Mallory Edens Aaron Rodgers Relationship
Fans consider Mallory Edens to be a lucky charm for the 37-year-old footballer. It was only after they started dating each other.
He won the toughest National Football League of his career. In addition, he signed the hardest deal of parting with the Packers. Things have been in his favor, which is a huge achievement for the couple.
They both are setting a couple of goals over some time. They are not only focussing on their careers but at the same time exploring the world of entertainment.
Mallory Edens signed a modeling contract while attending the concert with a luxurious brand. This shows their dedication towards their work and the extent of madness towards each other. This is the strength of genuine affection.
Also Read: Who Is Tommy Fleetwood? Age, Career, Net Worth, Wife, And More
Shone Palmer
I've been writing about LGBTQ issues for more than a decade as a journalist and content writer. I write about things that you care about. LGBTQ+ issues and intersectional topics, such as harmful stories about gender, sexuality, and other identities on the margins of society, I also write about mental health, social justice, and other things. I identify as queer, I'm asexual, I have HIV, and I just became a parent.