Mackenzie Scott Shares Her $14 Billion In Donations To 1,600 Nonprofits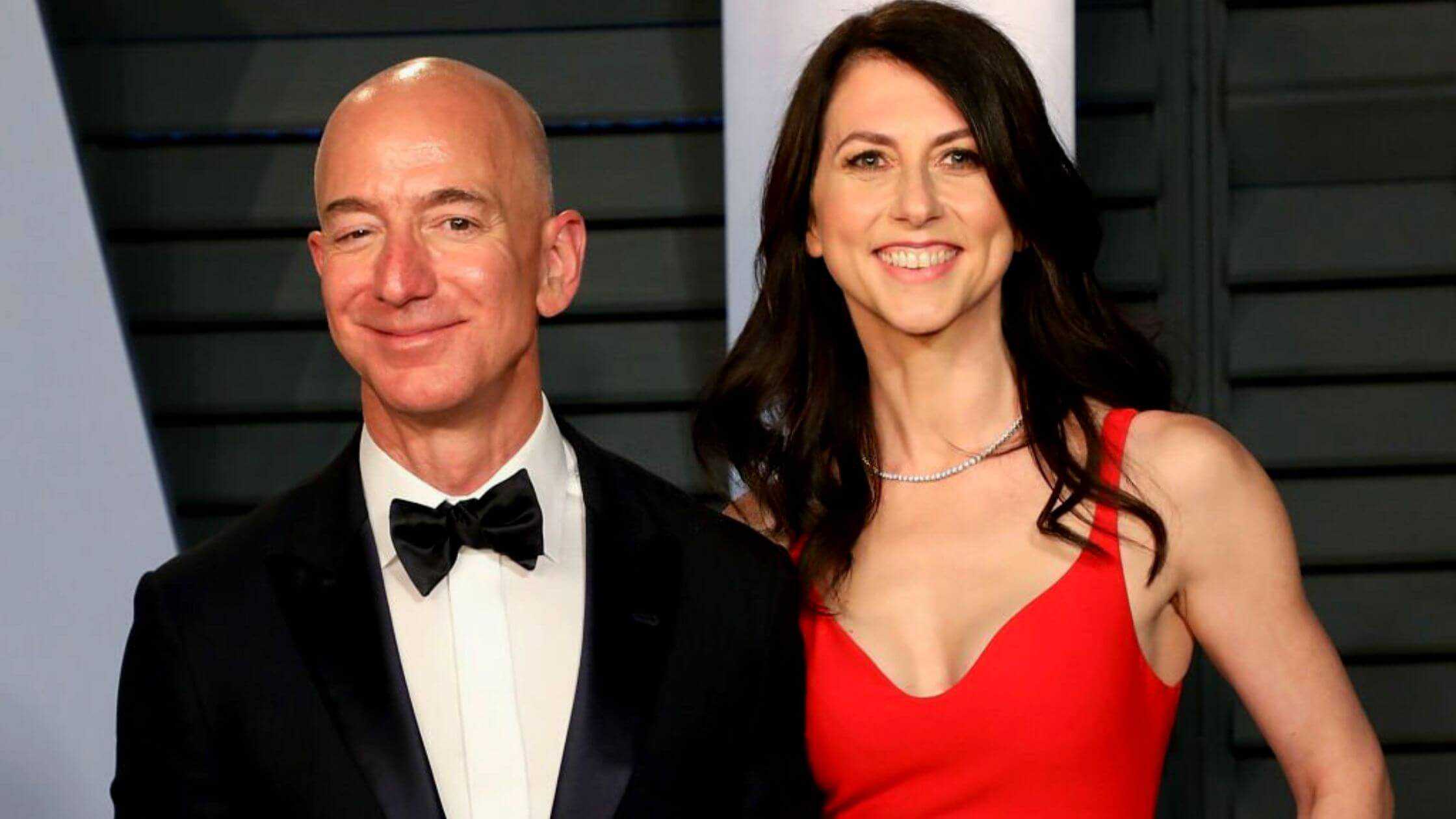 Many of us may have probably heard about MacKenzie Scott and know who she is. For those who are still trying to recollect, there is a famous connection that you might all know – she is the former wife of Jeff Bezos, the Amazon founder. Now that you have got a grasp, there is a more interesting thing about her; she is a renowned novelist and a philanthropist.
Owing to her philanthropic habits, she has once again hit the headlines for another good reason again. According to the philanthropist MacKenzie Scott's new website Yield Giving, which was unveiled on Wednesday night, her donations have generated more than $14 billion for roughly 1,600 nonprofits since 2019.
Mackenzie Scott Has Donated $14 Billion After Divorcing Jeff Bezos
Scott divorced Bezos, one of the richest men in the world, earlier in 2019 and received a divorce settlement of about $38 billion, or 4% of the online e-commerce giant. Shortly afterward, she committed to the Giving Pledge, an initiative that allows the very wealthy to pledge to charitable endeavors, and stated that she would give away all of her wealth.
A website detailing Scott's philanthropy, including a database of the contributions she has made since 2020, was finally launched by her team on Wednesday. More unexpectedly, the organization (which the website refers to as "Yield Giving") also disclosed that Scott will in the future permit nonprofits to formally apply for her donations through what it refers to as an "open-call process".The website states that part of that process will involve submitting an online application, but it doesn't say when exactly, only that it will be "coming soon."
Additionally, Scott has stated that she and her team will assess the potential organizations' "potential for sustained positive impact" by looking at their finances, history, and methods for measuring results, as well as whether or not they have "experienced leadership that is representative of the community served."
Scott's approach to giving is also represented by the name of her website, which plays on two senses of the term yield: to generate something positive and to relinquish control.
While non-profits and philanthropic experts have praised Scott's generosity and the massive scale and speed with which she has given, as well as the unrestricted nature of her donations the secrecy surrounding her process and lack of transparency have generated some feelings of frustration even among her recipients, according to a mainstream media.
Some of the donations on Yield Giving were previously unknown, including the single greatest recorded gift of $75 million to the nonprofit Co-fund, Impact which promotes gender equality and women's leadership globally.
Scott and her then-husband Dan Jewett were named as donors to the fund, but the gift amount was not disclosed. While such issues related to transparency lingered around her name in the past, the current disclosure has answered the concerns and doubts of the people.
Scott, whose net wealth is estimated at $27 billion (Forbes) or $21.2 billion (Bloomberg), hasn't really granted any interviews about her philanthropy, instead choosing to express her motivations in a series of writings published on Medium and now on Yield Giving.
Scott had quickly followed through on her commitment to giving away the majority of her Amazon riches since 2019, and by 2021 had become the third most generous U.S. philanthropist on paper.
Checkout More: Two Lead Coffins Discovered At Notre Dame Are Opened By Scientists
Her website was dropped at the end of a year in which Scott became more famous than ever, despite her aversion to the spotlight and not necessarily for her charitable contributions. Overall, no matter how accessible the promised application process makes Scott's team, the woman isn't changing her communication technique.
Yield Giving's website lacks contact information, and a page titled "Inquiries" respectfully discourages what must be a flood of informal pitches from everyone who knows the acquaintances related to Scott.
In September, she was on the news for filing for divorce from her second husband, Dan Jewett, a science teacher who had briefly shared her Giving Pledge page and appeared to have engaged in her contribution process.
Harry Aston
Harry Aston is a technology writer with a Master's in Computer Science from MIT. He has over 5 years experience simplifying complex tech topics like AI. His writing makes emerging technologies accessible for mainstream readers. Harry aims to educate people on AI's potential to improve society.