The Node Maintenance On Gate.io Causes A Delay In Deposits And Withdrawals
As per the official statement that was released by Gate.io on 18th December, users need not worry about the safety of their deposits due to the recent sluggishness that occurred in their transactions.
Gate.io, which is one of the leading cryptocurrency exchanges in the world, experienced a considerable delay in the transactions due to a server issue.
The authorities have pointed out the major reason behind this sudden setback as some node maintenance that is carried out by their third-party cloud provider. According to their official statement, all transactions are safe and secure.
They have assured that the users need not worry about their deposits and withdrawals due to this sudden shift of events.
Gate.io Withdrawals And Deposits Slowed Due To Node Maintenance
From the content inside this official statement, one can understand that the staff at Gate.io are observing the status of the network provided by their cloud service platforms. They have added that the officials have taken all the measures to speed up the whole process.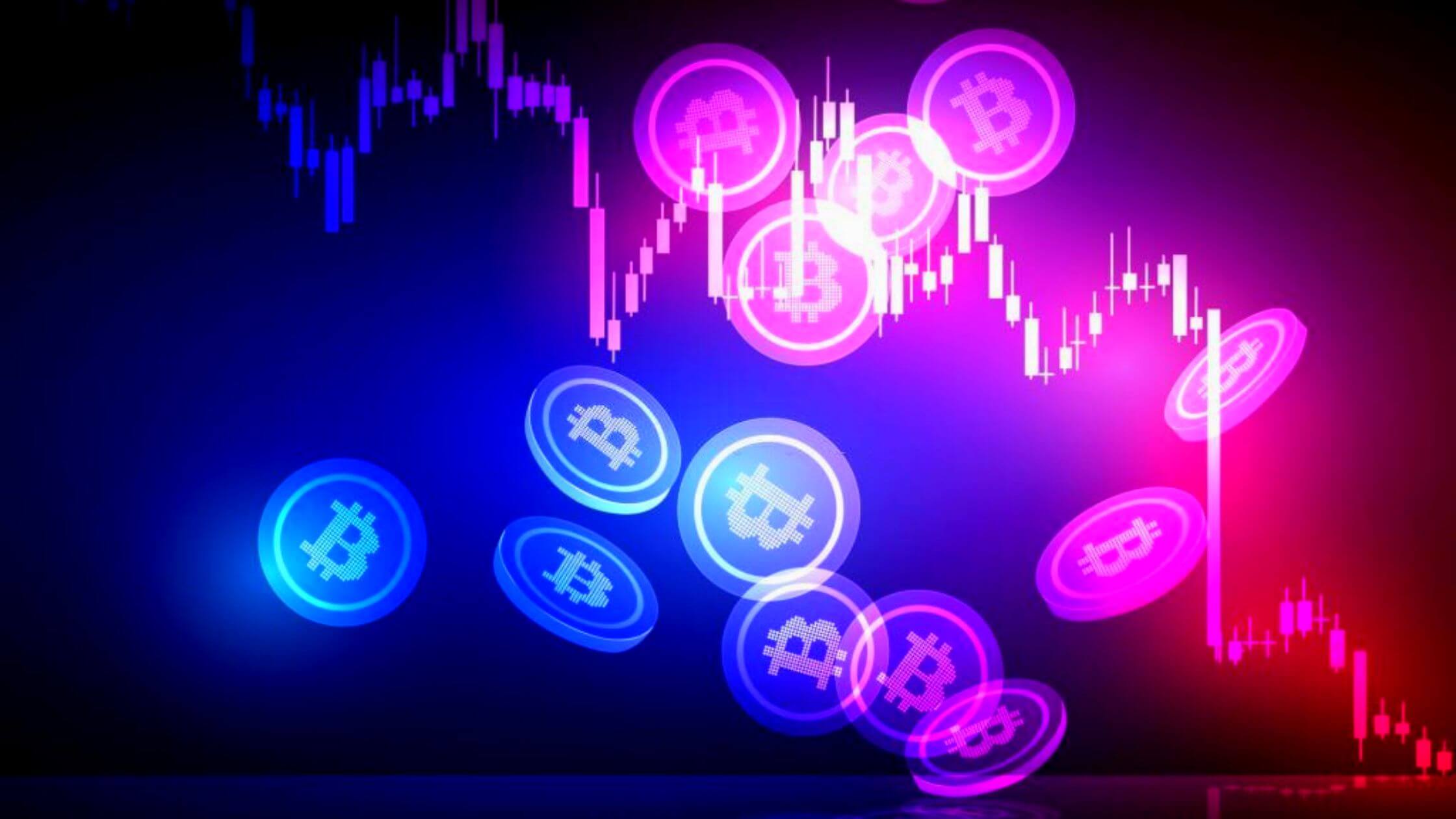 Many confusing reasons have been emerging in this context regarding what exactly is the cause of the event. The staff at Gate.io are still doubtful about the role of OKX's outrage event in this issue.
OKX'outrage was the incident that occurred on December 18th, when the primary infrastructure provider for OKX got into some server issue.
As per the records, the hardware failure behind the OKX outrage took place in Hong Kong, where their primary infrastructure provider, Alibaba Cloud is situated.
According to the news report that appeared in Cointelegraph, the cloud servers at Alibaba went offline on 17th December. This failed operations for around 15 hours which resulted in an inability for users to withdraw and deposit their money.
OKX services recovered after a few hours, and after that, the issue at Gate.io started to pop up. The recent outbreaks on Alibaba Cloud Service are predicted to be due to the new installment of their first Blockchain Node Service.
Alibaba is planning to move with this upcoming project that is meant to complete by the first quarter of 2023. According to the official circle of the Alibaba group, this project might help companies and organizations to start their blockchain applications without any difficulty or complications.
Anyway, Gate.io has released an official statement that provides huge consolation for their customers. As per this statement, customers need not worry about the status of trading and other services as they may not get affected.
They have advised that if any of their customers have a pending withdrawal at hand, they can cancel it right away and retry later. Or they can wait for the restoration of the network connection.
The status of the deposits to be credited will be shown in the personal Gate.io account when the network restoration happens. Gate.io, one of the largest cryptocurrency trading platforms, has promised its customers that all their assets are safe and secure with them.
In any case of customer queries or doubts, they have provided 24/7 customer support to clarify all those doubts.
Gate.io had hit the charts earlier for being the first cryptocurrency exchange that provides its customers with 100% on-chain tracking services.
They have guaranteed that the customers can check their on-chain assets in real time using this advantage. Anyway, let us hope that Gate.io will resolve the issue of network connectivity in real-time soon.
>Related: Investors Withdrew About 15% Of All Crypto Assets In November
As the problem is related to the upcoming project of Alibaba, the major cloud service provider of Gate.io, let us hope that the issues be dealt with grave concern. Alibaba Cloud is known as the digital technology backbone of Alibaba Group.
Earlier this year they initiated their partnership with Avalanche blockchain connecting it to the Alibaba Cloud's Node-as-a-Service initiative.
Harry Aston
Harry Aston is a technology writer with a Master's in Computer Science from MIT. He has over 5 years experience simplifying complex tech topics like AI. His writing makes emerging technologies accessible for mainstream readers. Harry aims to educate people on AI's potential to improve society.