Two Equity Bankers Have Their Morgan Stanley Broker Licenses Revoked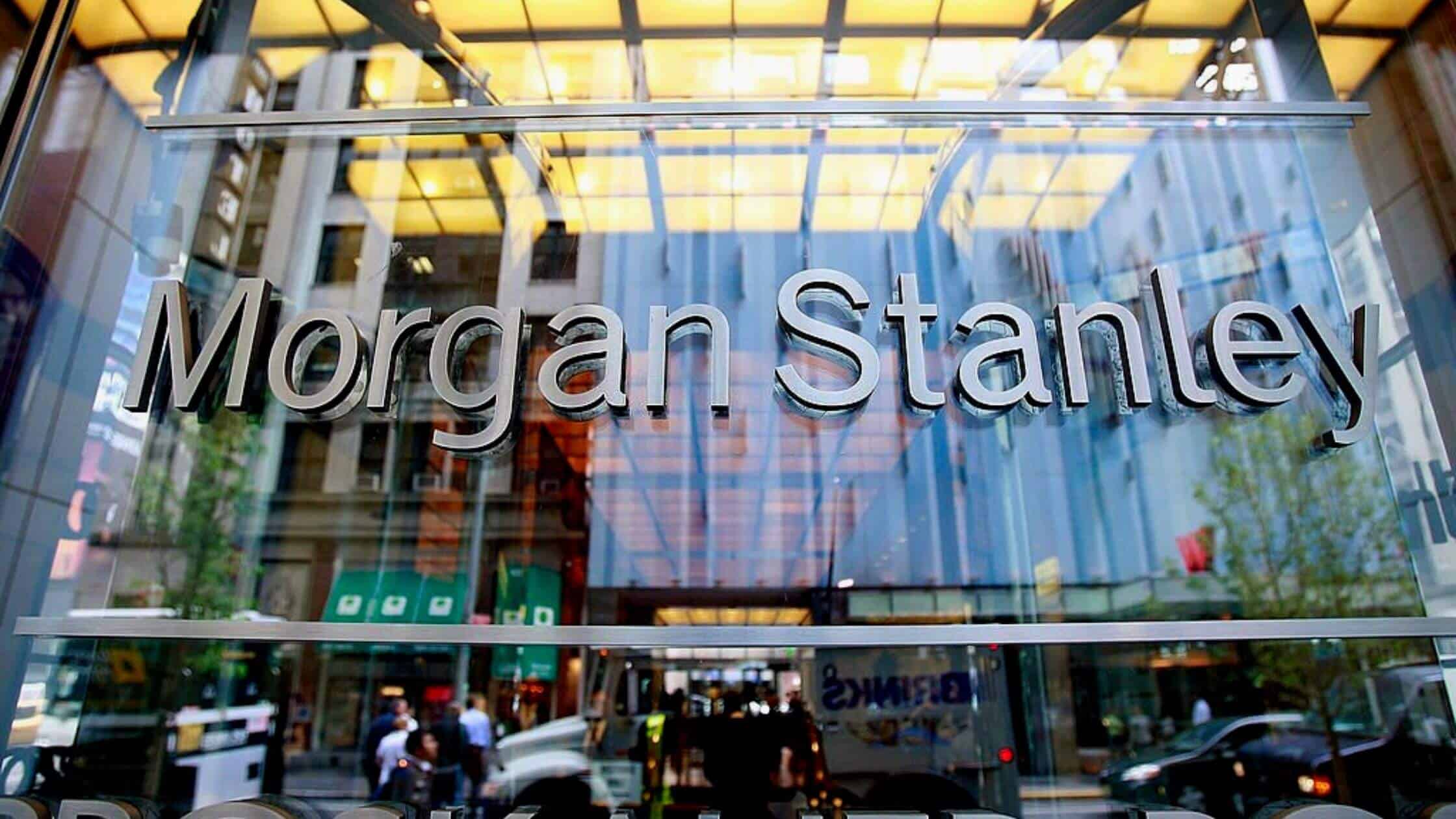 Pawan Passi and Charles Leisure, two Morgan Stanley equity syndicate bankers, have lost their licenses and are no longer registered as brokers at the Wall Street firm. Morgan Stanley is known for its financial dealings in which the government, corporations, and other industries rely on the firm for investment banking.
Pawan Passi had been working at Morgan Stanley for the last 12 years. He started working behind the phones and raised himself to become a chief communicator of the firm, where he deals with investors buying and selling big blocks of stock.
The burning questions started to rise when Morgan Stanley sent their chief communicator on leave in November 2021, which led to the feds prying around to investigate the matter, also the first sign, and nine months later Charles Leisure was also put on leave.
Passi has been linked with investors for tipping off to stock sales that are large enough to influence its price in the market. This inquiry as well challenges how big firms do their business.
Why Is The License Revoked? 
According to the industry regulators FINRA, Pawan Passi's license has been suspended over pending customer disputes that allege back to 2021, a misrepresentation with respect to block trading, along with Charles leisure's. As of Dec 16, FINRA's official website indicates that their licenses have been suspended for further inquiry.
However, earlier in February Morgan Stanely disclosed that U.S regulators and prosecutors were investigating various elements inside the firm's investment block trading businesses but they were not pinpointed on which team was being investigated.
As of now, Passi and Leisure are now out of the office and will not be examining any incoming emails or phone calls. Besides, the senders or callers are now requested to contact another syndicate desk for investment in block trading business assistance.
To replace their executive managing positions, Morgan Stanely thumped Arnaud Blanchard to substitute Pawan Passi, as he leaves the company amid investigations on his dispute over misconduct in tipping the investors.
Arnaud Blanchard has been working at Morgan Stanley since 2004. He first joined as an Analyst and continued for 3 years. Then he operated in the company for another 10 years and 7 months as executive director and was further promoted to managing director in 2016.
He was appointed as the Global COO of capital markets for his previous position from March 2018 to March 2022.
He has been handling all the exclusive matters as head of the syndicate ever since Pawan Passi was sent for leave by the company. Arnauld Blanchard has been working in the investment trading business for almost 15 years now.
Read: FTX Founder Sam Bankman-Fried Arrested: Criminal Charges Are Filed Against Him 
As per the Bloomberg reporter Sridhar Natarajan, the situation started to turmoil according to his sources when the two of the executives refused to cooperate with the bank in the ongoing probe which is troubling for institutions like Morgan Stanley.
He believed that it is Morgan Stanely only facing these challenges due to their employees and no other firm has publicly disclosed any investigation undergoing in their company at the moment. Although, he expressed that it is hard to imagine that these kinds of problematic blockchain trades won't spread further into other institutions.
In addition, he said that regulators and even prosecutors rely on banks on being able to hold onto the data so that they can investigate all the communications that have taken place across social media platforms when a probe sweeps. Thus, this way there is more to resist the system or its framework at an institution rather than one individual might have done.