Ellison Admits Misleading FTX Lenders Along With Bankman-Fried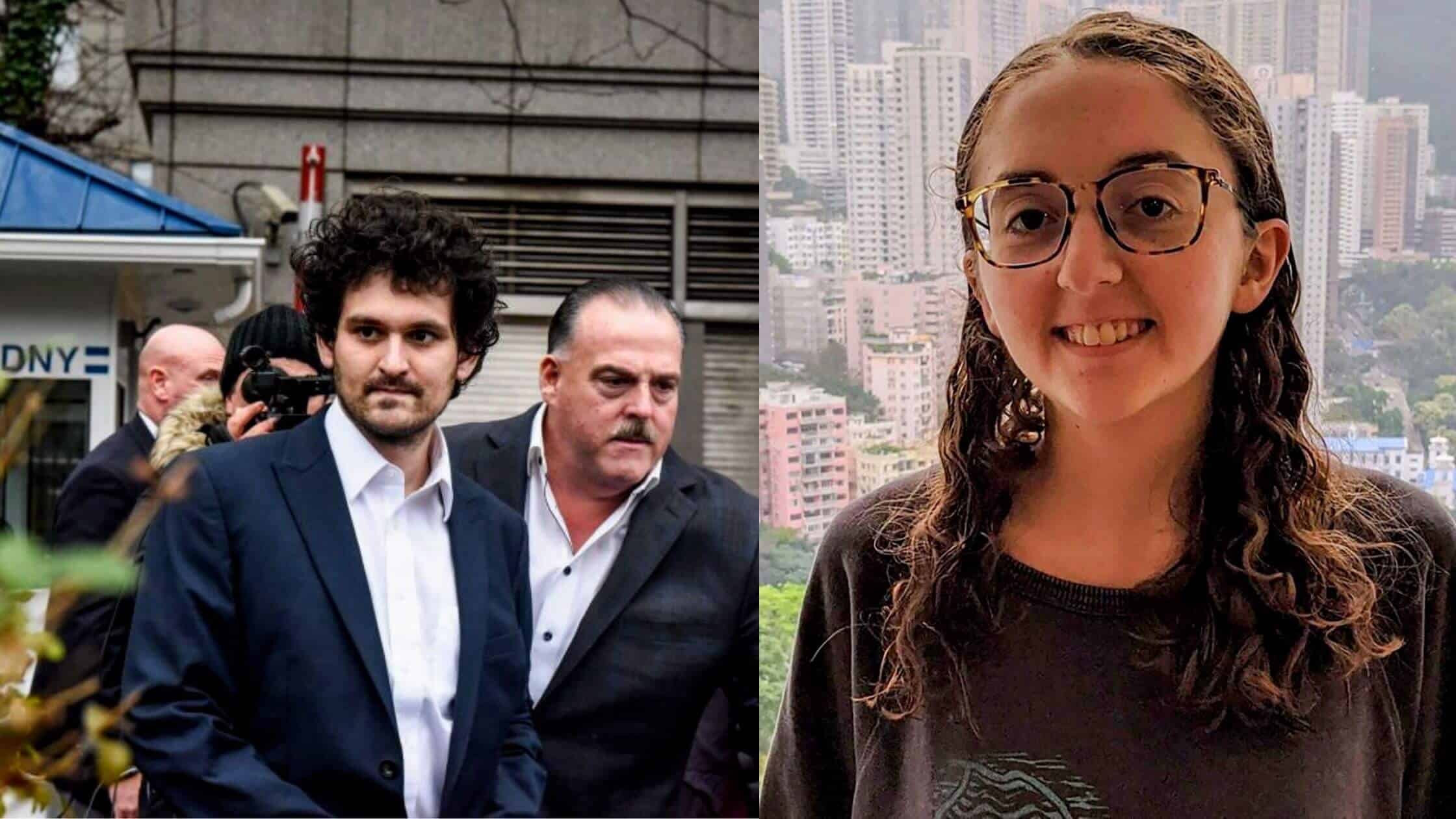 Before the release of Sam bank man's fried from the Bahamas prison to the united states, the two top associates of Sam-bankman, former CEO of Alameda research Caroline Ellison and chief technology officer at FTX Gary Wang were arrested after pleading guildty to the fraud charges made in their name by the attorney general. Sam-backman is convicted of eight ongoing fraud charges, which could face him 115 years in prison. 
According to the plea agreement, Caroline Ellison could face a maximum of 115 years of jail time, and the prosecutors and attorney believes it could reduce, her cooperation in the matter. In addition, she could seek less harsh punishment than federal sentencing guidelines, if she could provide more evidence and substantial assistance to the prosecutors
Putting an end to the earlier statement made by the former founder of FTX over unintentionally looting money from the investors and customers, Caroline Ellison, previous CEO of Alameda research, has admitted that both Sam Bankman and Ellison misled the investors and other lenders on how they converted the money from the cryptocurrency exchange to the trading firm.
Ellison Disclosed About All False Financial Statements
This was disclosed after Ellison pleaded guilty to the fraud charges and, gave her first public response to her actions in a plea hearing that took place in the federal court of manhattan on December 19. Ellison admitted that she knew what she was doing wrong during the events.
In addition, she admitted that she was aware of the access given by the crypto exchange firm run by Sam Bankman Fried to Alameda research from 2019- 2022.
According to the former CEO of Alameda Research, these liquidation arrangements assisted Alameda to credit an unlimited amount of cashflows without being required to post collateral, permitted to operate with negative balances, and as well without being subject to margin calls.
She added that she and Sam-bank man deliberately suppressed this dealing from the investors and lenders by crafting false financial statements to convince them by hiding the real borrowing number from Alameda research. Billions of loans were exchanged through this arrangement.
However, the former chief executive operating officer was released on bail after his parents paid the $250,000 bond, these latest developments however burn Sam's bank man's situation.
Earlier, Caroline Ellison denied some accusations made over this regard in an interview with Bloomberg news over the summer, in accuracy, she mentioned that they were at arm's length and does not receive any special treatment from other markets.
At present, according to her transcript, if Alameda's FTX accounts were displaying negative balances then it is a result of liquid injection from the FTX's customers, which they have deposited on the cryptocurrency exchange firm.
>Related: FTX Co-Founder And Former CEO Plead Guilty To Fraud As The FBI Arrests SBF
In another scenario, Wang plead in how own hearing by admitting that he was directed to alter the FTX platform's code which he knew by changing it; would give Alameda trading firm special access privileges to FTX's accounts, especially the deposited money from the investors and customers.
Further developments to the matter will be investigated using digital statements and conversations made in digital apps as well as software codes and databases that are related to this collapsed case, including witness testimony to build the case.
Former Brooklyn federal prosecutor Moria Penza has stated in this regard, according to Penza it is too early to determine the outcome of this case, as it is promising for her to show up early to help with the case rather than fooling around, in this way Ms. Ellison could lose some years in prison, as she is being responsible and truly remorseful. Yet, it is impossible to predict what is in the room for her at this stage of the case.