Celebrities Who Suffered Negative Consequences Endorsing Cryptocurrencies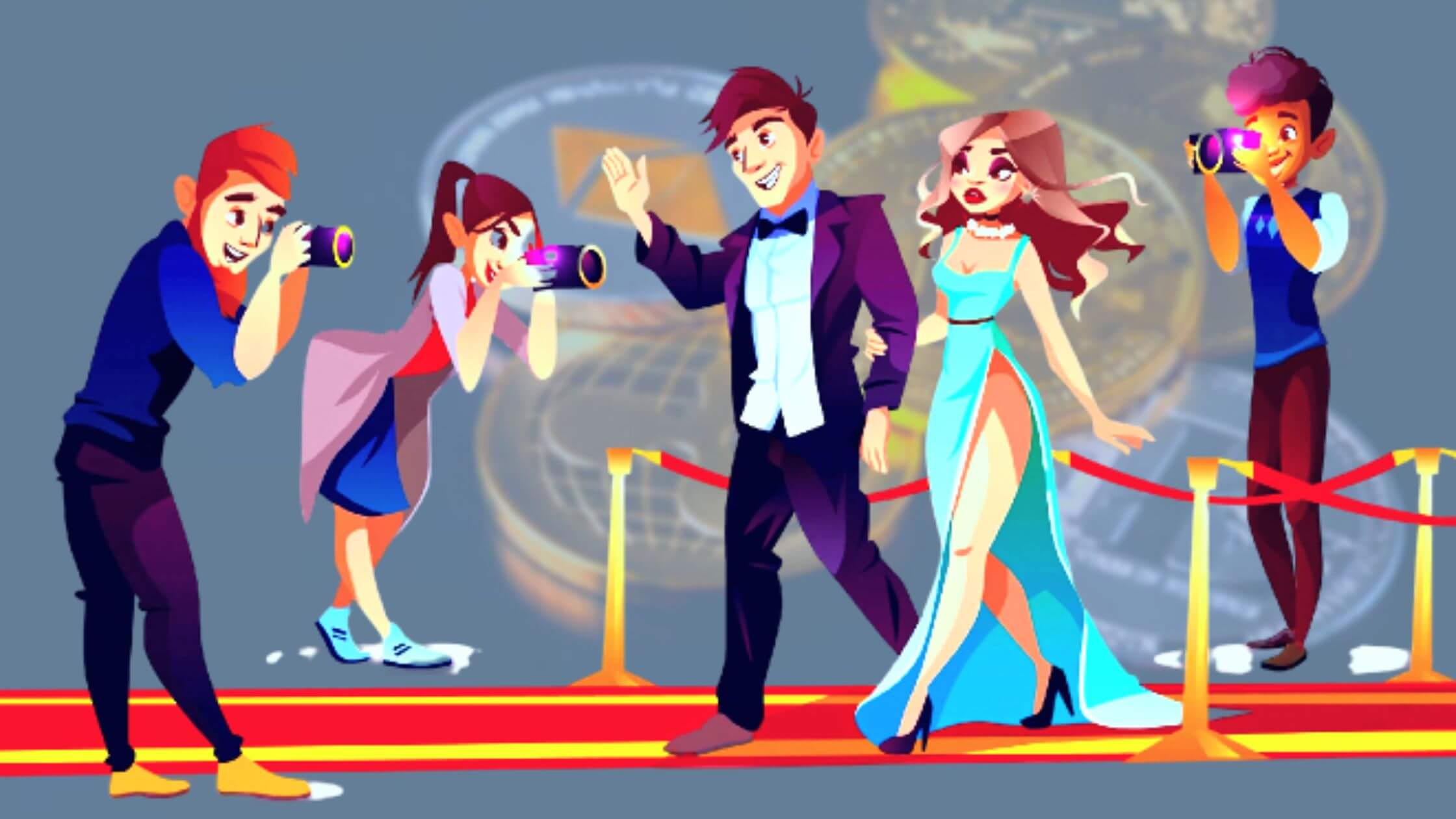 Celebrities and sports have indulged in promoting and endorsing cryptocurrencies in one way or another.
However, the year 2022 has been a bit shaky throughout. The valuations of the crypto tokens have been put at stake thoroughly. As a result, they have dwindled in value, and many tickets have ceased to exist.
The celebrities who have been associated with these crypto assets have also landed themselves in lawsuits.
Above all, they have been excessively trolled on social media platforms for supporting failed crypto projects over time.
Almost all the artists, such as actors, sportsmen, musicians, singers, and pop stars, have been caught in this controversy. Most of them are now regretting their decisions to endorse these crypto assets.
However, there are always exceptions to this trend. There are many in the queue who have exceptionally benefited from such an exchange. Let us understand and discover who got burned off and benefited from these transactions and valuations.
People Who Burned Their Net Worth
American comedian Larry David gained popularity since the time he created the famous television series, Seinfeld. He has been an iconic personality who used to enjoy a huge fan following.
It was in the year 2021 that he endorsed a crypto-FTX exchange. Unfortunately, this exchange does not exist anymore and is currently not operational. He insisted the investors bid for these tokens as this was alleged to be the most promising investment.
However, his endorsement proved to be the worst decision of his life. This has landed him in a lawsuit. The complaint against him alleged that he had falsely promoted the crypto assets.
No proof of due diligence was reported, and he has been charged with false promotion of financial literacy amongst his fan following. His case is still going on, and there is little chance of him being discharged from this case.
Another famous star, Matt Damon, who rose to popularity after his brilliant performance at Bourne Identity, has also been recently involved in a crypto controversy. He endorsed the campaign for Crypto.com and was paid a healthy amount of USD 100 million.
At the launch, this token was valued at USD 1000, and now it has been pitted against the valuation of USD 375. This fall of investment proved to be the biggest loss for Damon as he was ejected from the team of the animated series.
Japanese tennis player Naomi Osaka took up being the ambassador of FTX. However, fate had other plans for her too. She is currently fighting a lawsuit with Larry.
FTX has been the worst endorsement of many basketball players such as Shaquille and Stephen. 2022 has defamed them in the most unexceptional way.
They have lost their net worth and their fan following. This has been due to the wrong decisions to promote the already underperforming crypto assets.
Who Got The Best Returns?
There is always a different side to the coin. There have been some positive endorsements on the part of certain celebrities that have increased the net worth of the stars and added to their glory.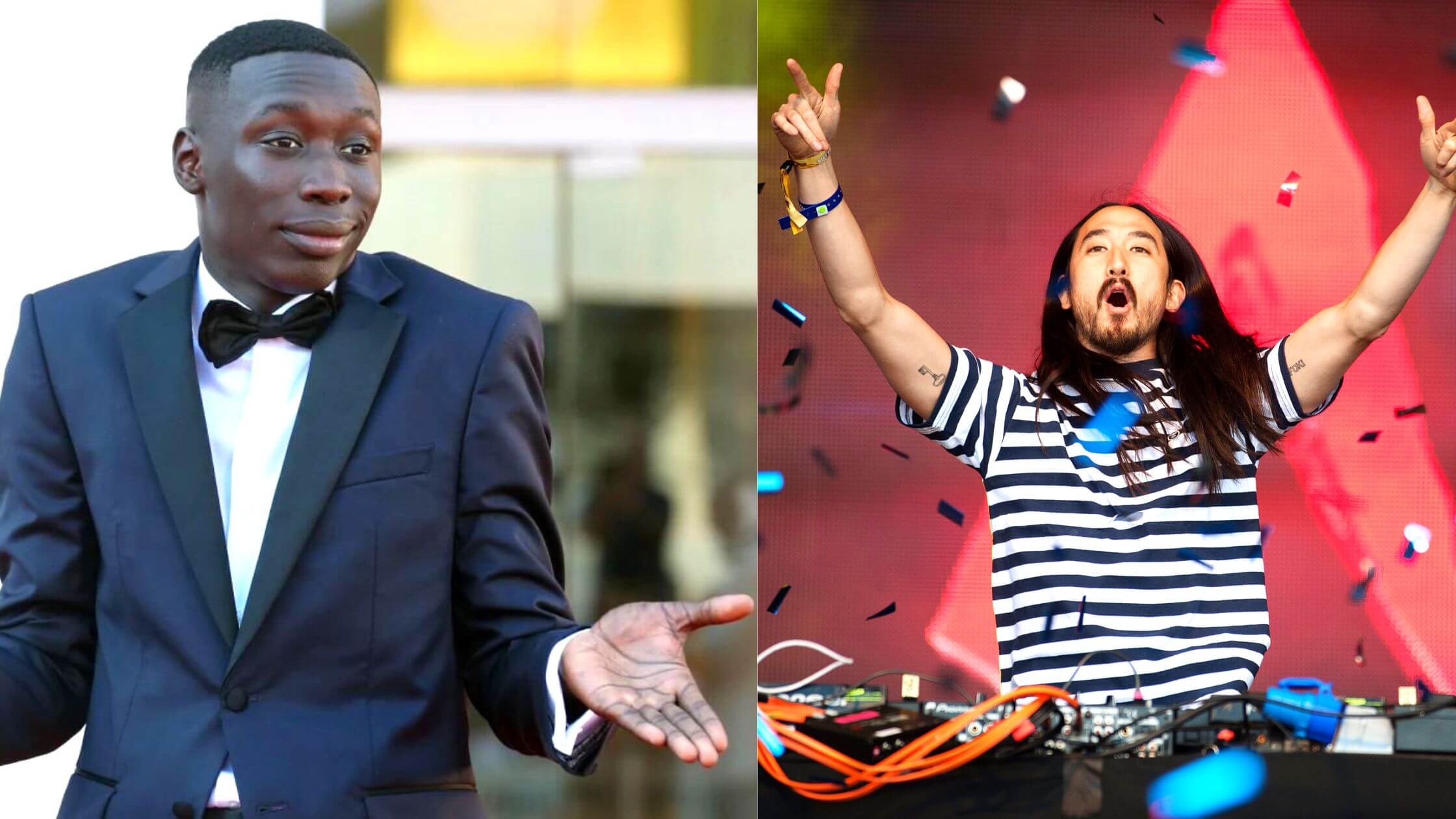 There have been no attached controversies to these investments. Let us discover these investment propositions one by one.
It was in the month of June 2022 that Khaby Lame signed himself as an ambassador for Binance. This deal proved to be very fruitful. Binance has been actively operational to increase the awareness of Web3 and other tokens.
The average trading volume has also surpassed USD 521,000,000 in the last 24 hours. This has been a positive factor for the deal. This has boosted the net worth of Lame by USD 1 billion.
Famous personalities like DJ Steve have also struck a profitable bargain with his crypto endorsements. He has been an active supporter of non-fungible tokens.
His recent collections featuring Snoop Dogs' snippets have been very popular among investors. Almost all the tokens have been subscribed, and there has been an active enrollment of 1.5 million active investors.
The legendary soccer player Lionel Messi has also endorsed and promoted the campaign for Socios.com. Post this deal, the trading volume was boosted by 10x. This growth rate has amazed many investors and attracted attractive valuations so far.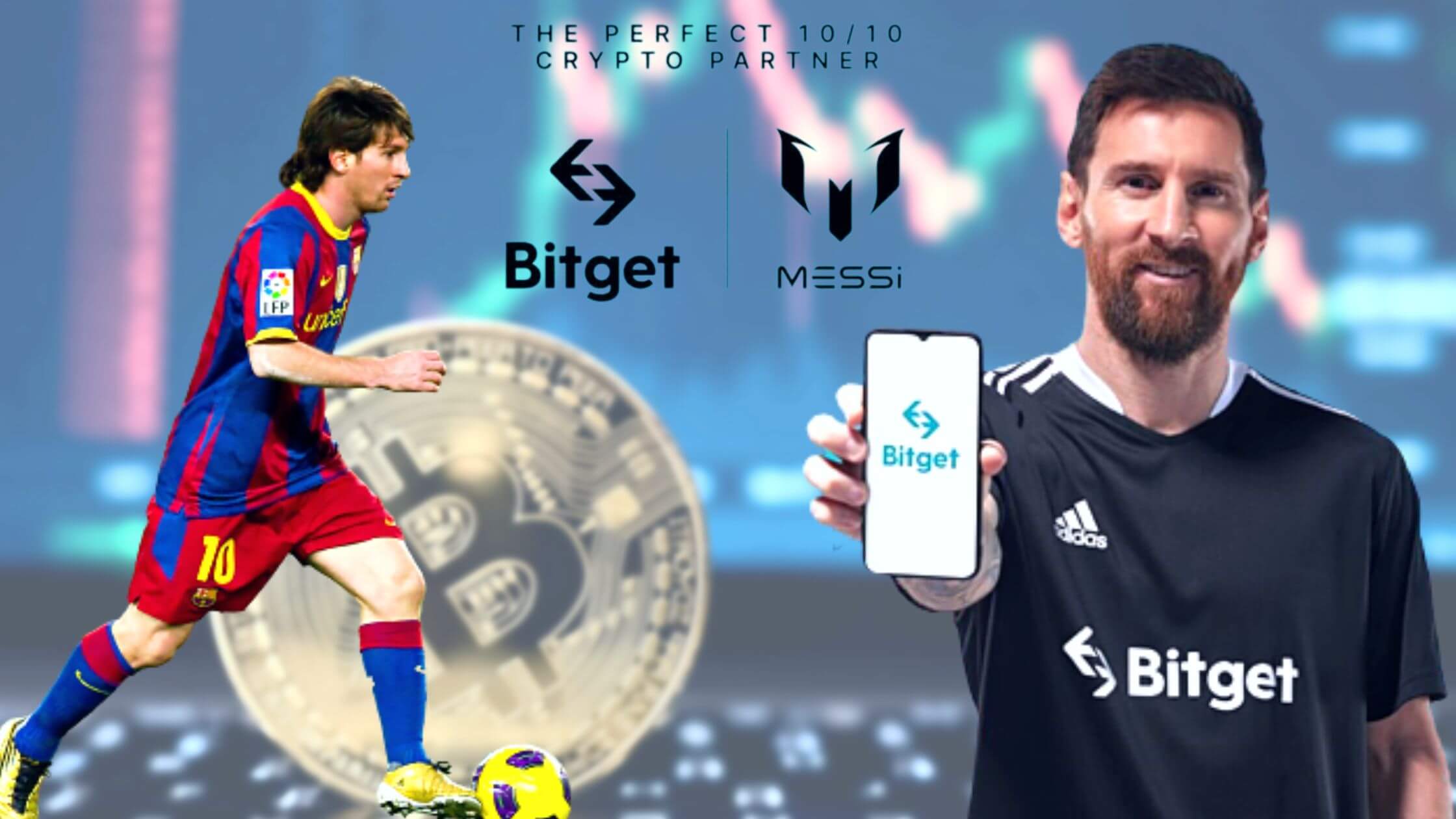 The personal net worth also grew by USD 52 million in a recent year. All of these factors have proved to be favorable for the deal to accomplish for the time being.
Conclusion
It can be ultimately said that these instances depict nothing but the volatility and uncertainty of the market.
With the new merchandise, actively available, they are emerging to become the latest trends in the market.
Investors are actively moving to consult these celebrities before moving ahead with this investment campaign. The future will be decided by how conscious one remains in the present.