New Clinical Practise Recommendations For Prescribing Opioids For Pain- CDC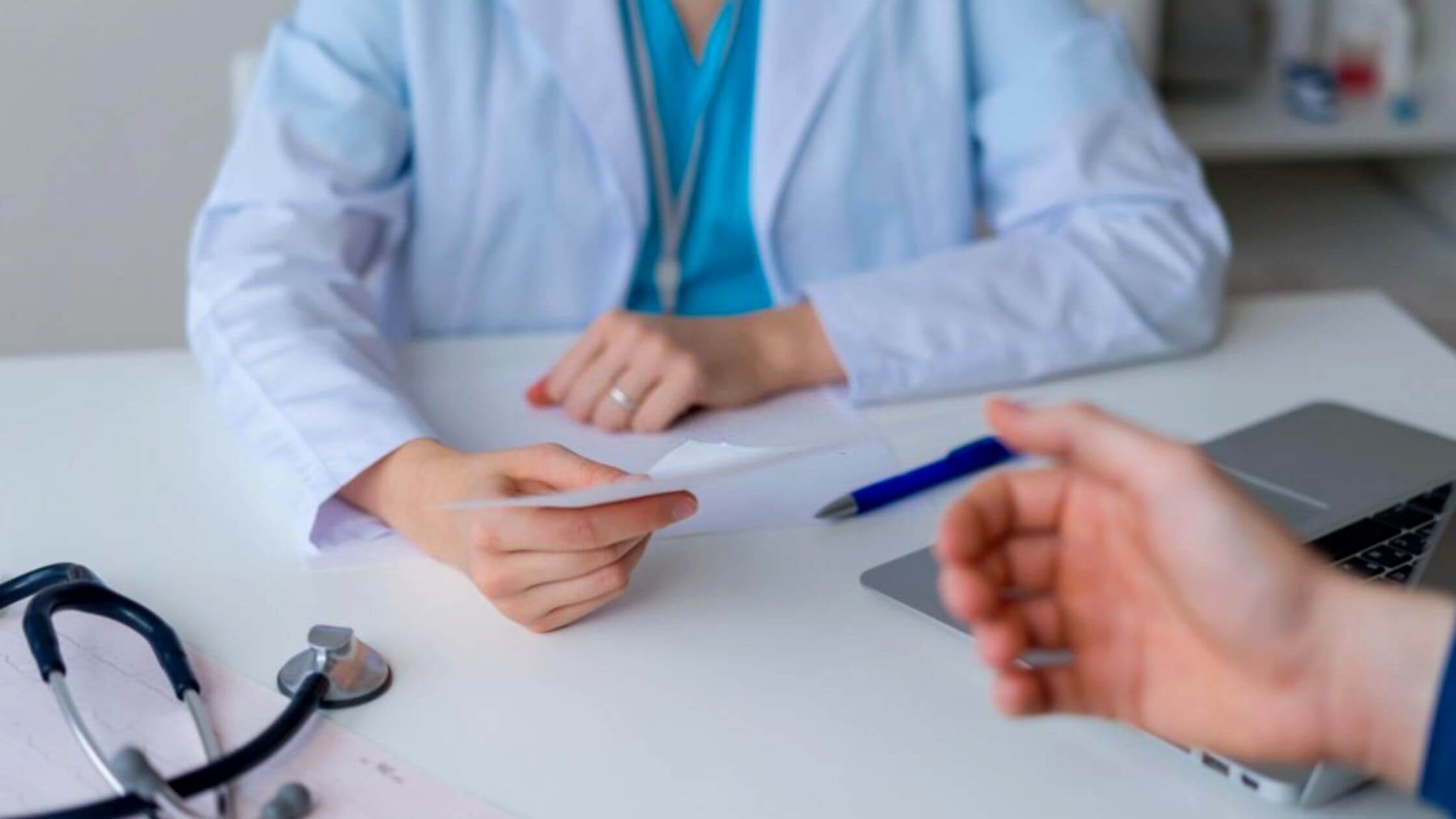 Every doctor and opioid user should be concerned about the recent updates to the CDC's guidelines for prescribing opioids.
The Centers for Disease Control and Prevention (CDC) have released the first revisions to their opioid prescribing recommendations since 2016.
This guideline offers suggestions for physicians who treat pain in outpatients older than 18, including those who prescribe opioids. It revises the CDC Guidelines for the Prescription of Opioids for Chronic Pain.
A warning against abruptly quitting or drastically reducing the number of prescribed opioids are included in the changes.
The prescriptions have been updated based on the knowledge gained over the previous few years. The modifications have also considered new scientific knowledge about reducing individuals and the potential risks when patients are stopped suddenly or tapered quickly.
The Dangers Of Abruptly Discontinuing Opioid Prescriptions
Dr. Christopher Jones is one of the co-authors of the clinical practice guideline for 2022. Dr. Jones, also the National Center for Injury Prevention and Control's acting director, provided all the updated guidelines for opioid use.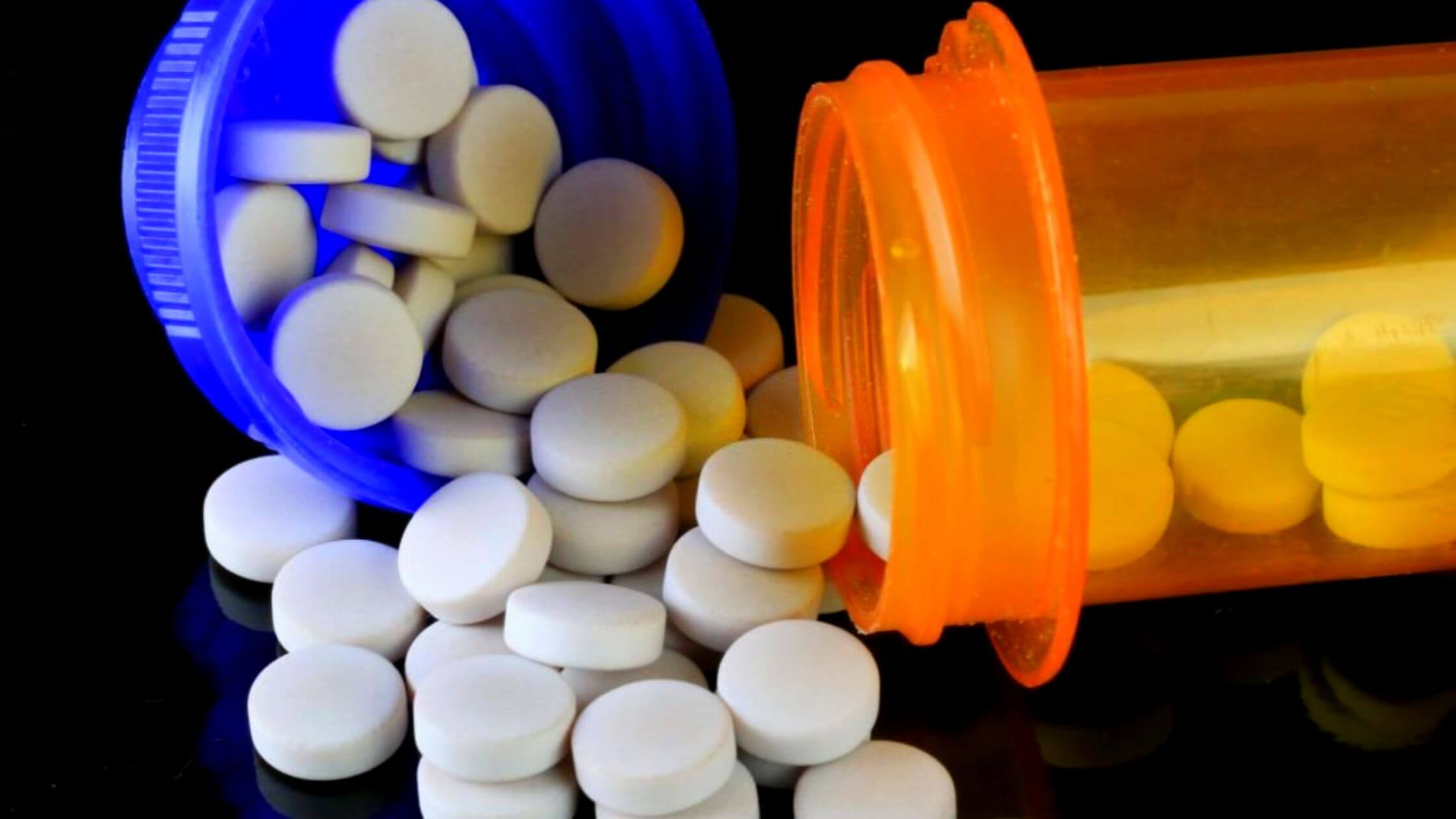 The guidelines' modifications have highlighted the aftereffects of rapid withdrawals from opioid prescription.
Dr. Jones' research is based on first-hand accounts of patients whose doctors suddenly stopped writing prescriptions, withdrew them from treatment, or abruptly pushed them to take too little opioid medication.
According to him, such prescriptions cause more harm than good, even if meant to improve the patient's health.
Thus, issues include mental health crises, suicidal thoughts or actions, psychological discomfort, and perhaps even for some people who go for opioids on other marketplaces, like the black market, to prevent withdrawal symptoms or to augment if their dose is too low.
All of these issues were taken into consideration when creating the recently revised recommendations, and the research team made an effort to emphasize this.
More Specificity In Opioid Prescriptions
The most recent guidelines distinguish between prescribing opioids for subacute, chronic, and acute pain. Exercise treatment is suggested, for instance, for people with fibromyalgia, osteoarthritis of the knee, and back pain.
According to Dr. William Becker, there is ample evidence that NSAIDs, also known as non-steroidal anti-inflammatory drugs, are preferable to narcotic painkillers for treating the pain associated with ankle sprains.
At the Yale School of Medicine, Dr. William Becker is an esteemed internist and associate professor. It's not simply about the risk of opioids in acute pain; it is part of the message that the new guidance conveys. Other drugs work better for many ailments, including many common ones.
As well as individuals undergoing palliative or end-of-life care, the suggestions do not apply to pain brought on by cancer or sickle cell disease.
The recommendation discusses choosing whether to use opioids for pain relief. It also details how to choose opioids and calculate opioid dosages.
Additionally, the recommendations cover how to decide how long to prescribe opioids for the first time, how to follow up, how to assess the danger of opioid use, and how to deal with any potential negative effects.
The CDC used the Grading of Recommendations Assessment, Development, and Evaluation framework, which is the normal procedure used in research, to establish the guideline.
Recommendations are supported by systematic evaluations of the scientific evidence and consider resource allocation, patient and clinician values, and potential benefits and risks.
The National Center for Injury Prevention and Control's Board of Scientific Counselors, an advisory group with federal charter status, provided advice to CDC.
The general public and peer reviewers were also involved in the conceptualization process. According to the CDC, people in pain should receive appropriate pain management, carefully weighing the advantages and disadvantages of each possible course of treatment against the patient's particular needs.
Shone Palmer
I've been writing about LGBTQ issues for more than a decade as a journalist and content writer. I write about things that you care about. LGBTQ+ issues and intersectional topics, such as harmful stories about gender, sexuality, and other identities on the margins of society, I also write about mental health, social justice, and other things. I identify as queer, I'm asexual, I have HIV, and I just became a parent.