CDC Has Released Updated Mask Recommendations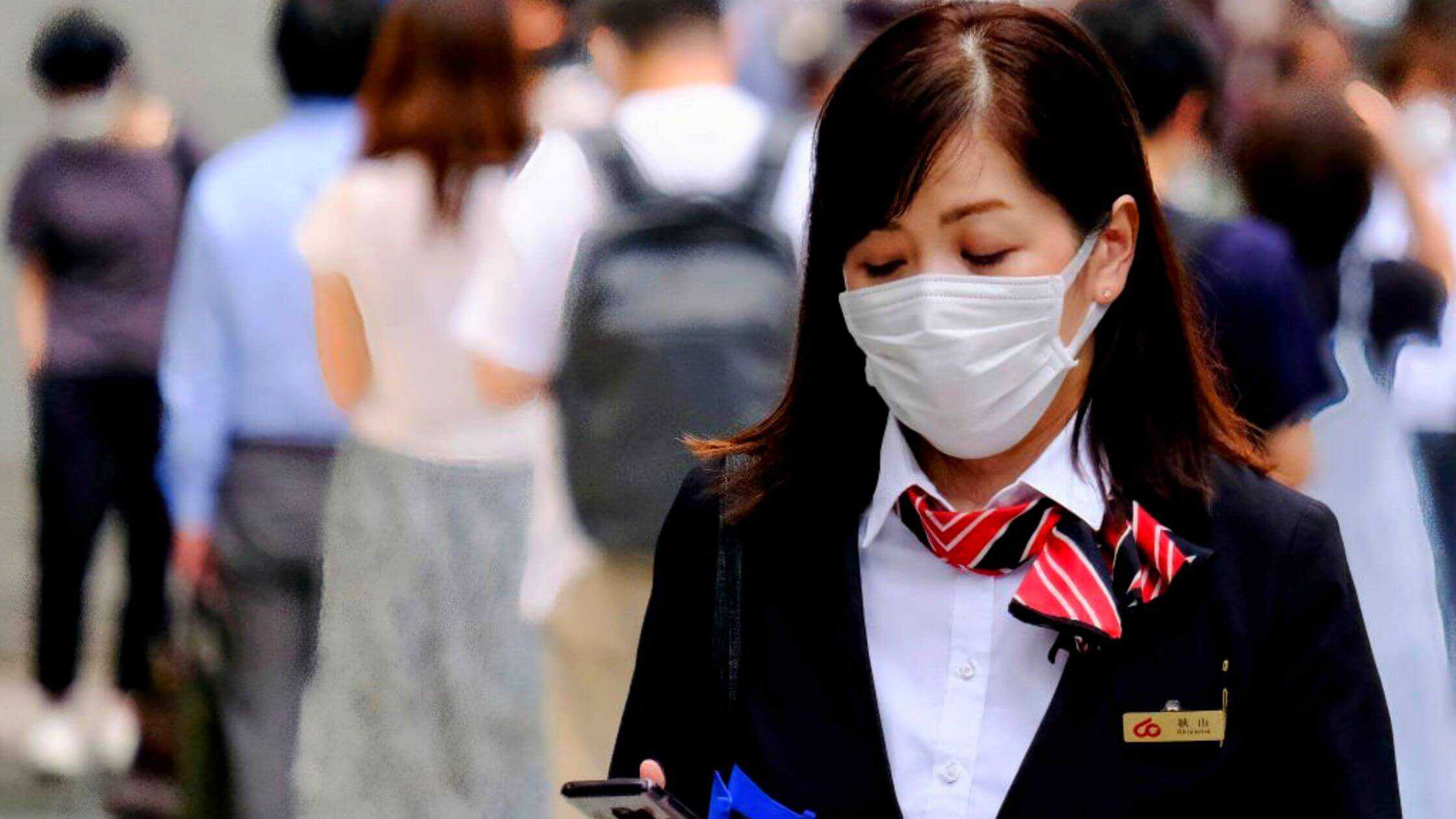 Christmas and holidays are approaching- that means it is a time of gift-giving. However, with gifts, you surely do not want to pass COVID to your loved ones.
Centers for Disease Control (CDC) has recommended remaining cautious as the virus is resurfacing again in New York counties that are Bronx, Brooklyn, Queens, Nassau, and Suffolk. These areas are marked as orange with positive rates ranging from 7 to 10 percent. It also advised indoor mask use, especially in these areas.
As the Covid-19 cases dropped globally, the first thing that happened in the streets was bustling again just like the previous times and masks were off. We are getting too comfortable at this time and ignoring the statistics because data shows that coronavirus is still very much present in the world.
The good news is that the majority of people have been immunized displaying fewer symptoms than unvaccinated ones.
What Do Health Experts Say?
Dr. Fredrick Davis, associate chair of emergency medicine at Long Island Jewish Medical Center said that there has been an increase in patients recently. He continued that this time of year, we see more people congregating in large groups. Wearing a mask is typically safer to protect yourself and those around you, especially the immune-compromised and the elderly."
The number of influenza hospitalizations increased and was the highest in a decade with 8.7 million infections recorded since October 1, according to doctors.
The data shows that there have been 14 juvenile deaths out of 4,500 flu deaths.
Most New Yorkers think they'll comply, especially with flu occurrences on the rise. The sudden rise and headlines have scared the New Yorkers and they are more than ready to comply with the CDC's recommendations and measures to escape this rise.
One of the residents happily explained that he has been wearing masks since the outbreak began and it is still on. So he does not have any problem with it as he is doing what he has always done.
Concerning the current strain in New York, the CDC has issued an alert, advising individuals to use face masks. According to doctors, you do not have to come into touch with an infected individual to get COVID. You may cough on someone on the train or sneeze on a restaurant clerk.
Also Read: WHO And CDC Warn That Measles Is An Impending Threat Worldwide
According to the CDC, each home should have one N95 face mask per person.
Take the following steps if you are concerned about acquiring the flu this season:
You should wash your hands with soap and water in short intervals.
Coughs and sneezes should be covered with a tissue or the sleeve of your shirt.
Unwashed hands should not come into contact with your eyes, nose, or mouth.
Previously, the CDC lowered the Covid standards. However, due to the holiday season and an increase in flu infections, the CDC has advised New Yorkers to take the following precautions:
All New Yorkers aged 6 months and older should get immunized and receive a booster dose if eligible.
Get tested if you are having symptoms or were exposed.
If you test positive, stay at home and consult with your doctor about treatment.
In healthcare institutions, masks are still essential. Masks are not required at correctional facilities, homeless shelters, airports, or on public transportation.
Domestic and foreign travelers should continue to adhere to all CDC travel regulations.
Shone Palmer
I've been writing about LGBTQ issues for more than a decade as a journalist and content writer. I write about things that you care about. LGBTQ+ issues and intersectional topics, such as harmful stories about gender, sexuality, and other identities on the margins of society, I also write about mental health, social justice, and other things. I identify as queer, I'm asexual, I have HIV, and I just became a parent.