Novartis Pays $245 Million To Settle Exforge Drug Antitrust Cases
The swiss pharma giant Novartis has agreed to pay $245 million to the lawsuit alleged by three groups of plaintiffs, as the company has reached a tentative agreement to settle the lawsuit on Wednesday.
The lawsuit accuses swiss pharma is making deliberate efforts in delaying the launch of the generic versions of its exforge hypertension drug in the U.S.
Exforge drug is used to treat hypertension in people with high blood pressure. The drug helps to prevent strokes, cardiac arrests, and kidney problems.
The drug is a combination of two medications Amlodipine and Valsartan. Their properties intact together to work by relaxing the blood vessels enabling the blood to flow smoothly.
Novartis Pays $245 Million To Resolve Antitrust Cases Regarding Exforge Drugs
The lawsuit is applied by so-called direct and indirect purchasers as well as retailers who are yet to be approved by a federal judge in manhattan and will further resolve all the pending claims against the company over the lawsuit.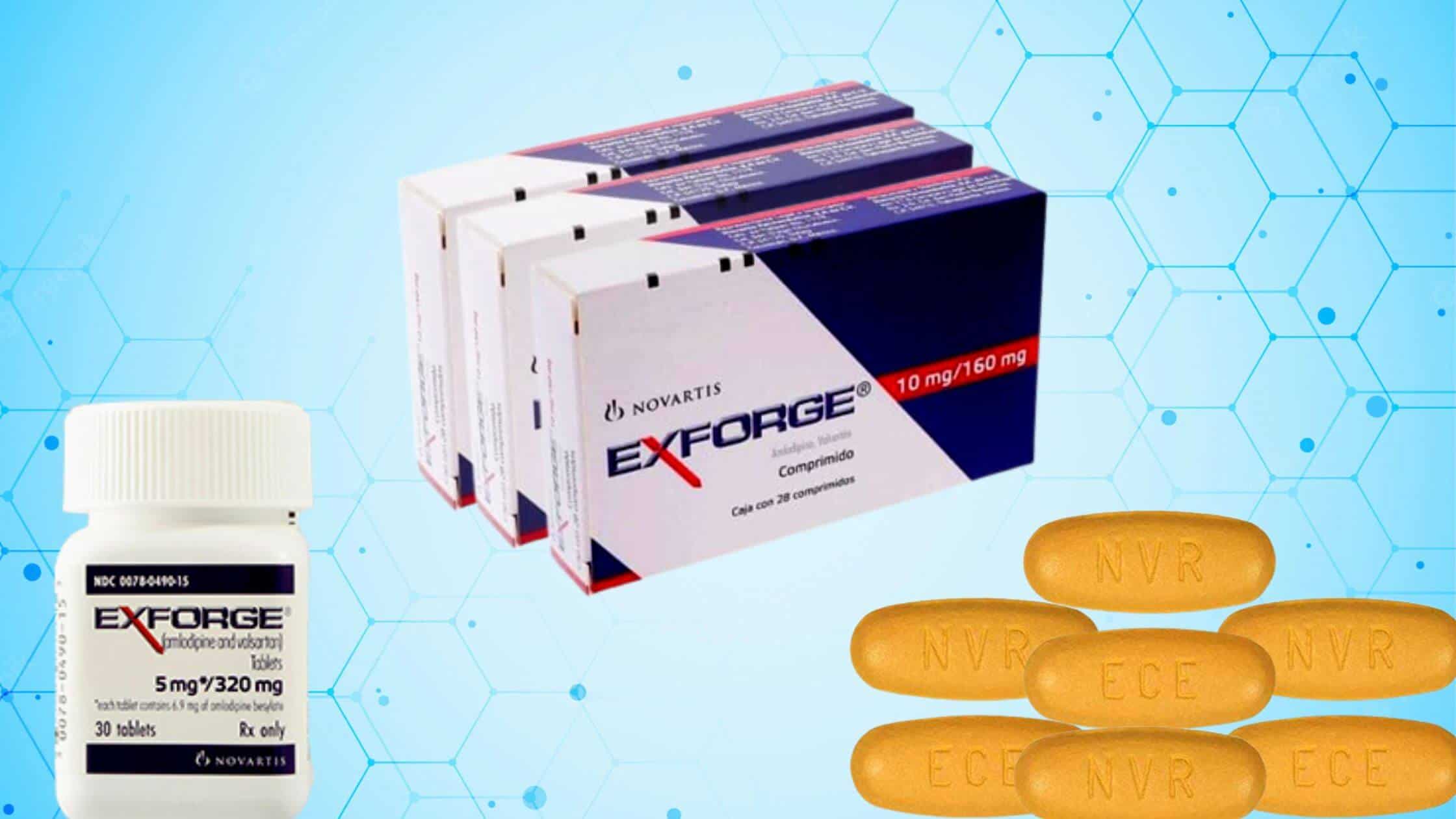 The lawsuit began back in 2018 after the civil litigation by CVS Health Corp, Kroger Co, Rite Aid Corp, and Walgreens Boots Alliance Inc.
This lawsuit settlement occurred from a 2011 agreement between Novartis and Endo International Plc's Par pharmaceutical unit, where Par pharmaceuticals delayed the introduction of a generic drug that would effectively compete with Novartis's blood pressure regulator Exforge, which was found to be promising in extending the life of Novartis's patients.
The group of plaintiffs accused Novartis and Par of entering an illegal reverse agreement to delay the launches of less expensive, generic versions of Exforge, which can be purchased at cheap rates in healthcare stores to assist hypertension people to lower blood pressure levels. Both companies agreed not to launch the effective drug in the United States.
According to the report, the plaintiff also claimed that Par pharmaceuticals agreed not to launch an Exforge generic for two years after one of Novartis's patents expired, and Novartis refused to renew the patent by agreeing not to compete with Par pharmaceuticals by launching their own Exforge generic for another 180 day period, following Par's entry into the market.
Under the brand name Exforge, Novartis's annual US sales crossed $400 million, even before the Exforge generic versions were sold in the market, according to the court papers.
Apart from this, Novartis has been reportedly slimming down its workforce by cutting 285 jobs across three new jersey sites and globally planning to cut down 8,000 jobs, and restructuring its next plan by saving $1 billion.
According to the company's spokesperson, the swiss pharma giant is supporting their job slashed employees by providing job-finding services, career counseling, and supporting locating new job roles within the company if both parties find it compatible.
The decision to shed 10% of the workforce was not just a cost-cutting measure it was also a part of restructuring and hunting innovations.
More: Off-Duty Pentagon Police Officer Charged With Drug Distribution!
In the last four years, the company has slashed more than 2,000 jobs in the headquarters itself. The recent rise of small biotechs like Moderna and other pharmaceutical industries has shifted the winds in Novartis by having big and quality medicines, not a big workforce.
Novartis has been continuing its best record in the industry for the most approved drugs by US food and drug administration, in the last five years, 14 drugs have been approved for them. But only a small portion of revenue comes from their drugs.
This was mainly due to the company shifting away from general medicine to specialized medicine that targets treatment like gene therapies, which addresses a range of patients. The restructuring plan includes combining the company's oncology and pharmaceutical sectors into innovative medicines.
The restructuring plan is not bringing a positive outcome as the company has been picking the products that are not generating much revenue as well they have switched their strategies and have not been elaborating on the spaces that actually require.
James Darmian
James specializes in providing individuals with the fundamental knowledge and tools they need to maximize their health. He works as a general practitioner, diagnosing and treating conditions that affect people's general health. He focuses on providing informative content for the website.