Is John Travolta Gay? All About His Sexuality And Rumours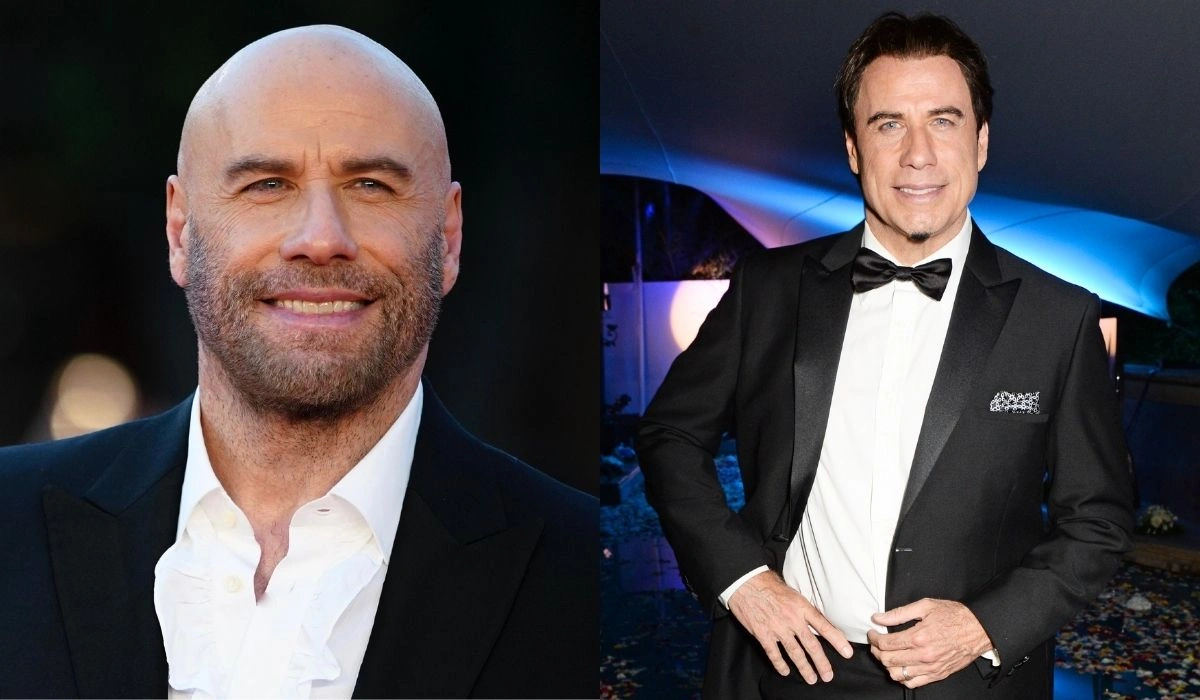 Sexuality rumors against The Boy in the Plastic Bubble actor John Travolta are not new in the industry. Being a renowned and successful actor in Hollywood, it is quite common to face such rumors even at the age of 69.
The actor who rose to prominence in the 70s has hit the headlines numerous times. Out of these, most were connected to allegations of his sexuality. Throughout his career, he has not only been rumored gay but had to face legal issues that were filed against him stating him as gay.
Not just one, but a couple of cases were filed against the actor stating him as gay. With all these speculations going on, people still don't have a perfect idea of whether is John Travolta Gay or not. Here's all that you need to know about the Golden Globe Awards winner.
Who Is John Travolta, And Why Is He Speculated, Gay?
John Joseph Travolta grew into prominence with his appearance on the 1975 television sitcom Welcome Back, Kotter. The actor born in Englewood, New Jersey, U.S. on February 18, 1954, is a singer-songwriter who has released around 9 albums out of which 4 singles have topped the Billboard Hot 100's Top 40.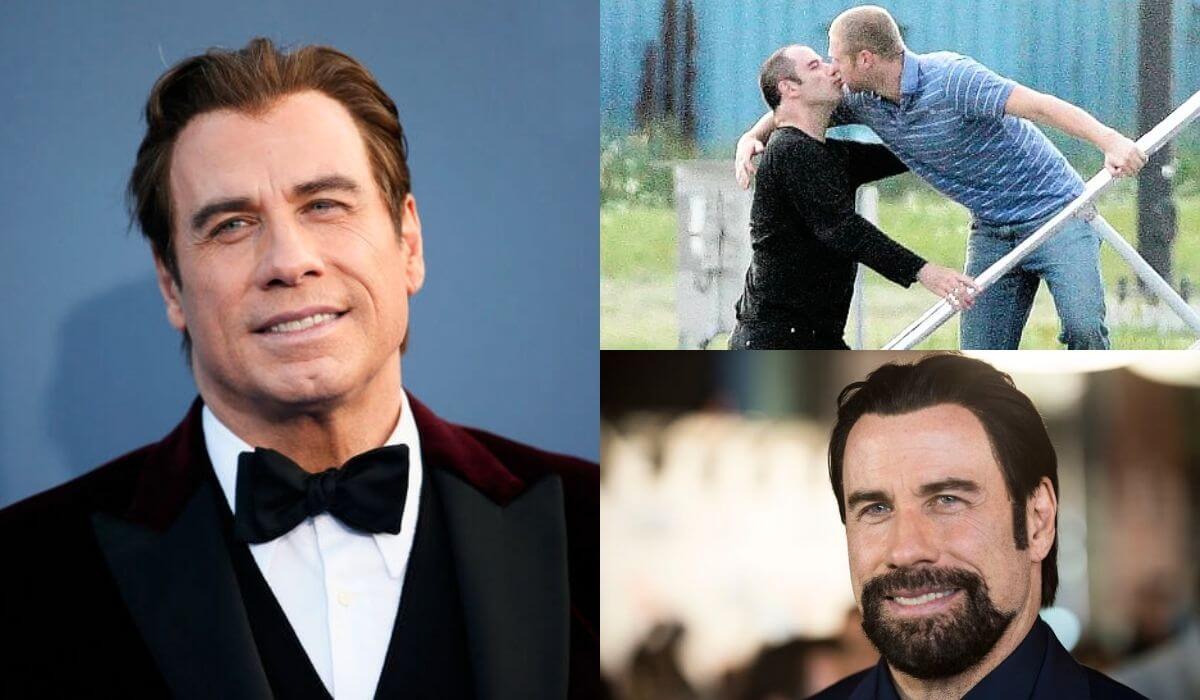 Besides his acting and singing career, he is also a private pilot and owns four aircraft. He even authored a book, Propeller One-Way Night Coach, which depicts the story of a young boy's first flight. Just like any other successful actor in the industry, Travolta also faced many rumors and speculations throughout his acting career.
And one such speculation was whether the actor is gay. The rumor rose after an anonymous male masseur came out and filed a lawsuit against the actor in 2012. The lawsuit claimed sexual assault and battery. Although the actor's lawyers tried to argue that the claim was unreal and plotted, a second masseur filed a similar case against the actor. But as years passed by, both these lawsuits were subsequently dropped.
Must Read: Is Matthew Beard Gay Or Is He Dating Anyone? Truth About His Sexuality!
Why Is The Speculation Still Being Rumored In The Industry?
Mike Rinder, a former Scientologist, has recently released a memoir named A Billion Years: My Escape From a Life in the Highest Ranks of Scientology. In the book, he opened up about his experience witnessing Travolta kissing a male masseur.
As the book was published, things got again discussed in the media, and people still are confused about the actor's sexuality, despite the fact that he was married to Kelly Preston.
Is John Travolta Gay?
The 69-year-old actor has never come out in public as gay. Also, all three lawsuits filed against him for sexual battery and assault were never proven. These three lawsuits were subsequently withdrawn and the public never got to know the truth.
Although most online forums claim the same about the actor's sexuality, some state that the actor had a six-year-long same-sex affair. Doug Gotterba, John's co-pilot, stated in 2014 that the duo was in a relationship that lasted for about six years.
He stated that this relationship sparked when he was working for him. And while relieved from the work in 1987, Gotterba stated that the termination agreement had a confidentiality clause. But when the news came out, the actor claimed that the co-pilot was making these allegations as blackmail for financial profits.
Is John Travolta Married?
Travolta is known for his long list of celebrity girlfriends. He was a heartthrob of not only his fans but of ladies from the industry. While filming the 1976 film, The Boy in the Plastic Bubble, he was in a relationship with his co-star Diana Hyland. The couple remained in love until the actress died in 1977 due to breast cancer.
Later he dated French actress Catherine Deneuve and even had an on-and-off relationship with actress Marilu Henner. But both of these relationships didn't last and ended in 1991 after he got married to his The Experts co-star, Kelly Preston, in 1991. The couple shared three children and resided in Ocala, Florida.
Also Read: Is Your Boyfriend Gay? How to Tell if Your Boyfriend is gay
Shone Palmer
I've been writing about LGBTQ issues for more than a decade as a journalist and content writer. I write about things that you care about. LGBTQ+ issues and intersectional topics, such as harmful stories about gender, sexuality, and other identities on the margins of society, I also write about mental health, social justice, and other things. I identify as queer, I'm asexual, I have HIV, and I just became a parent.