Is Tom Selleck Gay? All About His Gay Rumors And Reality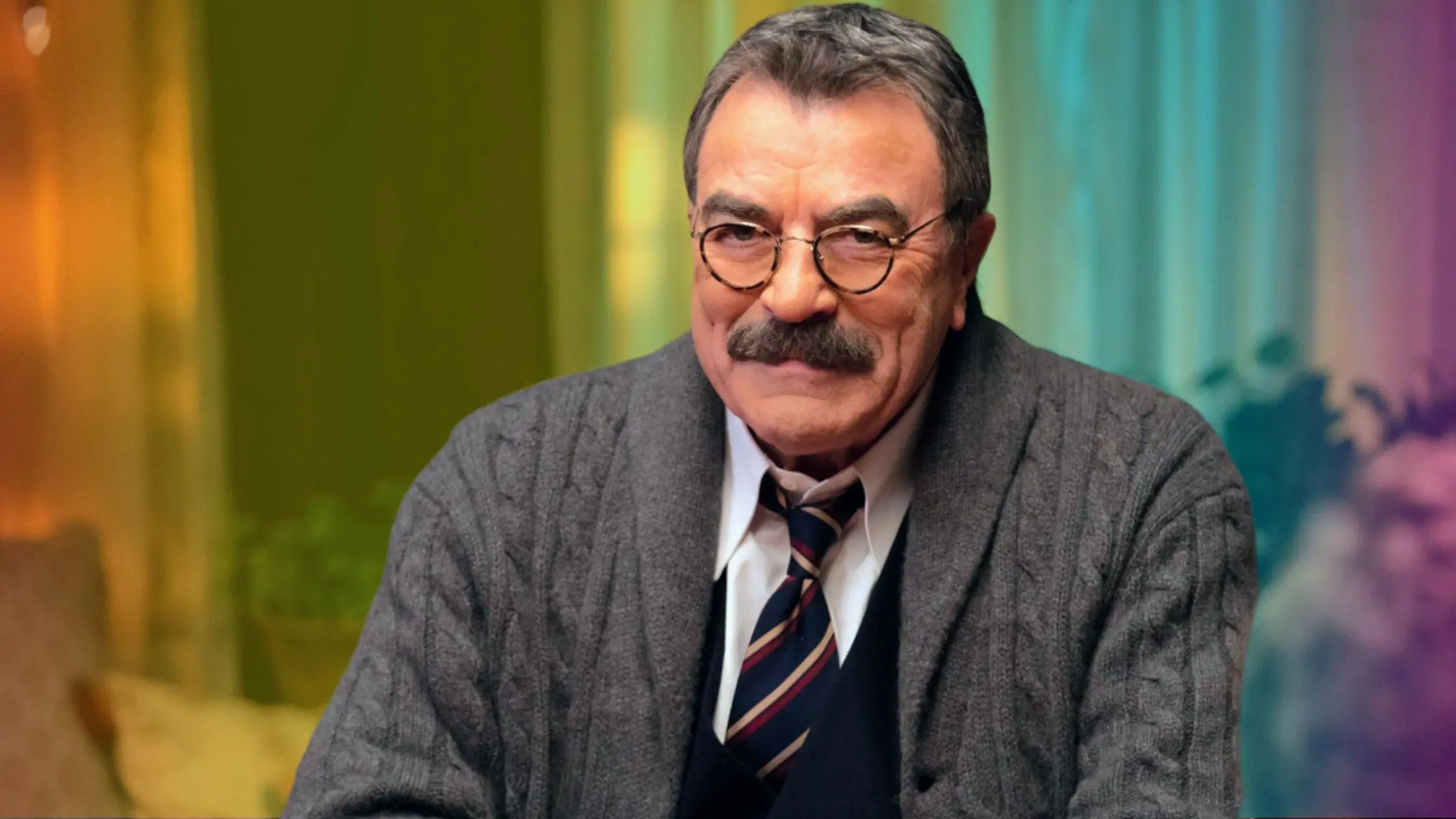 Rumors about one's sexuality are not a new thing in the industry. It existed in the old days and even exists now.
Most actors in the industry have come across such rumors at least once throughout their acting careers. And this is not different for Tom Selleck.
Thomas William Selleck, an American actor, was considered a heartthrob of Hollywood in the 80s.
Even though he was very much celebrated as an actor by every means, he was also targeted by some who made up rumors about his sexuality.
The article here will help you know more about the actor who is accused as a homophobe and homosexual even though there is no proof for these claims.
Also, you can learn why Tom has become a target of such speculations even with his built physique and body. So, let's get started.
Who Is Tom Selleck?
Selleck is an American actor who became prominent in the industry after he portrayed the role of private investigator Thomas Magnum in the 1980 television series Magnum, P.I.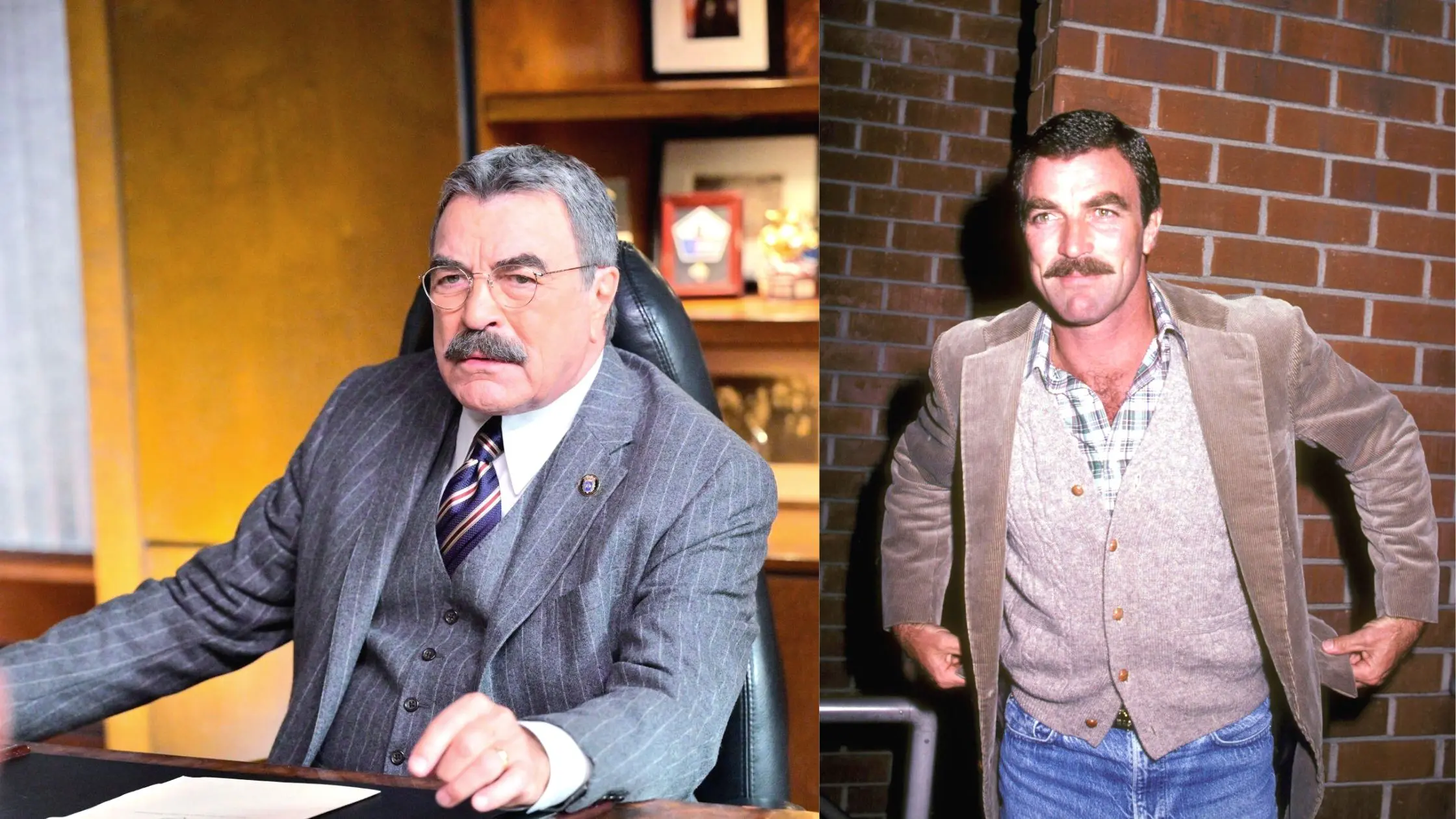 Apart from this, he has also portrayed the role of Frank Reagan, a New York City Police Commissioner in the series Blue Bloods.
Selleck has acted out as a police officer or any official in most of the series or films. This is mainly because of his physical appearance and his built body.
But even though all these helped him in his acting career, they couldn't save him from being speculated as gay.
Why Is Tom Selleck Speculated As Gay?
Tom, being a person who has been in the industry for so long, has always been treated very badly not by the industry but rather by the public.
Sexuality rumors about an actor are quite natural as mentioned above, and when one such speculation is raised it doesn't affect their career much.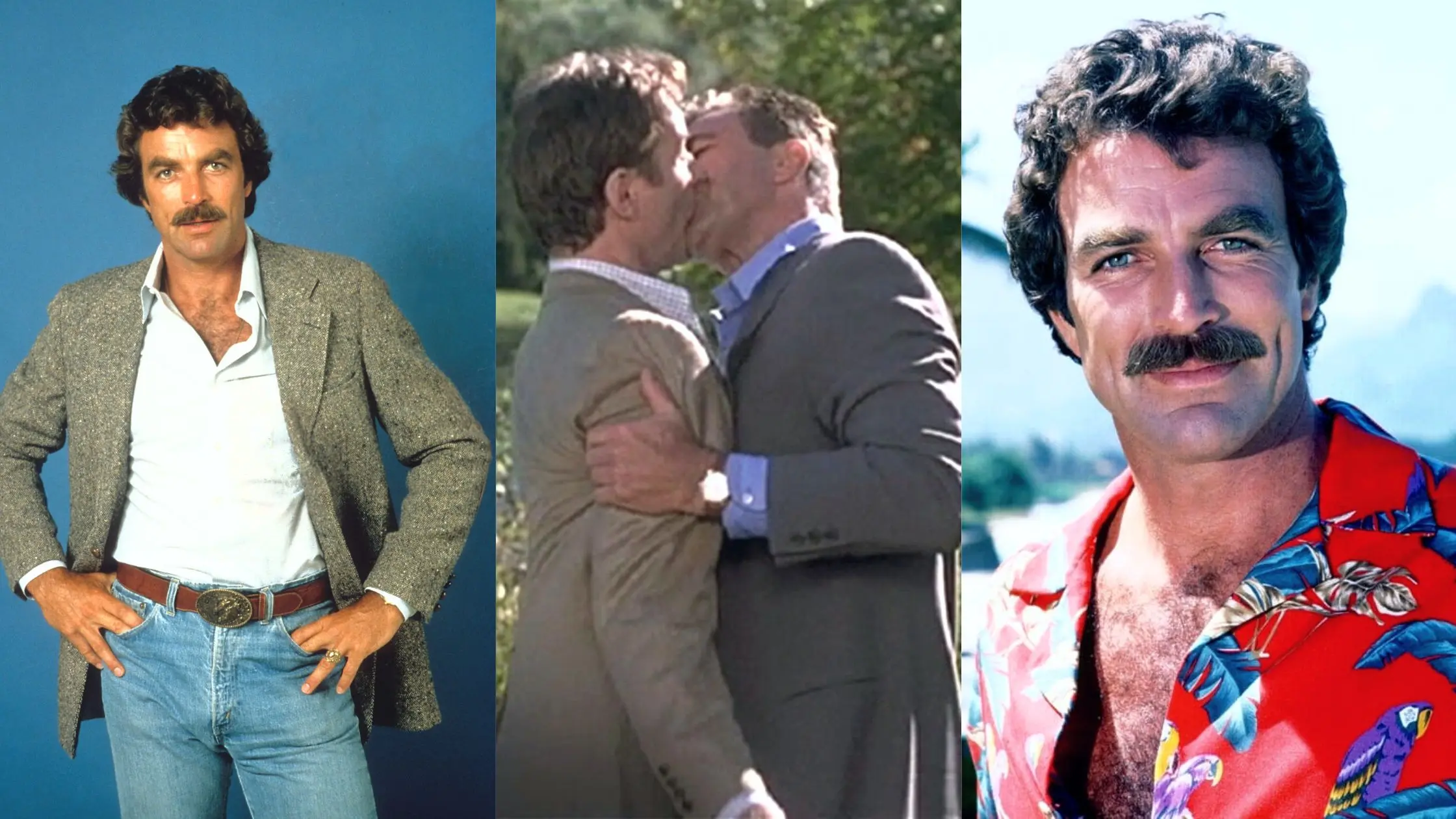 The speculation all started after The Globe and other such tabloids issued articles claiming that Tom is Gay.
These speculations rose in the early 90s when these magazines and articles created a question mark in the hearts of the readers.
Check Out More: Who Is Ariana Madix's Boyfriend? Ariana Madix New Boyfriend After Tom Sandoval Split
But since the Tom they knew was some police official or investigation officer, the speculation didn't fire up much as expected by the media, rather it always remained as a question mark.
After these efforts of the media become fruitless, a group of gay activists named Outpost tried hard to kick many actors from the industry, and for that, they started to place placards of their faces throughout the city, and Tom's was also present with the caption, "absolute queer."
Is Tom Selleck Gay?
The 78-year-old actor is not gay and was married twice. Initially, he married model Jacqueline Ray in 1971, which wasn't successful, and then he married actress Jillie Mack in 1987, who completed his life until this day. He is a father to two children and shares a happy life with his family.
Even though there were rumors spreading all over the industry about his sexuality, he never stepped back from acting the role of a gay man in a late 90s film, In and Out.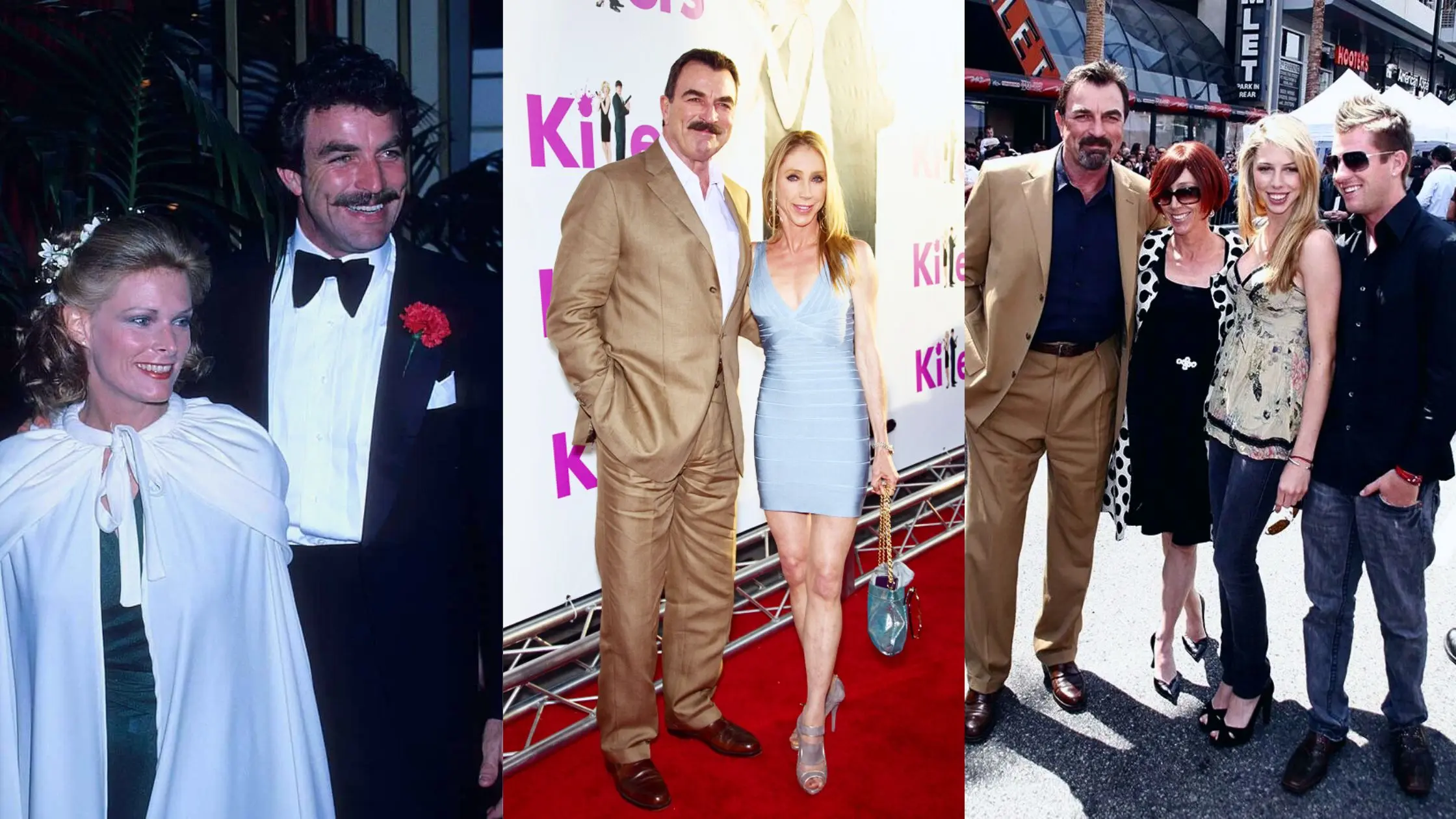 Before taking up the role as a gay man, he filed a lawsuit against The Globe for publishing an article "Gay Stars Stop Traffic."
He sued them for invading his privacy and stated that he was proud of his sexual preference just like the gay men out there who are proud of theirs.
Check Out More: Is Drake Gay? Everything Regarding The Sexuality Of The Rapper!
This issue has removed the speculation about whether or not he is gay and raised another issue by calling him 'anti-gay.'
By acting out in the 1997 film, he said that he could escape from being called, 'anti-gay.'
Shone Palmer
I've been writing about LGBTQ issues for more than a decade as a journalist and content writer. I write about things that you care about. LGBTQ+ issues and intersectional topics, such as harmful stories about gender, sexuality, and other identities on the margins of society, I also write about mental health, social justice, and other things. I identify as queer, I'm asexual, I have HIV, and I just became a parent.