Is Richard Simmons Gay? Did He Ever Reveal His Sexuality?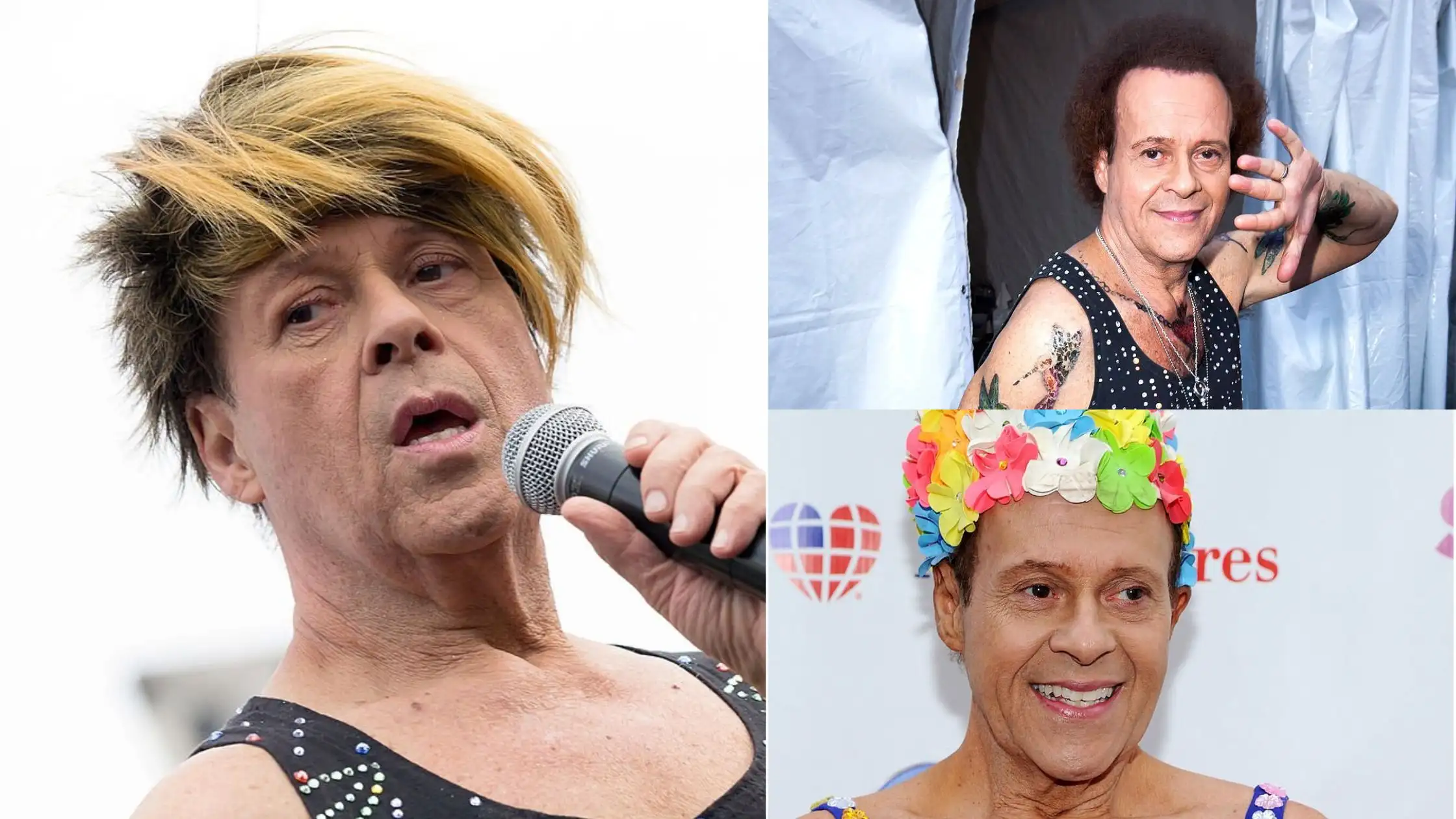 Milton Teagle "Richard" Simmons, an American fitness personality and public figure, was in the headlines until 2014 when he retreated from public life. Apart from his career as a fitness instructor, he is also a renowned actor, comedian, and media personality.
He has authored many bestselling books, created numerous exercise videos, made numerous media appearances, and owned a successful workout studio.
Being a person who is popular among the masses, it's quite natural for an individual to face many attacks including physical and emotional. In the case of Simmons, things are no different. He has been accused several times of his sexuality.
As a physical trainer, he had attracted the great attention of the masses with his physical appearance, but at the same time, this has affected him badly with the rumors about his sexuality and other controversies connected with this.
As people love to read more about celebrity sexual orientations and their greatest reveals, here's all that you need to know about the renowned physical trainer Richard Simmons. The article helps you discover whether the rumors about Richard Simmons being gay are real or not.
Who Is Richard Simmons?
A fitness expert, actor, comedian, and media personality, Simmons is known mostly for his eccentric, flamboyant, and energetic personality. He has created a number of fitness videos that he has created in order to keep Americans in good physiques and health.
Through his videos, he promoted weight loss programs especially his aerobics videos, Sweatin' to the Oldies. He opened a gym called Slimmons in Beverly Hills, California. The main aim of his gym was to deliver a better generation among the American population.
Also, apart from his gym, he gained popularity mostly through his exposure to the television shows that he attended throughout his career.
His passion for physical training has lasted for decades and he has been in the industry for a long time. But after 2014 February, he never made any public appearances which have created many speculations. People started growing more concerned about his well-being.
But the actor himself declared that he is doing well and his retrieval from public appearance has nothing to do with anyone.
Is Richard Simmons Gay?
The actor cum comedian never disclosed his sexuality to the public. From his appearances and gestures, many believe that Richard Simmons is either Gay or Bi, but until the actor himself reveals more about this, we can't confirm whether or not he is gay.
Also, even if he is gay or bi, it doesn't affect the public much and it is 2023, and still it is unclear why people are so concerned to know about others' private life.
Anyways, as the actor and former fitness personality has chosen to keep himself away from the public view, let's give him privacy and respect his decision on going on a break from all the hassles of celebrity image.
Also read: Is Dennis Rodman Gay? Sexuality Explored!
Why Did Richard Simmon Choose To Retreat From Public Life?
As mentioned above, the actor has never made any public appearance since 2014. When people started to notice this, they believed that either he had gotten into any kind of trouble and some others believed that something could have happened to him.
As things got worse, the Los Angeles Police Department detectives started investigating the case and they made a visit to his home in 2017. After this, it was informed that the actor is doing just fine and that he is just minding his own business.
He got hospitalized the same year after suffering from indigestion and a year later he released a statement that he had not gone missing rather he was just a little under the weather.
Also read: Is Tom Selleck Gay? All About His Gay Rumors And Reality
Shone Palmer
I've been writing about LGBTQ issues for more than a decade as a journalist and content writer. I write about things that you care about. LGBTQ+ issues and intersectional topics, such as harmful stories about gender, sexuality, and other identities on the margins of society, I also write about mental health, social justice, and other things. I identify as queer, I'm asexual, I have HIV, and I just became a parent.