Thanksgiving Dinner Ideas 2022 – Ideas To Impress Your Guest!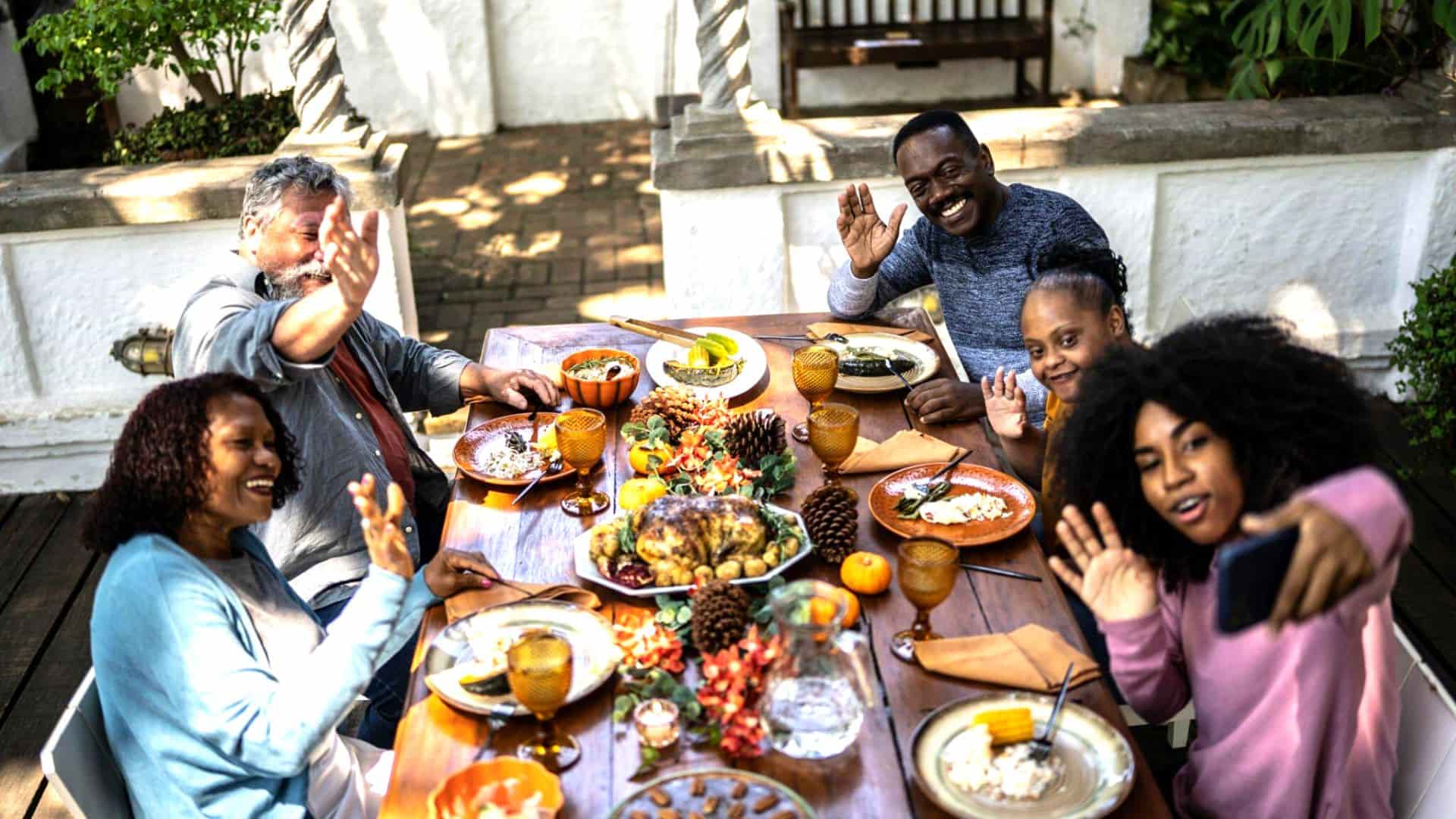 The fourth Thursday in November is the day Americans in the United States observe Thanksgiving. Most families continue customs dating back to the first Thanksgiving, but many also have their own yearly rituals.
You might feel comforted by returning to tradition for Thanksgiving this year, or perhaps the past few years have shown you that you don't necessarily need those traditions to celebrate the holiday.
Thanksgiving festivities involve eating a lot of traditional foods. It's common for families to prepare meals together. Foods associated with practice include mashed potatoes, cranberry sauce, sweet potatoes, cornbread, stuffing, and turkey.
Some families serve Thanksgiving dinners without the traditional stuffed turkey. They might consume vegetarian turkey, which is frequently made of tofu. Others consume butternut, veggies, or even other fruits and vegetables.
Menu For Thanksgiving Dinner In 2022
You might decide to confit your turkey on Thanksgiving 2022 rather than roast it. Who needs a bird anyway? This may be the year you opt for chicken instead of turkey. Is there a vegan holiday menu? Yes, we have that as well. Any meal preparation method is acceptable in 2022.
Turkey Bits
Regardless of the number of people at your party, there are better options than roasting a turkey whole. A modest Thanksgiving, however, is an excellent justification for concentrating on a single aspect of the bird.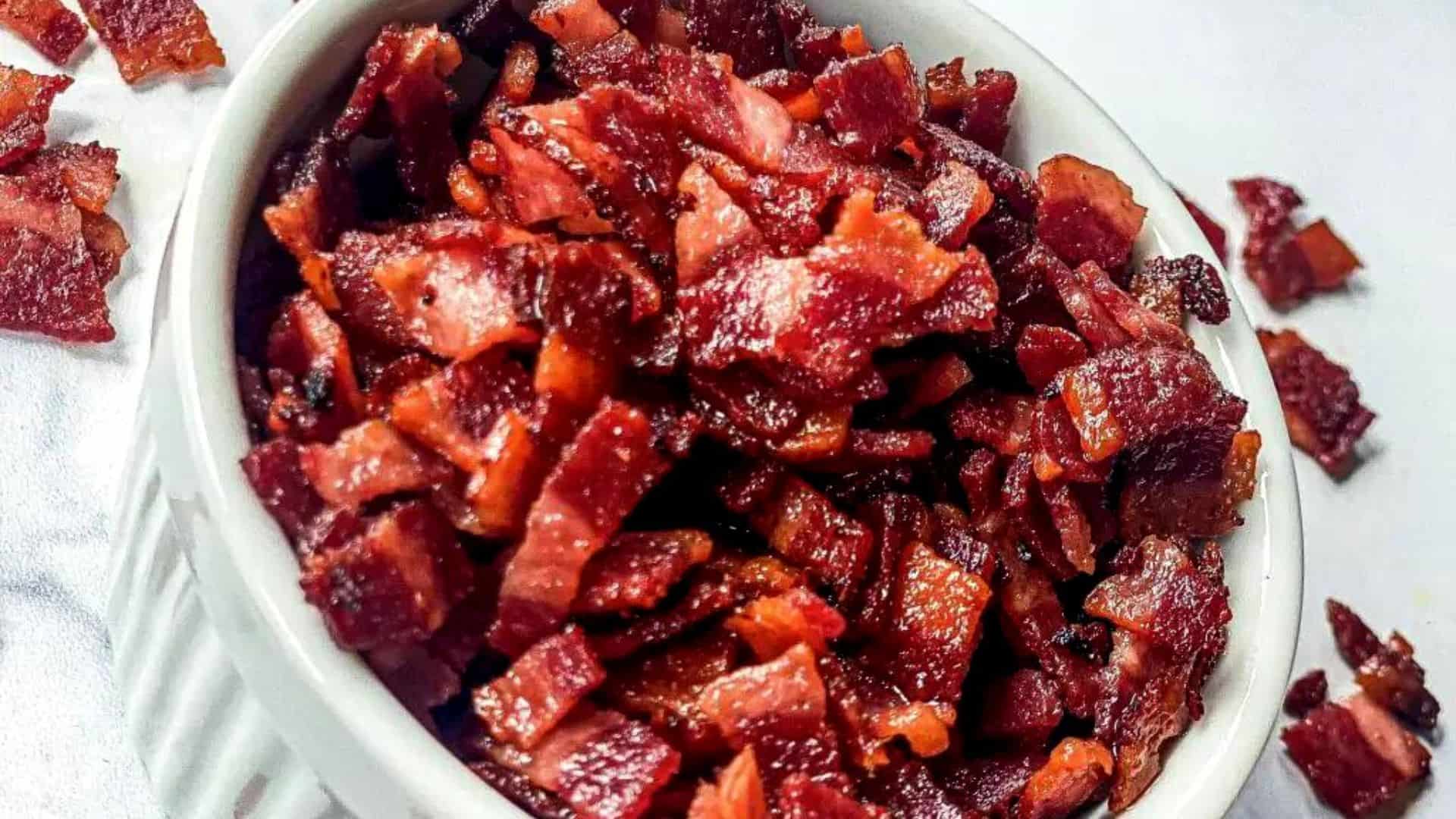 This year we're feeling this fall-apart turkey confit with its salsa macha-inspired sauce, which uses only the legs instead of the breast. However, that could also mean just the legs.
This recipe makes enough for four people and is simple to double so that you can share this treat with your family and friends.
Cauliflower Au Gratin
Consider replacing the potatoes in the side dish with cauliflower. The casserole is even more delicious with ham, but you can omit it and substitute another vegetable like asparagus, to make it vegetarian.
Not a fan of cauliflower? Broccoli also functions in this way.
Cabbage And Beans In The German Style
A festive variation on green bean casserole involves adding red cabbage slivers to green beans. A flavorful pop that complements the turkey and traditional Thanksgiving sides is added by crisp bacon and a vinegar-based dressing.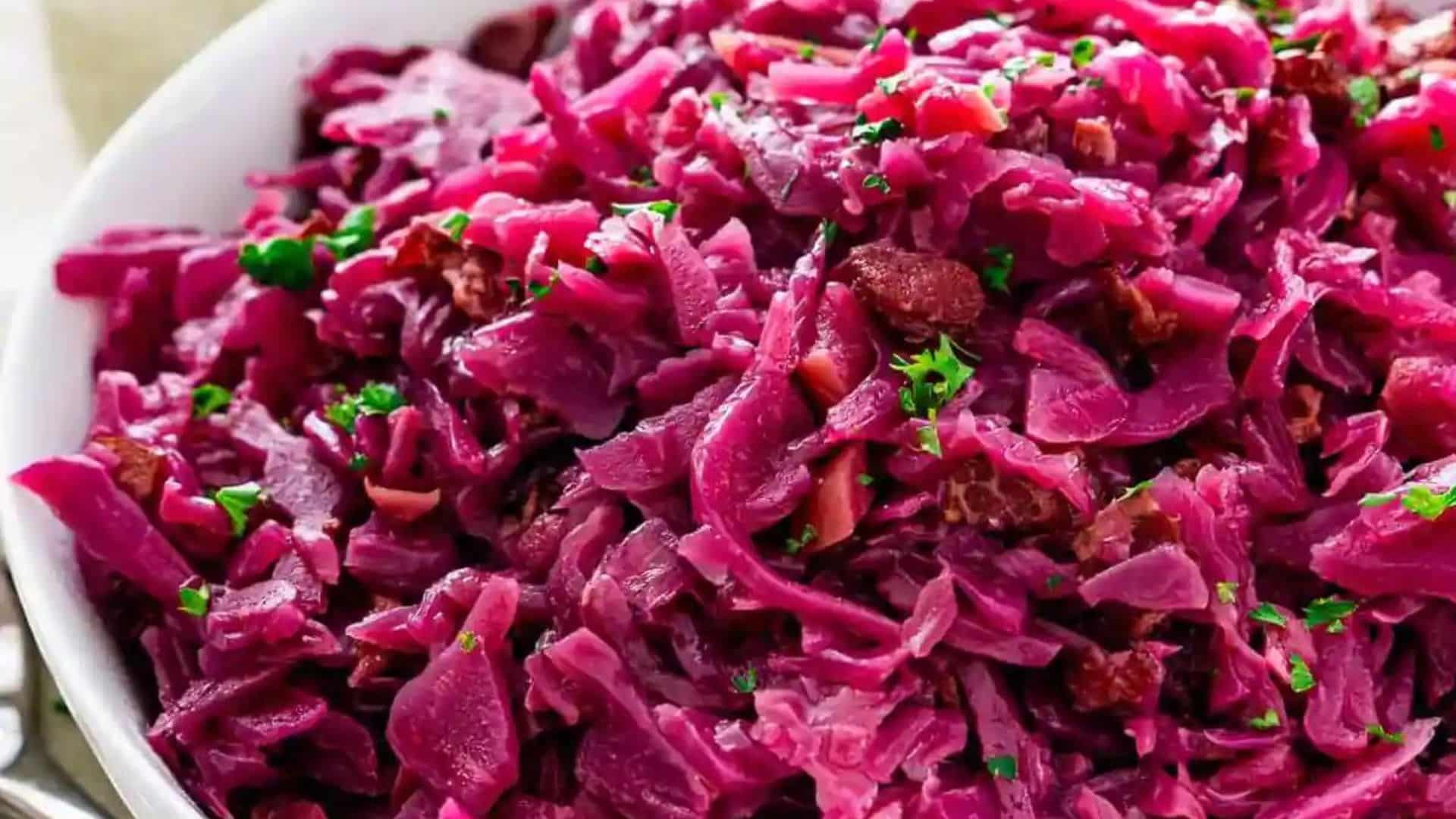 Swiss Chard With Garlic And Onions
It's a matter of keeping a few healthy dishes on the menu when planning all the classic scrumptious Thanksgiving dinner ideas. This streamlined mixture of flavorful herbs and hearty greens works well.
Swiss chard can be consumed in its entirety. When paired with pasta, this dish can be a complete meal in and of itself or the ideal complement to many other words. When you master cooking Swiss chard, you might want to use it in every dish!
Soup With Butternut Squash
Thanksgiving appetizers and starter courses are sometimes simple to overlook due to the emphasis on entrées and sides for the occasion. But don't do it! This hearty medley of squash, sausage, beans, and veggies makes a beautiful starter when served in small portions.
Turkey With Maple-Sage Brine
A fantastic wet brine for your Thanksgiving turkey is created by mixing mustard, sage, and other herbs with maple syrup and brown sugar. Brining is a subject that is rarely discussed throughout the year.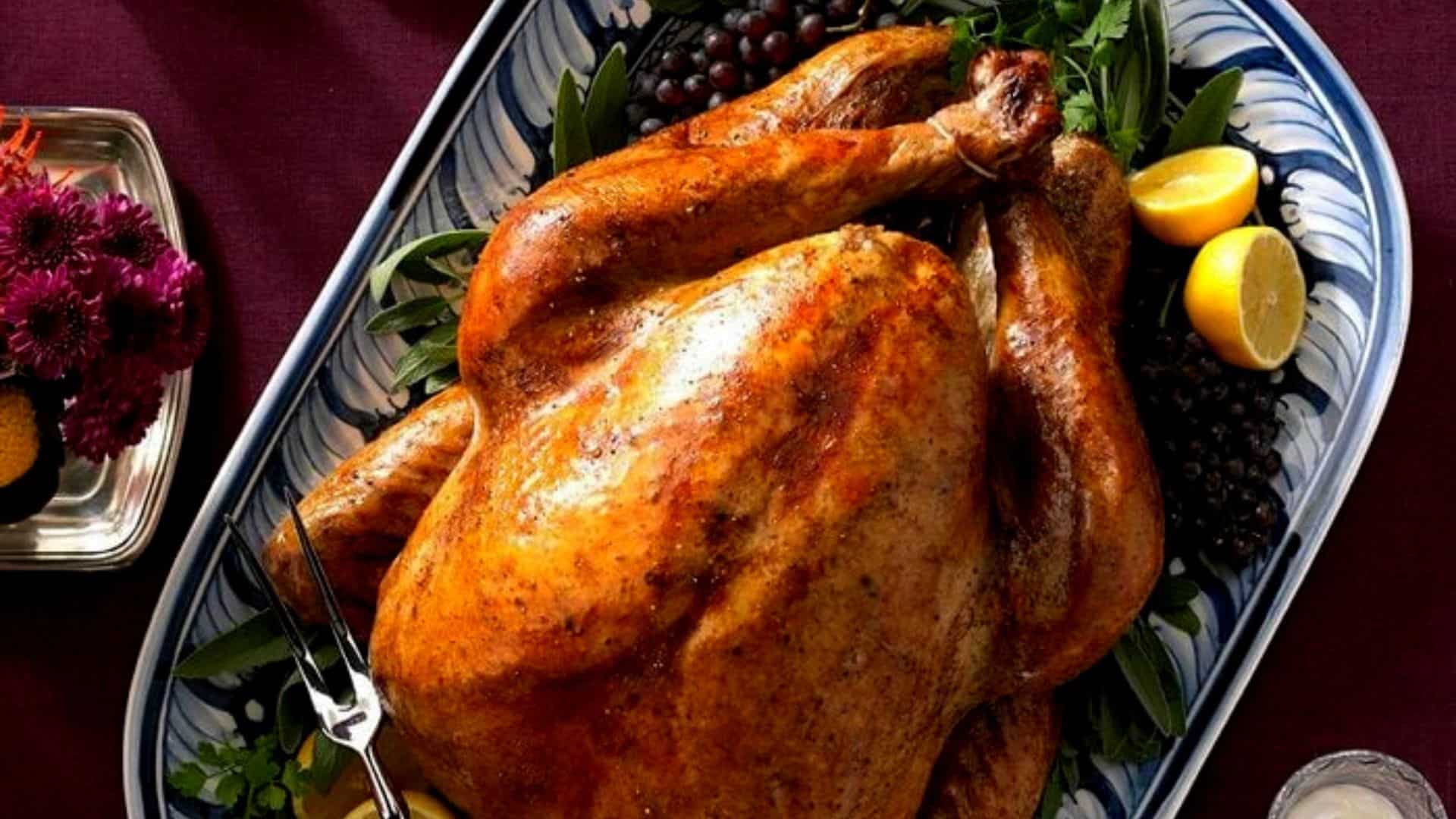 Use salt to flavor, tenderize, and infuse the meat with additional moisture. As a result, the turkey acquires a fresh taste.
Pumpkin Walnut Cake Roll
A cake roll is nothing to be afraid of! The spiral-shaped embodiment of autumn is made of walnuts, pumpkin, warm spices around it, and a sweet, creamy filling on everything inside.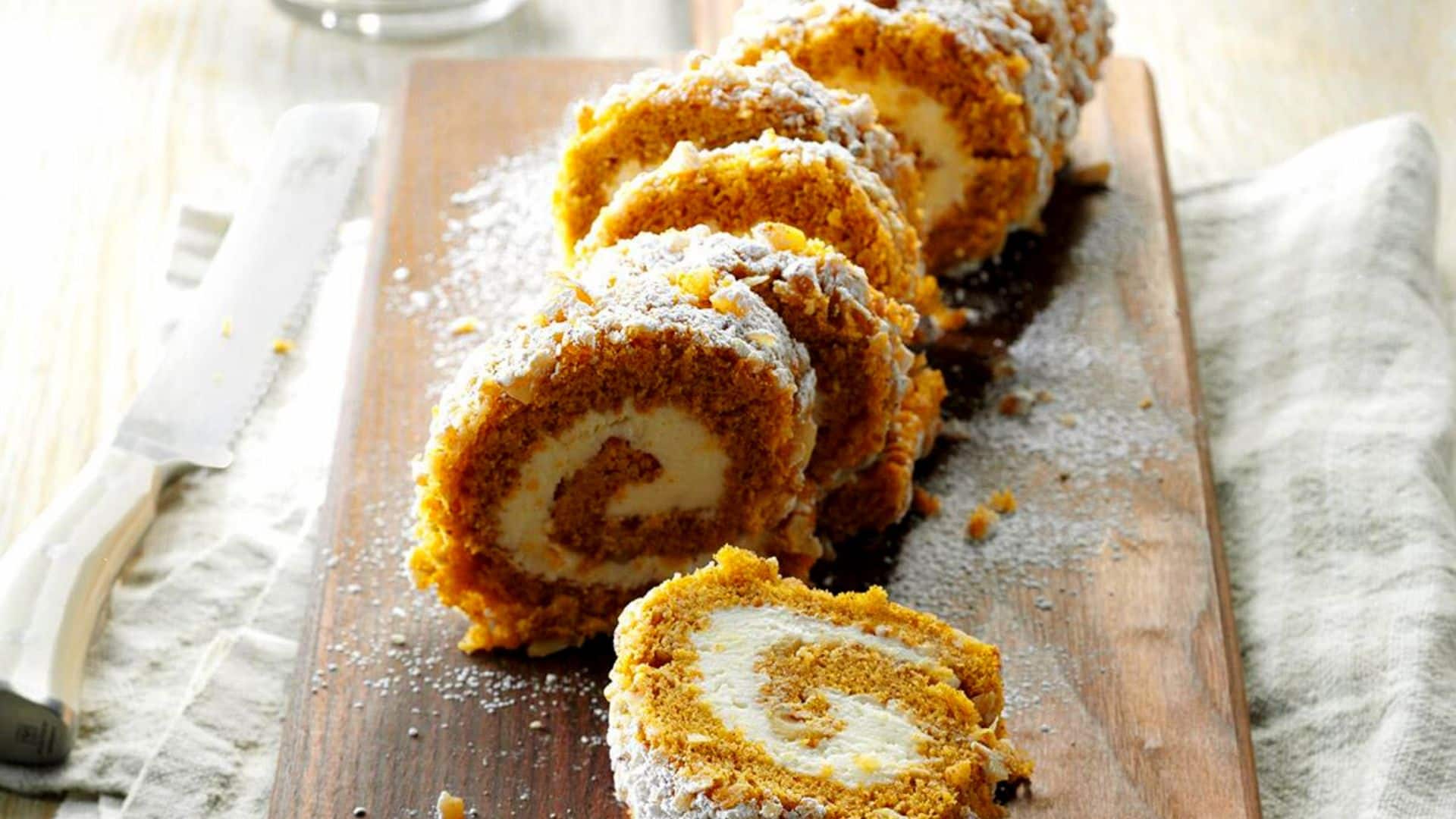 Apple Pie With Lattice Top
This apple pie has a lovely lattice top on the dessert table and a filling that doesn't go overboard with the spices. To learn how to make a lattice pie crust you're unsure how to make the crust watch a tutorial video.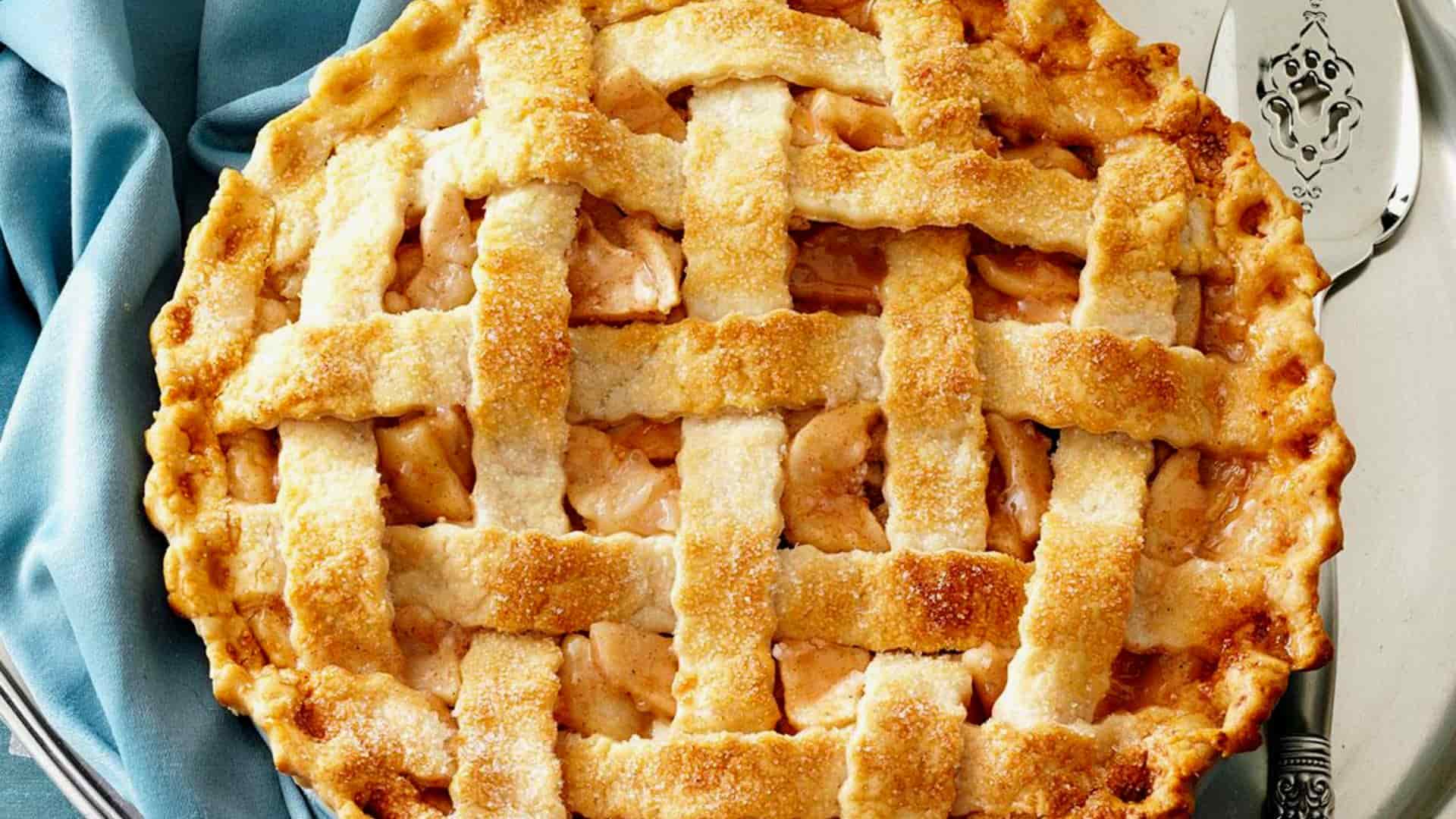 This turkey cake pan is necessary if you want to make a statement on the dessert table this time of year. Fruit pies are convenient to store, which is an enormous plus for this recipe.