The Musician who Lost His Life To AIDS In 1984 Is Remembered At A Concert!
All those in their 40s or 50s probably hung out in Manhattan sometime in the 1980s as youngsters looking for some entertainment. There happened to be quite a few options to hang around, according to sources, and Studio 54 was not the only one.
Calvary Episcopal Church in Gramercy Park was also one of the top places, around that time, where people thronged. And it was the attraction of none other than Calvin Hampton's mind-blowing organ music. A dazzling show of lights also followed on a few occasions.
Calvin Hampton's Soul-Stirring Music
It is widely reported that Calvin Hampton's music had the power to engage listeners like no other. He used to be quite interactive with his audience, no matter where he played. Many of his fans, now in their old adulthood, have gone on record saying how he used to ask the listeners to lie down on the floor and roll as he played the best music.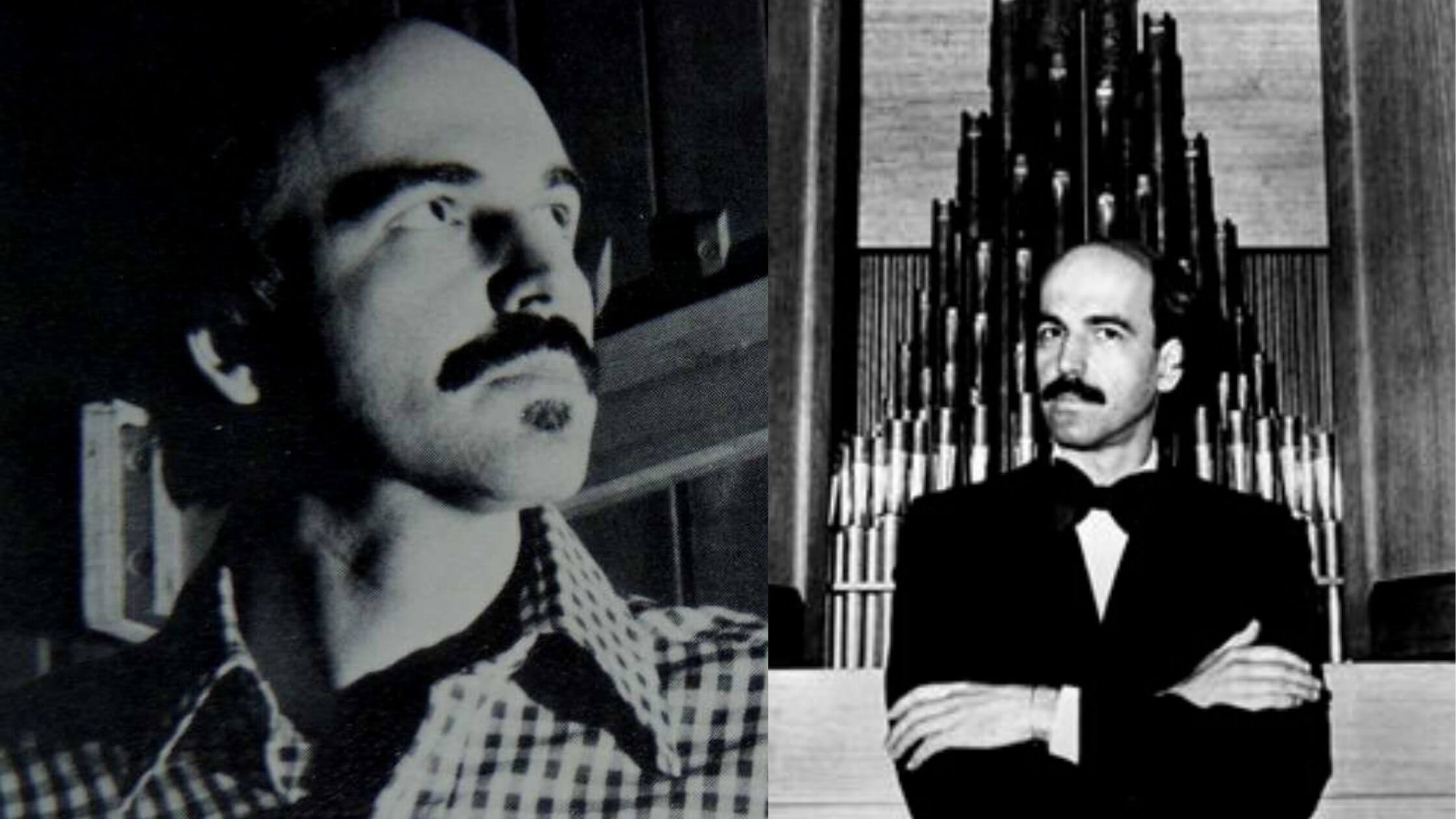 He made his own compositions and also played Bach. His soul-rendering music was capable of shattering hearts as well. In order to pay reverence and respect to the star musical genius, the All-Saint Episcopal Church, located in East Lansing, plan to organize a musical event.
Director and Organ-player Quincy Dobbs plan on bringing Hampton's music back to life once again, on the church's big organ. The choir at the church and guest speakers would probably bring him back from the dead once again, to mark World Aids Day, as well.
Calvin Hampton reportedly died due to AIDS in 1984, just short of his 46th birthday. For Quincy Dobbs, this celebration will be a memorable one in recent times. According to him, it is going to be one of the highest orders.
Get Ready For Stunning Renditions of The Deceased Masterpiece
Anyone who will be passing by or attending the choir mass on the said date will be stunned by the vitality of Calvin Hampton's music. His renditions, as always echo a lot of beats and passion, which is a far cry from dreamy music. Dobbs also happens to have a doctorate in music and has stated that he would make sure that no one falls asleep while the celebration is on.
'Five Dances for Organ,' which is going to be a 40-minute masterpiece, that combines strong meditative music with a lot of rages and full-throated shouts. Hampton happened to be gay and experienced myriad emotions throughout his life. And, the only way he found how to express himself, was through his music. Dobbs has gone on record saying, that 'An Exalted Ritual,' was one of the top dance performances during that time.
The whole performance put the audience into a trance-like situation. He wants to repeat that once again this year. Hampton had this genre ingrained in his music, which would force everyone to get up and dance. He happened to practice all kinds of genres from modern to the traditional, yet added a touch of his own enigmatic style.
His stuff happened to be rhythmic in sequence and style. Dobbs has already announced that the show will not be a dreamy sequence of any sort. But it will be a full-blast celebration of Hampton's genre. He has also stated that he will be utilizing the organ to its full capacity on December 1. Kristina Schmidgall, director of the Lansing Area AIDS Network, is also invited.
So, the audience will also be privy to some startling records on AIDS. It remains shrouded in mystery as to what level Hampton would be at if he lived. Dobbs wishes to recreate the times of Hampton to the core. Get ready to witness the renditions of the 'Greatest writer of hymns in America' on December 1.
Shone Palmer
I've been writing about LGBTQ issues for more than a decade as a journalist and content writer. I write about things that you care about. LGBTQ+ issues and intersectional topics, such as harmful stories about gender, sexuality, and other identities on the margins of society, I also write about mental health, social justice, and other things. I identify as queer, I'm asexual, I have HIV, and I just became a parent.