10 LGBTQ Indigenous Trailblazers Who Are Making History Through Their Careers!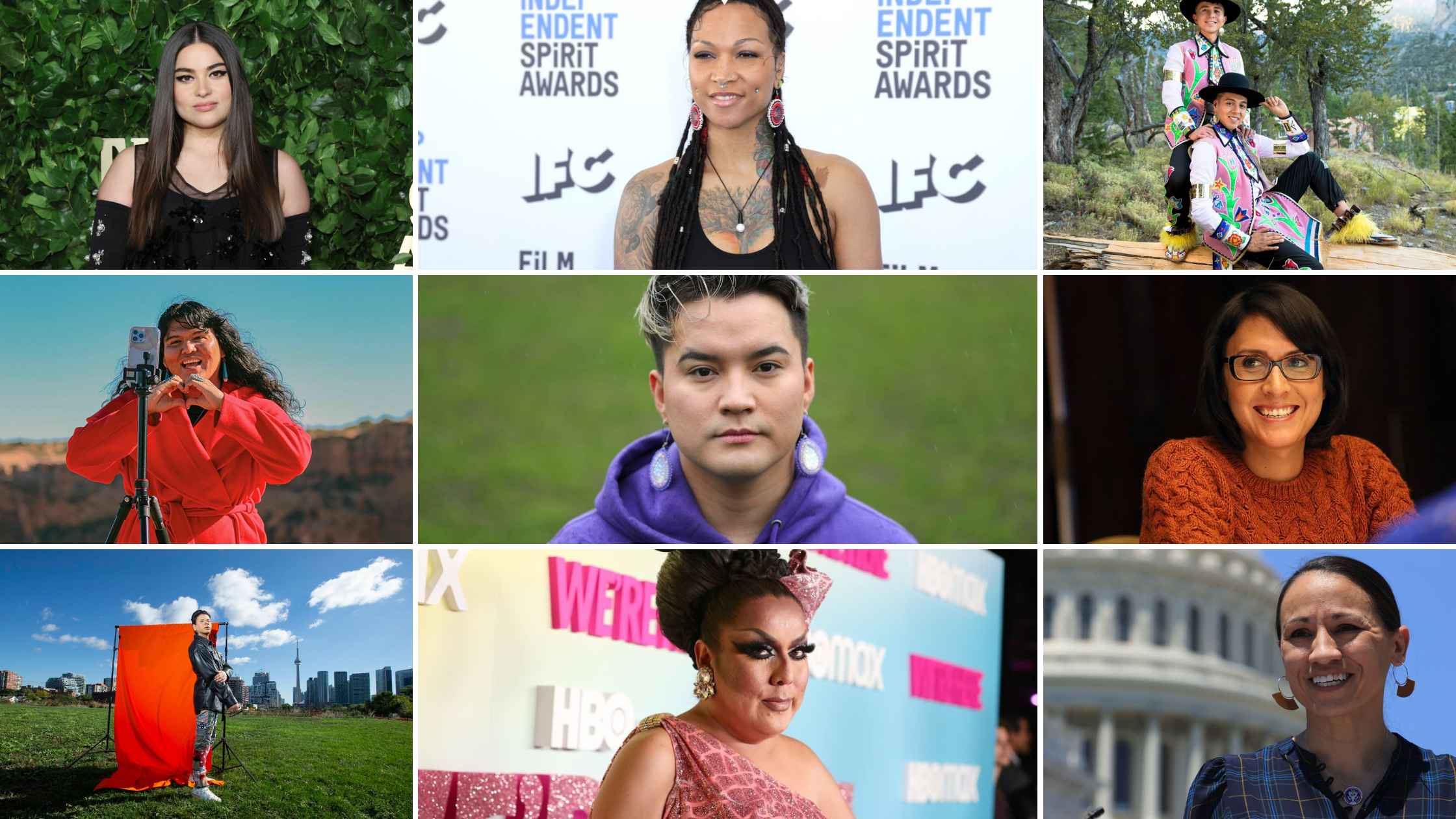 It's quite happy to see LGBTQ community has been making its own history in all sectors around the world. The role of indigenous trailblazers is vital for conquering every space that is equally important for the LGBTQ community.
Indigenous people have made historic contributions to media like TV shows and to politics, art, and advocacy. Still, they continue to do their roles perfectly.
10 LGBTQ Indigenous Trailblazers & Activists To Know
Here are the 10 LGBTQ+ indigenous trailblazers who are making history through their distinct careers
1. Sharice Davids
Sharice Davids is the first LGBTQ Native American elected to the U.S congress in history. She is currently serving most of the Kansas side. Davids is raised by a single parent. As she is studying her first year in college, Davids understands the quality of higher education. This foundation paved the way for a great journey in her career. She works to limit the influence of special interests and make health care accessible and affordable to all.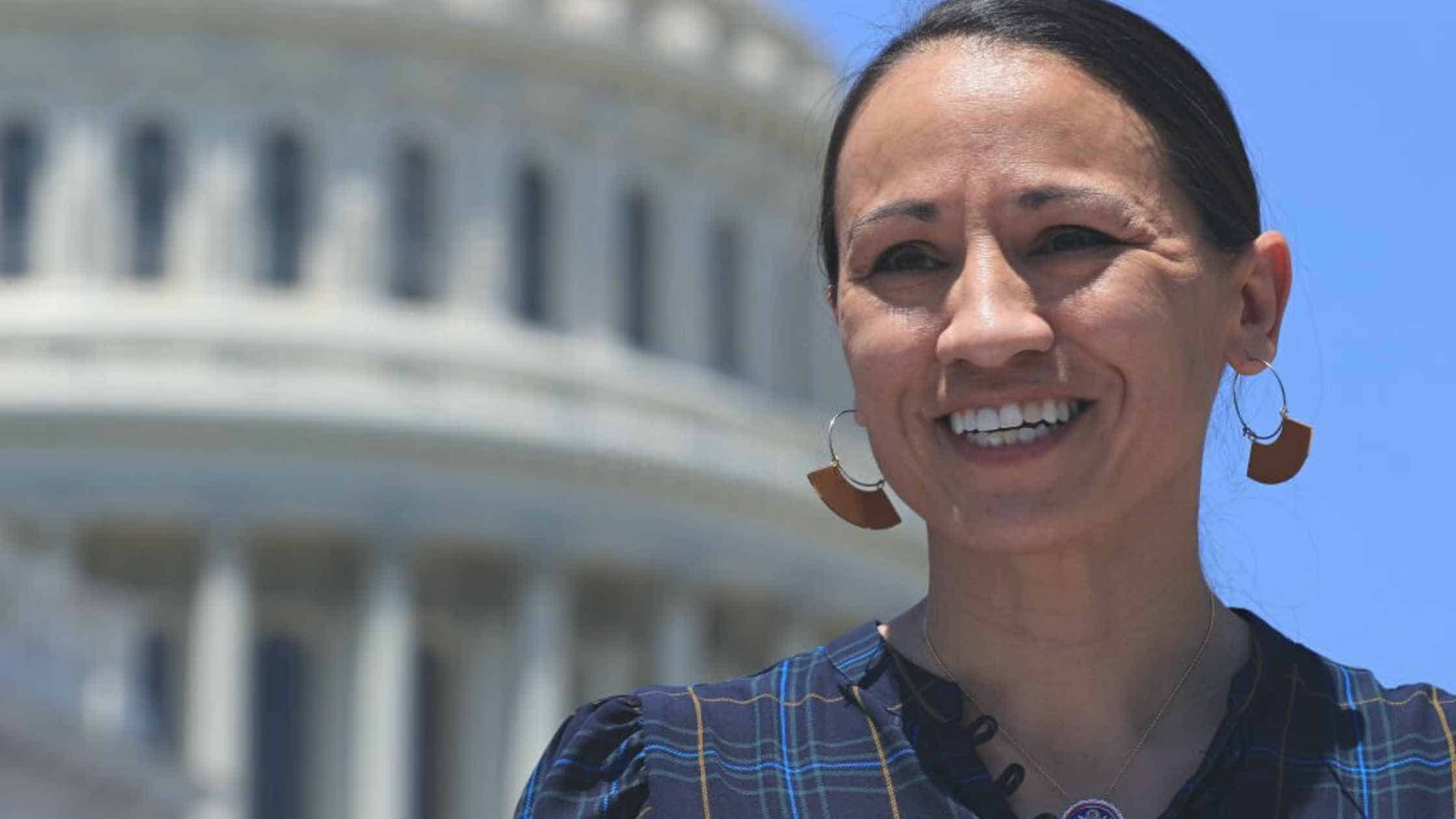 2. Sean Snyder & Adrian Stevens
They are indigenous two-spirit dancing couples challenging the existing ideologies at powwows across the country. Basically, Two-spirit is a movement it has been present in native communities for countless generations that predate LGBTQ terminology. Today, two-spirit people have both female and male spirits within them. It can also be used to represent LGBTQ people in general.
Through dance, they expect to change the existing cultural prejudices. Both of them are Nevada-based dancers that have been together for 7 years. They continue their journey using their platforms.
3. Sydney Freeland
Sydney Freeland is a Navajo filmmaker, who throws light on indigenous life and stories. She wrote and directed two films named Hoverboard(2012) and Drunktown's Finest (2014). The films won numerous acclaim after the first performance at the Sundance film festival.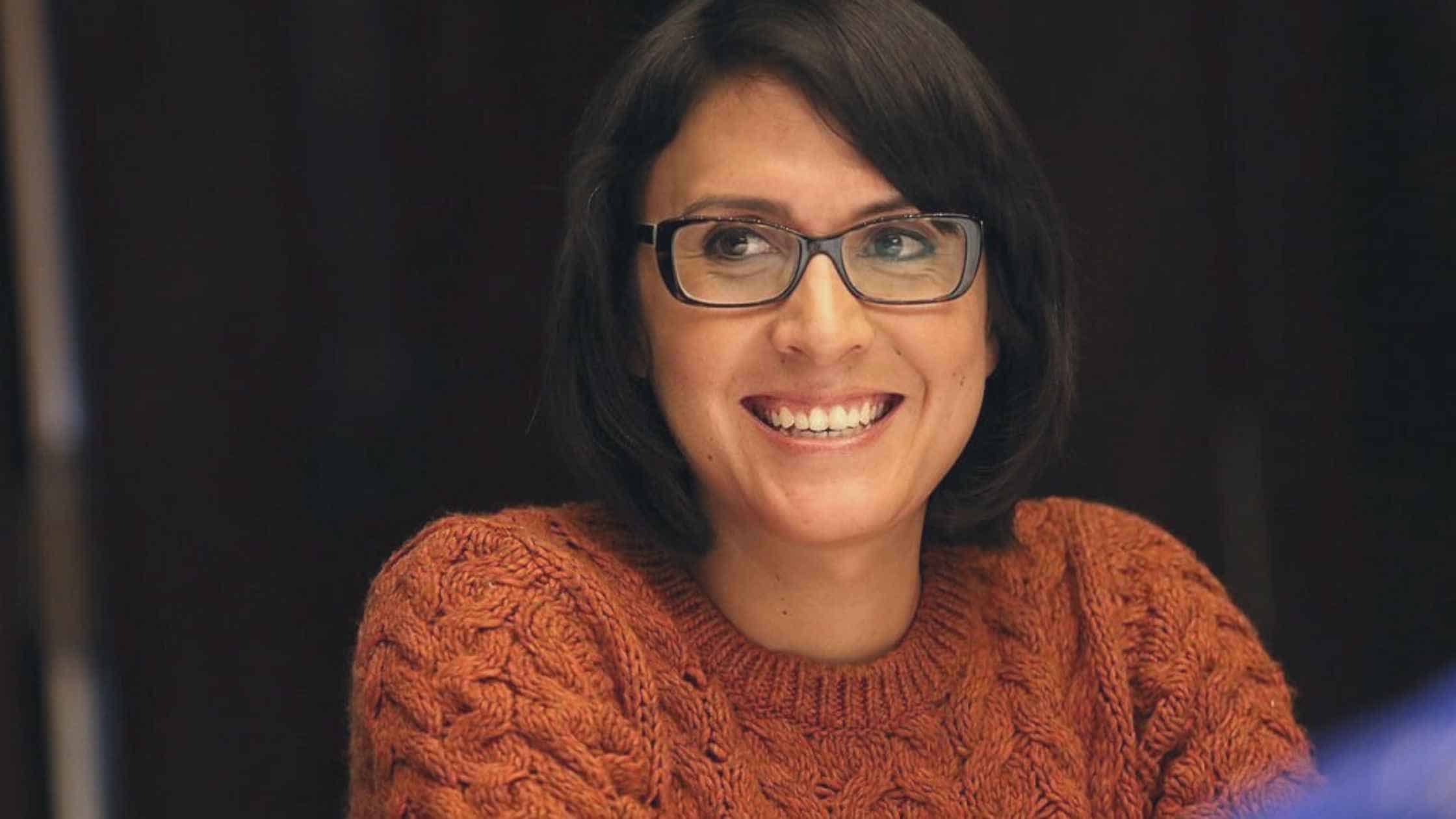 4. Kairyn Potts
Kairyn Potts belongs to Alexis Nakota Sioux Nation. He showed his talent in multiple fields such as content creator, motivational speaker, resource developer, actor, comedian etc. He utilizes social media platforms like Instagram and TikTok to share awareness about his culture and some entertainment factors also. His youth advocacy works are mainly based on queer indigenous youth.
5. Lady Shug
Lady Shug is a drag queen and community activist. She works to make healthcare more trans-friendly irrespective of gender conservation. She uses her voice for suicide prevention in the LGBTQ community. She is trying to fight for equal rights for LGBTQ+ indigenous relatives.
Read More: LGBTQ Community In Charleston Responds To Same-Sex Marriage Law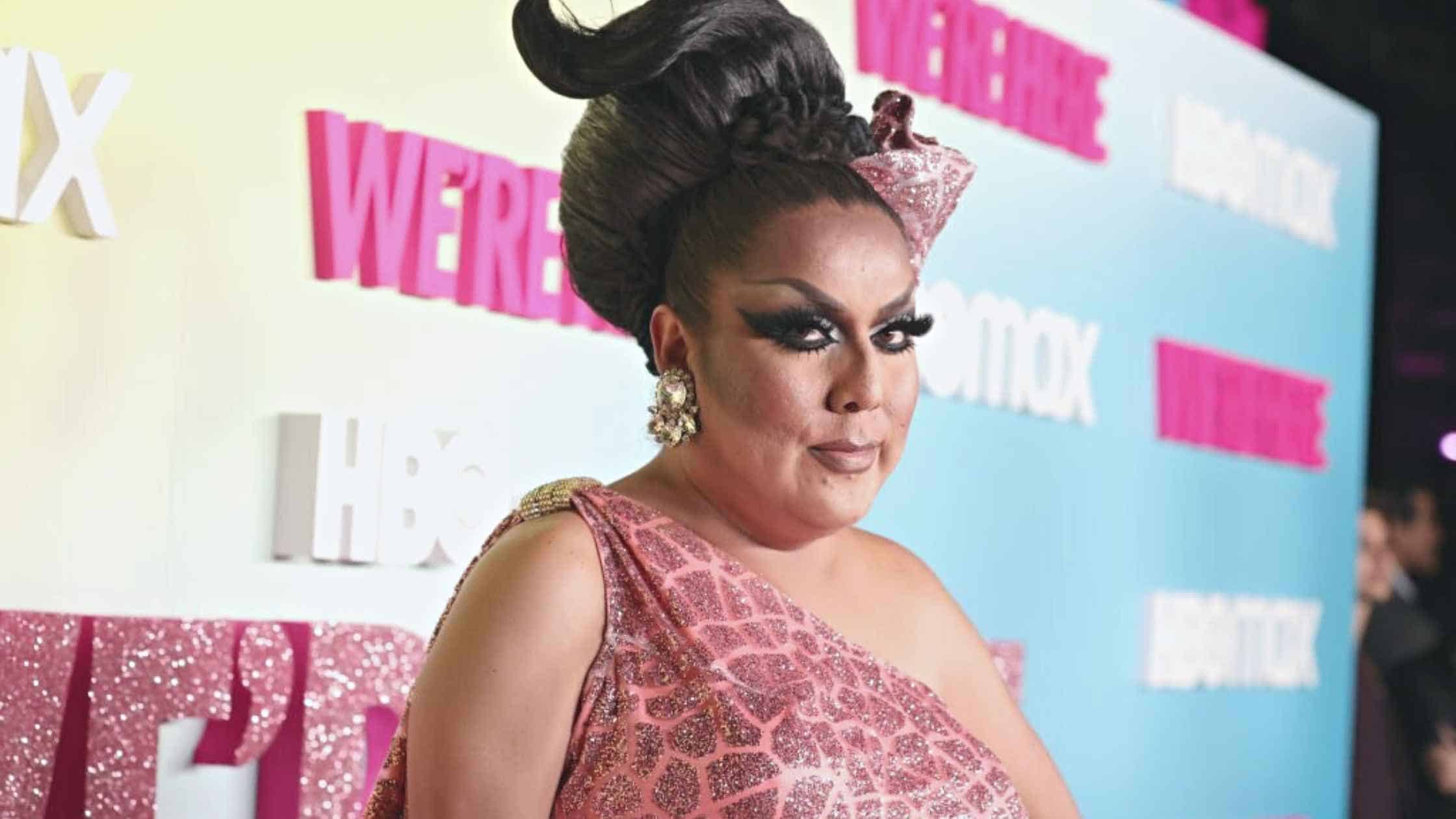 6. Charlie Amáyá Scott
Charlie Amáyá Scott is a candidate at the university of Dever and she creates social media content based on the issues faced by the Queer Native American community. She is a transgender, scholar, social media influencer, and advocate. She is trying to inspire and motivate thereby wishing to change the world using her content.
7. Scott Wabano
Scott Wabano is a freelance fashion stylist. He was born and brought up in an isolated indigenous community with little exposure to the fashion industry. He is influencing Native fashion by breaking the barriers of being a Cree two-spirit youth. Now, he serves as a National Ambassador of Hope for the We Matter Organization.
8. Kali Reis
Kali Reis is an American champion boxer, advocate, and actress. She is a former world champion in weight classes. In February, she started her career acting in a debut film called " catch the fair one". Reis wrote the screenplay, which shares the actual life and murdered indigenous women.
9. Devery Jacobs
Devery Jacobs is 28 years old, a Canadian screen award-winning actress and filmmaker. She began her acting career in 2000 with a role in television series. She said that indigenous people are the storytellers and caretakers of this land.