WHO: Cases Of Tuberculosis Are Increasing For The First Time In Years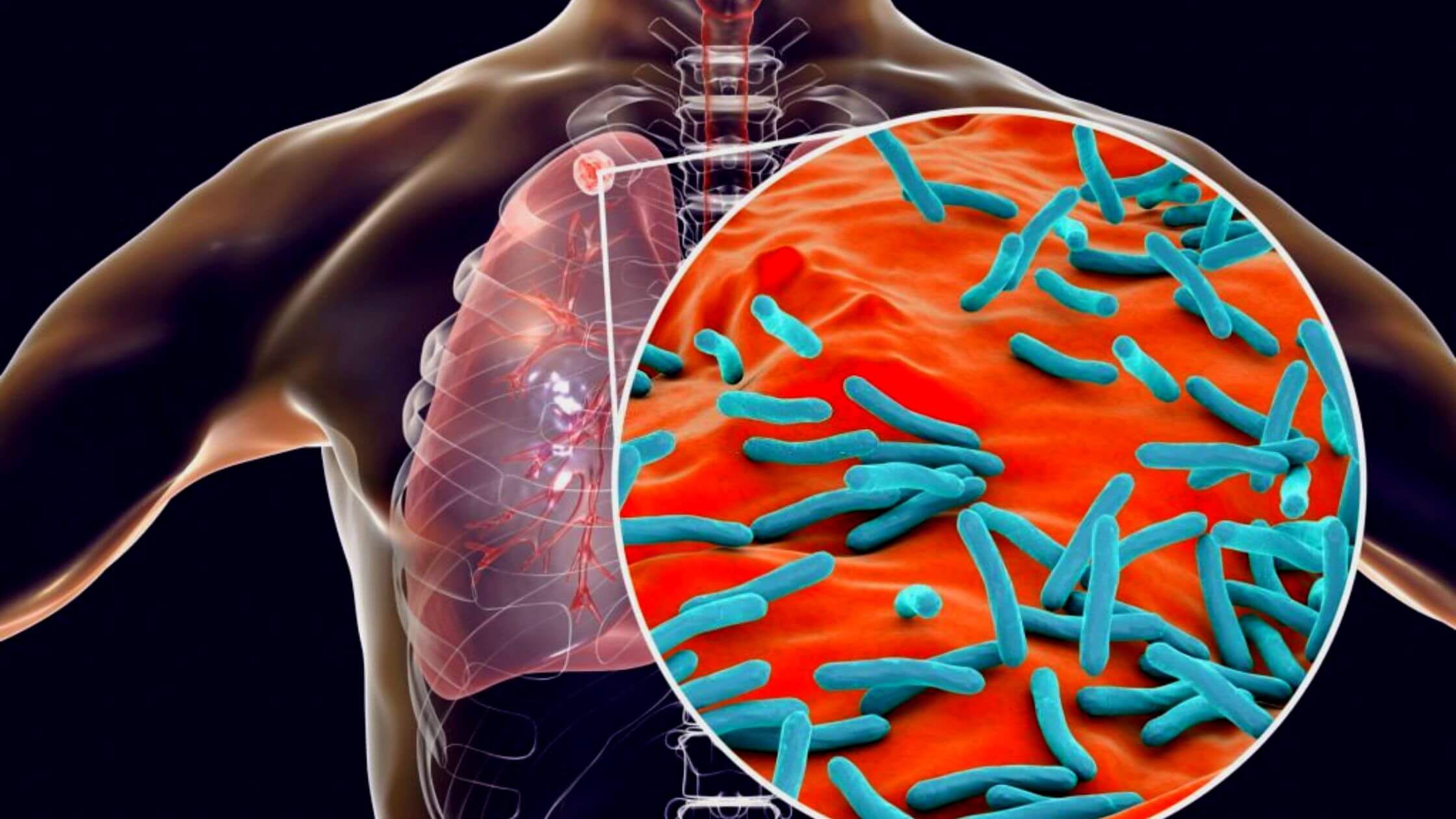 According to the WHO or the World Health Organization, Tuberculosis cases have increased globally. It is said to be one of the worst jumps in years.
Once a widespread disease, tuberculosis is again on the rise and is now resistant to drugs as well.
After Covid-19 hit the nations, we saw many infections and diseases lining up. The ones that were thought to be gone and the ones that were no more a worry- returned with worse effects. People lost their immunity to fight, and are suffering widely from infections like tuberculosis, influenza viruses, and much more.
WHO Reports An Increase In Tuberculosis Cases For The First Time In Years
Some countries are experiencing dengue, and fungus infections, while others are facing influenza viruses. Now the report has been released on Tuberculosis.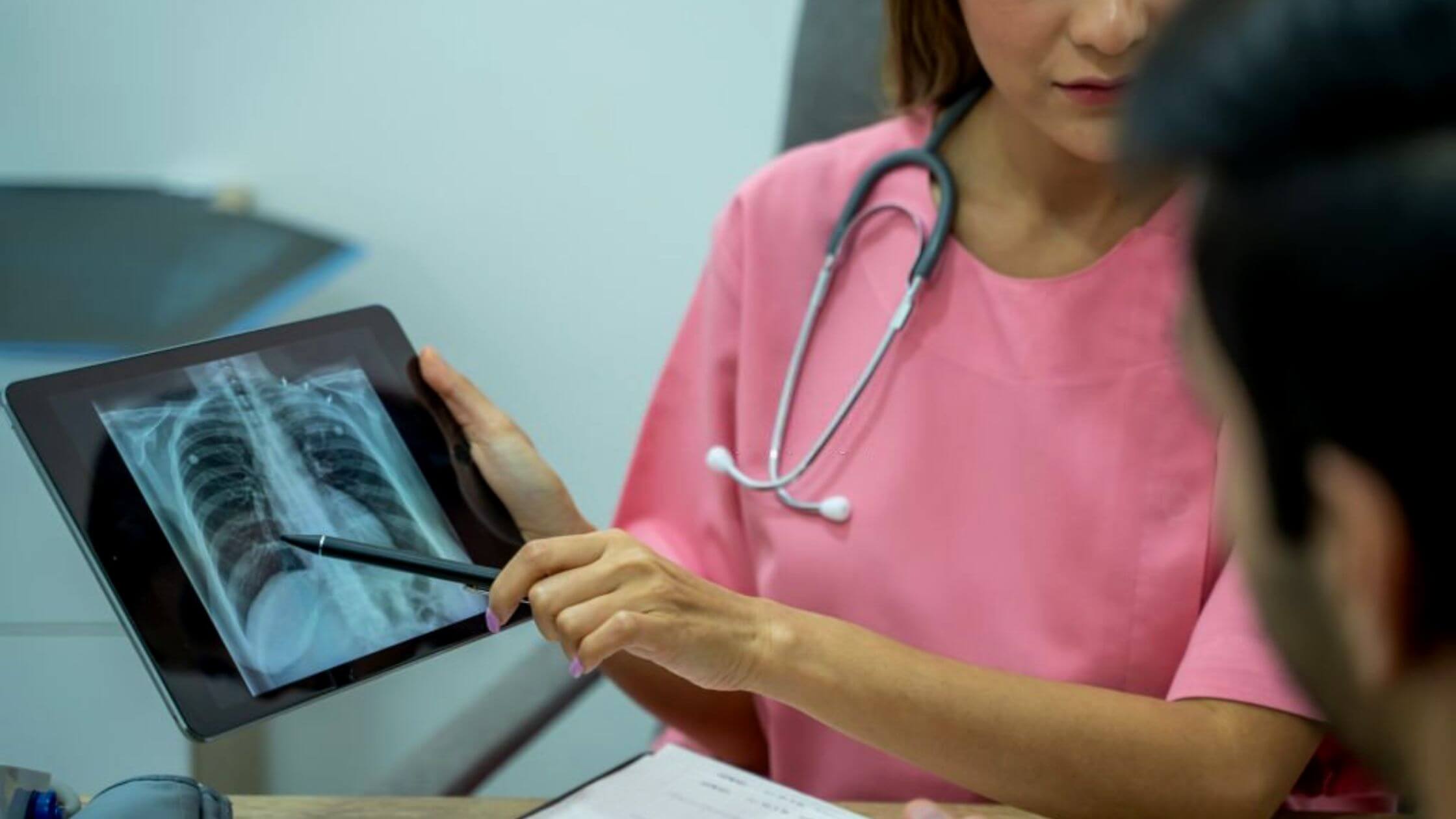 The health agency of the United Nations reported that 10 million people are affected by TB worldwide. There is an overall 4.5% rise in the cases from the 2021 graph. It saw a major increase from the 2020 graph to the 2022 graph.
A total of 1.6 million people approximately died and 450,000 cases involved people with drug-resistant TB. The World Health Organization detailed its report on the severity of Tuberculosis and how it's coming in the drug-resistant form. This is more than a 3% increase in 2020, post covid.
Tuberculosis was once dreaded in the world and caused many deaths. It was one of the most challenging diseases but was coped with early. Due to the coronavirus spread in the world, health departments have seen an increase in all infections worldwide. Now those who had a strong immunity are getting affected and those with weak ones are facing severe health issues.
Dr. Mel Spigelman, the president of the non-profit TB alliance had reported how the record broke after a decade post-Covid-19. It is exclusively due to the world pandemic after effects.
Despite the preventive therapies and treatments, the world is still facing problems in the battle with Tuberculosis. It has become a thing of concern, especially with the average immunity levels in people. The world pandemic still has a damaging impact on TB treatment and diagnosis. It is not just TB but also other infections that have become worse with the spread of coronavirus disease.
The progress was slowed, stalled, and reversed after the 2020 pandemic spread. Battle with tuberculosis has always been tough, and more challenges approached after the dangerous virus came along. TB spreads unknowingly sometimes a person may not know that they have TB. This severity of the disease can affect many and make their life at risk.
Few people are diagnosed with this infectious disease and countries with weak health systems may outbreak it's spread unknowingly. Although many campaigns and medical initiatives were run too, come back with the issue, we're still facing a lot of Hazardous outcomes.
Many people also skipped their routine checkup post coronavirus and lockdown. This may have impacted their health and resulted in health problems.
Tuberculosis is one of the world's deadliest infections after the Covid19. The dangerous bacteria can affect the lungs and spread across the person's respiratory system. Even the cough and cold drops of an infected person can affect another in no time.
Tuberculosis mostly affects those who are malnourished or have conditions like HIV. These are major cases in developing countries with more than 95% rate.
If anyone in your known is suffering from tuberculosis, make sure that they are getting proper preventive and treatment therapies. Timely doctor appointments and check-ups can benefit you and your loved ones. Stay safe.
Shone Palmer
I've been writing about LGBTQ issues for more than a decade as a journalist and content writer. I write about things that you care about. LGBTQ+ issues and intersectional topics, such as harmful stories about gender, sexuality, and other identities on the margins of society, I also write about mental health, social justice, and other things. I identify as queer, I'm asexual, I have HIV, and I just became a parent.