Miss Argentina And Miss Puerto Finally Revealed About Their Marriage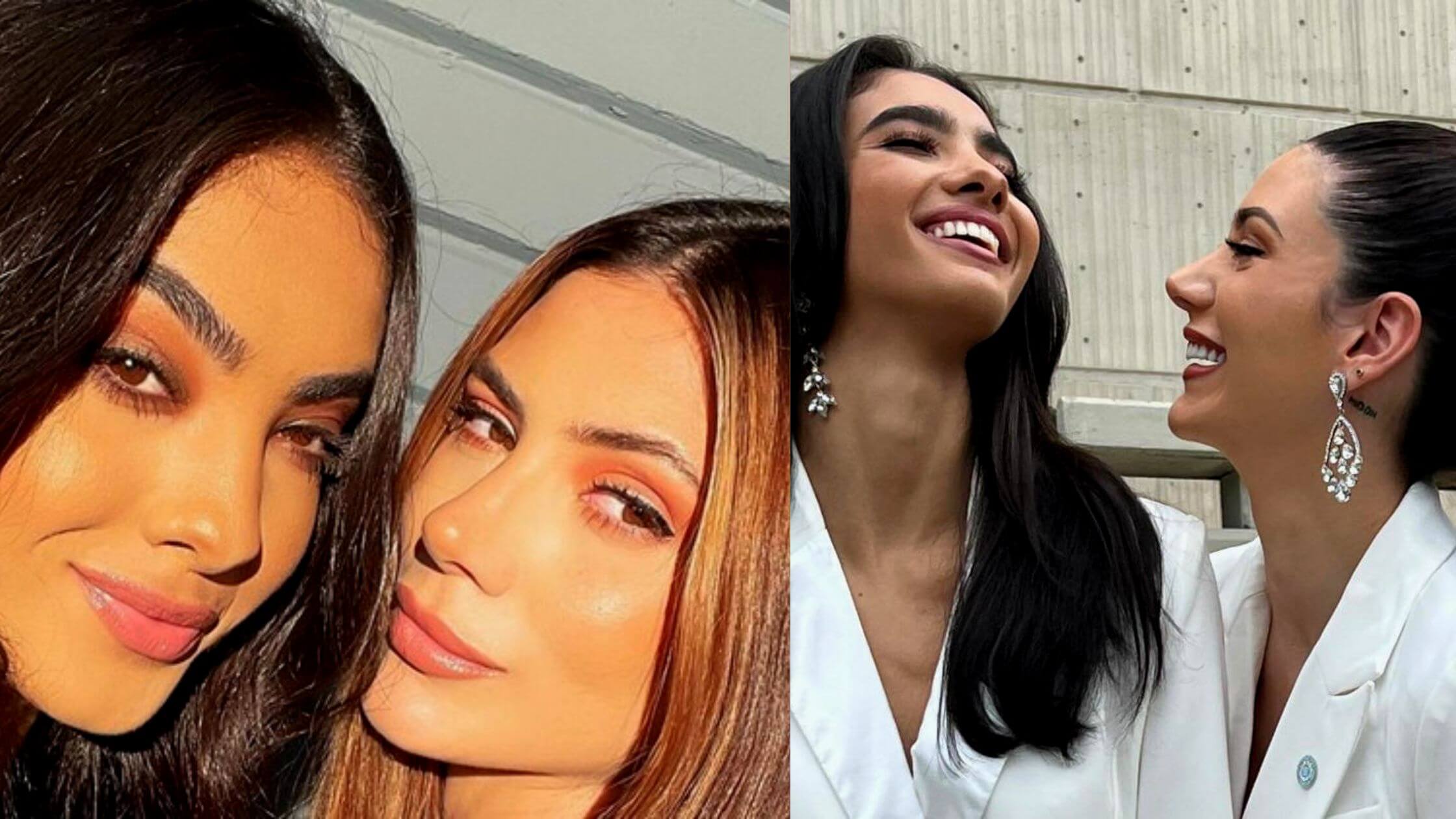 Marriage is a beautiful thing and what's even more special is getting married to someone you love with all your heart. We all keep listening to these stories about celebrity marriage and they melt our hearts. We feel like we have been an integral part of their lives.
Another celebrity couple that decided to tie the knot included two beauty queens! Miss Puerto Rico and Miss Argentina (both in 2020): Fabiola Valentin and Mariana Varela have announced their marriage. The couple dated for around 2 years secretly before taking this big step. Let's peek into their love life, respective careers, and beautiful marriage.
How did They reveal Their Marriage?
The news was broken by the queens on their Instagram official pages. There were several clips released, including the wedding and proposal videos. The post had a nice caption with it; it read that finally after 2 years of dating secretly, the couple has opened their doors to this special day – 28th October 2022.
The couple wrote the message in Spanish and used a star, a ring, and heart emojis. This post was flooded with fans sending their congratulations and best wishes to the couple. The comments also included some of the fellow pageant contestants. Abena Akuaba won the pageant in 2022 and this Ghanaian model also congratulated her, saying that the MGI event brought this beautiful union together.
In the Instagram post, both models were seen dressed in white as they stepped out of the Marriage Bureau in Puerto Rico's San Juan. In the video, you can also see Mariana and Fabiola on the beach, enjoying trips together, having some cozy moments, and feeling elated in each other's arms!
How They Met
Fabiola and Mariana met in 2020 at the Miss Grand International where they became good friends. They never lost touch even when the pageant was over and came into a relationship. Argentina granted a license for same-sex marriage in 2010 while in Puerto Rico, it happened in 2015.
Professional Lives
Mariana Varela completed her Bachelors from the National University of Avellaneda. She represented her country Argentina in 2019 at the Miss Universe pageant and was in the top 10 when she entered the Miss Grand International. Mariana was 24 years old at the time. The model has since then landed several campaign gigs and has come ahead to support different initiatives. The major issue she supported was the gender violence battle.
As for Fabiola Valentin, she is only 22 years old and has achieved a lot at a young age. The model is tied-up with Major, the renowned modeling agency in New York. She was also on the list of the top 10 at Miss Grand International.
Valentin and Varela used to share a lot of pictures on Instagram recently and have been seen enjoying themselves with each other.
The Engagement
The couple who met 2 years ago is so much in love. They both got engaged while enjoying a vacation. The living room was completely decked up with white and red balloons. Some golden balloons were attached to the window and they spelled a message 'Marry Me?'.
All over the room, candles were lit, and both models looked so happy when they exchanged engagement rings.
Their beautiful Instagram posts and the entire story has made us believe in true love again. We wish them a happy married life and long-lasting happiness to the couple. Same-sex marriage legalization has done wonders for Fabiola and Mariana. They have been able to declare their love to the world and now can begin a new journey of life!