In Her First-Ever Public Appearance, Rebel Wilson Introduced Her Child To The World!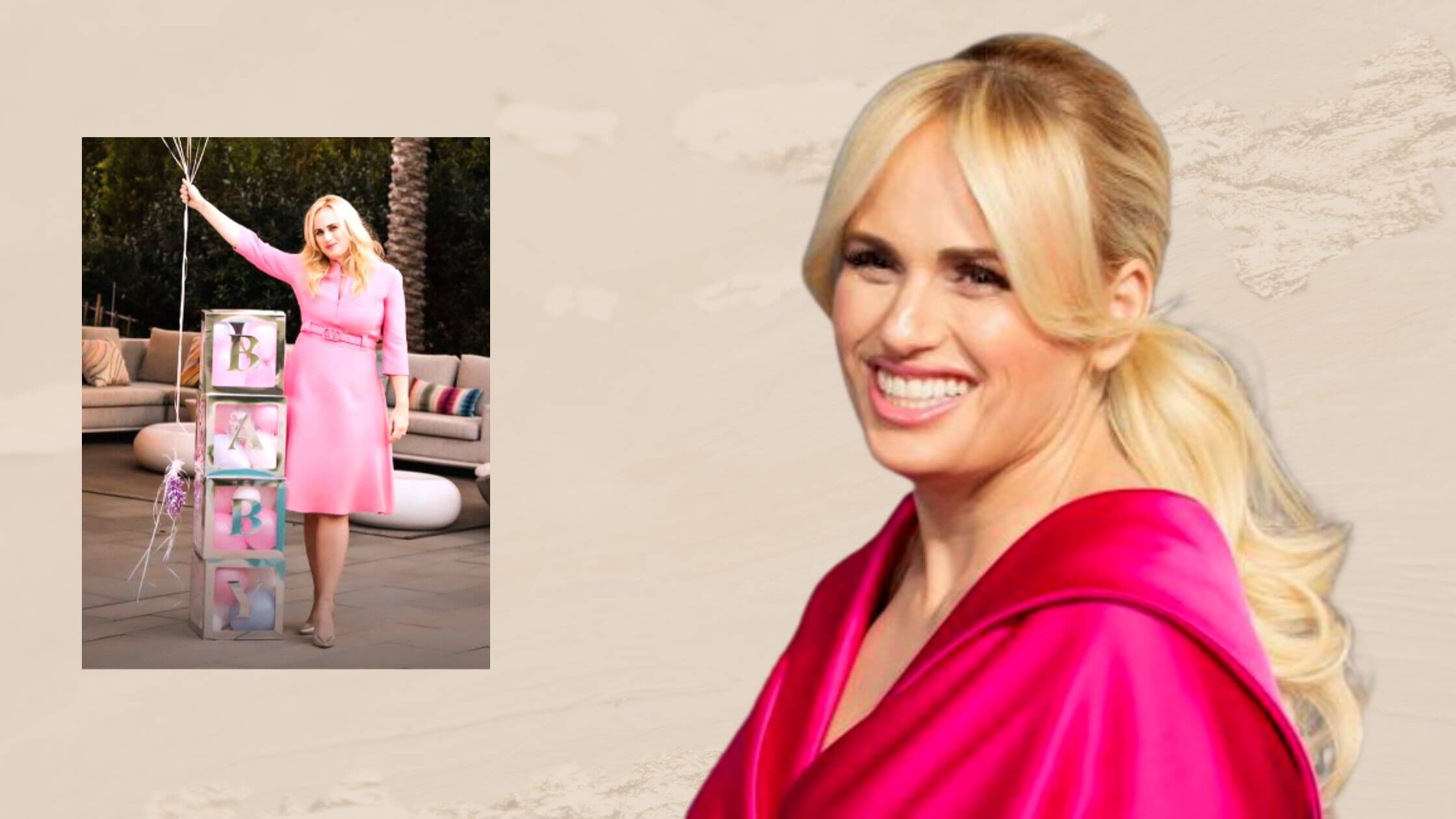 Rebel Wilson welcomed her newborn daughter Roycie Lillian into the world, not long back. Her announcement came on Instagram, as she expressed joy about having had the gift of a family from the birth mother (who she described as "Gorgeous").
She managed to have her child through a procedure known as Surrogacy where one individual carries the fertilized egg of the biological parents, especially of the biological parent who has paid for the surrogacy (of whom the child usually ends up being).
I Welcome You To The World, Rebel Wilson
In People Magazine she had wished to be a mom, because of concern about her biological clock which was ticking and eventually running out. There are other concerns at her age about having a child, so she felt that the best way to have a child would be to have a surrogacy for herself.
Her weight loss of 80 lbs was also geared towards this outcome of eventually having a child of her own, even though she eventually went for the indirect method of having a child.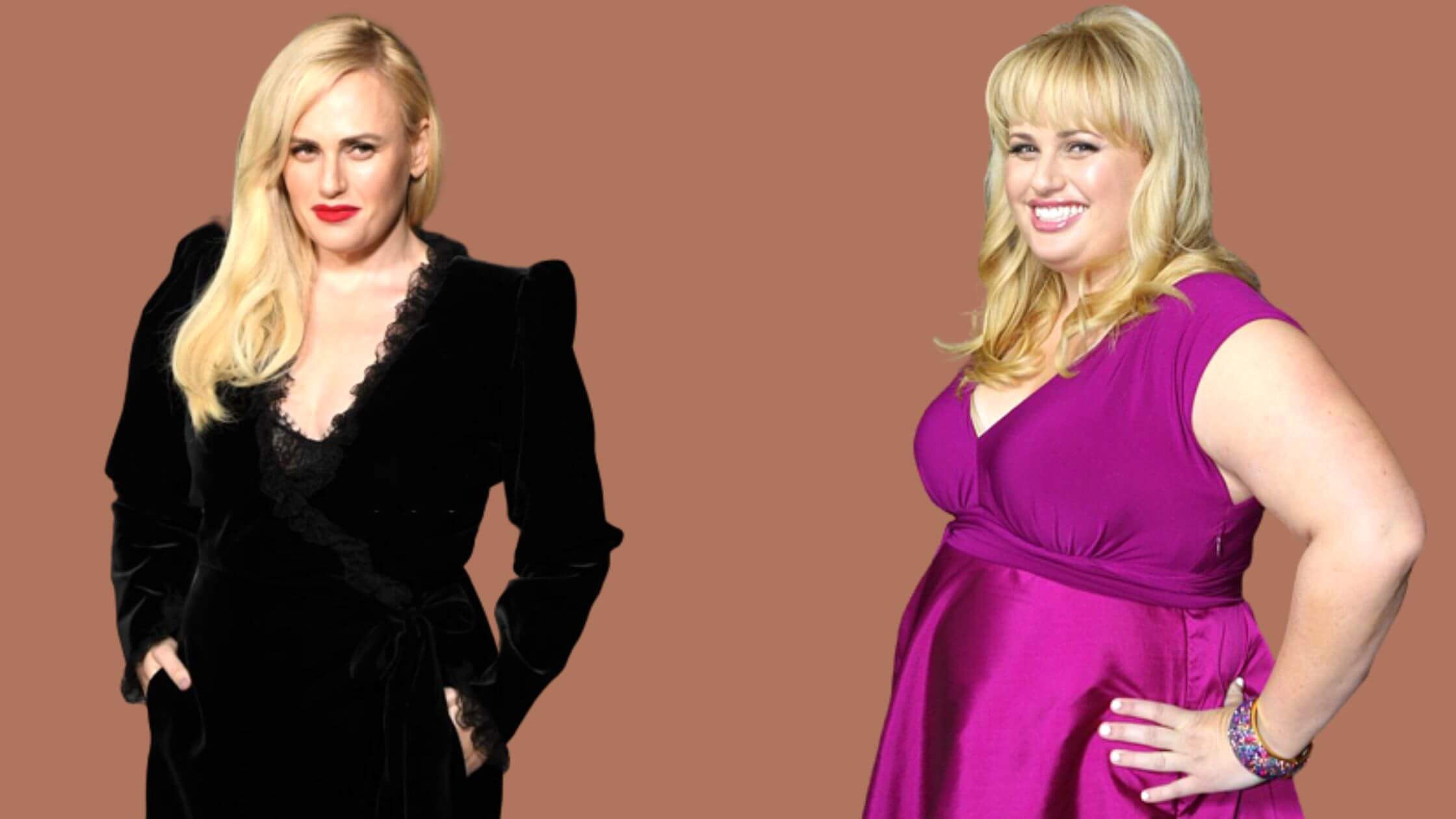 Rebel Wilson further expressed her desire to be as loving as possible towards the child and felt proud to be a part of a family of mums all over the world.
They had a baby shower to celebrate the birth of the child, Ramona Agruma distributed pictures online from the celebration. During the baby shower, all the members wore some shade of pink and joy and happiness for Rebel and her daughter, it involved her closest friends and family.
Similar gratitude (but expressed more ecstatically) emanated from Ramona (Rebel's Girlfriend). Jewelry and clothing designer Ramona.
Agruma is the founder of the sustainable fashion company "Lemon Ve Limon" in 2021. She owns a luxury jewelry company called DeLys and has various other ties with other jewelry brands.
On 9th June there was an image posted on Instagram with the two of them together, Rebel went on to say that she expected a "Disney Prince", but instead went on to find a "Disney Princess".
Rebel publicly left the closet earlier this year as she declared herself a member of the Queer community. She was previously in a relationship with US businessman Jacob Busch.
Overview Of Rebel Wilson's Career
Rebel Wilson is a Singer, Songwriter, comedian, actress, and all-around entertainer, born in 1980, in New South Wales, Australia. Her parents are professional dog handlers. Her mother is an international judge for dog shows. Specializing in Beagles.
Her debut was in theatre productions and comedy troupes, her first onscreen role was in "Pizza/Fat Pizza", a series in which she was an actress. Her singing chops were put on full display for everyone to see in 2012's Pitch Perfect.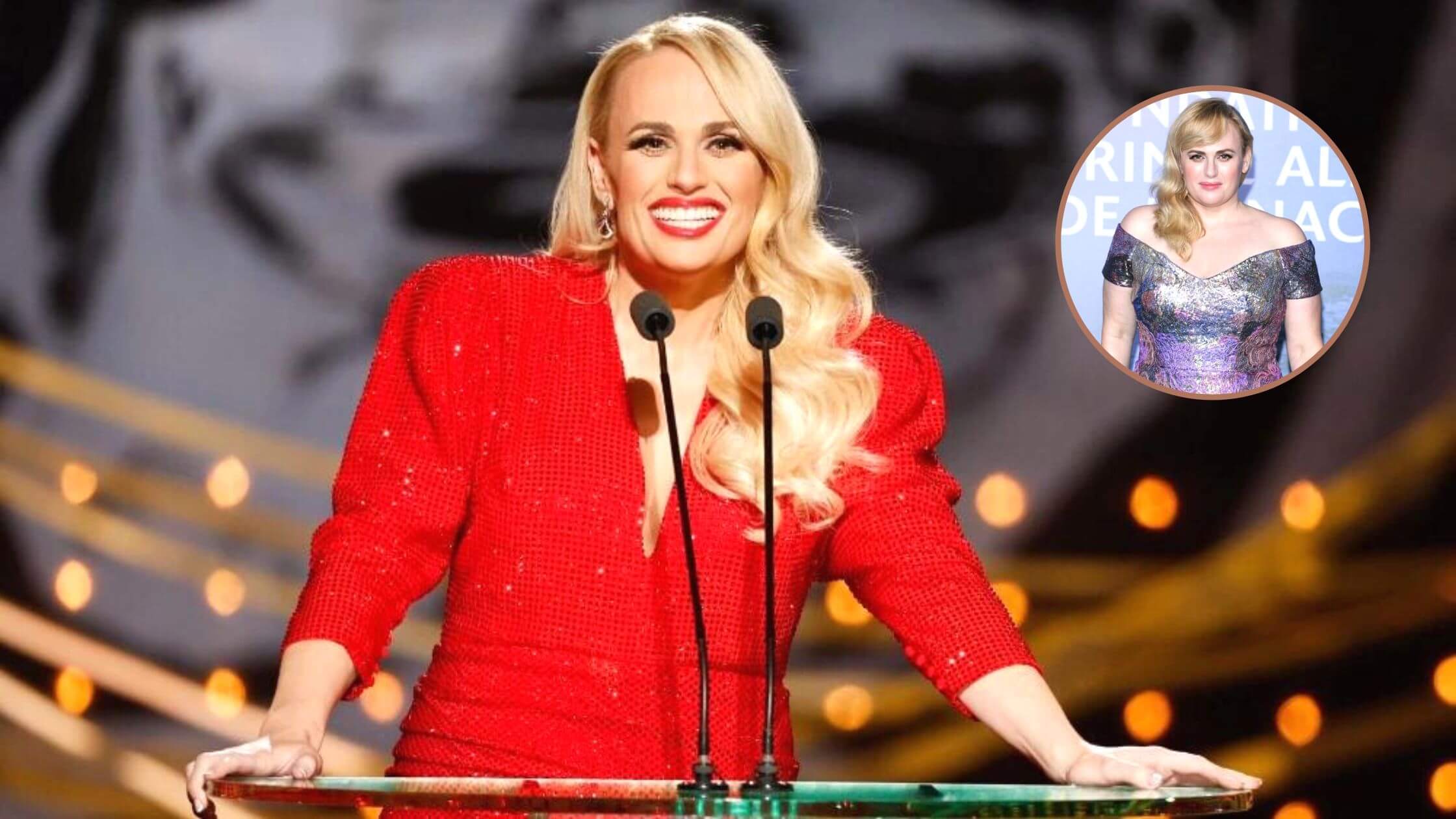 She began her relationship with Ramona through a mutual friend, who introduced the two to each other. It apparently involved the old-fashioned way of courting, a talk over the phone and meeting in person, which involved a sense of good romance.
Part of her desire is to find self-worth and be in an equal and healthy relationship. If her wishes and desires come to fruition, it would likely be a conducive environment for her child.
The only true test of parenthood for someone is to have it happen to them, it's quite believable that with the affection that they share and the rapport they intend to develop with each other, they would be good role models for Roycie and help her discover her place in the world.
Perhaps we can all contemplate our future roles as parents, if we are not ourselves currently, it may help us to put our lives in perspective and strive towards that goal if we want that goal, with Rebel Wilson as an inspiration.
Shone Palmer
I've been writing about LGBTQ issues for more than a decade as a journalist and content writer. I write about things that you care about. LGBTQ+ issues and intersectional topics, such as harmful stories about gender, sexuality, and other identities on the margins of society, I also write about mental health, social justice, and other things. I identify as queer, I'm asexual, I have HIV, and I just became a parent.