A Record $1.5 Billion Is Raised At Auction For Paul Allen's Art Collection!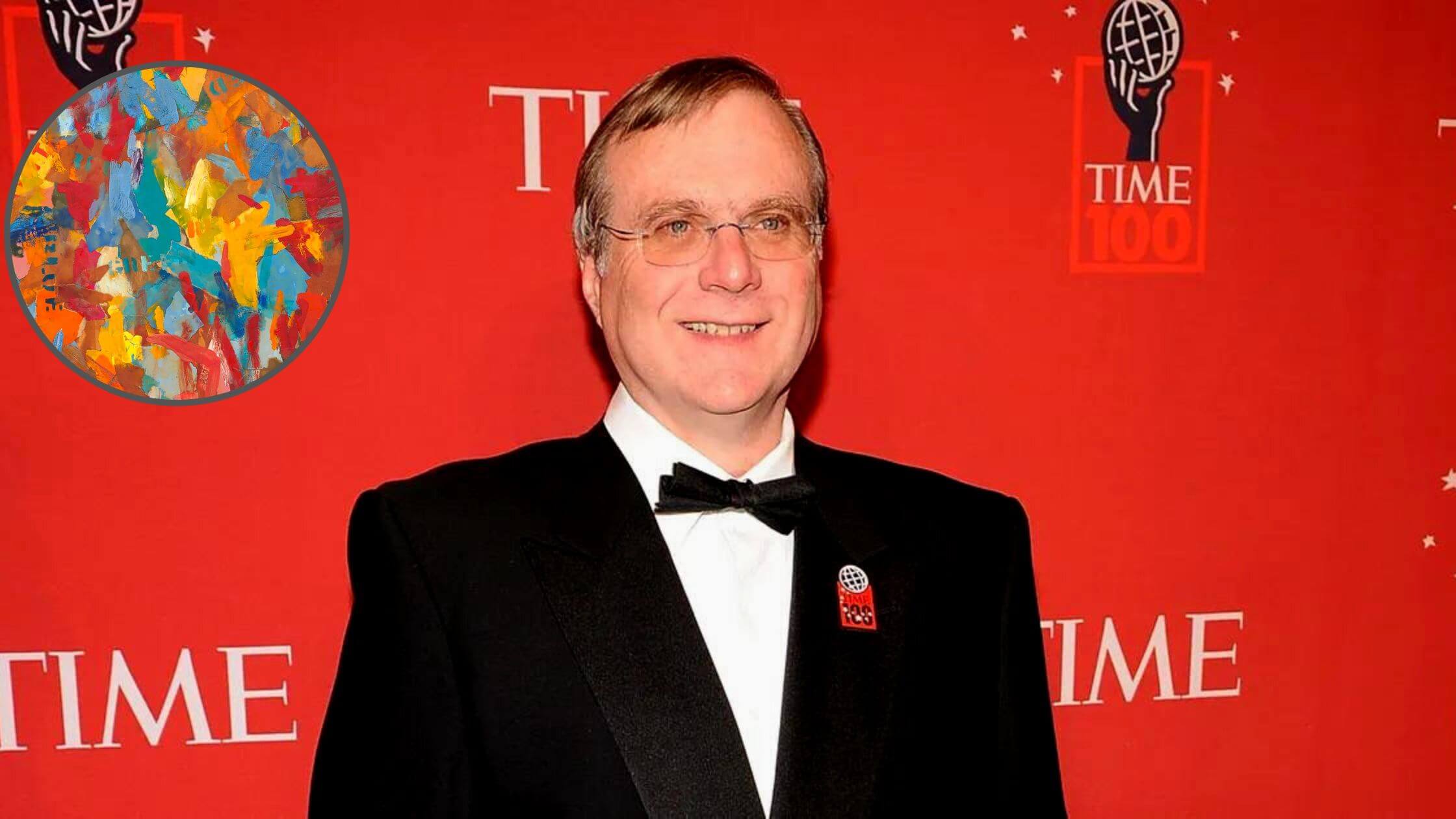 The owner was none other than Microsoft's co-founder Paul Allen. If you are an art lover, you'd know the value it holds. Every day, several auctions take place and a multitude of paintings and artwork are sold for millions of dollars.
But recently, an art collection has been sold at a record amount of $1.5 Billion! Paul died on 15th October 2018 but his art collection is still worth a lot.
Biggest Single-Owned Sale In The History Of Auctions
Recently, at an auction, the late business magnate's art collection topped the record charts. It gained $1.5 Billion last Wednesday. It was the biggest single-owned sale in the history of auctions.
The art pieces included beautiful works by Vincent Van Gogh, Paul Cézanne, Paul Gauguin, Georges Seurat, and Gustav Klimt. All these pieces were sold in New York, at Christie's.
Paul Allen's art collection has a 500-year-old history and was offered at the auction in the span of two nights. All the money collected from this sale has to be forwarded to philanthropic causes.
Christie's, the New York art house estimated that the collective items (over 150) would hit the mark of $1 billion. But within the first night, this mark was crossed!
Among the hit sales, there were some beautiful pieces by Lucian Freud and Jasper Johns. It is confirmed that on Thursday evening, paintings by Jackson Pollock, Edward Hopper, and Georgia O'Keeffe would go under the hammer. The total sales are yet to be declared.
Wednesday night's biggest sale was the Les Poseuses, Ensemble by Seurat. It was the petite version and the artwork collected a whopping $149.2 million. This amount was approximately five times the French artist's previous auction.
The Selling Price Of Other Artworks
Paul Cézanne – $138 million
Paul Gaugin – $106 million
Gustav Klimt – $105 million
Vincent Van Gogh – $117 million
Paul Allen's Artwork Collection
Edward Steichen's 1904 photo representing New York's flatiron was sold off for around $11.8 million. That being said, it has turned out to be the second priciest photograph to date.
Ahead of Paul Allen's artwork collection, more than 20,000 people visited and the lines were 2-hour long. It went all the way down to the midtown's Rockefeller Plaza.
The late Microsoft's co-owner, Paul Allen was an art collector. He was passionate about culture and art. After leaving Microsoft, his passion turned him into a serious art collector. Allen had collected some amazing masterpieces, including Monet and Renoir.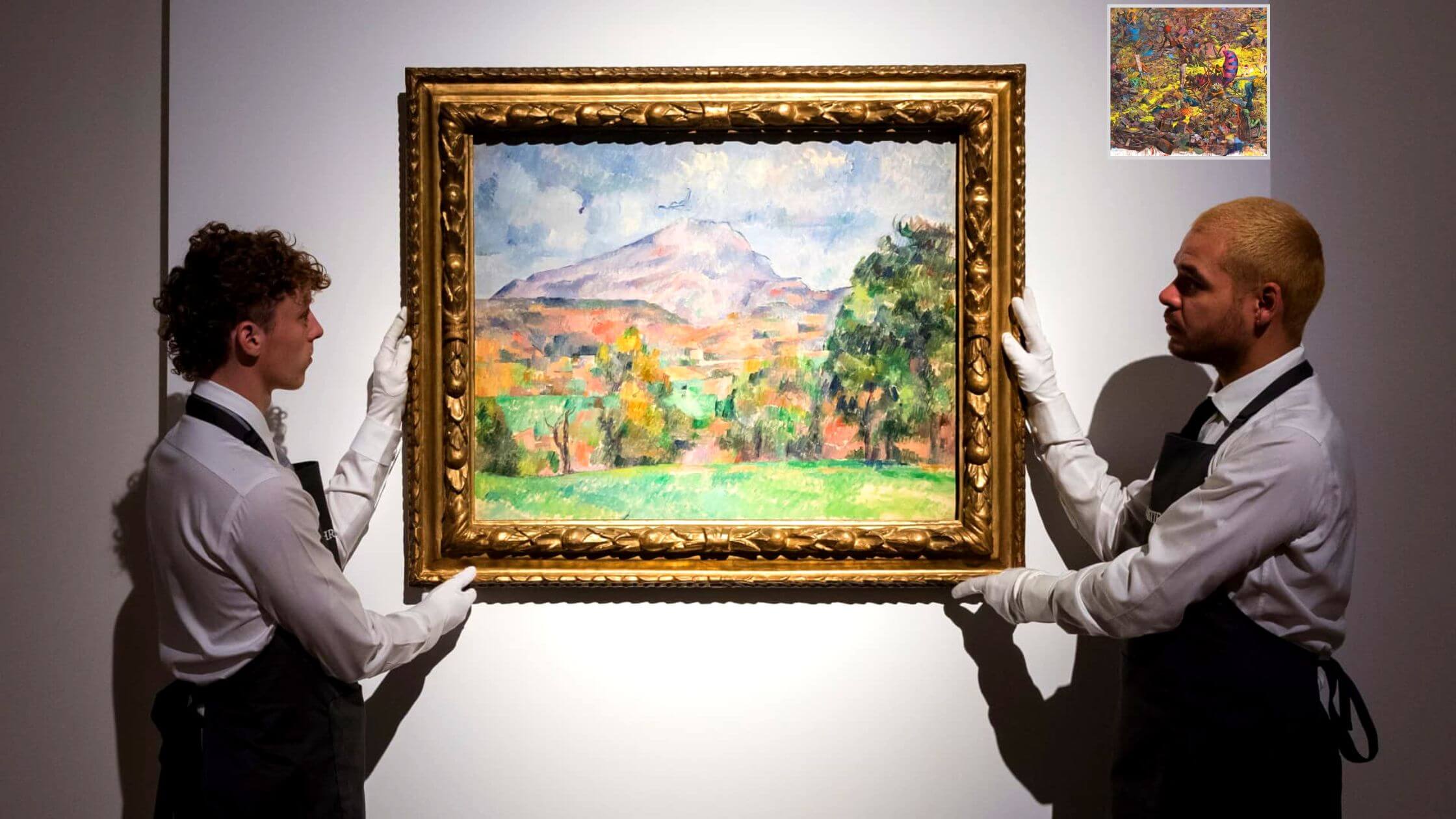 Some more renowned artists that were a part of Paul's collection were Jan Brueghel, Picasso, and Botticelli. He also had some art pieces by contemporary painters, including David Hockney, Roy Lichtenstein, and Edward Hopper.
On Wednesday night's auction event, 60 artwork pieces were sold for $1.5 billion. Now another 95 pieces are yet to be auctioned off. Wealthy art lovers and collectors from everywhere forgot their cryptocurrency and economic problems to focus on these prized possessions!
Across the auction, the bidding game was strong and specialists on behalf of wealthy people were bidding on the valuable pieces. These clients belonged to the U.S., the Middle East, Asia, and Europe.
A bidding war happened over Andrew Wyeth's painting. The "Day Dream" artwork was estimated at $2 to $3 million but it sold off at $23.3 million. This shows that art lovers from around the world are passionate, and achievers!
Paul Allen was a collector and distributor of artwork. He collected the paintings over the years and lent them around the globe. New York's Metropolitan Museum of Art and London's Royal Academy of Arts and National Gallery used Allen's work for exhibitions.