Congress Is Considering Making Same-sex Marriage Legal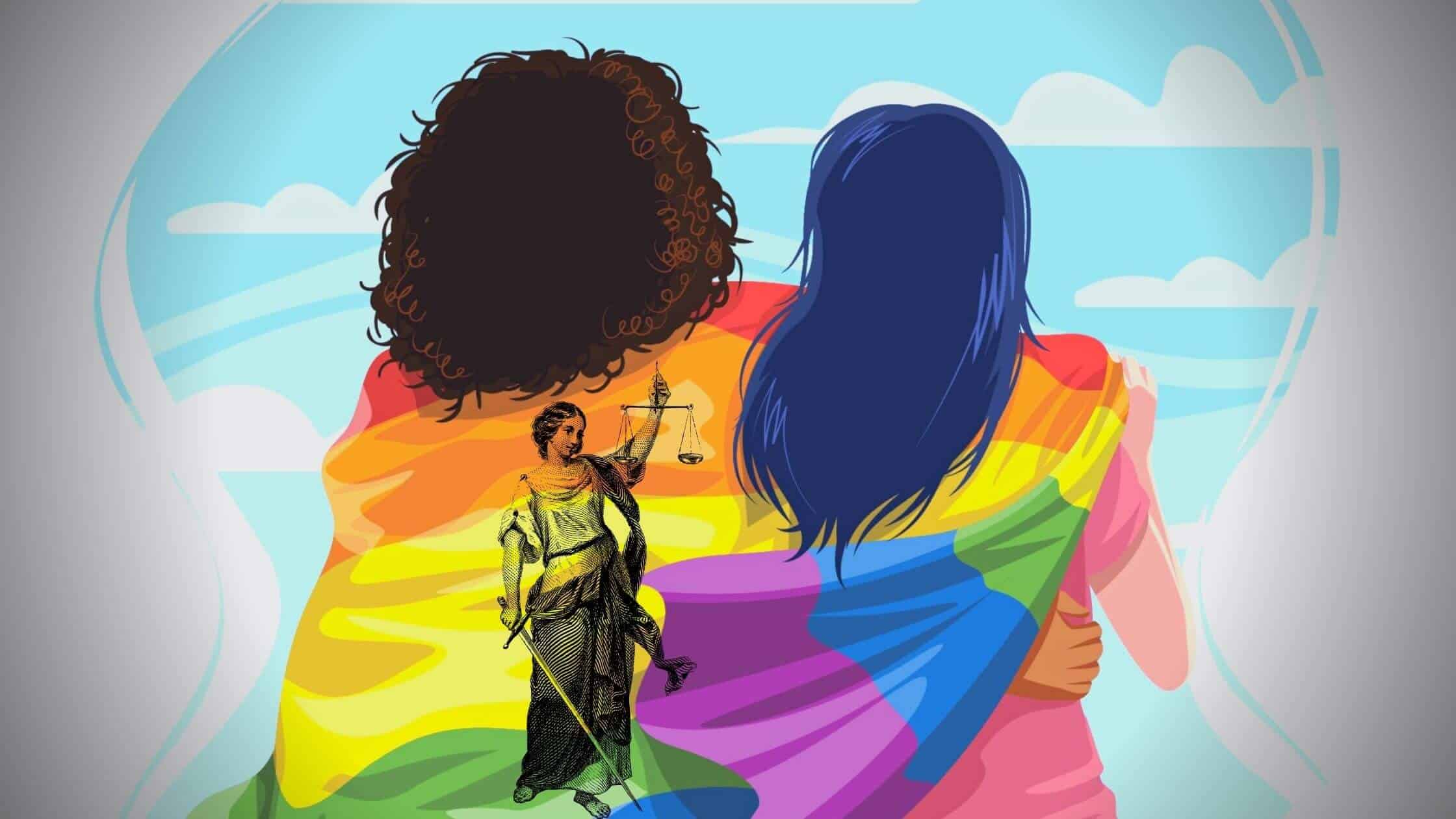 A landmark decision has been passed by the court, which recognizes same-sex marriages. It is supposedly a constitutional right according to laws that were passed in 2015.
Now, Congress has moved ahead, with the Respect for Marriage Act. The country is going to introduce codification to protect same-sex marriages under Federal laws.
In the US, Tanya McCloskey and Marcia Kadish were the first same-sex couple to have gotten legally married on May 17, 2004. The couple had got legally united after 20 years of togetherness.
If you want to know about the timelines for the legalization of LGBTQ relations in the US and further development, then read on.
Same-Sex Relationships Decoded
Federal laws, in general, protect couples who are in non-traditional relationships. Many Republicans have also voted in favor of this bill. Congressional leaders, like Sen. Thom Tillis, who had earlier spoken against such relationships, have also voted for the cause.
This shows that there has been a transformation in the mindset of the people in the US in general terms. There has been a lot of acceptance from several quarters of society including law and order forums.
Gay Rights Activist Evan Wolfson started the organization Freedom to Marry, to support the LGBTQ community, which is very different from Clinton's anti-gay era. Today, all states are going to recognize same-sex marriages and interracial marriages, at least in the US.
Most presidents of the US never came forward to talk about sensitive issues like same-sex marriages. However, the first president to make it an official topic to raise in front of the public was Barack Obama.
The initial days of 2004 portrayed that same-sex marriages were not acceptable for the majority of US people. So, there was a clear division between the supporters and non-supporters.
A Shift In Political Agendas and Public Opinions
The present poll results indicate that the approximate percentage of supporters of %. It is crucial to note here that out of these supporters, the Republicans constitute around 55%; whereas the remaining 83% belong to Democrats.
But this is an improvement from the earlier days when only 30% acted in favor of same-sex marriage. Kadish married McCloskey in 2004 and that was the beginning of a new era. Although most people were against this in America, some supported the lovebirds from whom gender did not matter.
Wolfson has said in his recent statement, that the most difficult people have been persuaded to move on board. Many religious groups are also supporting same-sex marriages including Mormon Church.
Thus, America's public opinion seems to be shifting from traditional to non-traditional ways. All the conservative people have opened their hearts to same-sex marriages and relationships today.
However, Wolfson has also highlighted that this support for same-sex marriages is also a sort of political strategy for the Republicans. The Republicans still have a hidden demeanor that supports the traditional, but they cannot let out that thought process, for fear of loss.
No matter how much support everyone has been getting in the arena, the road to legalization has not been easy. The general population has seen extreme outbursts of homophobia, in the public sphere.
Discover More: Same-Sex Marriage Rights Bill Successfully Surpasses A Key Senate Obstacle
Apart from that, politics has also been deeply affected. Same-sex marriages seem to be under threat, so the legalization route seems to be the best answer forward.
In the year 2021, the state legislation presented many anti-LGBTQ bills, amongst which many seemed to be targeted at the trans-population. However, the introduction of such laws eventually increased the number of hate crimes against the community.
The deadly shooting at Colorado Springs seems to be connected to such a mentality. This Respect for Marriage Act may see a new dawn in society. And, equal rights advocacy seems to be the top agenda at the moment.
Shone Palmer
I've been writing about LGBTQ issues for more than a decade as a journalist and content writer. I write about things that you care about. LGBTQ+ issues and intersectional topics, such as harmful stories about gender, sexuality, and other identities on the margins of society, I also write about mental health, social justice, and other things. I identify as queer, I'm asexual, I have HIV, and I just became a parent.