The Extremism Of Netanyahu's Anti-LGBTQ Ally
At the country's election on November 1, Israeli Prime Minister Benjamin Netanyahu's Likud Party won. Due to this election, the Likud party was legally poised to retake power in Israel in 2023. The LGBTQ community, meanwhile, does not think well of Netanyahu.
Additionally, the long-serving party head has come under harsh criticism. The public antipathy stems from Netanyahu's strong support for organizations opposed to LGBTQ rights in particular.
Netanyahu has done it once more to draw jeer from the LGBTQ community. It is a result of a recent agreement that Avi Maoz and the Likud Party signed. What's so special about that, then? It appears that Avi Maoz is the leader of NOAM, an organization allegedly pursuing a viciously discriminatory agenda throughout the nation. As more people identify it, it has been labeled as a party of religious fundamentalists hostile to Arabs and LGBTQ people.
Furthermore, Maoz now has a place in the Israeli government thanks to Netanyahu's involvement with the NAOM. Maoz will fill the position of "deputy minister" following the agreement.
Following the agreement, he is expected to represent "Jewish identity" as an expert within the coalition government. By aligning itself with the NAOM, a significant supporter of orthodox Jewish law, this country is thereby giving us the impression that an orthodox dictatorship will govern it.
A Little Light On Maoz's Background
Maoz was regarded as an idealistic young guy in his earlier years. Additionally, he was a crucial figure in the group that established the settler kibbutz Migdal Oz on the West Bank. The reasonable Froman and Maoz got along well. Rabbi Menachem Froman, the same person, officiated his wedding.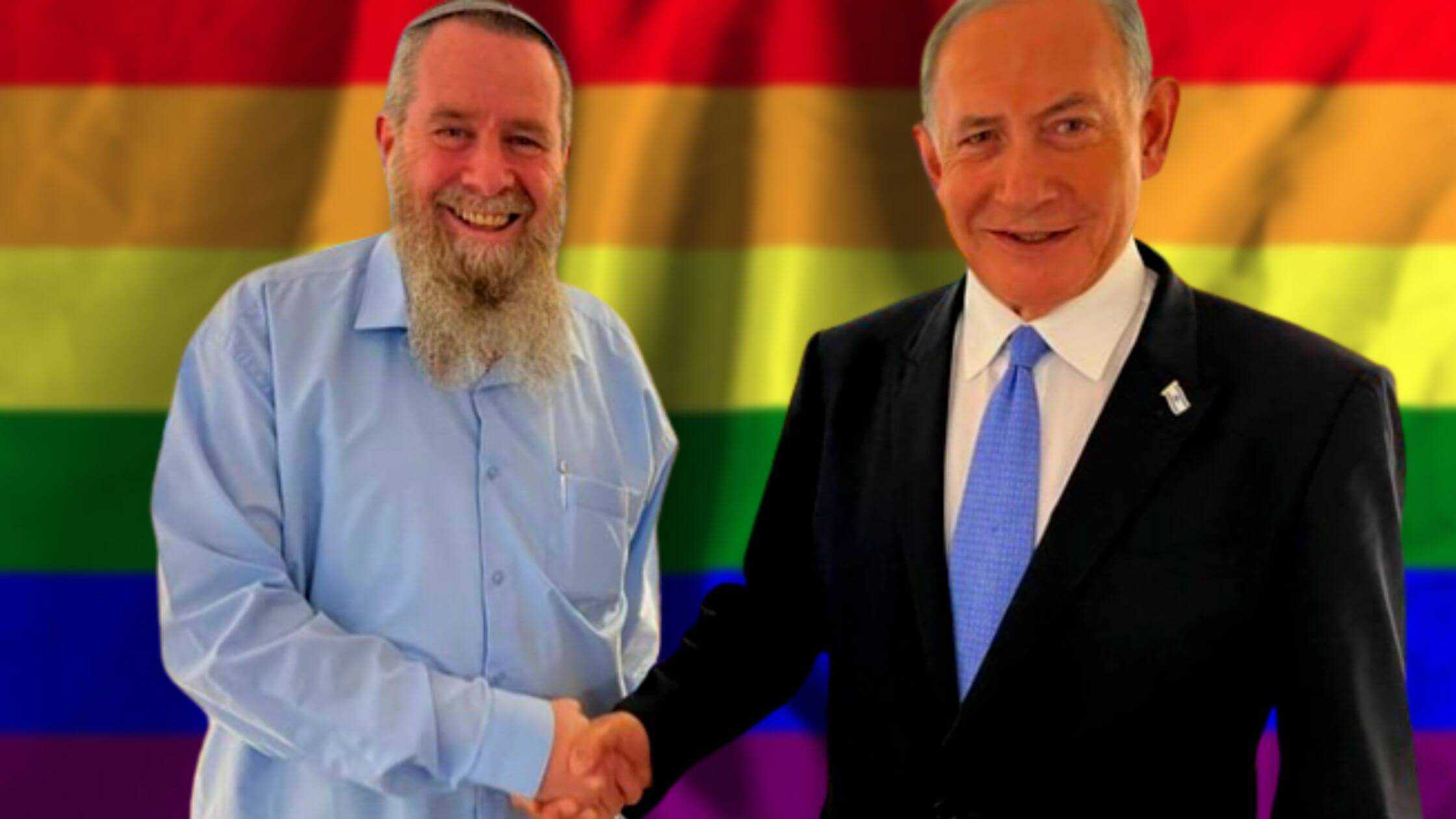 According to sources, Maoz and Froman have collaborated before. Maoz has become a follower of Rabb Zvi Thau's ideology in recent years. It appears that Maoz was greatly inspired by the leader of the hardline, conservative Har Hamor yeshiva.
Given that Har Hamor's extreme views diverged significantly from the humanist Froman's, the transition in this type of business was a significant concern.
Maoz currently serves as the NOAM party's recognized leader. It recently reached an arrangement with Netanyahu for a coalition.
According to reports, Maoz will gain a lot of power as a result. Maoz has been nominated under the agreement as a deputy minister in the Prime Minister's Office.
He will undoubtedly have an advantage in promoting his anti-LGBTQ and discriminatory policies. With his newly recognized yet influential role, Maoz is now set to lead a new "national Jewish identity" authority within the PMO.
The management of Nativ will also fall under Maoz. The Nativ office assesses people from the former Soviet Union immigration rights.
Such an appointment had been a significant source of worry for LGBTQ persons in Israel. They worry that their predictions about the incoming administration will come true. The far-right policies that the radical party plans to enact pose a severe risk of having an adverse impact on the LGBTQ community.
>Related: Putin Updates Anti-LGBTQ Legislation In Russia
Furthermore, if we consider NOAM's recent history, such anticipation is only normal. We don't need to look too far because the party sponsored an advertisement campaign in 2019 that painted the LGBTQ population in a negative light and nearly turned them into a target group.
The community is quite uncomfortable and uneasy about NAOM's present posture since it links LGBTQ individuals to child trafficking.
Maoz wasn't always like this, as evidenced by his affiliation with an organization with a more accepting ideology. After that, what went wrong? It was revealed in an interview with Maoz's wife that there had been a rift in Farmon's organization. And over time, especially during the Israel-Palestinian Wars, this helped to shape his anti-Arab and anti-LGBTQ ideology.