Cardinal George Pell dies at the age of 81
Former Vatican treasurer and Australian Cardinal George Pell has died at the age of 81. The private secretary of Pell stated he passed away in Rome on Tuesday night due to heart complications following a hip surgery.
Pell had a significant and influential role as a Church leader both in Australia and internationally, said Archbishop Peter Comensoli, the current archbishop of Melbourne. He had served as a priest in Victoria and New South Wales, before being appointed as the Archbishop of Melbourne in 1996 by Pope John Paul II. He later became the Archbishop of Sydney in 2001 and a cardinal in 2003. He was also a part of the papal election that elected Pope Benedict in 2005 and Pope Francis in 2013. In 2014, Pope Francis appointed him as the treasurer of the Vatican and a member of the Council of Cardinals.
Pell was also known for his outspoken views against same-sex marriage, abortion and contraception. He said that Western society was abandoning many of its Christian legal foundations by passing same-sex marriage laws.
In 2020, unredacted findings from the Royal Commission into Institutional Responses to Child Sexual Abuse were published and reported that Pell knew about sexual abuse in the Church but did not report it to the police. The commission was announced in 2012 and interviewed almost 8,000 survivors of child sexual abuse over five years, referring more than 2,500 matters to police.
In 2017, Victoria police announced charges against Pell for multiple historical sexual assault offenses. His first trial ended in a hung jury, but in the second trial, he was sentenced to six years in prison in 2019. The prosecution's case relied solely on the testimony of one man, who alleged that Pell sexually abused him and another choirboy after mass at St. Patrick's Cathedral in Melbourne when he was Archbishop and the boys were 13 years old.
The second boy did not come forward and took his own life in 2014 before the allegations surfaced. In 2020, an Australian High Court overturned his conviction and ordered that the conviction be quashed and verdicts of acquittal be entered in their place. The family of the deceased choirboy is now pursuing a civil claim against the Catholic Archdiocese of Melbourne and Pell's estate.
Early Life
Cardinal George Pell was born on June 8, 1941, in Ballarat, Victoria, Australia. He was the eldest of five children in a family of Irish Catholic descent. His father, George Arthur Pell, was a boilermaker who worked in the local gold mines, while his mother, Margaret Lillian (née Burke), was a schoolteacher.
Pell received his early education at Loreto Convent and St Alipius Primary School, both in Ballarat. He then attended St Patrick's College, a Catholic boys' high school in Ballarat, where he was an outstanding student and a talented athlete, particularly in Australian rules football. He later went on to study at Corpus Christi College at the University of Melbourne, where he earned a Bachelor of Arts degree in 1962.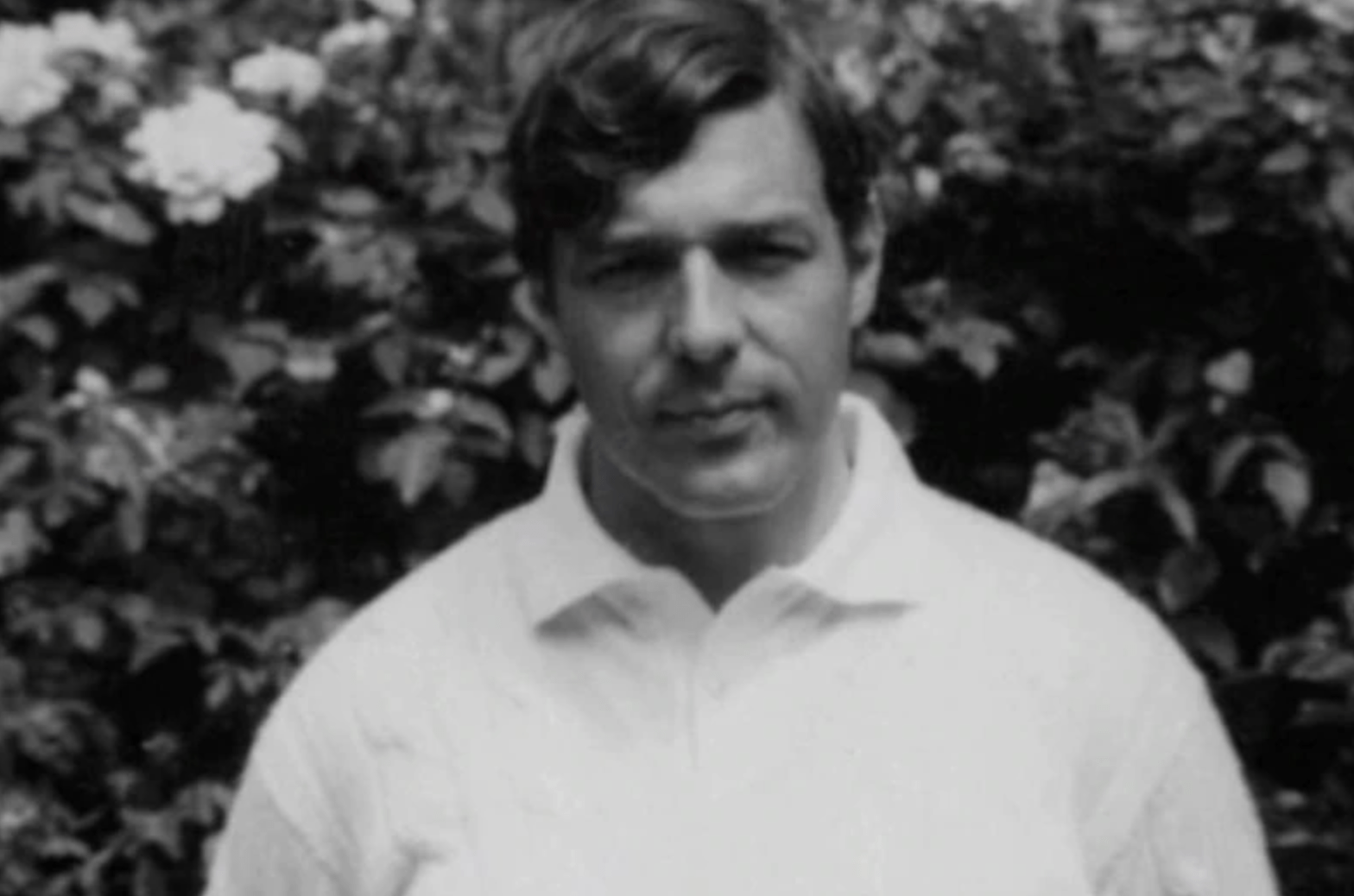 After completing his undergraduate studies, Pell was ordained as a Catholic priest for the Diocese of Ballarat in 1966. He then continued his education at the Pontifical Urban University in Rome, where he earned a Bachelor of Sacred Theology degree in 1970, and a Doctor of Sacred Theology degree in 1971.
Upon his return to Australia, Pell served as a parish priest in a number of towns in the Ballarat region, including Swan Hill, Ballarat East, and Ballarat North. He also served as chaplain to the Sacred Heart Hospital in Ballarat. In 1984, he was appointed as the episcopal vicar for education in the Diocese of Ballarat, and in 1987, he was appointed as the rector of the Corpus Christi College in Melbourne.
In 1996, Pell was appointed as the Archbishop of Melbourne, becoming the youngest Catholic archbishop in the world at the time. He held this position for 13 years, during which time he was known for his conservative views and outspoken criticisms of certain social issues, such as abortion and same-sex marriage.
Throughout his career, Cardinal George Pell has been known as a controversial figure, both within the Catholic Church and in the broader public sphere. He has held a number of high-ranking positions within the Church and has been a vocal advocate for a number of conservative causes. Despite his conviction, he was acquitted and continues to be an influential figure in the Catholic Church.