Nevada Alexander Musk Died In Elon's Arms Of Sudden Infant Death Syndrome (SIDS)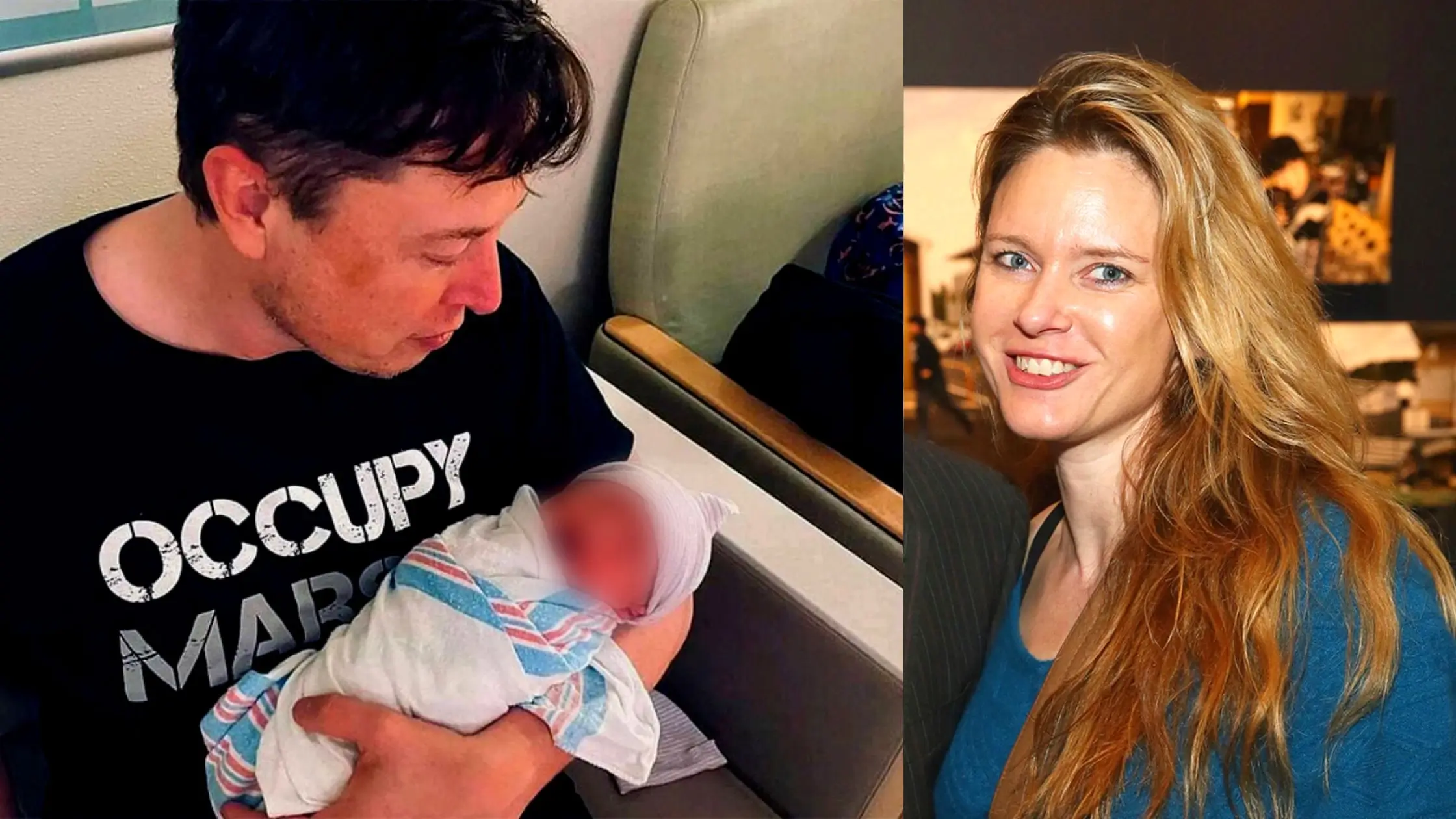 Canadian Justine Wilson, the ex-wife of Elon Musk recently hit her private Twitter account, sharing a post to knock back the words shared by Elon as he held the hands of their infant son at the time of his death. The ex-wife of Elon Musk insisted that it was not her former husband who held their son's hand when he died, and it was Justine, the mother, who stood beside their newborn son and held him tight.
The couple's first child, together named Nevada Alexander Musk, tragically died when he was 10 weeks old due to sudden infant death syndrome.
The Infants' Last Breath Was In The Arms Of Elon Musk
Elon Musk said that he was holding the hands of his 10-week-old son, whom he shared with Justine Musk during his last breaths. That said, Elon opened up, saying he is not having any sympathy for anyone to make use of children's death for any sort of personal gain.
The business tycoon and investor tied the knot with Justine in the year 2000. Soon in 2002, the couple got blessed with a baby boy that due to SIDS died ten weeks after his birth.
Recently, Elon Musk commented on the loss of his firstborn son while his discussion about Alex Jones, the Sandy Hook elementary shooting conspiracy theorist, for not allowing him back on the social media platform Twitter. Elon said that losing his first infant was the key reason that made him come up with such a decision against Sandy Hook.
For the tech mogul's recent comment, a user enquired about the cause of death of Nevada Alexander Musk. For this, it was Justine, 50, who came forward and responded. She said that their son's death was caused due to SIDS and was reported brain-dead.
She added that the loss of Nevada matters only to Justine and no one else. She pointed out those moments as the most sacred time of her entire life. She then said that it was she who was holding her son's hand during his last moments and not her ex-husband.
For the quick comment made by Justine, another commenter from the audience came to support Justine. He said that dad always looks for credit and that whatever happens, it is deserved by no one else other than the mom. The commenter shows his belief in the words shared by Justine.
Checkout More: Elon Musk Loses 'The Richest Man' Race: French Luxury Brand Tycoon Takes Over
For these words shared between Justine and the commenter, Elon stood mum as he was busy firing Twitter's communications staff for taking over the company the last month. Reports say that this made him stood not reachable for commenting right on time.
Justine Musk was not actively using Twitter. But she emerges at the exact time when musk tweets to the public.
After the death of their first son, Nevada Alexander Musk, Elon and Justine planned to have twins later.
They share Griffin and Xavier Musk as twins, born in 2004, and Kai, Saxon, and Damian Musk, the triplets in the year 2006. In total, the ex shares five children.
Apart from five children that he shares with Justine, Elon, the founder of SpaceX, president of the Musk Foundation, CEO of Twitter, Inc, and CEO of Tesla, is also a father to another four. One with the Canadian singer, one with pop star Grimes, and two with Shivon Zilis.
Shone Palmer
I've been writing about LGBTQ issues for more than a decade as a journalist and content writer. I write about things that you care about. LGBTQ+ issues and intersectional topics, such as harmful stories about gender, sexuality, and other identities on the margins of society, I also write about mental health, social justice, and other things. I identify as queer, I'm asexual, I have HIV, and I just became a parent.