Actor Julian Sands Missing on Mount Baldy: Search and Rescue Efforts Underway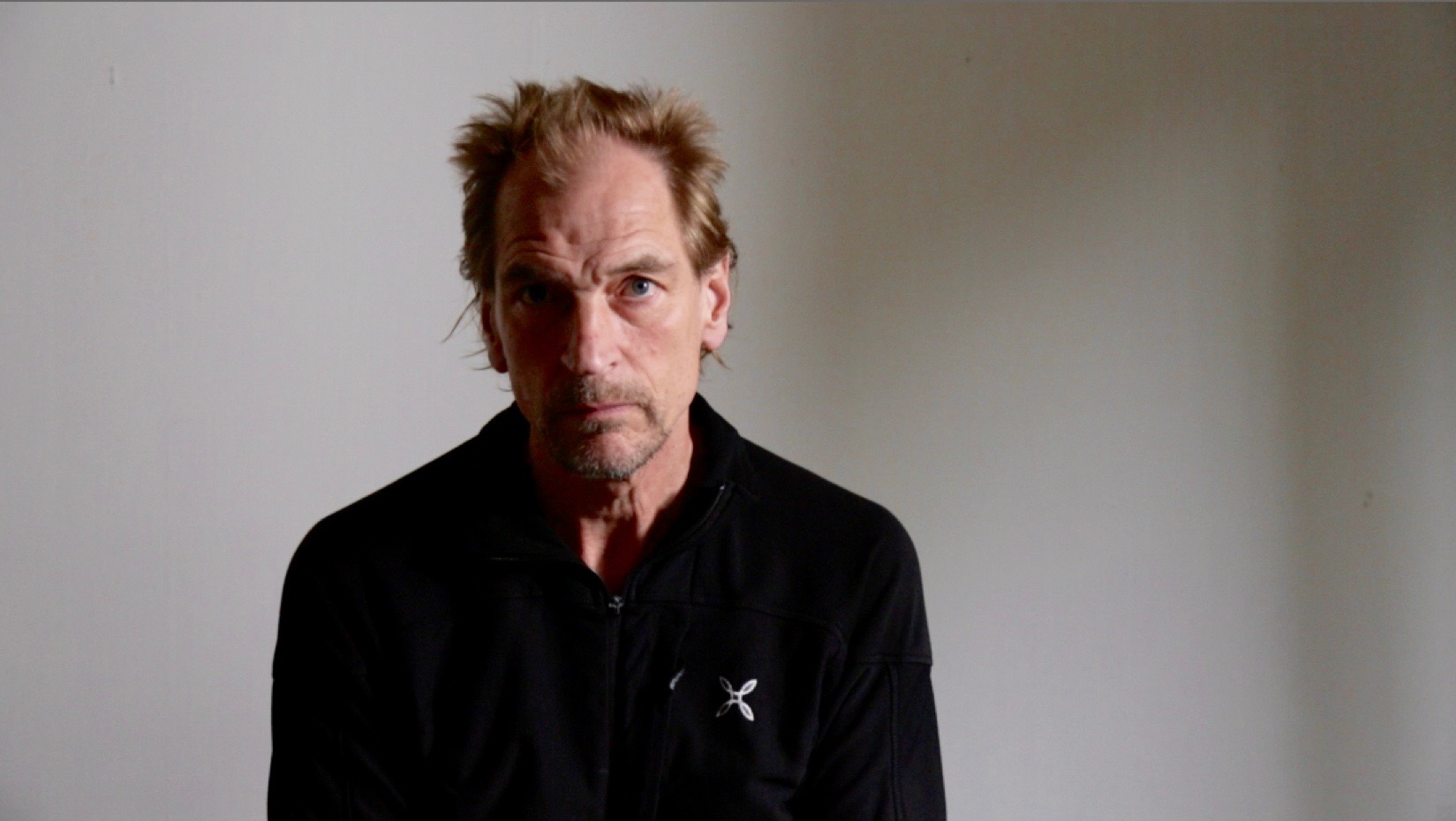 British actor Julian Sands, best known for his roles in films such as "Warlock" and "Leaving Las Vegas," has gone missing while hiking Southern California's Mount Baldy. His family reported him missing on January 13th, and the San Bernardino County Sheriff Department has launched a search for him.
Julian Sands is best known for his roles in films such as "A Room with a View," "The Killing Fields," and "Warlock." He has also appeared in a number of stage productions and has had a successful career in both the U.K. and the U.S.
The news of Julian Sands' disappearance has sent shockwaves through the entertainment industry, with many of his colleagues and fans expressing their concern and praying for his safe return. His family has also released a statement, pleading for any information that may lead to his whereabouts.
Mount Baldy
Mount Baldy, also known as Mount San Antonio, is a peak located in the San Gabriel Mountains of California. Standing at an elevation of 10,064 feet, it is the highest peak in the range and the highest point in Los Angeles County.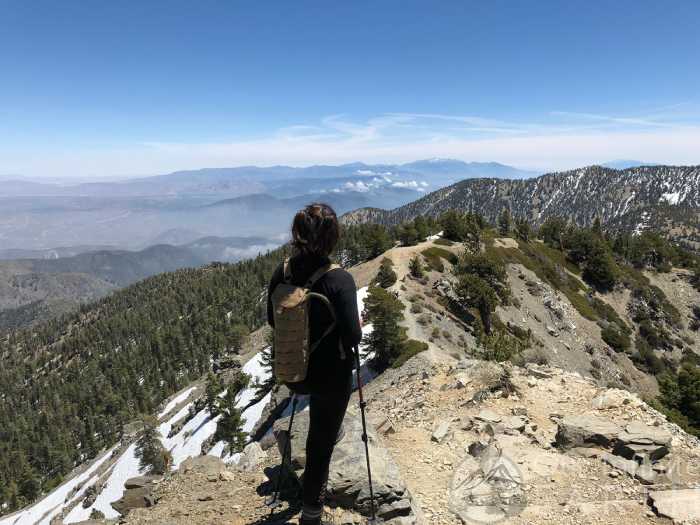 This majestic mountain is a popular destination for hikers, peak baggers, and nature enthusiasts. Here, we will take a closer look at the history, geology, and recreational opportunities that Mount Baldy has to offer.
The mountain was named "Mount Baldy" by American settlers in the 19th century, due to its lack of vegetation on the summit. However, the mountain has a long history of significance to the Native American tribes of the region, who called it "Tongva" or "Yaanga."
These tribes believed that the mountain was a sacred place and held ceremonies at the summit. Today, the mountain is still considered sacred by many tribal groups and is protected by the Forest Service as part of the San Gabriel Wilderness.
Mount Baldy is a part of the Transverse Ranges, which are a series of mountains that run east-west, unlike the north-south trending ranges in the state of California. The mountain is composed of granite, and the summit offers a 360-degree panoramic view of the surrounding area, including the Mojave Desert to the north, the Inland Empire to the east, and the Pacific Ocean to the west.
The most popular way to reach the summit of Mount Baldy is via the Baldy Notch Trail, which is a strenuous 11-mile round trip hike. The trail begins at the Manker Flats Trailhead and follows a well-maintained path through the forest, up the mountain, and to the summit. Along the way, hikers will encounter beautiful wildflowers, a variety of wildlife, and stunning views of the surrounding landscape.
The trail is considered to be moderate to difficult, and hikers should be prepared for steep inclines and rocky terrain. The weather can also change quickly, and the mountain is known for its sudden snowstorms, even in the summer months.
The search and rescue teams have been working tirelessly to find Julian Sands, but the dangerous conditions on the mountain have made the search extremely difficult. The teams have been combing the mountain, using helicopters and search dogs, but so far, there has been no sign of the actor.
The sheriff's department has issued a warning to hikers in the area, as the weather has been severe and there have been several rescue missions and fatalities in the past month.
Early life of Julian Sands
Julian Sands was born in Otley, West Yorkshire, England, in 1958. He was raised in a family of artists and intellectuals, which helped to foster his love of the arts from a young age. He attended the University of Sussex, where he studied English literature, and later went on to study at the Royal Academy of Dramatic Art in London.
Acting Career
Julian Sands made his acting debut in the early 1980s, and quickly established himself as a talented actor with a wide range of skills. He has appeared in a variety of films and television shows, playing everything from romantic leads to villainous characters. Some of his most notable roles include his portrayal of the villain in the James Bond film "A View to a Kill," and his starring role in the cult horror classic "The Room with a View." In recent years, he has also made a name for himself in independent cinema, with roles in films such as "Leaving Las Vegas" and "The Killing of John Lennon."
Julian Sands: An Actor with a Net worth of $3 Million and a Family of 3 Children
Julian Sands has had a successful career as an actor, and it is estimated that his net worth is around $3 million. He has made a significant amount of money from his roles in films and television shows, as well as from his work as a stage actor. He is also known for his philanthropy, and has been involved in a number of charitable organizations throughout his career.
Julian Sands Keeps his World Close to His Wife, Kids, and Parents
Julian Sands is also a proud father of three adult children. He shares his eldest child, son Henry, with his ex-wife, British journalist Sarah Harvey Sands, whom he was married to from 1984 to 1987, after dating for over a decade. In 1990, Julian married author Evgenia Citkowitz and the couple have two daughters together, Natalya and Imogen. They currently live in London with their children. Sands is also very close to his parents and his siblings, who have always been a big influence in his life.
Julian is known for being fiercely protective of his family and rarely speaks about them in interviews. He values their privacy and wants to keep them away from the spotlight. However, in a 2019 interview with The Guardian, Julian was asked how he would like to be remembered, to which he replied, "As an interesting, amusing father by my children." He further gave a sweet reply when asked, "What does love feel like?" revealing, "Being exquisitely alive."