Bitzlato Founder Arrested for Transmitting $700 Million in Illicit Funds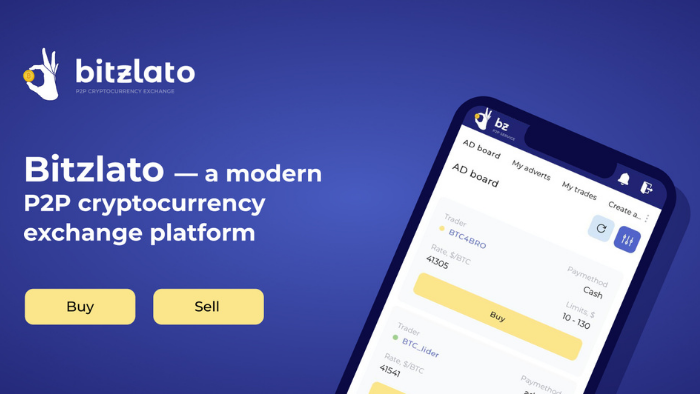 Anatoly Legkodymov, the founder of Hong Kong-based cryptocurrency exchange Bitzlato, was arrested in Miami on Wednesday in connection with a money laundering operation that allegedly transmitted more than $700 million in illicit funds over the past four years.
According to Deputy Attorney General Lisa Monaco, Legkodymov, a Russian national, oversaw a major "high-tech financial hub" that catered to known crooks, including cybercriminals and drug dealers seeking to process dirty money. Monaco stated that Bitzlato facilitated the transmission of hundreds of millions of dollars in illicit funds, fueling darknet marketplaces and laundering the proceeds of ransomware attacks.
The exchange had served as a financial partner for the darknet marketplace known as Hydra, which was shuttered by U.S. and German authorities last year. Legkodymov is charged with conducting an unlicensed money transmitting business and if convicted, he faces a maximum penalty of five years in prison.
The Bitzlato case is separate from the arrest of Sam Bankman-Fried, the founder of the failed cryptocurrency exchange FTX, who was accused of misappropriating billions of dollars in customer funds in one of the largest fraud schemes in U.S. history.
But, the netizens find the news funny.
The news being referred to is the arrest of the founder of a cryptocurrency platform called Bitzlato. The authorities and mainstream media are presenting this as a significant achievement in the fight against fraudulent crypto schemes. However, the online community of actual cryptocurrency traders is expressing surprise and skepticism about the case, as many of them have never heard of Bitzlato before.
They are questioning the effectiveness of the authorities in targeting small-scale scams while ignoring larger ones that are still active. There are also many social media posts mocking the authorities for this action and pointing out the irony of the situation.
Here is another one;