Lisa Loring, the Original Wednesday Addams, Passes Away at 64. Cause of death revealed.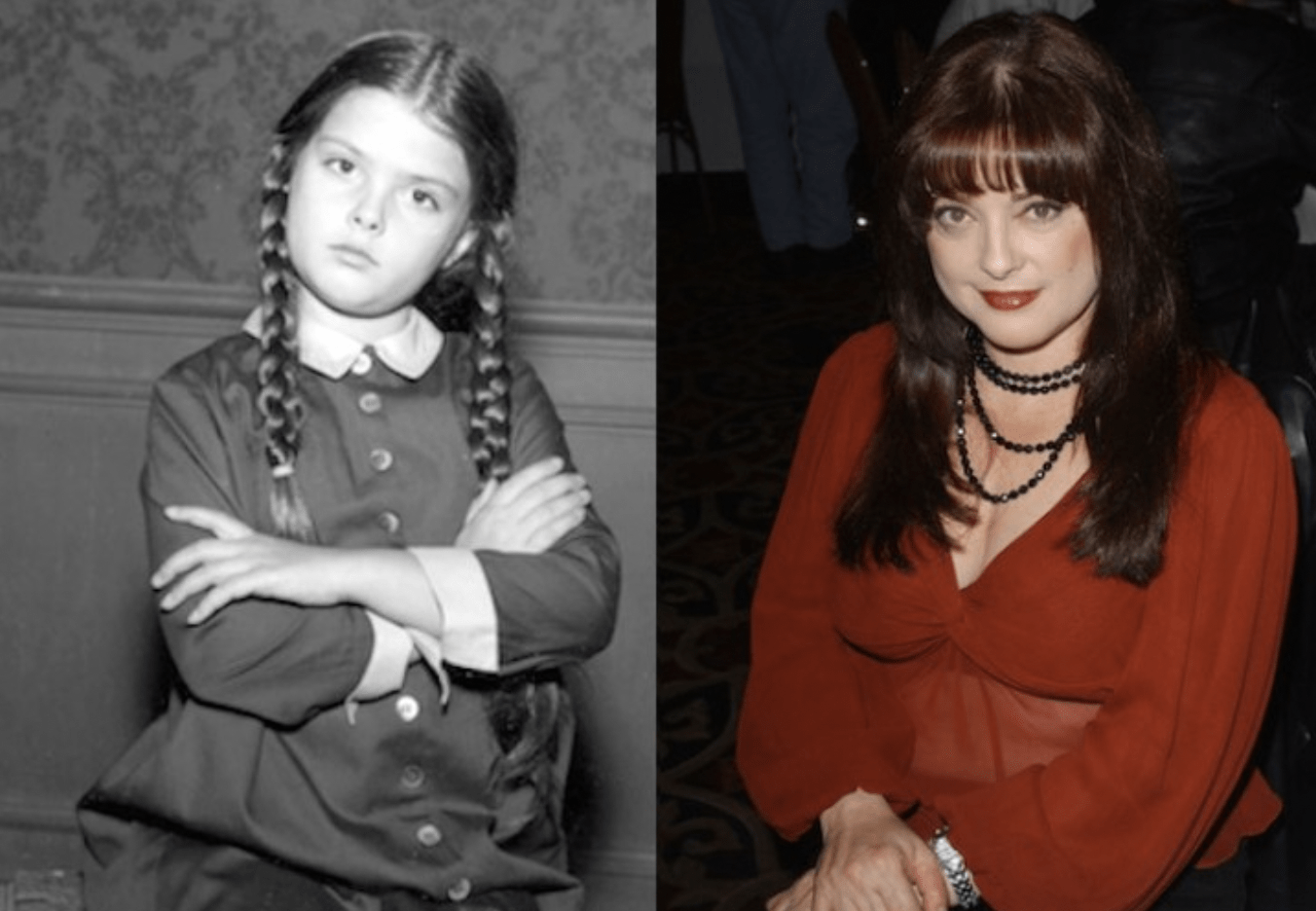 The actress Lisa Loring, best known for her portrayal of Wednesday Addams in the 1960s sitcom The Addams Family, has passed away at the age of 64.
According to close friend Laurie Jacobson, Loring suffered a massive stroke due to smoking and high blood pressure, and was on life support for three days before her family made the difficult decision to remove it.
Jacobson referred to Loring as "embedded in the tapestry that is pop culture and in our hearts always as Wednesday Addams," and described her as a "beautiful, kind, and loving mother."
Loring was the first actress to play Wednesday in the TV adaptation of Charles Addams' New Yorker cartoons, and was picked for the role due to her likeness to Carolyn Jones, who played Morticia Addams. Her quick ability to memorize her lines also helped her secure the part. John Astin, who played Gomez Addams, is now the only surviving cast member from the original series.
Loring also appeared on shows such as The Phyllis Diller Show, The Girl from U.N.C.L.E., and Fantasy Island, among others. She reprised her role as Wednesday in 1977 in the made-for-TV movie, Halloween with the New Addams Family. Her last screen appearance was in the 2015 film Doctor Spine.
Lisa Loring's death comes at a time of resurgence in popularity for Wednesday Addams, thanks to Jenna Ortega's portrayal in the hit Netflix series. Her legacy in the entertainment industry and her impact on those who knew her will be remembered for years to come.
Early Life of Lisa Loring
Lisa Loring was born on February 16, 1958, in Santa Monica, California. Her parents were both in the entertainment industry, with her father working as a television producer and her mother as an actress. Growing up in the industry, Loring developed a passion for acting at a young age and began her career as a child actress.
Loring began her acting career at the age of five, appearing in numerous television commercials and television series. She made her television debut in the popular family series "Lassie" and soon became one of the most sought after child actresses in the industry. Her big break came in 1964 when she was cast as Wednesday Addams in the television series "The Addams Family".
Lisa Loring Movies and TV Shows
Loring's role as Wednesday Addams in "The Addams Family" was a defining moment in her career. She brought the character to life with her unique talent and captivating personality, and her performance quickly became a fan favorite. The series was a huge success and Loring became a household name, appearing in all 64 episodes of the series.
After "The Addams Family", Loring continued to work in the entertainment industry, appearing in numerous television series and films. She made guest appearances in popular series such as "My Three Sons", "The Wild Wild West", and "Perry Mason". She also starred in several films, including "The Love God?" and "The Magic Garden of Stanley Sweetheart".
Throughout her career, Loring has demonstrated her versatility as an actress, playing a wide range of characters and genres. She has proven herself to be a talented and dedicated performer, with a genuine passion for acting.
Lisa Loring Net Worth
Lisa Loring's acting career has been successful and she has earned a considerable amount of money over the years. Her net worth is estimated to be around $3 million, which is a testament to her talent and hard work in the industry.