Who Is Brianna Ghey? The Fatal Stabbing Of A Trans Teenager Investigated
Two schoolchildren have been arrested for the murder of Brianna Ghey on Saturday. Her body was discovered in a park on Saturday afternoon.
Some natives contacted the emergency services after finding her body on a path in Linear Park. 
Further details regarding the suspects were not revealed. Primary reports say the suspects were a girl and a boy both aged 15 and studying at the same school.
Law enforcement has informed that Brianna was fatally wounded and it led to her death.
Who Is Brianna Ghey?
Brianna Ghey was a 16-year-old transgender girl. Some reports say Brianna was born as a boy. She was also a Popular TikToker with a huge fanbase. She had more than 11,000 followers on TikTok.
Her body was discovered in a park on Saturday afternoon. Police arrested two schoolchildren both aged 15, following some evidence. The primary reports from police have said there was no evidence that led to a hate crime.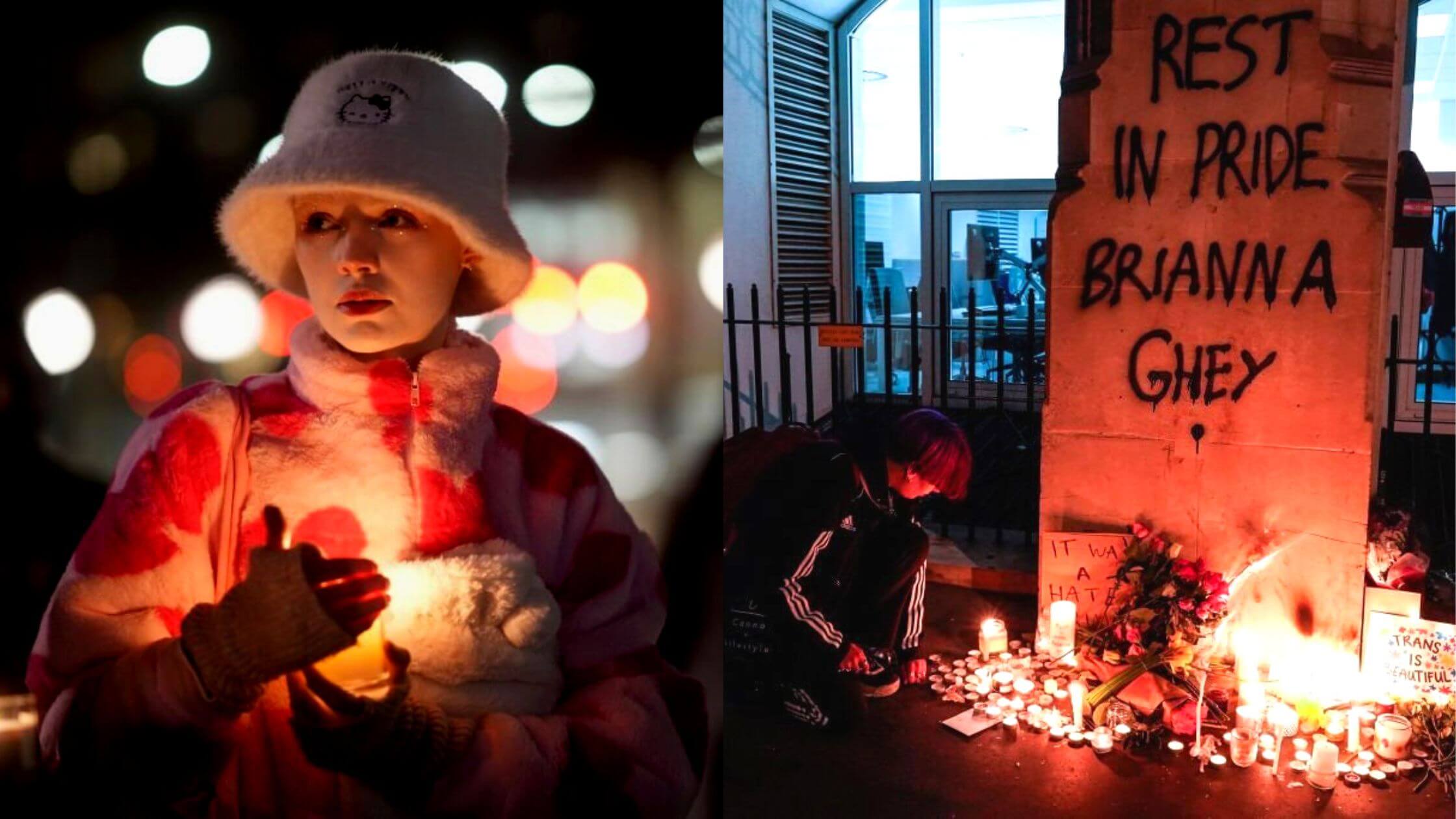 An active investigation has been ongoing. The police have asked for surveillance camera footage from the local community to help with the investigation. 
Her family and friends were shocked after hearing about her death. Her family is mourning her departure.
Cause Of Her Death
As per some reliable sources, the police arrested two teenagers alleging murder. But the cause of her death can be revealed after the autopsy report. 
According to the police, they responded to a call from the public reporting a murder of a teen girl after finding her body.
As per the reports from the police, Brianna was fatally injured, and it led to her death.
Her Family's Statements
Her family came up with a statement about Brianna saying she was a much-loved daughter, granddaughter, and also a baby sister in their family.
Read More: Who Is Taylor Schabusiness? Woman Accused In Dismemberment Slaying Attacks Her Attorney
Brianna was a larger-than-life character who would leave a lasting impression on all those who met her. She was a beautiful child in their family. She was always strong and a fearless girl. 
Her School Management About The Incident
Brianna was studying at Birchwood Community High School. The principal Emma Mills has stated that they are startled and profoundly devastated to learn of one of their student's death.
What The Public Says 
The transgender community has come with several comments and remarks through social media.
Many people commented the main reason for Brianna's death was that she wanted to be herself and it led to her death.