Diana Deets Suicide: Creator Of OnlyFans Coconut Kitty Took Her Own Life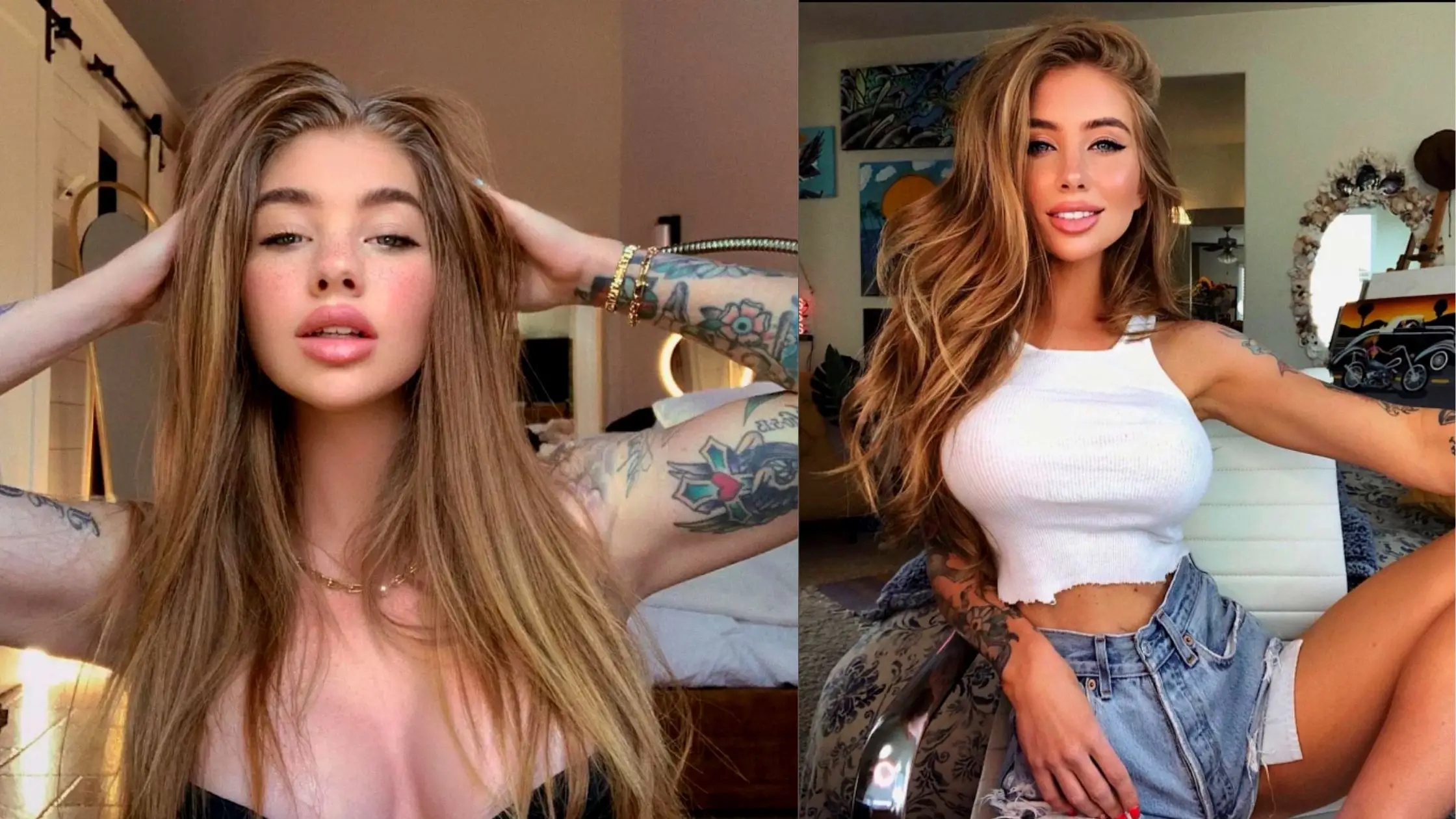 The OnlyFans model Diana Deets, who is expected to have an estimated net worth of $450,000, committed suicide after struggling with depression and mental illness. It is believed that the model appears in the account at a much smaller age than she usually was. In response to her image editing, fans called her "pedo-baiting".
Diana Deets who is famously known as "Coconut Kitty" appeared much smaller in her OnlyFans account than in her previously posted Images. It is presumed that the backlash fueled her depression and led to suicide.
Despite the backlash from ‌fans, Deets claimed publicly that she was 24; if not true, then it is unclear regarding the age of the model.
What Is The Reason Behind Diana Deets Suicide?
Diana's tragic death was declared on her now-deleted Instagram page. It is believed that the news of her death was announced by someone close to her. The statement by the anonymous began by highlighting that she took her life last Sunday and it was not fair. The narrator insisted on the readers understand her the way her family and friends understood her.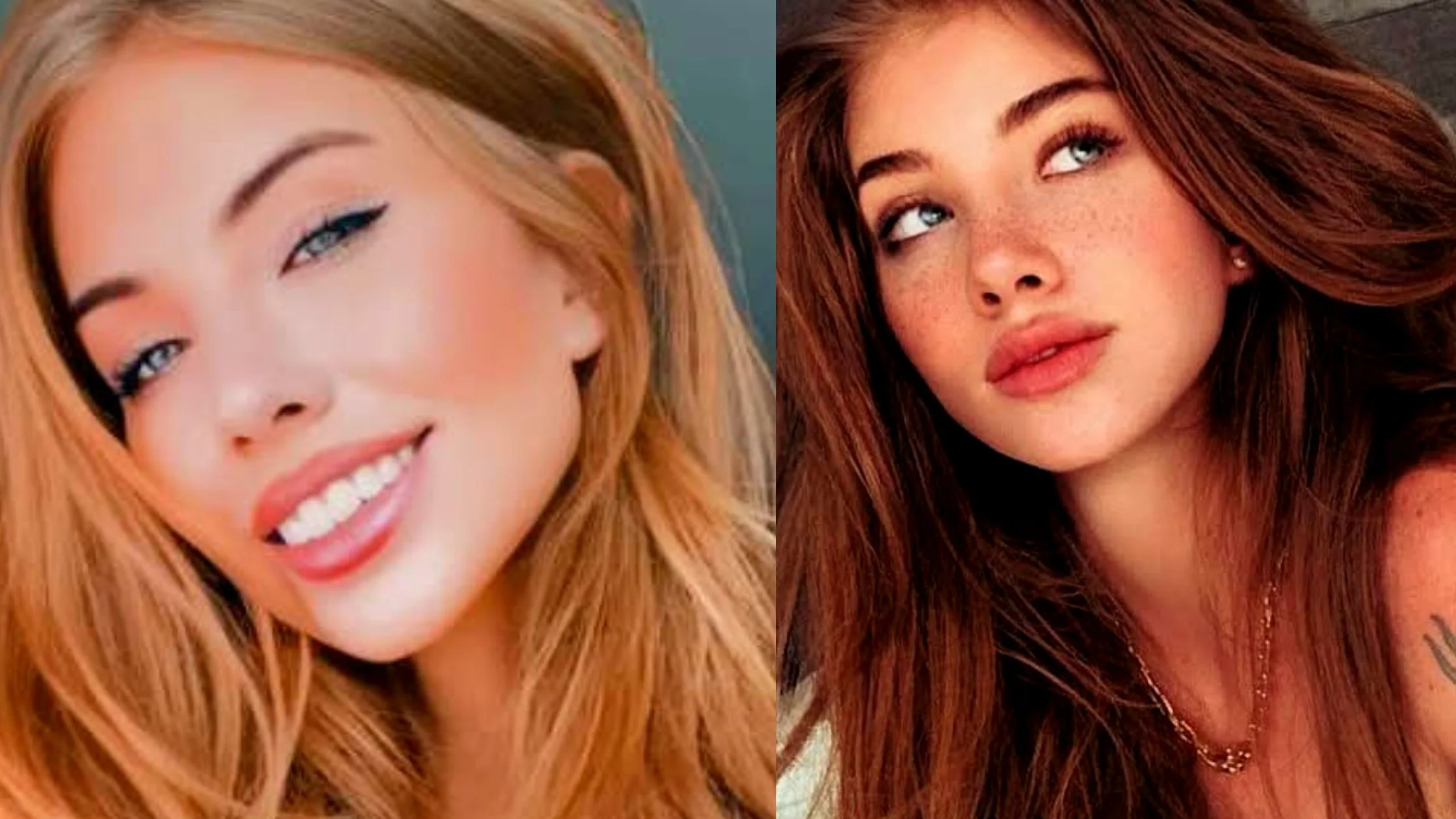 The statement continued that she was a glowing a-light and "You could never slow the girl down." it said. It states that she was a strong and bold woman, and was also kind at the same time with a big heart.
She had a vibrant and joyful character that promoted an energetic atmosphere around her. She has a helping personality to help everyone win. Furthermore, she always adopted animals to provide them shelter and food, as well as she was the type of person who could offer everything to help to overcome problems
It mentioned that she had the guts to go against someone who could hurt her. It is assumed that her joy and smile are ‌brighter than the picture she says in her account. In addition, she was a beautiful singer and a dancer. It insisted that she had a heavy darkness weighing on her heart. She had a pure soul, mind, and body.
Moreover, it is understood that she was a mother who had been loved by her kids. It is disheartening to realize that she was more into life than her edited pictures in her Only Fan accounts.
She concluded that "She was devoted to them and she wanted to make sure that they were lived. And they were so loved. All we ask is that you check on your friends and loved ones. Call them and tell them you love them. You never know how much time you'll have left with the people you love. We love you forever Coconut, rest easy beautiful," the anonymous ended the statement.
The model has been featured alongside multiple celebrities including Adam Sandler, Austin Butler, and many others.
The coconut has been accused of "grooming" and "pedo-baiting" young girls. In 2021, in an interview, she stated that she was tired of "commenting" on her looks.
>Related: Who Is Coconut Kitty? All About The Only fans Model
Earlier, Deets was much older in previous pictures posing in a more natural, along with minimal changes. But later she admired becoming more becoming an anime-like character, in a ‌way of creating a fantasy picture that could hide her identity. Eventually, she was able to make money from this opportunity.
However, her transition to a dark twist as she was accused of exploiting and began receiving death threats as well as many other controversial activities. Although she refused the claims and insisted that she would never do OnlyFace content if she was not facing them. This means that she doesn't want to share her original identity; hence she records herself as a filtered image in her content.
Nevertheless, it is unfortunate for her tragic death. There might be many other kind souls who have been struggling to overcome Mental health. If anyone needs help, contact the National Suicide Prevention Lifeline, at 988.
Shone Palmer
I've been writing about LGBTQ issues for more than a decade as a journalist and content writer. I write about things that you care about. LGBTQ+ issues and intersectional topics, such as harmful stories about gender, sexuality, and other identities on the margins of society, I also write about mental health, social justice, and other things. I identify as queer, I'm asexual, I have HIV, and I just became a parent.