Star Stowe Murder: What Is The Cause Of Star Stowe Death? Who Killed Her?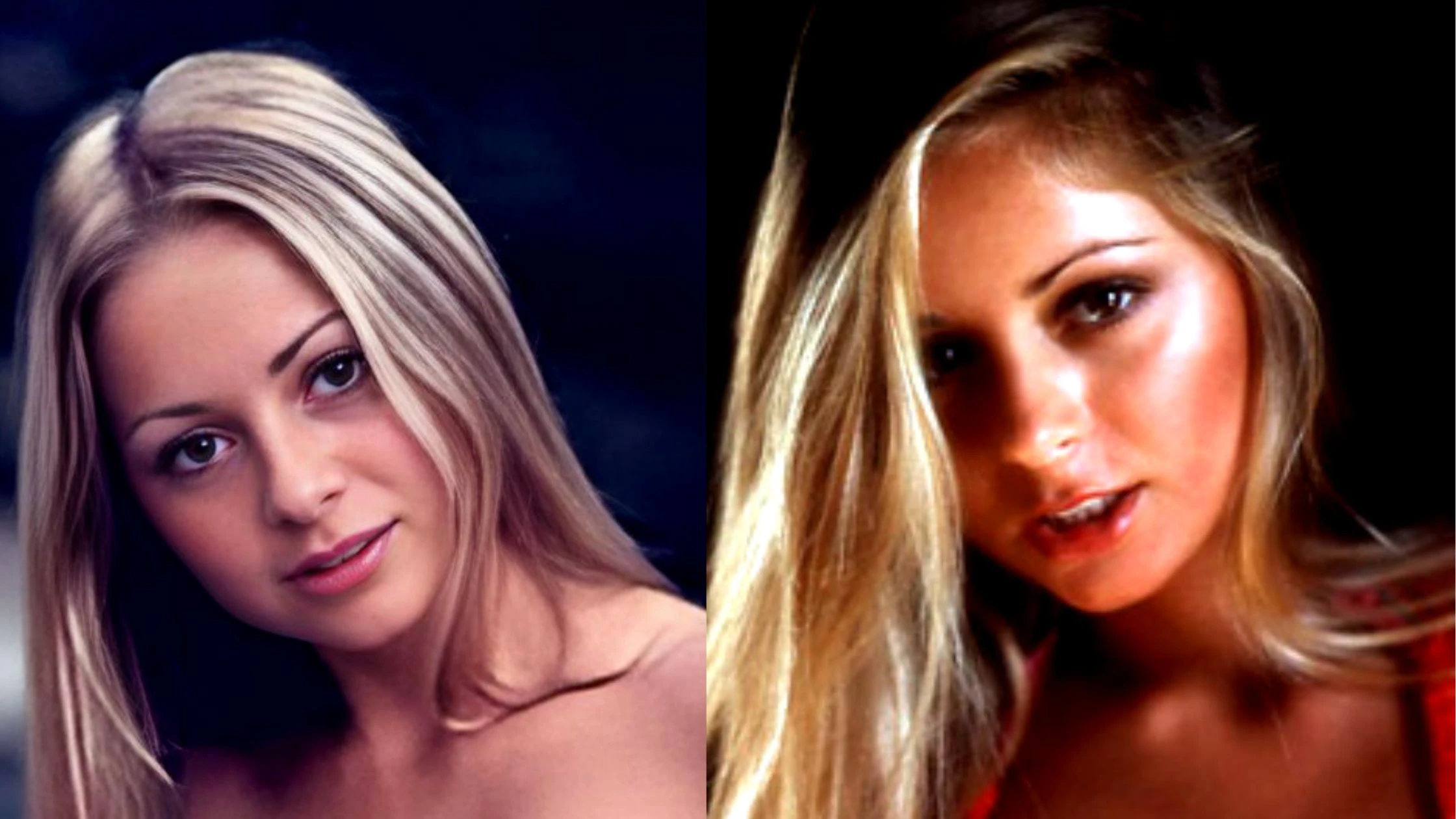 As the investigation Discovered aired its latest episode, "The Playboy Murders: The Girl with the Tattoo" on February 20, 2023. The episode unfolds the unsolved case of the mysterious death of former Playboy model Star Stowe.
Star Stowe was killed by an unknown serial killer at the age of 40, three days before her birthday. Her life was cut short when she was struggling to make ‌ends meet by working as a sex worker.
Her body was found on the street behind a Coral Springs pharmaceutical store, lying face down, half-naked from waist to top.
What Is The Reason Behind Star Stowe Murder?
On close inspection by officers, they noticed that she was strangled to death. Prior to her death. She was seen getting into a client's car a day before his death. The body was identified as Star Stowe due to the iconic star tattoo on her body.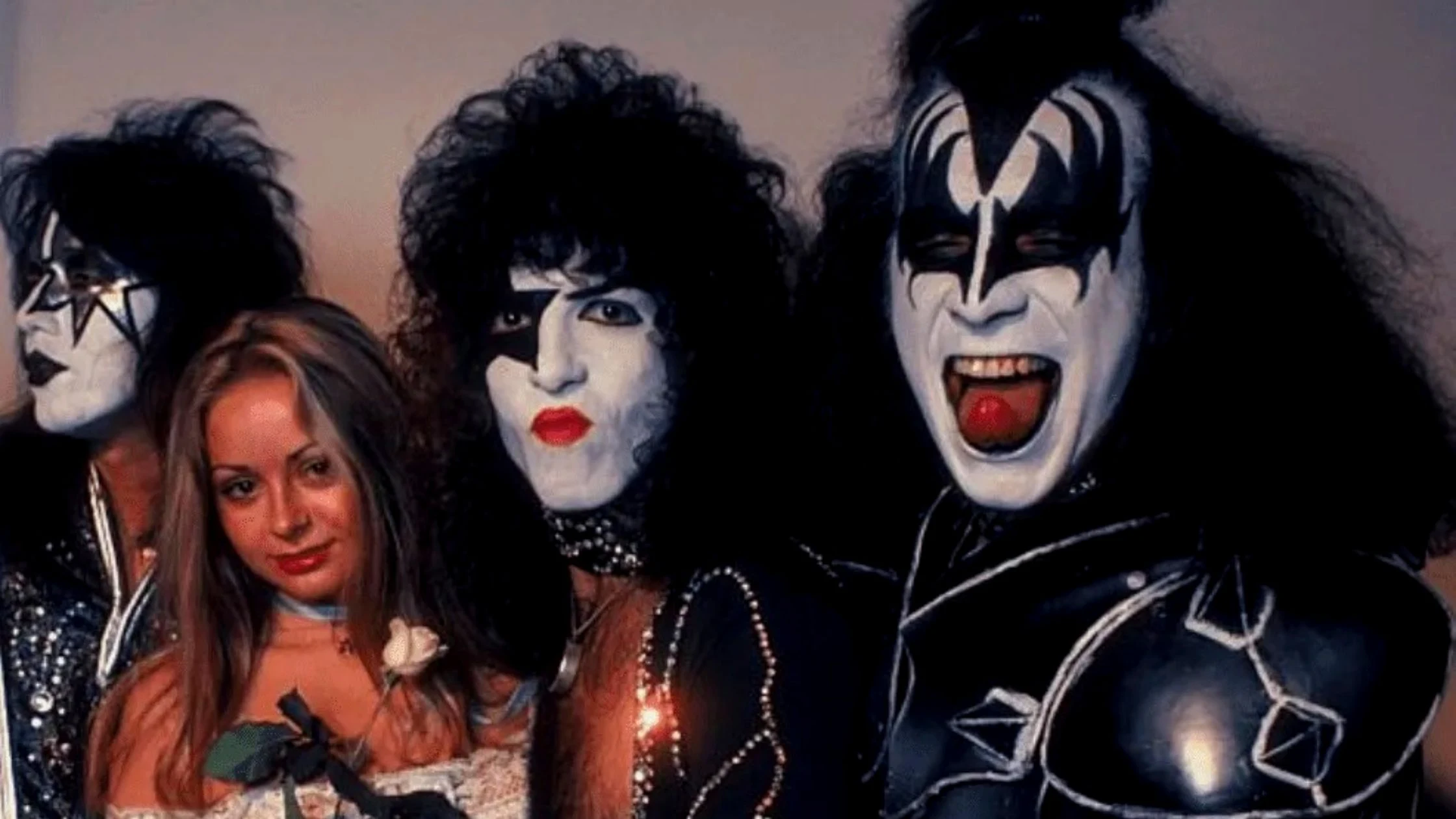 Up to this date, the officers are still hoping for someone to come up with the evidence that leads to the serial killer. The only information that authorities found was similar patterns of killings of another sex worker, Sandra Kay Walters. As the officers failed to solve the murder, the case remains unsolved and open.
The police ran the background of multiple suspects, but due to a lack of physical evidence, they could not find the killer behind these murders.
She was originally known as Ellen Lousie Stowe, born on March 19, 1956, in Little Rock Arkansas. She moved to Los Angeles to pursue her dream, of dancing. Eventually, she ended up dancing at an adult strip club.
While working in the strip club, she was scouted by a Playboy Scout who asked her to pursue modeling for the magazine. She agreed and her photographs were shot by Pompeo Posar, who also suggested a Rickenbacker bass guitar.
The pictures were sent to Playboy's February 1977 issue, where the former founder of the magazine fell in love with the images and was made the Playmate of the Month. Her picture was in the Centerfold of the issue, wearing a G-string and posing with a Rickenbacker guitar.
Around the same time, she started dating Gene Simmons after the stars met at the elevators of the Hotel Sahara. They became a famous couple in Hollywood. She also appeared on the picture disks of the KISS band. Gene confessed that he also suggested sending the photographs to Playboy.
As she rose to fame, she started using cocaine and alcohol. Her boyfriend, Gene Simmons was unsupportive of her, and the couple broke up in 1978. She struggled in Playboy in later years as the Magazine firm possessed strict rules regarding sex and drugs.
She left the magazine after trying to find a balance between Gene and Herfner. In return, the company "put a stigma on her name", which resulted in her finding limited opportunities in Los Angeles.
She later married Peter Maligo in the early 1980s, with whom she had a son together named, Michael with her then-husband. However, their relationship did not last long, as the couple got divorced and Star moved to Fort Lauderdale, Florida, in 1986 with the aspiration to become a dancer; while she sent Michael to live ‌with her estranged father.
Checkout More: "If Anybody Kills Me, It's Drake": XXXTenacion Deleted Post Leads To Suspect Drake In Murder Trail
According to reports, she started dating an anonymous guy, who revealed that Star again got influenced by drugs and alcohol and sold herself for money in 1991.
It is believed that she tried to overcome the addiction and stayed away from alcohol and cocaine for five years.
But unfortunately, after an argument broke out under the influence of alcohol, the couple broke up and she again ended up on the streets, reportedly doing drugs and working as a sex worker. Eventually, she ended up in the hands of the mysterious killer. Now Star Stowe murder is also still mysterious to the world.
Shone Palmer
I've been writing about LGBTQ issues for more than a decade as a journalist and content writer. I write about things that you care about. LGBTQ+ issues and intersectional topics, such as harmful stories about gender, sexuality, and other identities on the margins of society, I also write about mental health, social justice, and other things. I identify as queer, I'm asexual, I have HIV, and I just became a parent.