Who Are Murdaugh Brothers? Where Are They Now?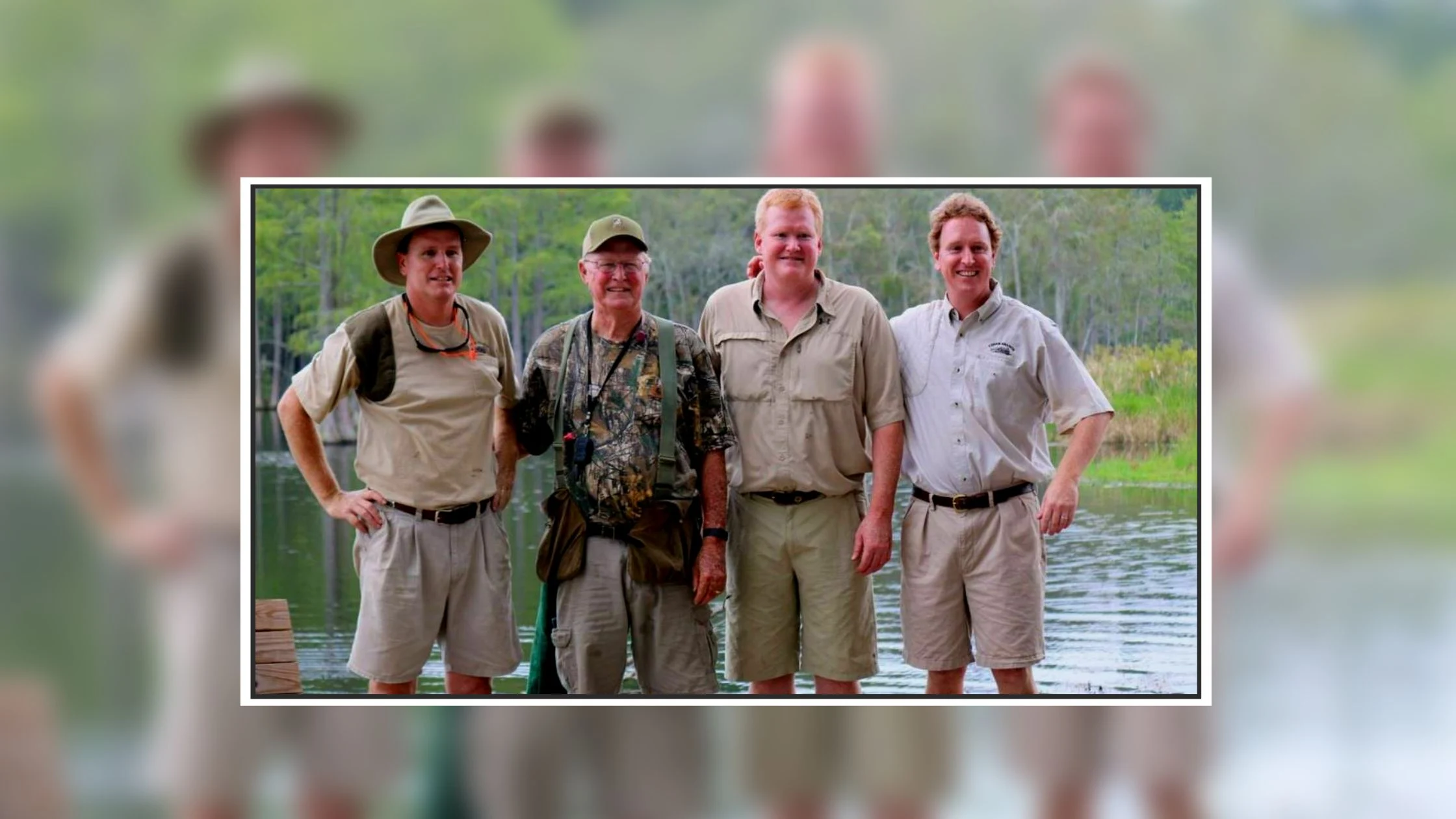 Murdaugh Fmily was once known for its prominent legal services in South Carolina. For more than a century, the Murdaugh family has been providing legal services. Their tradition was started by Randolph Murdaugh, who founded a one-man law firm in Hampton, South Carolina.
Upon his passing, the succession of the family has been inherited by the sons; as of now. Murdaugh Family is now survived by Alex, Randolph IV, John Marvin, and Lynn Murdaugh- Goettee and their kids. Murdaugh Family was going well until Alex was accused of murdering his wife, Maggie, and 22-year-old son, Paul in his home and dumping the bodies in a lodge.
He has also been charged with multiple financial crimes. Both of his brothers have displayed strong support for their brothers during this hard time.
Alex Murdaugh
Alex Murdaugh is now infamous for the charges against him. He is now accused of murdering his wife and son as well as alleged multiple financial crimes. It is believed that Alex called the police upon finding the bodies of his wife and son. Randy revealed that Alex sounded distressed when he was informed about the demise just minutes after reporting to the police.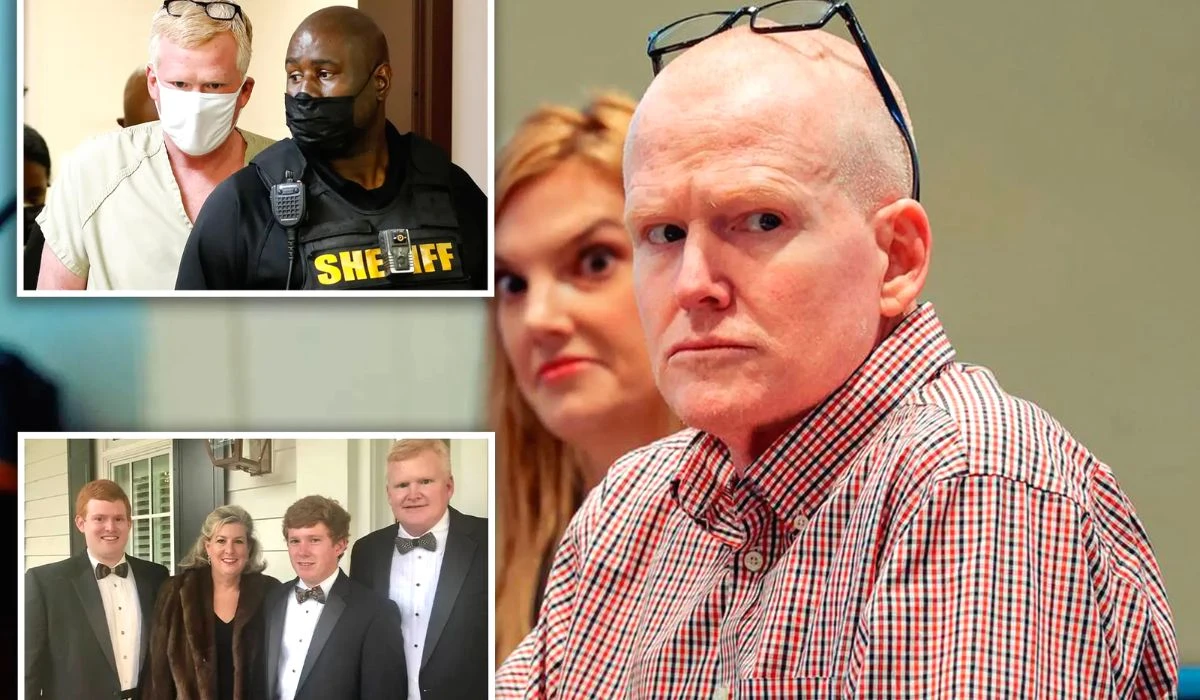 Alex was practicing law in his great grandfather-founded a law firm along with his brother Randy. He was married to Margeret and welcomed two children Buster and Paul.
Randolph Murdaugh IV (Randy)
Randy, also studied law like his predecessors and works at the same firm as Alex, Peters, Murdaugh, Parker, Eltzorth, and Detrick (PMPED), which was established long ago in 1910 by their Great-Grandfather Randolph Murdaugh. Randy specializes in large trucking cases, product liability cases, railroad cases, and other automobile wrecks. He also manages injury and death cases.
He was born and raised in Hampton. Randy attended the University of South Carolina in 1991, for Law after completing his studies at public schools. He married his sweetheart, Christy, and welcomed two daughters. Two of his daughters are currently studying in college.
In the wake of Paul and Maggie's deaths, Randy has offered ‌support in finding the right murderers. He also claimed that he was not aware of any enemies who could directly hurt Alex's family. Moreover, Randy was "shocked" to learn of Alex's addiction to opium and stealing. He and his co-worker, filed a lawsuit against Alex over an unpaid debt of $90,000 in money and equipment on 28, October 2021.
However, Randy has been completely silenced regarding the ongoing case. He is currently residing with his family and practicing law in his high position at the family law firm, Parker Law Group.
John Marvin
Unlike his brothers, John Marvin did not fancy studying law and avoided taking their family lineage and chose to become an entrepreneur even after graduating in Criminal Justice from the University of South Carolina.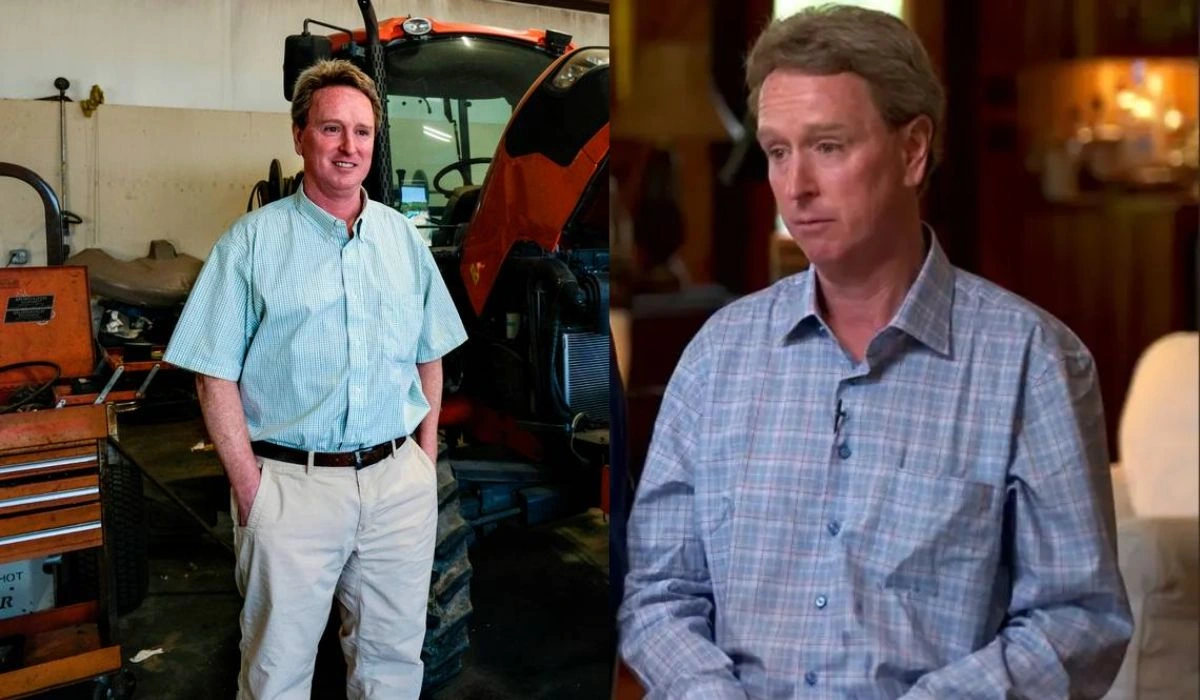 He was born on October 26, 1970, to Elizabeth and Randolph Murdaugh. Despite John ‌not having an interest in Law, he has always been indisputably supportive of the family and always kept an open line of communication with the family.
John operates two business operations – Murdaugh Rentals and Murdaugh Kubata in South Carolina. He resides in South Carolina with his wife, Elizabeth Arnett, whom he married in 2008 and welcomed three children.
In the latest released docuseries on Netflix, John was seen helping to clear out all the guns stored in the 1,700 estates, along with Alex's son Buster, three months after the murder. This spectates that of the two murder weapons used by the killer which have not been found, and whether the same gun had been relocated by John Marvin and Buster or not. Although this does not mean that John is involved in the killing, he was only helping out his brother not to lure in more charges and speculations.
Lynn Murdaugh Goettee
Lynn Murdaugh Goettee is the eldest and only sister to the Murdaugh brothers. She was born in 1963. She also practices law; she serves as a victim advocate. Since the incident, Lynn has not commented on any statement regarding the case and has been in constant touch with his Alex brother to figure out the ongoing trial case.
Shone Palmer
I've been writing about LGBTQ issues for more than a decade as a journalist and content writer. I write about things that you care about. LGBTQ+ issues and intersectional topics, such as harmful stories about gender, sexuality, and other identities on the margins of society, I also write about mental health, social justice, and other things. I identify as queer, I'm asexual, I have HIV, and I just became a parent.