Who Is Carole Ann Boone? Where Is Ted Bundy Wife Now?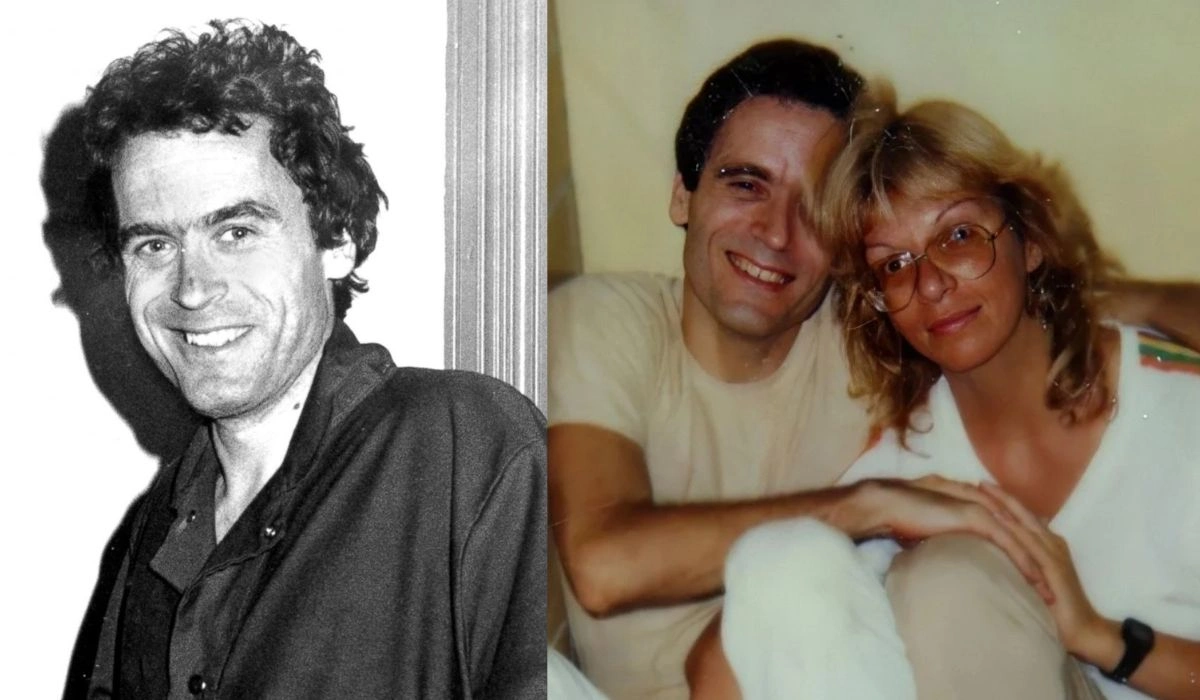 Carole Ann Boone can be categorized as one of the bravest women in existence who had the courage to marry a monster serial killer knowingly. Yes, Boone is the wife of American serial killer, Theodore Robert Bundy prominently known as Ted Bundy who was regarded as one of the most terrifying figures in American history.
The infamous serial killer was an expert in masking his sociopathy and at the same earned affection from the people around him until his identity was revealed. The article will help you know more about the lady who chose to become the love of a serial killer who brutally murdered over 30 women throughout his lifetime. Also, from this article, you'll get to know whether Boone chose this life on her own or whether she was forced to do it in fear of death. Let's get started.
Who Is Carole Ann Boone?
Carole Ann Boone or Carole is an American woman who had the courage to get married to a notorious kidnapper, rapist, and serial killer that frightened the whole world at the time, Ted Bundy. He, being a necrophile, married Carole in 1980, a day prior he was sentenced to death for the third time. The couple shares a daughter together other than the two children Boone has from her previous marriages.
According to the people who knew Boone for a long time, she was characterized as a "lusty-tempered free spirit" who was at the same time witty, smart, and competent at her job although her personal life was filled with misery.
How Did Boone And Bundy Meet Each Other?
Boone met Bundy in the early 70s after she divorced her second husband. At this time, this young lady was serving at the Department of Emergency Services in Olympia, Washington where Bundy was helping out officers in the searching out mission for the woman who mysteriously disappeared but was actually killed by Bundy himself. He hunts down young women at night meanwhile searches for them during day time.
During this period, Bundy was also engaged in a long-term relationship with his girlfriend Elizabeth Kloepfer whom he met in Utah during the fall of 1969. Because of this, even though he tried to get close to Boone, she denied his proposals. But later, the duo got closer to each other over the years and started up a romantic relationship.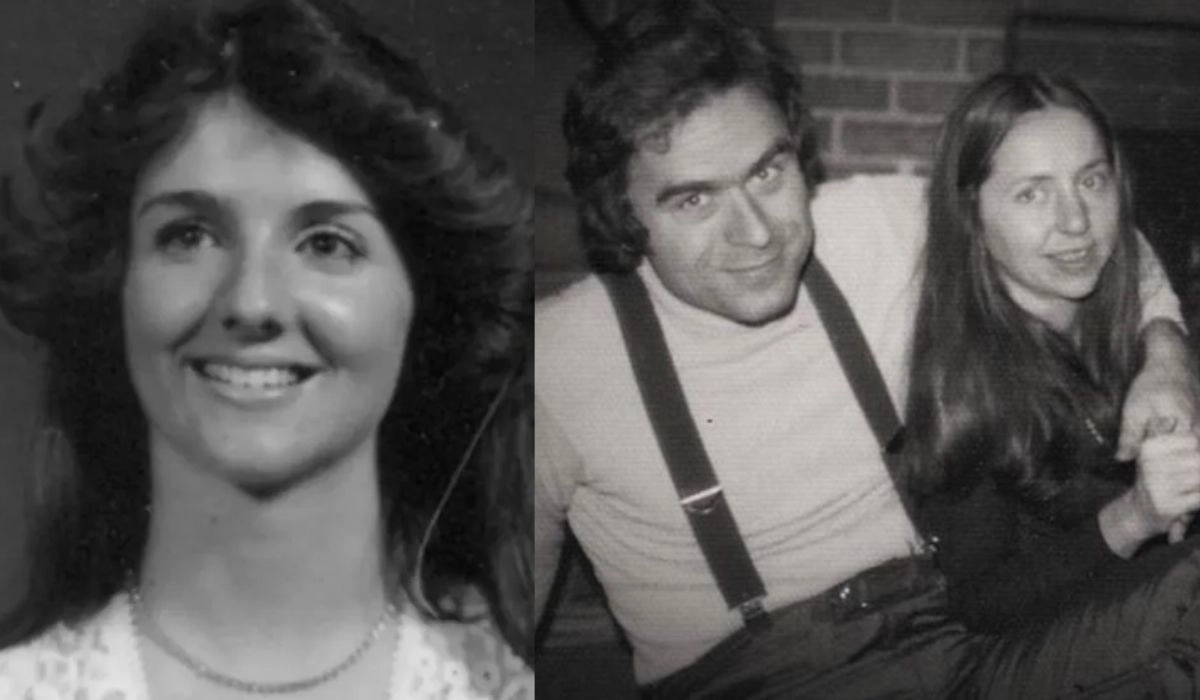 As stated earlier by many investigators, Bundy was able to get women magnetically attracted to him with his looks. And although she never expressed her interest in him, she had stated that she had a liking for the young, charismatic young man she met after her divorce. According to her initial instincts, he seemed like an introvert and believed that he carried himself with a certain dignity.
Although they were good friends in the initial days, they somehow managed to fall for each other in the coming days.
Where Is Ted Bundy's Wife Now?
After the couple got divorced in 1986, she went back to Washington with James and Rose. According to some reports, it was stated that the young woman felt betrayed after Bundy confessed the crimes that he disclosed after getting closer to his execution. And Boone, who became devastated by all these sudden confessions divorced him three years prior to his execution.
Returning to Washington, it was believed that she started a new life and as a part of this, she changed her name to Abigail Griffin and shifted to Oklahoma together with her children. She was said to have remarried and gotten back to a normal life.
More: Who Is Harlee McBride? Everything About Richard Belzer Wife
Years back, in 2018, it was rumored that Boone passed away after being diagnosed with some infection that resulted from some kind of septic shock. Later, the news was confirmed that Ted Bundy's wife Caroline Boone passed away at the age of 70.
Shone Palmer
I've been writing about LGBTQ issues for more than a decade as a journalist and content writer. I write about things that you care about. LGBTQ+ issues and intersectional topics, such as harmful stories about gender, sexuality, and other identities on the margins of society, I also write about mental health, social justice, and other things. I identify as queer, I'm asexual, I have HIV, and I just became a parent.