Stephen Smith And Murdaugh Relationship: What Happened To Stephen Smith?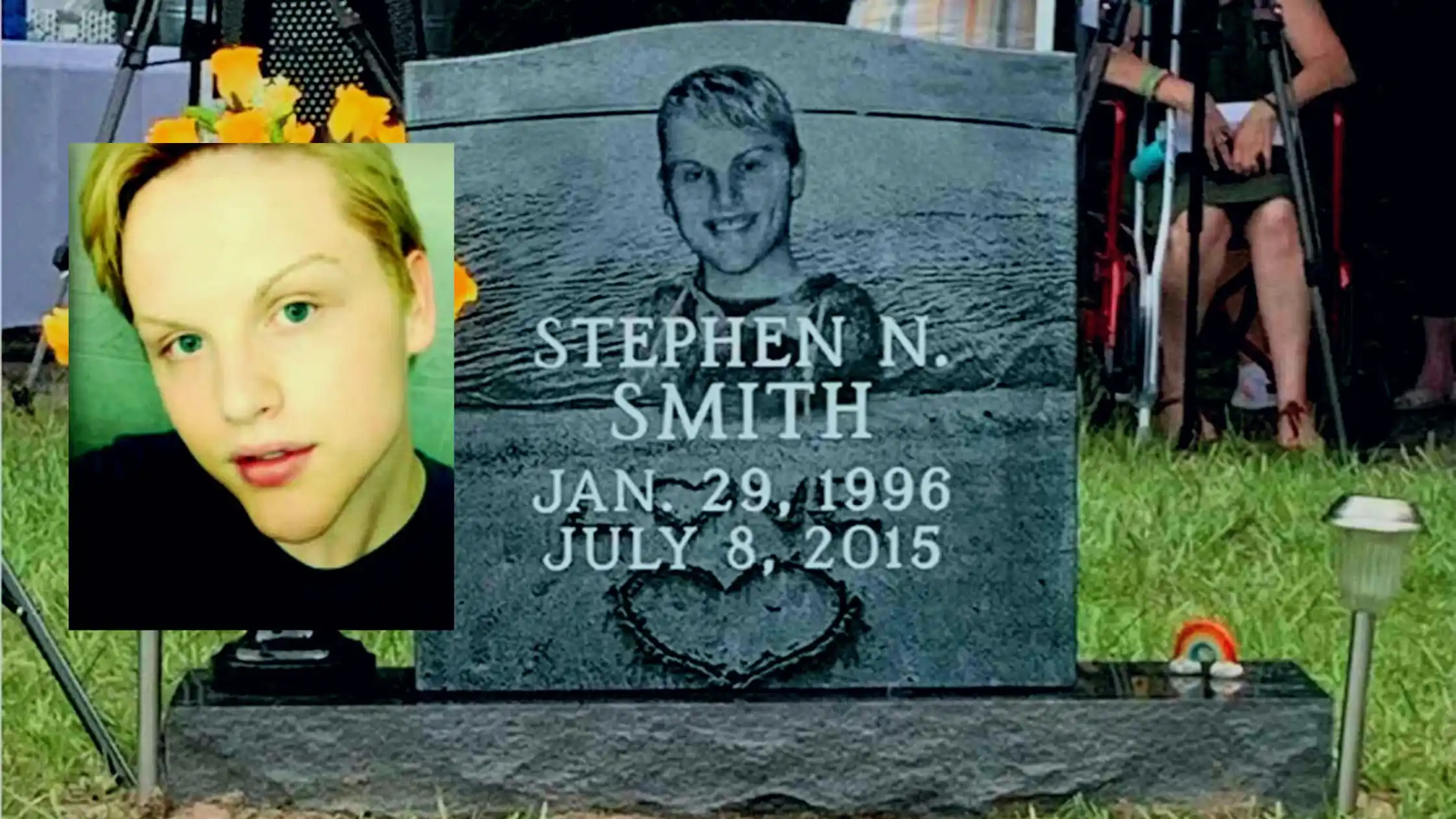 The Murdaugh murders trial is unraveling many unsolved mysteries that were kept undercover. Also, with the release of the new true crime docuseries reveals the story of one of the wealthiest families in South Carolina, the Murdaugh family.
Have you ever watched the Murdaugh Murders: A Southern Scandal? If yes, you'll be familiar with the name Stephen Smith.
The series brought to light the life of the young boy who lost his life and dreams at a very young age. But what really happened to him? Is he really dead from some accident or rather was he killed by someone intentionally?
This article will guide you through the life of Stephen Smith, a victim of the deadly affairs of the Murdaugh family.
Who Is Stephen Smith?
On July 8, 2015, a 19-year-old boy, Stephen Smith, was found dead along a rural Hampton County road. The mysterious death of the boy remained unsolved until the chain of murders linked with the Murdaugh family unraveled with time.
Smith was a gay teenager and a classmate of Buster Murdaugh, the eldest son of Alex Murdaugh. As to the reports given by the witnesses during the initial days of investigations, it was even suggested that the duo were having some kind of romantic connection. And they even believed that the Murdaugh Family was responsible for the death of the young boy.
Until the case was reopened in 2021, his death was considered a hit and run and no one was arrested.
Sandy Smith, Stephan's mother, remembers her son who was born prematurely along with his twin sister. She said that he loved the water and he loved fishing and according to her, he was someone with so many dreams.
He dreamed of becoming a doctor overseas, but now, what is left with her are all these memories that she has about her son.
Sandy stated in an interview that with his mysterious death, all his dreams were taken away from him and he was separated from his loved ones forever.
Was Stephen Gay?
Yes, Stephen along with his family was very proud of him even after he came out as gay. Sandy stated that her son was bullied in high school for being gay but since he was smart, he never took it to his attention rather he'd always ignore such comments.
And she even added that the character of Stephen always inspired her. He always held his head up high and was so proud of his sexuality.
He was so close with his family that he always shared with them everything happening in his life. According to the media, they believe that Stephan was killed for being a gay but for the family, they are concerned that the media concentrates more on his sexuality rather than the cause of his death.
Related: Who Is Gloria Satterfield? What Happened To Murdaugh Housekeeper?
She even added that Stephen always used to say that God has created him just like anyone else and he never makes mistakes. He was what he was and was proud of himself for who he is.
What Happened To Stephen Smith?
Stephen was found dead in 2015 and the case was stated as a hit and run by the medical examiner but law enforcement declared that there was no solid evidence that proves the condition.
Rather, from the beginning itself, the case was considered a homicide, and even stated that the physical evidence they discovered made the case more of a staged accident scene.
Related: Who Is Buster Murdaugh Girlfriend? Everything You Need To Know
Although many rumors started to spread about the death of the teenager, the case was closed cold. Later, weeks after the murder of Maggie and Paul Murdaugh in 2021, the South Carolina Law Enforcement Division announced that they are reopening Smith's case.
The reopening was stated on the basis of the information that is connected with the Murdaugh murders.