Who Is Paul Murdaugh? What Actually Happened To The South Carolina Boat Owner?
Paul Murdaugh is a young boy from Hampton, South Carolina, America, in his early 20s. He is one of the members of the Murdaugh family, a renowned American legal family in the Low Country region of South Carolina. In February 2019, he was charged with three felonies following the death of his teenage friend Mallory Beach in a boating accident. Years later, in June 2021, at the age of 22, he was found dead alongside his mother who was also shot and killed at the scene.
As Netflix released their new crime docuseries, Murdaugh Murders: A Southern Scandal, fans are interested in knowing more about the boy and his family who started it all. The article will guide you through the mysterious Murdaugh family murders and the life of Paul Murdaugh.
Who is Paul Murdaugh?
Paul Murdaugh is the youngest son of attorney Alex Murdaugh and his wife, Maggie Murdaugh who was born on April 14, 1999, in Hampton, South Carolina, America. He was the descendant of Randolph Murdaugh Sr and the son of one of the wealthiest men in South Carolina. Also, he came from three generations of elected prosecutors in Hampton County.
He was a junior at the University of South Carolina at the time of his death and was known by all for his loving and genuine nature that gained him an abundance of friends. He was murdered along with his mother on June 7, 2021, in Islandton, South Carolina.
Earlier in 2019, following the death of Mallory Beach, Paul was charged with three felonies. It was reported that Paul was the one who rode the boat that caused the death of his teenage friend. And in the investigation, it was noted that the boy's blood alcohol content was .286 which was three times above the legal limit fixed for operating a motor vehicle.
What Happened To Mallory Beach?
Paul along with five other friends was partying out in Beaufort River, South Carolina on February 23, 2019. The three couples onboard, Paul Murdaugh and his girlfriend Morgan Doughty, Miley Altman and her boyfriend Connor Cook, and his cousin Anthony Cook and his girlfriend Mallory Beach were enjoying their time and before leaving back home, Paul insisted the group for a drive in his boat in the early hours of the morning despite being drunk. As they went out in the boat, he crashed it and three of the passengers fell onto the icy water and Mallory Beach was lost.
It was only after eight days her body was recovered by another boater a few miles away at the Broad River Boat Landing after a major search. From the records, it was reported that Mallory Beach, 19 years old, died from drowning and blunt force trauma.
Also Check: Murdaugh Murders Controversies: What Happened To Paul Murdaugh And Murdaugh Family?
What happened to Paul Murdaugh and his mother, Maggie Murdaugh?
After the death of Mallory Beach, Paul was charged with three felony charges. This counts boating under the influence of alcohol resulting in the death of a passenger for which he will get a minimum of 25 years in prison. He pleaded guilty and was waiting for the trial date when he was murdered in 2021.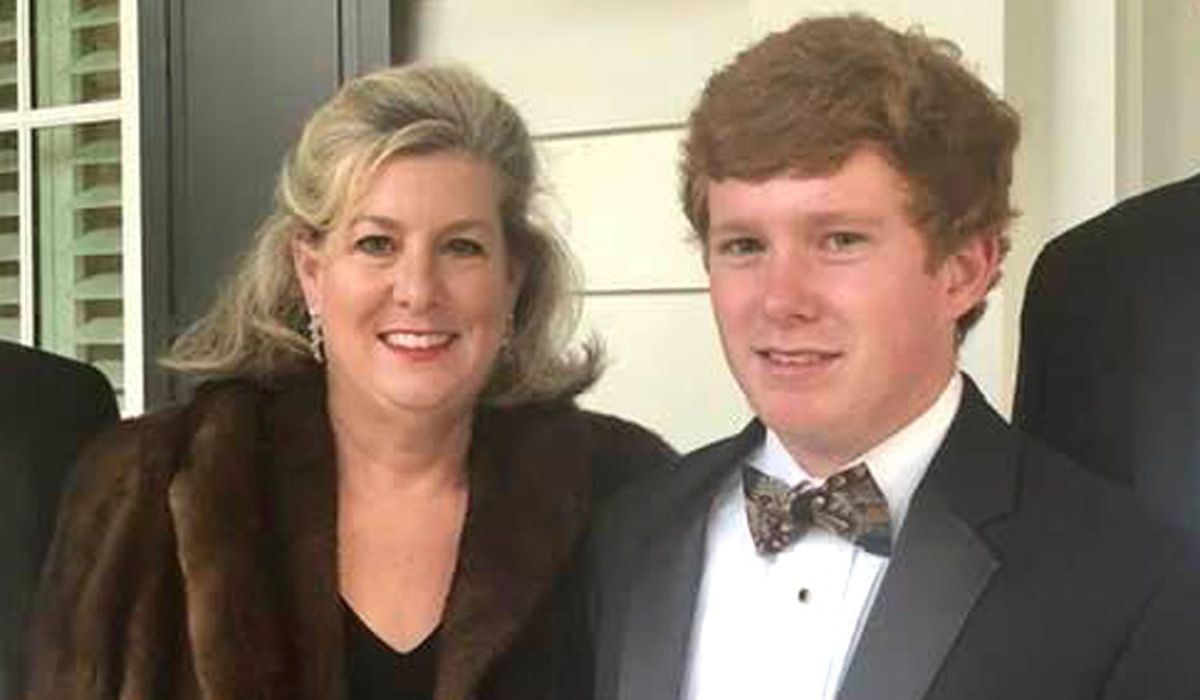 Paul and his mother Maggie were found dead on June 7, 2021, at the Murdaugh family hunting lodge in Islandton, South Carolina, and were reported to have died from multiple gunshot wounds from different weapons. Alex was the one who discovered the bodies of his son and wife and he was the one who informed the police about the incident.
At the time of the incident, Maggie was reported to be living separately from her husband at their beach home. But on the day, it was stated that Alex called Maggie to meet him at the lodge, but since she felt suspicious about the meeting she was hesitant at first and insisted on seeing him at some public place. Even though she had her doubts, she went to the lodge as asked by her husband and there she met Paul, her son. And it was where they both were found dead by Alex.
Initially, the world was shocked to hear the news and was empathetic to Alex who lost two of his loved ones at the same time. But later in October 2021, it was revealed that Alex is one of the persons of interest in the homicide. And later it was proved Alex was the culprit responsible for the murders and he was charged with two counts of murder and two counts of custody of a weapon during the charge of a violent crime in the deaths of his wife and his younger son.
Must Check:
Keith Melvin Moses: Florida shooting suspect had a lengthy criminal history.