Kiara Agnew Boyfriend Ryan Friesend- Detained In Suspected Homicide
Kiara Agnew's boyfriend, Ryan Friesen, has been arrested on suspicion of murder. The body of Kiara Agnew, 23 years old, was found at the Riveria Maya resort hotel in Playa del Carmen, Mexico, on Friday. The victim's family came forward to confirm that she was Kiara Agnew from Dawson Creek in northeast British Columbia. The town of Dawson Creek is shocked after hearing about the tragic death of Agnew.
The prosecution declared that the incident happened on the Mayan Rivera, a stretch of beach south of Cancun. The death of Agnew got widespread coverage and media attention. People are curious to know what happened to Agnew. Have a close look at the case.
Ryan Friesen- Arrested In Suspected Homicide
Kiara Agnew's Boyfriend, Ryan Friesen, 26 years old, has been arrested for suspected homicide. In the released statement by SSP Solidaridad the Secretariat of Public, Security Officers arrested Ryan after finding the dead body of Agnew near the laundry area.
Her family stated that she was on vacation with her boyfriend to spend her 24th birthday together. She was a person who was obsessed with traveling. But unfortunately, the most cherishable moments turned into a nightmare.
Agnew's body was found on the floor next to the accused suspect slept. The evidence led him to take into custody. According to the Mexican prosecutor, the boyfriend is taken into custody for further examinations. The Mexican police said that the body was found in the resort's laundry area. The body was found with potential signs of violence and it threw shadows of suspicion toward his boyfriend, Ryan.
Kiara Agnew's boyfriend, Ryan is a native of Canada. He had blood stains on his clothing and swelling on his hand. The bruises and blood stains found on the floor where he slept made him under suspicion. The police said that the inquiry is ongoing and authorities have only launched specifics about the case.
Kiara Agnew Family
Kiara Agnew lived in Plaster Rock New Brunswick. She came to Riveria Maya resort hotel in Playa del Carmen for celebrating her birthday. She was an employee of Dawson Creek's Lake View Credit Union. Her mother is Michele Lebesque. Her mother posted on Facebook that Agnew's body will be returned to Dawson Creek. Her family members can't believe the shocking news of Agnew's death. Her aunt, Katlyn Levesque said that she can't believe Agnew is no more.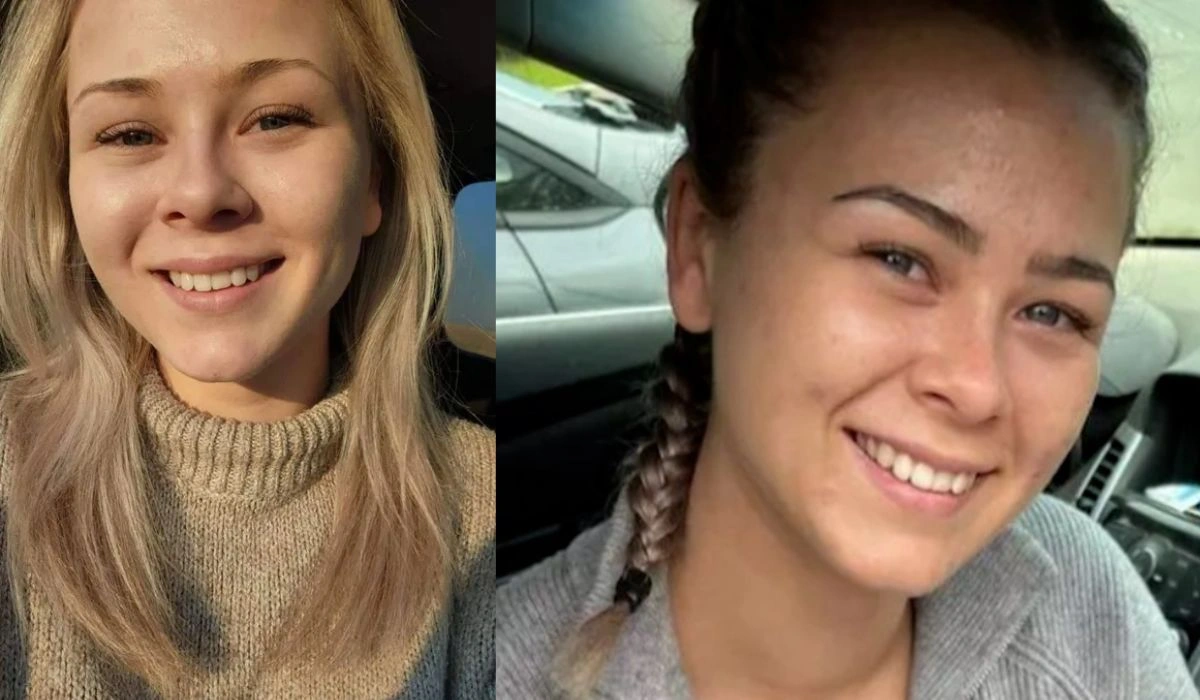 She also added that Agnew was one of the most innocent souls who loved to travel a lot. She wanted to travel with her mother and had tried to take a passport to her mother so they can travel together. Agnew's family is going through a tough time, which is not easy to bear. People from Plaster Rock New Brunswick expressed their grief and hearty condolence through social media.
Must Check: What Happened To Samantha Mensah? University Of California Candidate Dies
Shone Palmer
I've been writing about LGBTQ issues for more than a decade as a journalist and content writer. I write about things that you care about. LGBTQ+ issues and intersectional topics, such as harmful stories about gender, sexuality, and other identities on the margins of society, I also write about mental health, social justice, and other things. I identify as queer, I'm asexual, I have HIV, and I just became a parent.