Samantha Koenig Murder Story: All You Wanted To Know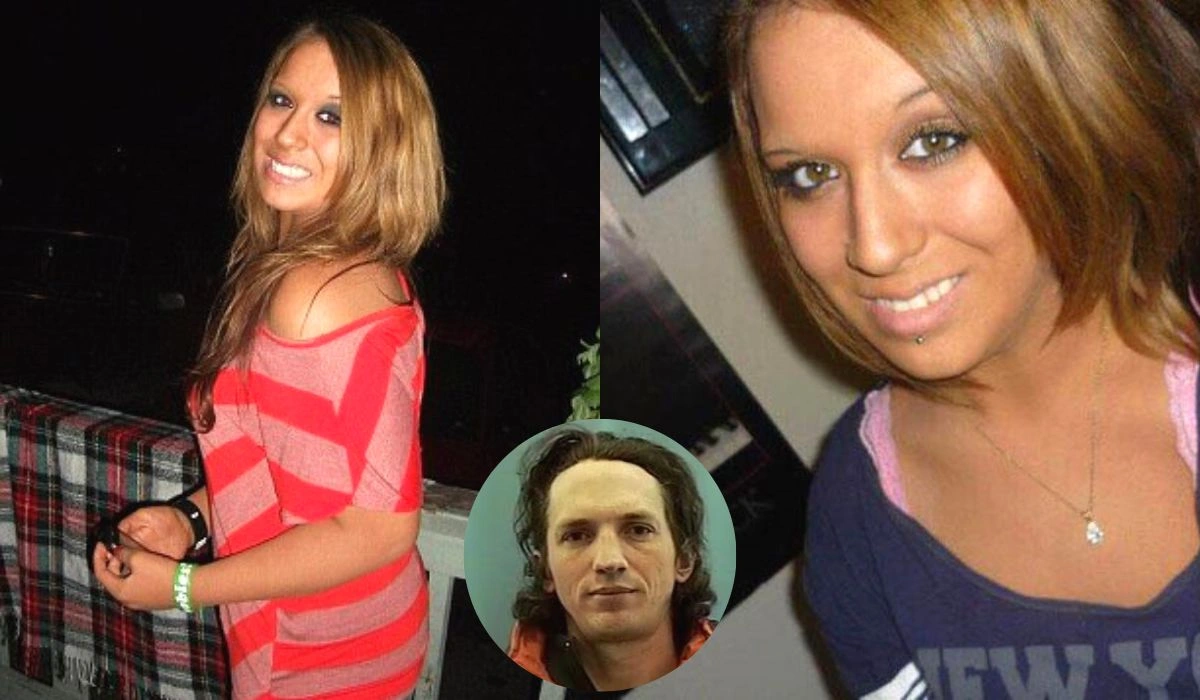 The nerve-writhing and spine-chilling murder story of Samantha Koenig is not at all an unknown incident. The poor girl of eighteen was brutally murdered at the hands of a monster, a serial killer named Israel Keyes. Garnering immense strength lets us have an exhaustive walkthrough of Samantha Koenig's murder story.
Who Was Samantha Koenig?
Samantha Koenig was a beautiful 18-year-old girl who was kidnapped and brutally murdered. The poor girl was working at the Common Grounds coffee stand in Anchorage. As she was working her shift, a strange young man approached her in the middle of the day. All of a sudden this strange man tied her hands and pointed a gun at her and forced her into the car.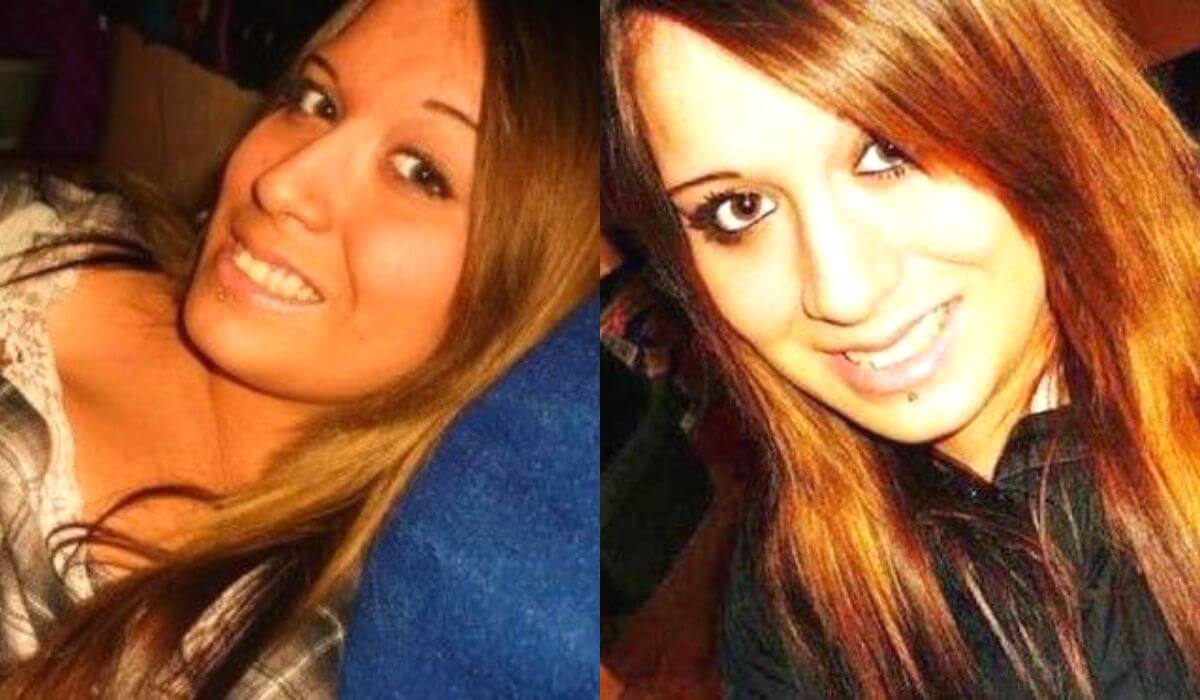 The Gruesome Murder Story Of Samantha Koenig
After the abduction, Samantha Koenig was taken into a secluded terrifying place. When we dig more into the spine-chilling details, the ruthless monster killed this naive little girl in his own backyard.
Must Read: Tim Norman Nephew Murder: Sweetie Pies Star James Tim Norman Sentenced For Nephews Murder
When Israel Keyes abducted her from the coffee shop he told her that it is for money. But things turned pretty vile when he stuffed napkins into her mouth and forced her to a pickup truck. He manipulated the little girl by saying that he is doing this for ransom. But when he got the poor girl's debit card and mobile phone, the reality came to action.
The brutal man does not need this girl alive anymore. So he took Samantha from his truck and took her to his tool shed. Samantha Koenig was tied up by the neck and she was trembling with fear that death is near her.
After that this relentless ruthless monster went inside his house to make sure that his girlfriend and daughter are asleep. In a filmy style, he came back and drank a glass of wine in front of this girl and described what he was going to do to her.
As he said, he did exactly the same. He raped this poor eighteen-year-old girl and strangled her to death. After he did what he had planned Israel left a dead body in the tool shed and left the place with his family in order to enjoy a 2-week Caribbean cruise.
The next day, the victim was reported to be missing and no one knew that she had already died. It is really unimaginable how could one do such a brutal crime and still enjoys it with their family.
An investigation was started to locate her, but it was in vain.
Samantha Koenig's Ransom Photo
After his return from the 2-week vacation, the brutal killer decided to take the ransom photo of Samantha. The savage killer even promised her parents that she would return to them unharmed if they give him the ransom. So in order to make her alive in that photo he sewed her eyelids open with a fishing line, applied makeup, and comb her hair, and by propping her body against the wall he took the photo.
No one can imagine how brutal he is and how terrible his character is. He is a real psycho by all means. He got the money as he planned and he even got extra money from Samantha's boyfriend too.
As he got the ransom, then he decided to cut Samantha's body into pieces and dismembered the pieces in a frozen lake in Alaska.
Who Was This Vicious Serial Killer?
The name of this hard-hearted psycho is Israel Keyes who hails from Utah. when we dig deeper into his past life, before Samantha he killed nine people hailing from states including, Vermont, New York, Washington, and Florida. Israel Keyes was so meticulous when it comes to murder.
This cold-hearted man was living with his girlfriend Kimberly and a daughter, and people even wonder how he was capable of having a girlfriend and a daughter as every atom in his body was made of rock.
How Did The FBI Catch Israel Keyes?
After disposing of her body parts, Israel Keyes just washed his hands that were covered in Samantha's blood and he thought that now he is entitled to have great wealth.
But nature has strength and he should not be escaped from the law. So Israel Keyes started to access the debit card of Samantha from different locations. So this made the officials know that the culprit is traveling east. The main mistake that Israel committed was his first withdrawal at an ATM camera the CCTV captured the white ford focus and depicted a masked man, and just a glimpse of him made it easy for the officials to catch him.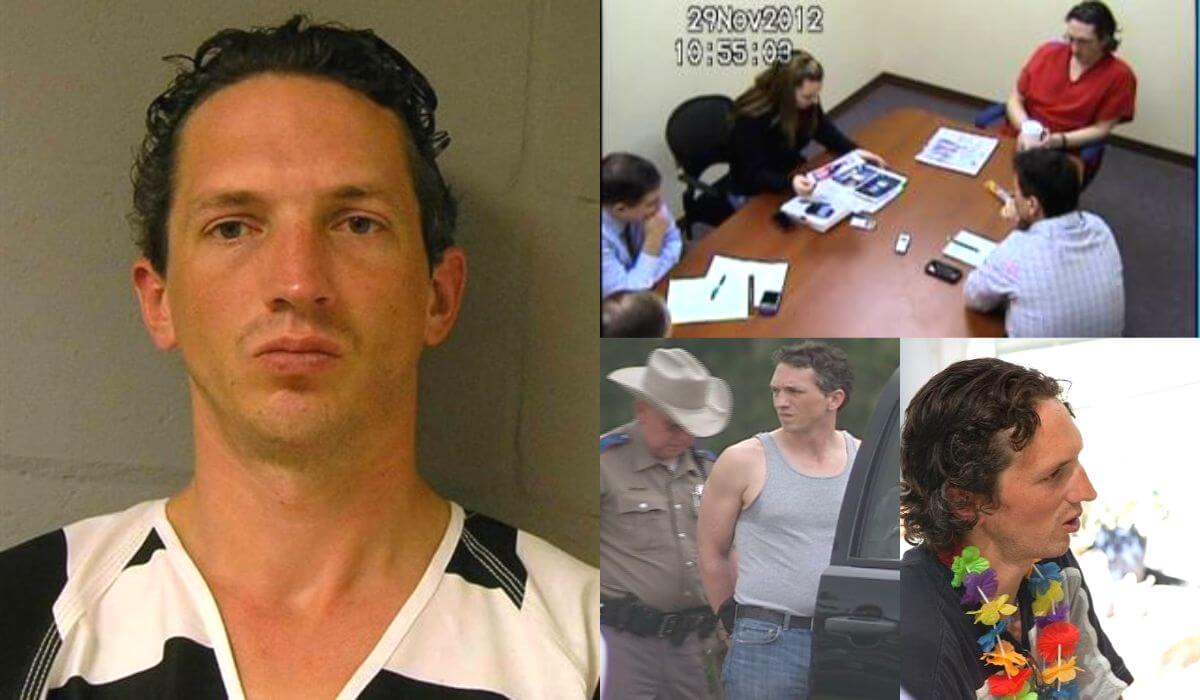 The entire law enforcement officers became vigilant and within a matter of few days, with the available crumbs of information a Texas trooper spotted a car in a parking lot at a hotel. The officers waited for him to return to his car and when he arrived, the officers rapidly caught him and searched his vehicle. They got Samantha's cell phone, and ATM card, and his appearance even accentuated the crime.
It was after months that body parts of Samantha were discovered. The gruesome murder took place in February and her body parts were recovered in April. The body parts were discovered when Israel confessed his crime, and without any tinge of shame and repent he narrated how he killed and how he staged the ransom photo.
Also Read: Abby Choi Murder: Ex-Husband Charged in Gruesome Hong Kong Murder
So after he was found guilty Israel tried his luck in escaping from the courtroom but he was restrained and back in 2012, Israel killed himself. Israel somehow managed to hide a blade in his jail and used it to have an end to his miserable life.
When we dig deeper into Israel's past life, he was so influenced by satanism and his first victim was a woman. He was desperately in need to perform a satanic ritual. But just because it was his first attempt Israel failed to do the ritual and released the woman. Terrified by this incident, that woman never spoke to anyone about the incident.
Shone Palmer
I've been writing about LGBTQ issues for more than a decade as a journalist and content writer. I write about things that you care about. LGBTQ+ issues and intersectional topics, such as harmful stories about gender, sexuality, and other identities on the margins of society, I also write about mental health, social justice, and other things. I identify as queer, I'm asexual, I have HIV, and I just became a parent.