Michael Collazo: Nashville Officers Who Took Down Covenant School Shooter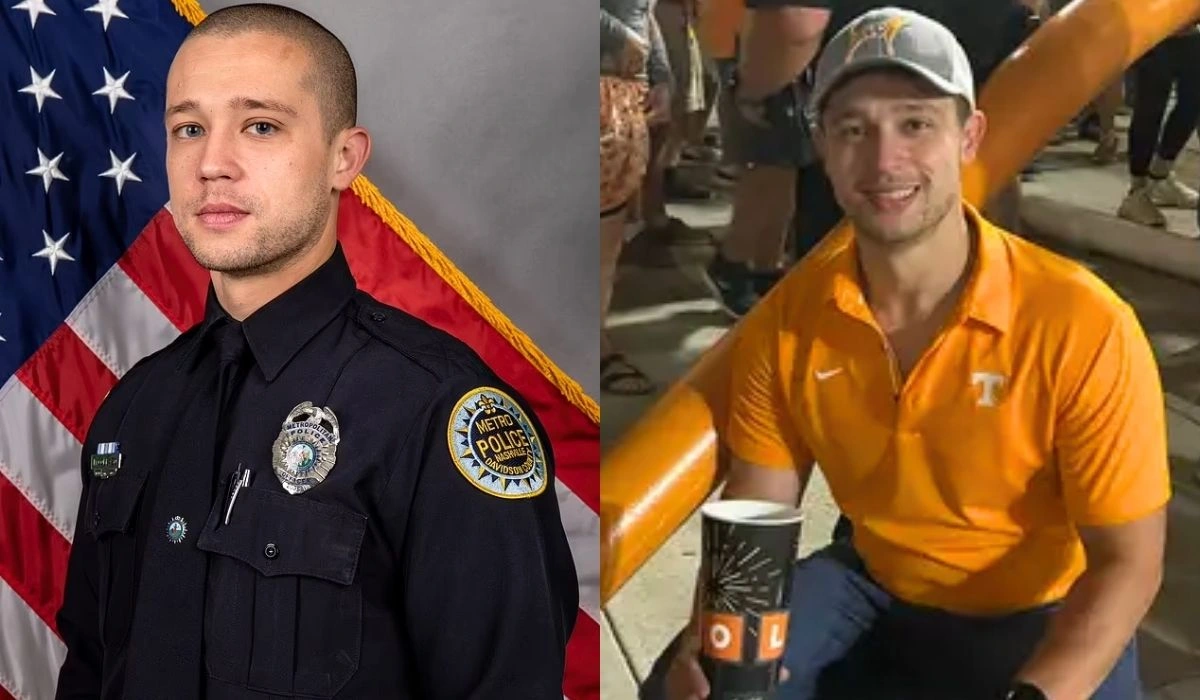 Audrey Hale, 28, was taken down by officers Michael Collazo, 31, and Rex Engelbert, 27, of the Nashville Metro Police on Monday after she had shot and killed six people at The Covenant School. Both officers have been praised as heroes for their actions.
The department singled out two of the officers who responded and congratulated them by name for their role in apprehending the suspect. The courageous officer Michael Collazo is the subject of our piece, in which we go into his background in great depth.
Who Is Michael Collazo
Collazo is a veteran of the Marine Corps who responded to the bombing that occurred in Nashville on Christmas 2020. The explosion was carried out by Anthony Quinn Warner, who killed himself and eight other people by detonating a bomb in the downtown area of Nashville.
Collazo has been a member of the police for nine years, and in addition to that, he has prior experience working as a fireman and as a paramedic for a SWAT unit. He's the proud parent of a little girl.
The Metro Nashville Police Department has identified Rex Engelbert and Michael Collazo as the policemen who put an end to the horrific shooting that took place at Covenant School on Monday morning. They were successful thanks to their sense of urgency, their ability to communicate, and their desire to safeguard.
Related: Who Is Rex Englebert? Nashville Officers Who Took Down Covenant School Shooter
Responses From The Experts
The response that was carried out by the Nashville police force as a whole was nearly flawless, according to experts.
Dave Katz, the current CEO of Global Security Group and a former DEA special agent who oversaw the agency's tactical ballistic shield program in the 1990s, stated that "these individuals ought to be recognized and honored." "Our president needs to invite both of these gentlemen to the White House so that he can pin medals on their respective chests."
Betsy Brantner Smith, a retired sergeant with 29 years of experience and a spokesperson for the National Police Association, described Michael Collazo as "a person of selfless service," adding that "it doesn't get any more heroic than that." Collazo was a marine, a firefighter, and a police officer.
The veteran police trainer stated that she and five other former officers, including two SWAT members and her husband, who is also a police trainer, viewed the tape from the bodycam on Tuesday morning. She stated that the execution was quite close to perfect.
She explained to Fox News Digital that the video was a tutorial. "Look at the instant that they heard shots fired. What did they say? 'Shots fired! Shots fired! Move! Move! Move!' They went faster. Rifles first. They're in there, patting each other on the back. They're doing all the right things to encourage each other, knowing that they're putting themselves in harm's way, running toward gunshots, to stop that shooter.
Compliments For The Real-Life Heroes
Their moment of national prominence comes at a time when many people in the United States are at war with law enforcement, frequently as a result of past practices of systemic policing.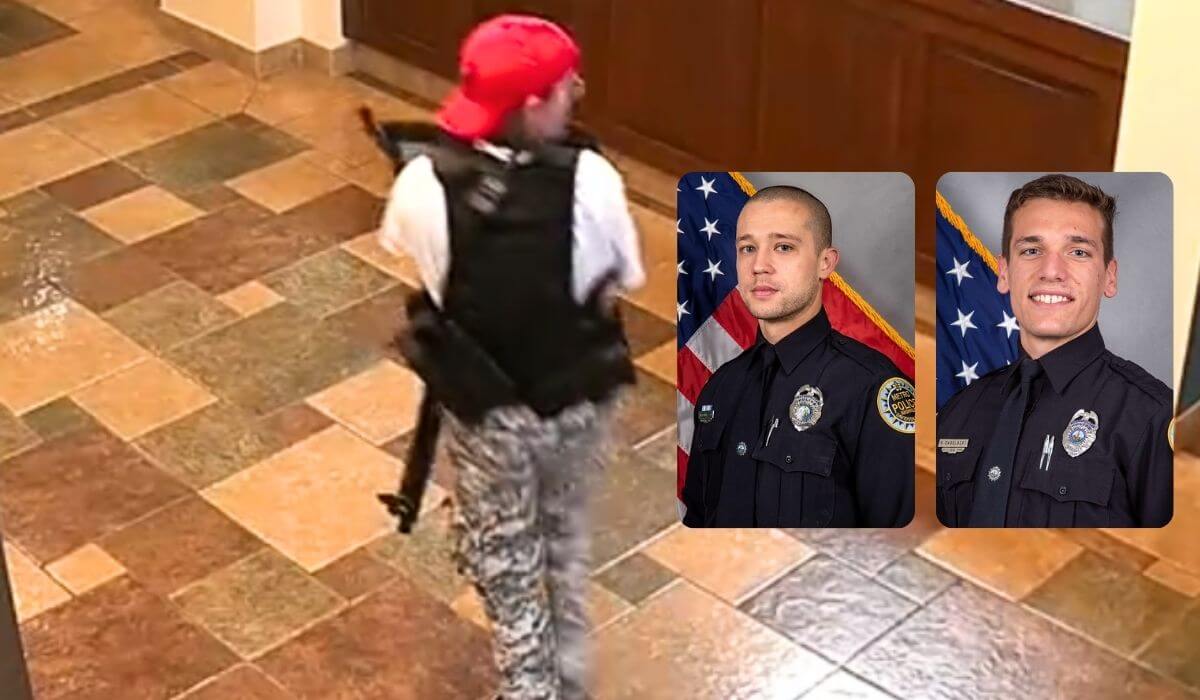 The Metropolitan New York Police Department received widespread applause after it made public Engelbert and Michael Collazo's names. The tweet that was posted on Tuesday generated more than 9,000 retweets, nearly 40,000 likes, and approximately 4,000 comments within the first three hours after it was posted.
The Fort Worth Police Officers' Association praised the job that Engelbert and Michael Collazo had accomplished as being of high quality. According to what was stated by the group, "We are Proud of These Heroic Officers for Their Bravery and Courage to Face Evil."
The altercation between Engelbert and Michael Collazo was captured on body camera footage taken inside Covenant School. Dozens of law enforcement officers entered the building as soon as they received the report that a person armed with a firearm was moving freely throughout the campus of Covenant School in Nashville.
Also Read: Audrey Hale: Nashville Shooter, The Trans Former Student
Audrey Hale, 28, was armed with a rifle and had already shot many people, including students Evelyn Dieckhaus, Hallie Scruggs, and William Kinney, as well as the principal of the school, Katherine Koonce, as well as substitute teacher Cynthia Peak, and custodian Mike Hill.
At 10:13 in the morning, the first call to 911 was received by the police. By 10:24 a.m. Hale was dead.
Shone Palmer
I've been writing about LGBTQ issues for more than a decade as a journalist and content writer. I write about things that you care about. LGBTQ+ issues and intersectional topics, such as harmful stories about gender, sexuality, and other identities on the margins of society, I also write about mental health, social justice, and other things. I identify as queer, I'm asexual, I have HIV, and I just became a parent.