Tanner Cook: 21-Year-Old YouTuber Shot During Virginia Mall Prank Video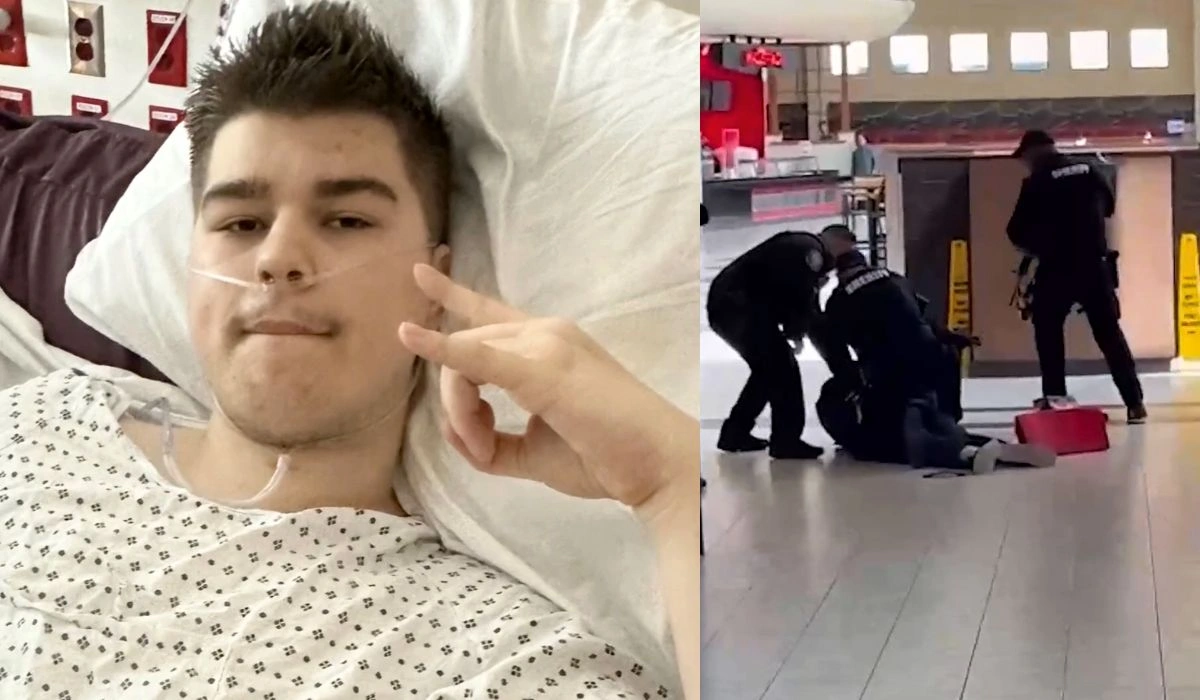 Tanner Cook was attempting to play a prank on someone in the food court of a Virginia mall when a man allegedly pulled out a gun and shot the YouTube personality in the stomach. Cook was taken to the hospital for treatment of his injuries.
The man who was shot and badly injured inside the Dulles Town Center mall claimed that at the time of the incident, he was filming a prank video for his YouTube channel.
Who Is Tanner Cook? What Led To The Shooting Actually?
Tanner Cook, a prankster on the YouTube website Classified Goons, was placed in serious care on Sunday after a bullet perforated both his stomach and liver.
After the operation, he is still being treated at the hospital. Jeramy Cook, Tanner Cook's father, disclosed that his son had undergone surgery in which his gallbladder was removed and that his son had been using significant amounts of pain medication as a result. The senior Cook expressed his confidence that his kid will make a full recovery.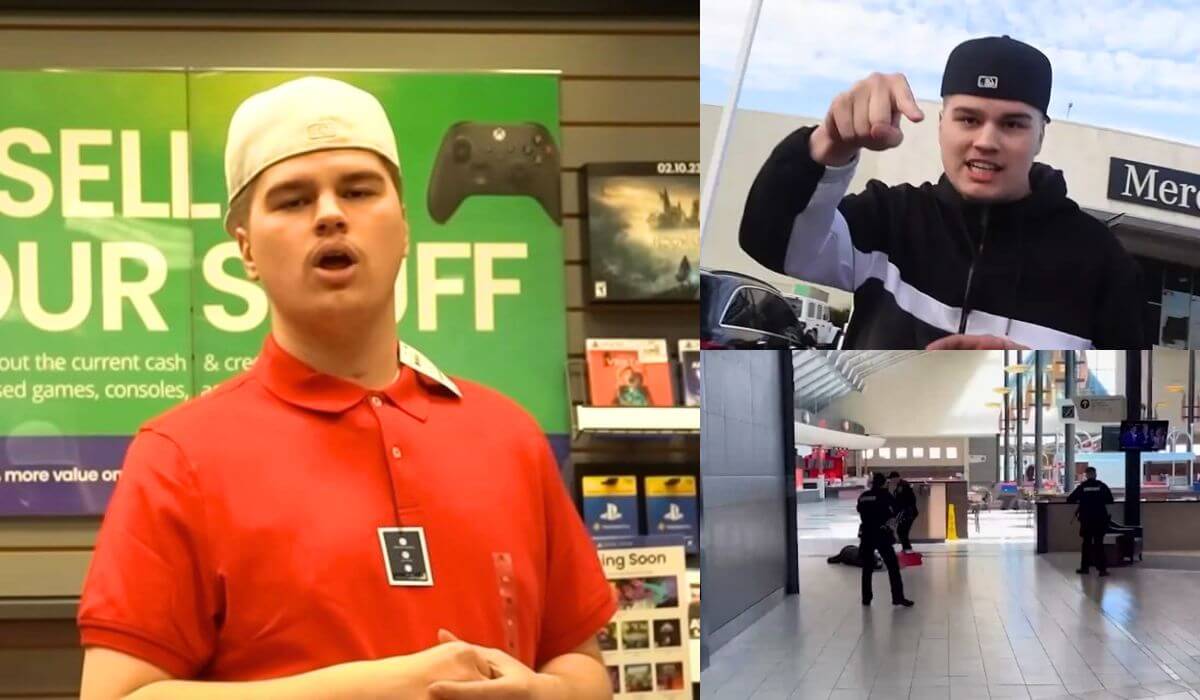 Cook told from his hospital bed, "I was performing a prank, a basic practical joke, and this guy didn't take it very well and shot me." Tanner Cook was referring to the individual who shot him.
Must Read: Concord Strip Mall Shooting: Eric Cavazo Shot To Death And Step Father Injured 
His father told that a detective working the case told him that Tanner Cook's prank involved Google translate and that Cook was "asking a guy some questions while having his phone in his face and he didn't appreciate it." Tanner Cook's prank was reported by the detective to have involved the use of Google Translate.
Cook, who has approximately 40,000 subscribers to his YouTube channel, frequently broadcasts films in which he pulls pranks on members of the general public who are unaware of what is happening.
According to a press release issued by the Sterling, Virginia police department, just before noon local time on Sunday, the Loudoun County Sheriff's Office received reports of shots fired at the Dulles Town Center.
Within three minutes, law enforcement officers arrived at the shopping center and discovered a man who had been shot in the stomach. After receiving medical attention at the site, he was taken to a nearby hospital for further care.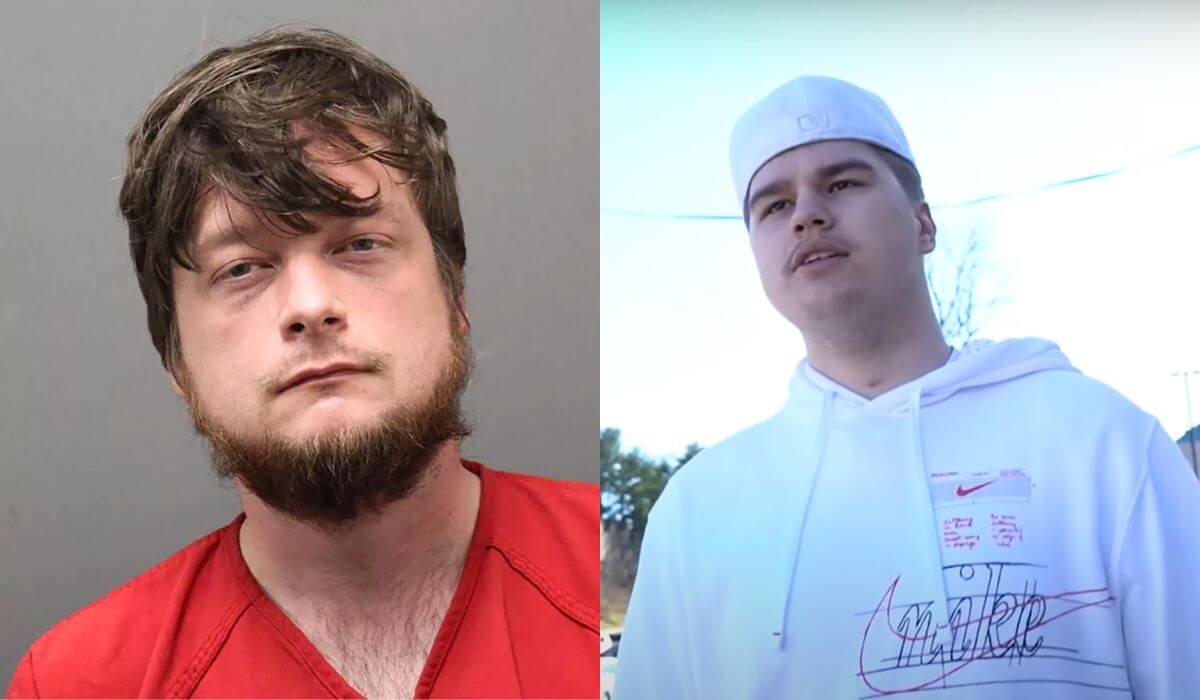 Alan W. Colie, the suspect behind the shooting was arrested. The charges against Alan W. Colie, age 31, include "aggravated malicious wounding," "use of a handgun in the commission of a felony," and "discharging a firearm within a building," according to the police.
Colie was detained on Sunday and charged with these offenses. "A conversation between the victim and Colie that took place in the food court led to the victim's death by gunshot."
It is anticipated that Colie will show up in court on Wednesday morning. He will be represented by a public defender. There is some ambiguity regarding who is representing him and who is authorized to comment on his behalf.
Also Read: Who Is Abigail Zwerner? Virginia Teacher Shot By A Student
Tanner Cook has previously been seen in viral videos playing pranks in which he impersonates throwing up on Uber drivers, follows random people through stores, and goes behind the counter of a fast food restaurant. Earlier videos show some of his victims becoming belligerent and even calling the authorities.