Latisha Frazier Murder: Details Explored, Who Killed Her?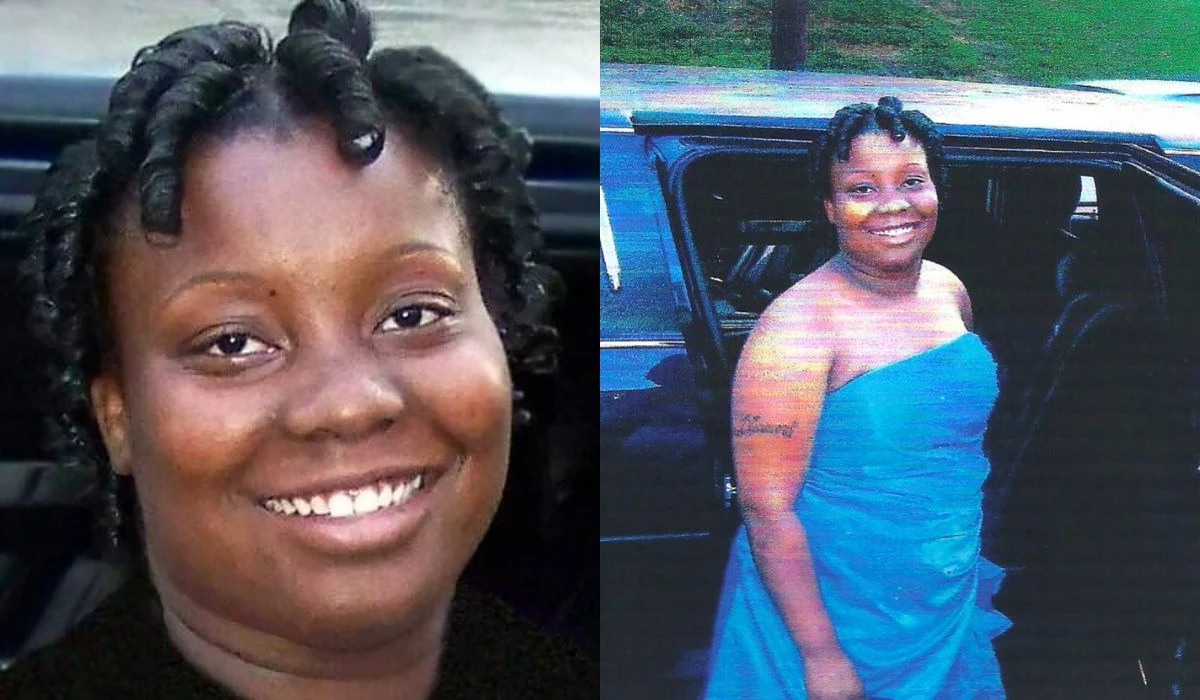 The latest episode of the ID's Homicide Hunter: American Detective explored the brutal case of Latisha Frazier's murder, whose body was never found after missing in the first week of August 2010.
The episode, Murder Capitol aired on ID on April 5, 2023. It is presumed that several viewers have watched the episode as the searches for the name of the victim have spiked for the last two days. For those who haven't watched the episode, we have carefully extracted all the information based on the murder, such as who was the culprit and what was the motive. Furthermore, where are the victims now?
In this context, we will explore all the intricate details that led to Latisha Frazier's death and other information regarding the case. We'll discuss the police investigation, the crime scene, the victims' families, and other relevant factors.
What Happened To Latisha Frazier?
Latisha Frazier was only 18 years old when she went missing after failing to return home from her night shift at the Mcdonalds' fast food restaurant. Latisha Frazier was a full-time staff member and loved her job.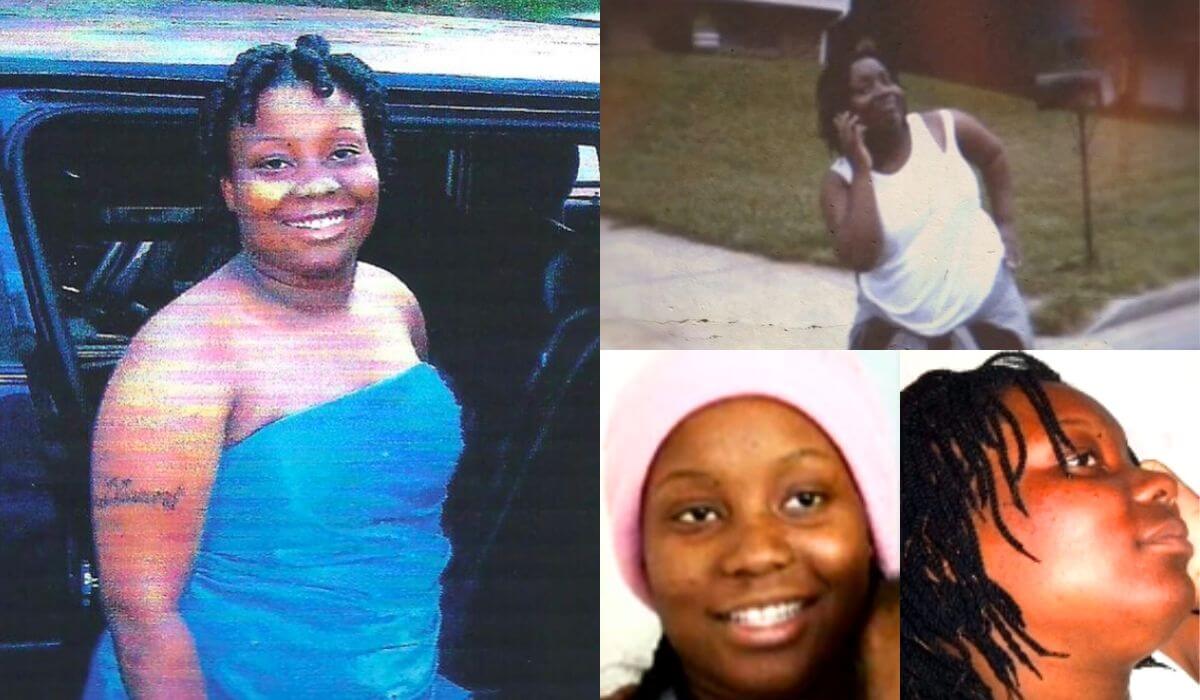 Upon missing, reports suggest that she was spotted along with her boyfriend on the bus and that she planned to meet friends early that night. Which, her friends claimed that she never made it to the group that night.
Due to a lack of evidence, the investigation rammed to a wall and went cold for several months, until an anonymous person dropped a tip to the police alleging that Latisha Frazier was murdered by her friends. The police immediately began investigating and soon had their prime suspects. According to reports, police never investigated the possibility of foul play because there was nothing suspicious until the anonymous tip.
Must Read: Who Was Gladys Ricart? Gladys Ricart Video Shows The Brutal Murder By Ex-Boyfriend
Who Were The Suspects? Why Did They Kill Her?
Latisha's friends were the suspects in her murder. Johnnie Sweet, Brian Gaither, Anneka Nelson, Lanee Bell, Cinthya Proctor, and Laurence Hassan were listed as suspects after investigators received an anonymous tip. All of them were between 18-23.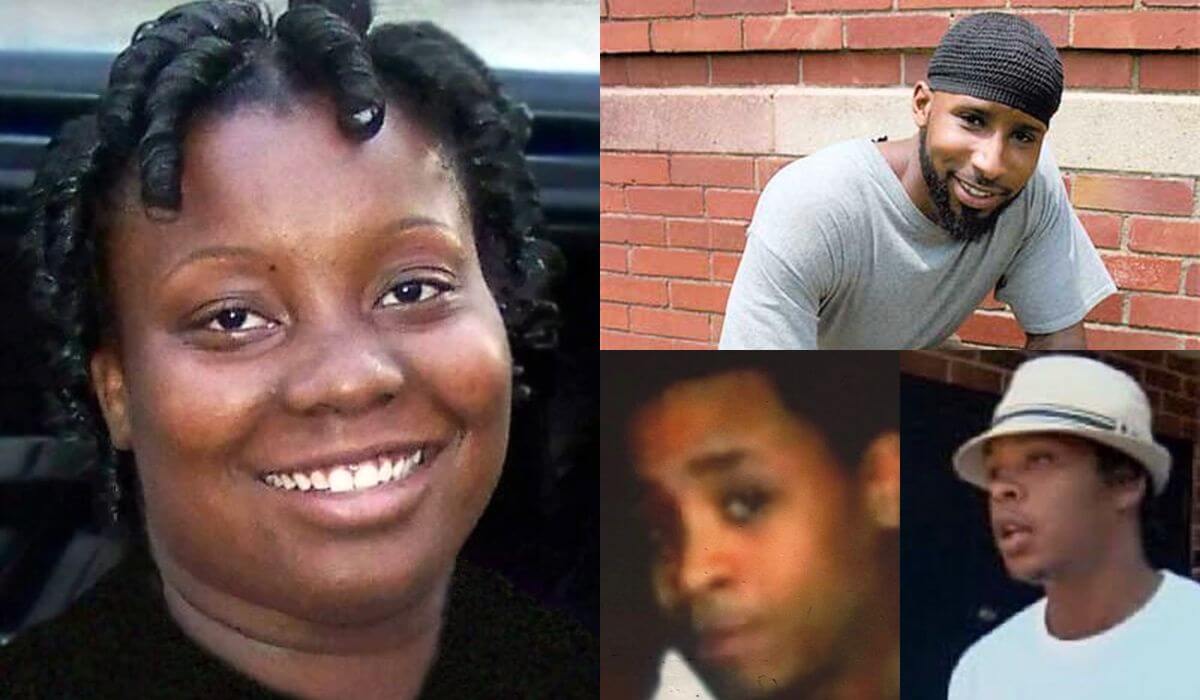 When questioned, all of the suspects were involved in the murder. According to documents, she was taped, gagged, prodded, choked, beaten, stomped, and finally covered her face in sheets and left. This eventually led to her death due to the lack of oxygen.
Additionally, after her demise, the six of them dissembled her body before disposing of‌ it. Since the body has not been recovered police believe that the body could have been dumped into one of two landfills in Virginia.
What Was The Motive Behind The Killing?
According to reports, Latisha Frazier stole around $900 from one of her friends. After they realized this and confronted her, the six of them lured her into Johnnie Sweet's apartment, where they ambushed and tortured her to death. They dissembled the body and disposed of it in a place where nobody could retrieve her body.
What Happened To All ‌Six Suspects?
After their confession, ‌investigators charged them with first and second-degree murder in a no-body homicide case. All of them were sentenced to prison on different and multiple charges.
Cinthya Proctor was sentenced to 21 years in prison after she pleaded guilty to second-degree murder, evidence tampering, and kidnapping. Laurence Hassan was sentenced to 18 years in prison for second-degree murder and kidnapping charges.
Johnnie Sweet pleaded guilty to first-degree felony murder, first-degree premeditated murder, evidence tampering, and kidnapping charges. He was then eventually sentenced to 52 years in prison.
Lanee Bell was found guilty of a single charge of kidnapping. Meanwhile, Brian Gaither was sentenced to 32 years in prison after pleading guilty to first-degree murder. Anneka Nelson was also sentenced to prison for the second-degree murder and kidnapping of Latisha Frazier.
Also Read: Darya Trepova: Woman Arrested For The Murder Of Vladlen Tatarsky
Shone Palmer
I've been writing about LGBTQ issues for more than a decade as a journalist and content writer. I write about things that you care about. LGBTQ+ issues and intersectional topics, such as harmful stories about gender, sexuality, and other identities on the margins of society, I also write about mental health, social justice, and other things. I identify as queer, I'm asexual, I have HIV, and I just became a parent.