Denise Frazier Dog: Woman, 19, Accused Of Performing A S*xual Act With A Dog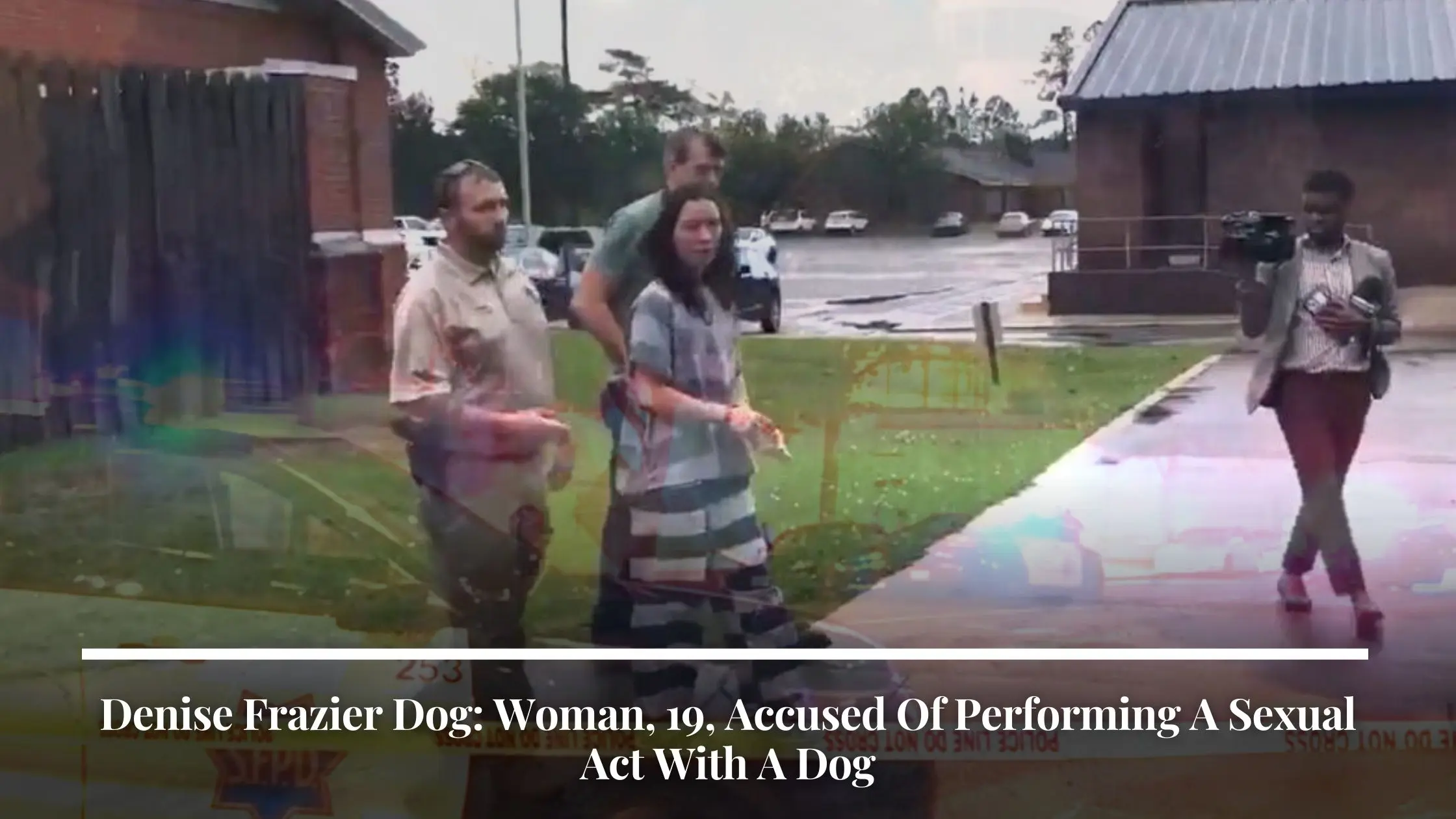 A lady was taken into custody after she was accused of having s*xual relations with a dog and sharing "very graphic" videos of the incident on social media.
More details have been made public by authorities in Mississippi on a case involving a 19-year-old woman who allegedly had repeated s*xual encounters with a dog. The case is being investigated in Mississippi.
A concerned individual in Mississippi who came across a video of a woman and a male dog while browsing social media brought it to the attention of the state's law enforcement.
Denise Frazier Dog Video
The charges against Denise Frazier, 19, include lewd and lascivious conduct as well as inhumane treatment of animals.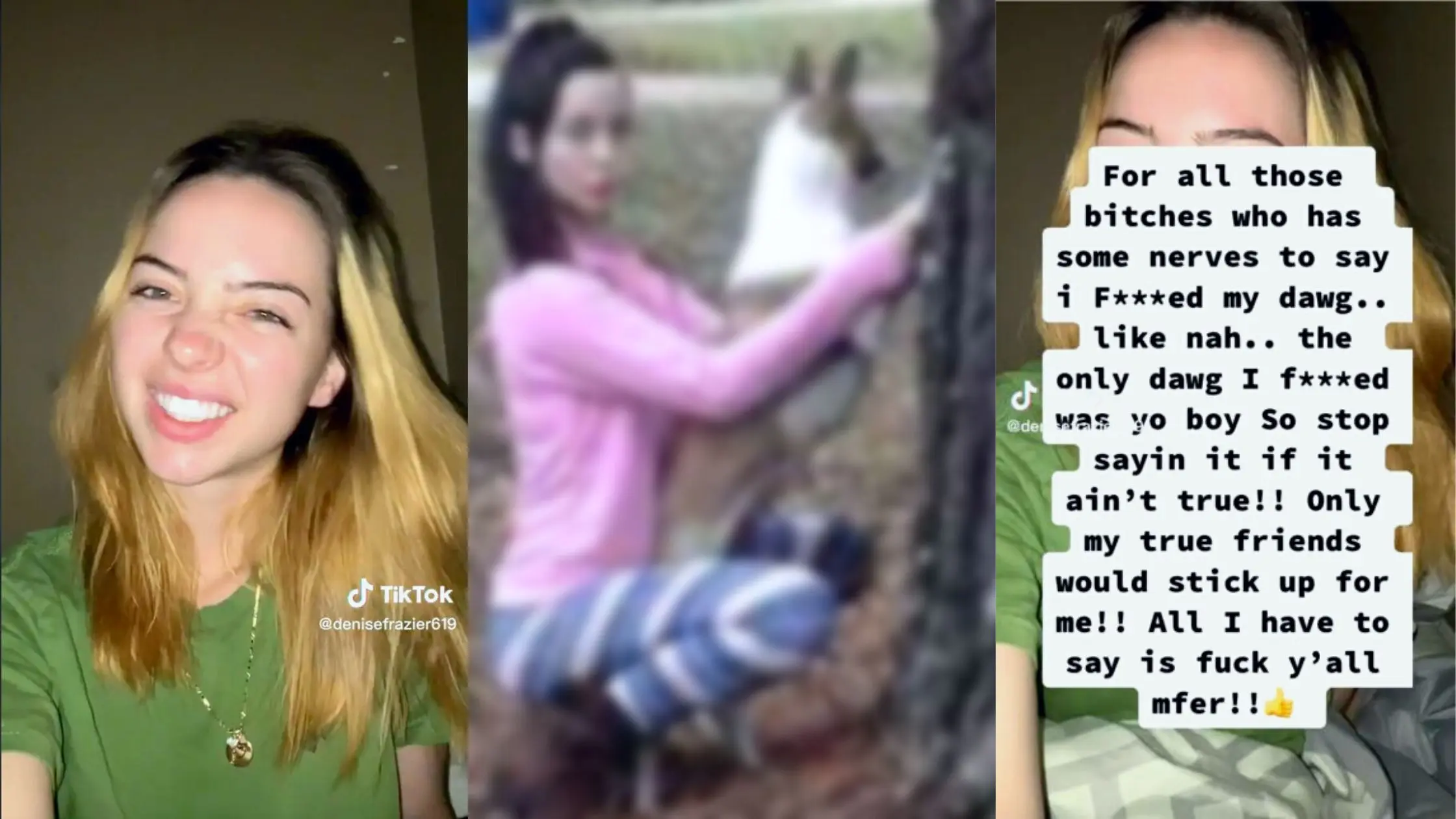 During Frazier's first appearance in court on Thursday, the magistrate decided that a bond of $25,000 was appropriate.
In addition, she is not allowed to have any contact with animals until after her case has been resolved.
If found guilty, Frazier faces a possible maximum sentence of ten years in jail.
According to the affidavit, Jones County Sheriff's Deputy Regina Newton was given information on a woman having s*xual contact with a dog on Tuesday.
The information came from an anonymous source. Snapchat was used to take photos and videos of s*xual activity
According to Jones County Sheriff's Department Sergeant J.D. Carter, "In my seventeen years in law enforcement, this is one of the most horrific cases I've ever examined."
Related: Denise Frazier Dog Viral Video, Who Is The Teen Arrested Over S*x With Pet Dog?
During the preliminary inquiry, Newton was able to single out Frazier as the person responsible for the crime, as stated in the report.
Newton tracked down Frazier at a home that belonged to Laurel. In the affidavit, it is stated that Frazier admitted that she was in the video, but that she participated only because she was coerced into doing so.
An additional video showing Frazier engaged in s*xual activities with a German shepherd was provided to Newton, as stated in the affidavit that Newton received.
When Newton visited Frazier at his home in order to have an interview with him, she saw a German shepherd there.
On the surveillance footage, the authorities identified three separate dogs, and all three of them are currently receiving medical attention.
In addition, Frazier mentioned that the films were recorded approximately one year ago. Yet, screenshots of photographs of the films that were shared via iCloud showed a range of dates between February 23 and February 28 of this year.
Also Check: XXXTentacion Cause Of Death: How Did The Rapper Die? 3 Men Convicted
Carter claimed that he had never worked on a case that was even somewhat similar to this one before.
Carter claimed that there are no other accurate terms to express it other than "disgusting," and it was his only option.